Sing it with me ….
Fiiiiiiiiiiiiiiiiiive goooooooooooooooolden riiiiiiiiiiiiiiiiiiiiiiiiiiiiings
Now that we have woken up the neighborhood and caused all the dogs to immediately start barking after all the car alarms went off, let us enjoy these lovely golden creations from this week's Countdown to Christmas participants. They may not all be gold, but they are definitively golden.
Copper Cluster Multi Tier Two Inch Earrings Gold Plated Ear Wires
Just For You Handmade Card with Retro Circles
Handmade Polymer Clay Bead Necklace Pink Gold Chain Stripe Feathered
Birch Stash Box With Spalting
Yellow Jade Red Malachite Yellow Calcite Agate Multi Wrapped Bracelet
Beaded Glass Ornament bauble for Christmas gold white crystal netting
Beadwoven Bracelet and Earring Set in Gold tone
Mahogany Desktop Shelf Double Picture Frame Office Decor Handcrafted
Sun Earrings with Red Sponge Coral, Orange Jade, Swarovski Crystals, Charms
Handmade Large Solar Eclipse Cocktail Ring - Upcycled - Layered Metal Tones
ButterflyInTheAttic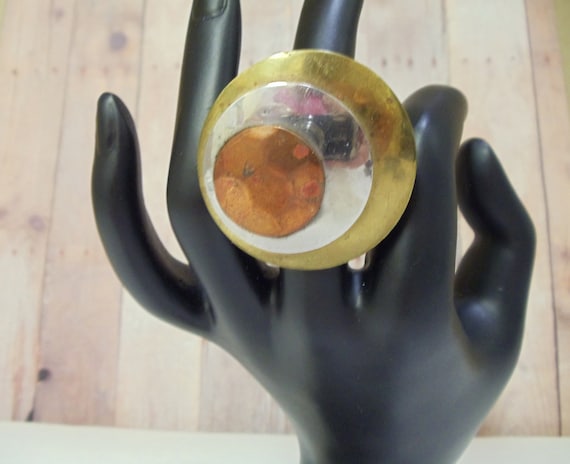 Night View Band Shell Bever Dam Wisconsin Postcard Vintage
postcardsintheattic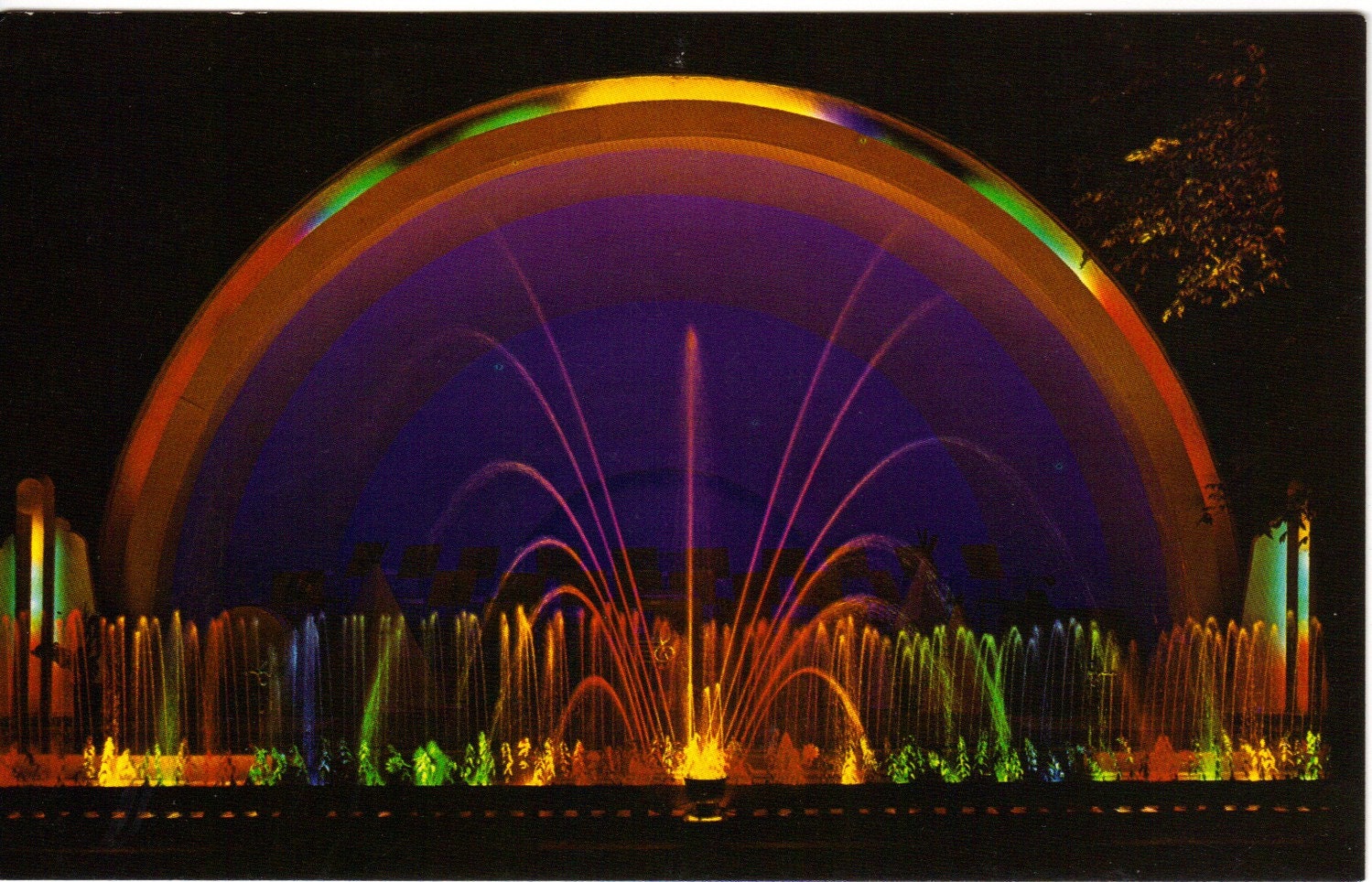 Copper Daisy Hoops Amethyst Handmade Earrings Gemstone OOAK Jewelry
Handmade Summer Berry Crochet Ring Bracelet
Haviland Lemoges Footed Cake Dish Floralies Pattern
Ornament, Christmas, Sequins
Whimsical Jack O Lantern Star Gold Plated Halloween Earrings
Wedding Wish Personalized Gift Keepsake and Remembrance
Amber Citrine Past Present Future Pear Shape Ring, Sterling Silver
Enjoy these golden rings and shiny things.
Share with all your friends and add them to your holiday gift giving lists.