The most popular Christmas carol of all times in Great Britain and second in the United States is a little story about a humble beginning.
Supposedly, it was penned by the German reformer, Martin Luther, who sang this little tune to his own children and is still considered a lullaby by German mothers who sing to their children. In fact, it's original title was "Luther's Cradle Song". It's first publishing date was in 1885, which was supposed to be 400 years from Luther's birth.
However! This song was never found among anything that Luther had in his home to indicate that he wrote it. In fact, it is rumored that this was just a marketing gimmick to sell Martin Luther, who was a well-known German Protestant reformer on what was supposed to be his 400th birthday. Even that was wrong by a couple of years.
It was later added to the Evangelical Lutheran Sunday School collection in 1885, where it was given the popular name that we know it by and music titled "St. Kilda by J.E. Clark.
Luther is said to have written the first two verses of Away in the Manger, but it has been added onto since then. In the 1800s, the third stanza appeared along with a new tune. The new verses sometimes are credited to Luther, and sometimes, they are erroneously attributed to Dr. John McFarland who's work on the song was well after the publication date.
This poor little song has had a rash of misfortunes along the way to becoming one of our cherished songs. Including a heated church debate over whether or not the words "no crying he makes" smacks of heresy because it indicates that Jesus was never a human, and therefore, could not have human emotions. The teachings tell us that Jesus was most certainly a human with human emotions.
When put into context with the first part of the song, the baby fell asleep and woke to the sounds of the cows muttering to themselves. The argument goes on to say that unless he was wet, hungry or otherwise unhappy, he would be like all other babies and just lay there.
For the love of Pete, people have not changed much in the last 200 years.
If you have never studied any history about the nativity, you may be surprised to find that Jesus was not born in a barn. He was born in a cave, and he was placed in a stone trough that was used to feed the cattle. Of course, this is up for dispute, and I am including it because I found it interesting and have heard this from a number of sources. If you want to read further about the birth, here is a long list of contradictory opinions. https://en.wikipedia.org/wiki/Nativity_of_Jesus
No matter what the manger was like or where it was, it is agreed that he was placed Away in the Manger.
Regardless of who penned it or why it was written, this song is as gentle as a lullaby and sung quietly and solemnly during candlelight Christmas Eve services everywhere. I know you know it, and I know you can sing along.
Away in a manger, no crib for a bed,
The little Lord Jesus laid down his sweet head.
The stars in the sky looked down where he lay,
The little Lord Jesus asleep on the hay.

The cattle are lowing, the baby awakes,
But little Lord Jesus no crying he makes.
I love Thee, Lord Jesus, look down from the sky
And stay by my cradle til morning is nigh.

Be near me, Lord Jesus, I ask Thee to stay
Close by me forever, and love me, I pray.
Bless all the dear children in thy tender care,
And take us to heaven, to live with Thee there
Like all of our songs, they have been covered far and wide, and I try to find something that just "feels" right. Like this one did, and it was NOT easy to make a decision! Three other renditions were tied for the top spot.
Hopefully, that soothing voice has brought the magic back to the song that the history tried to take away. I mean, who wouldn't fall back in love with the song after that rendition?
Now that you are all goosebumpy, let's go shopping!
Swarovski Crystal Bracelet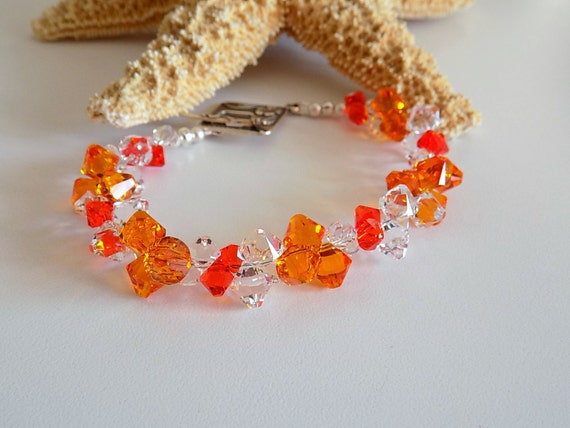 Lovely Farm Apron - Sunflowers and Chickens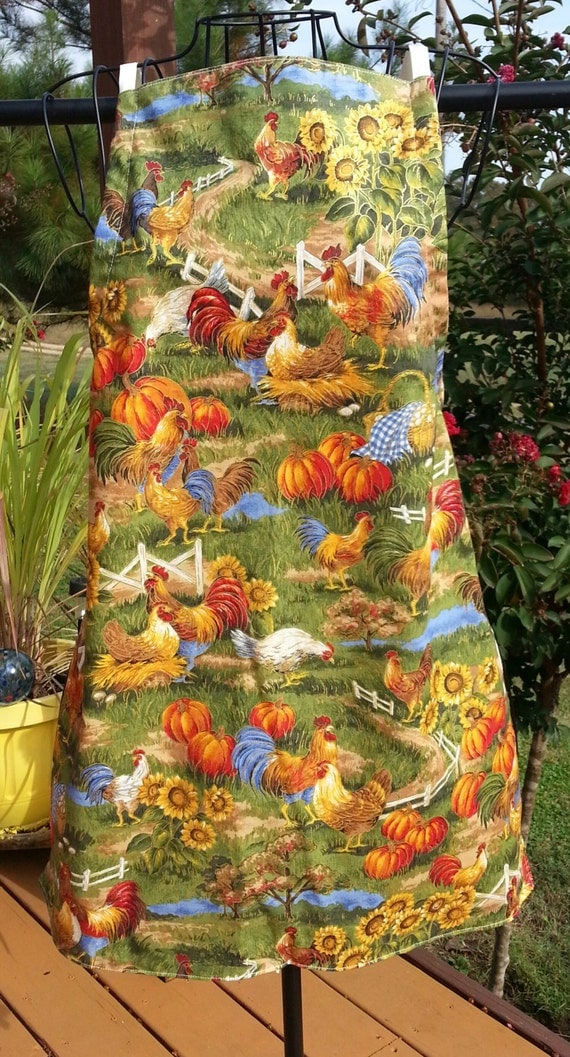 Celtic Knot Necklace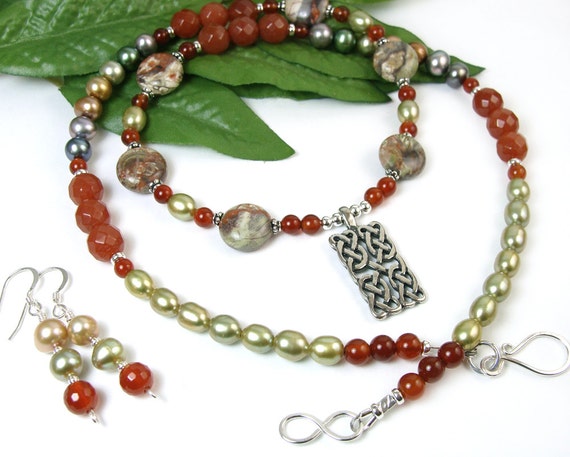 Orange Owl Earrings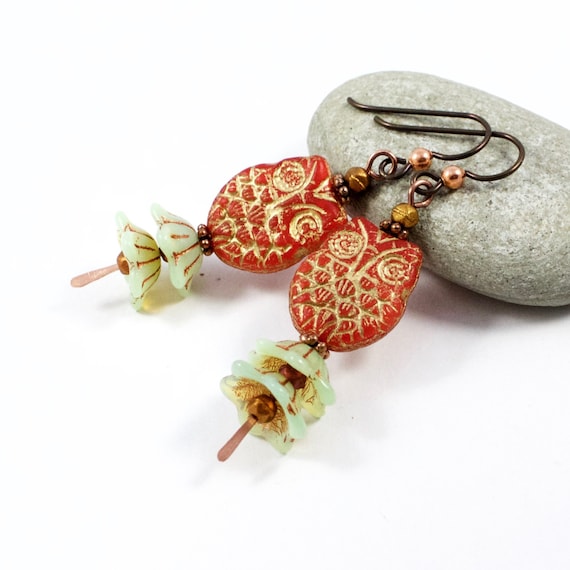 Coral and Orange Art Glass Plate with Stringer Accents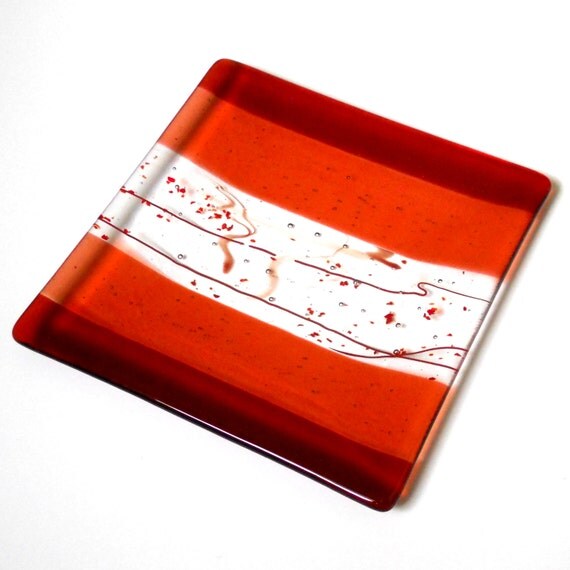 Handmade Dichroic Glass Dangle Earrings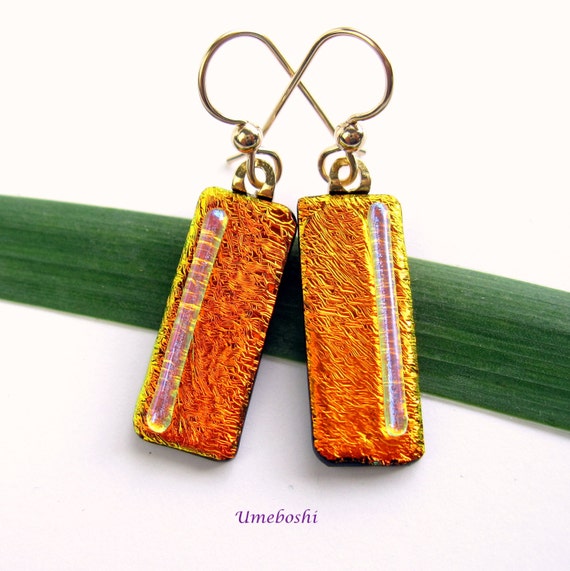 Cornelius Coffee Cafe – Terry Cornelius
Orange Bead Wire Weave Earrings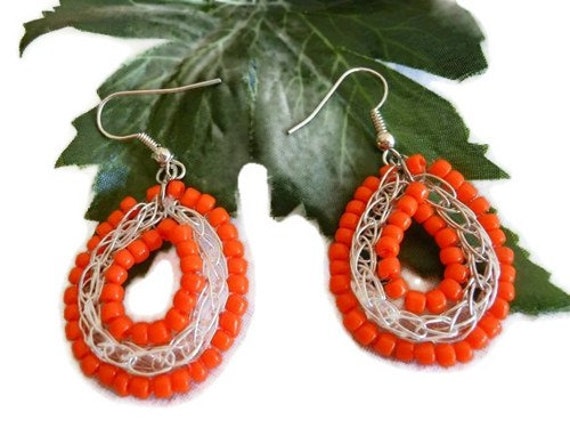 Neckwarmer Irish Celtic Knot Trinity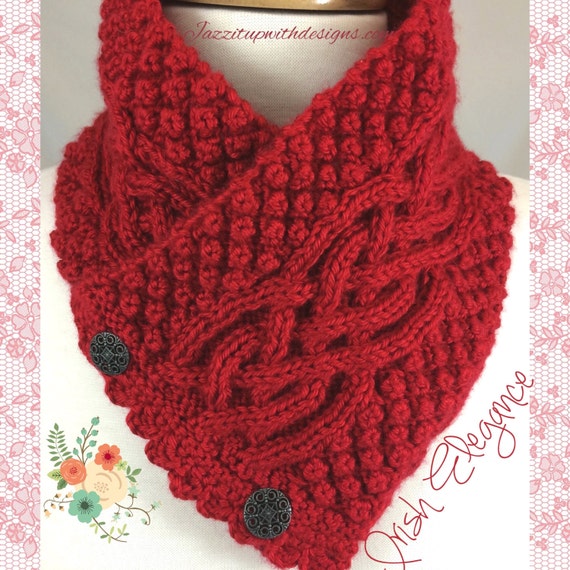 Lampwork Bracelet
Woodland Animals and Gnome Stickers Label
Whitetail Deer / Buck Scroll Saw Wall Art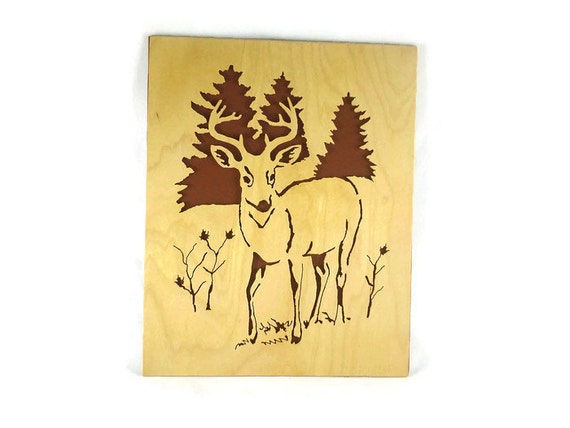 Glossy Tangerine Sparkle Lampwork Beads
Orange Beaded Necklace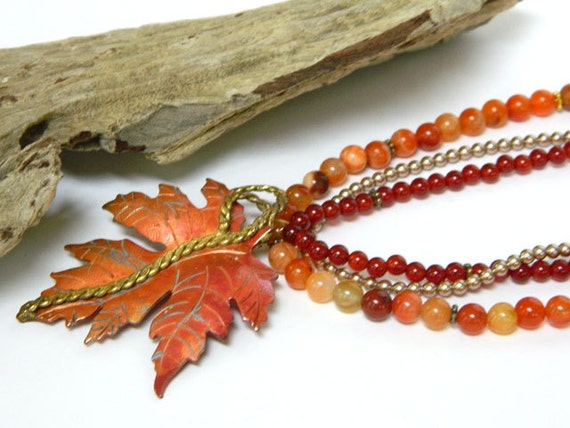 Fall Orange Leaf Square Mat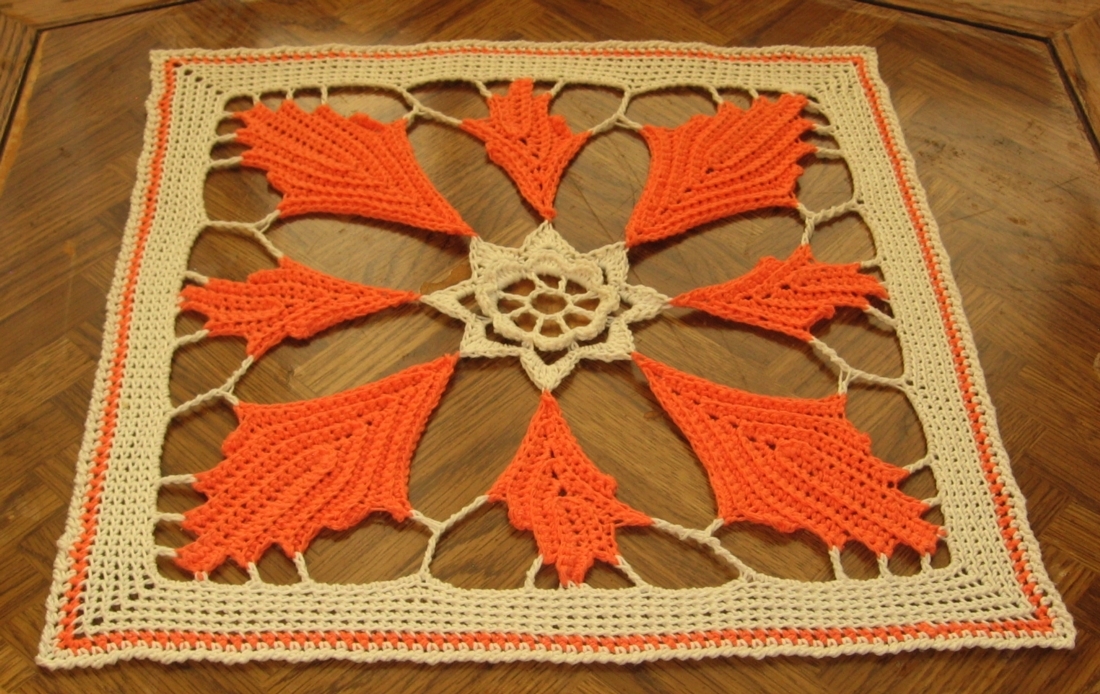 Pirate Earrings
Biker Bow Wow Hot Flames Over-the-Collar Dog Bandana
Orange Fire Agate Statement Necklace
Red Wood & Ochre Riverstone Lightweight 19-inch Necklace Set
Rustic Texas Star Handmade Gold Earrings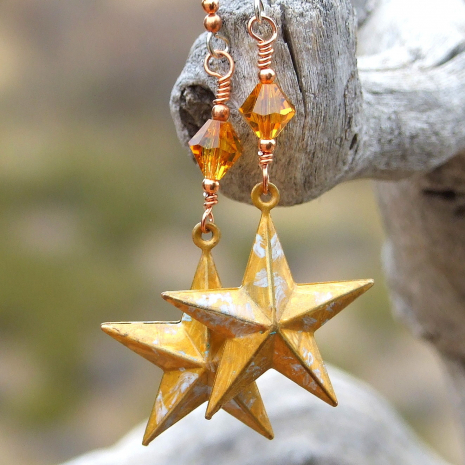 Amber Gemstones Bali Sterling Silver Dangle Beaded Earrings
Cell Phone Purse Crossbody Bag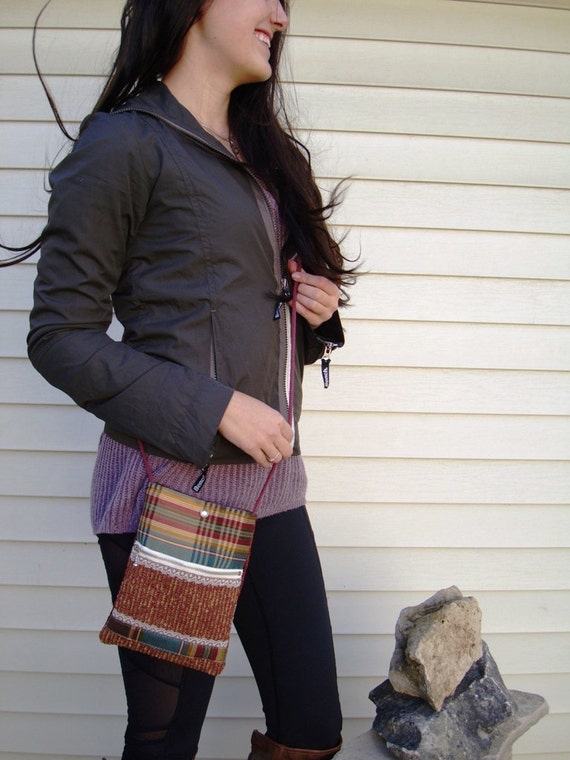 These talented artists are available for special requests or orders, so don't hesitate to contact them if you have any questions about these pieces.
Here are some more showcases for you to enjoy:
Week 1
Week 2
Week 3
Week 4
Week 5
Week 6
Week 7
Silent Night, Holy Night
We Wish You a Merry Christmas
White Christmas
Hark the Herald Angels Sing
Go Tell it on the Mountain
It Came Upon a Midnight Clear
Hurry because handmade sells out fast, and when they are gone, they are gone! Buy now.
Enjoy!
Julie