It's all a little nuts!
My pronunciation of the word is not as popular as the former with the emphasis on the CAN. At least there is no real dispute that both can be used. You might get a long side-eye from a gentle Southern gentlewoman if they overhear you, but both pronunciations live in harmony, even here in the South.
The pecan is a cousin of the hickory tree, which I did not know until just recently. My yard has a few hickory trees in it. I might get to picking this year. The word pecan is an Algonquin word that is used to describe the traditional pecan nuts, walnuts and hickory nuts.
But, the pecan is not a nut.
It's a fruit with a tough skin surrounding a seed that is also encased in a tough shell.
Georgia, Texas, New Mexico and Mexico produce almost half of the world's total pecans.
I am a big fan of pecans, and when this Divinity recipe from Charlotte was sent in, I immediately wanted to cover it in crushed pecans and imitate a Stuckey's pecan log!
By Scott Bauer - This image was released by the Agricultural Research Service, the research agency of the United States Department of Agriculture, with the ID K7235-2 (next)., Public Domain, https://commons.wikimedia.org/w/index.php?curid=1640166
I am going to share a favorite at our house for the holidays and whenever we get a craving for it.
It is not my recipe, and like all recipes, I think they are guidelines rather than hard fast rules, I doctor this up to suit our tastes. Like I add more pecans than called for!
Sweet Potato Casserole
3 cups mashed sweet potatoes
1 cup brown sugar
2 eggs, lightly beaten
1 tsp vanilla
1/2 cup milk
1/2 cup melted butter
Topping:
1/2 cup sugar
1/3 cup flour
1/3 cup melted butter
1 cup pecans
Combine the first six ingredients. Blend them thoroughly and pour into a buttered 1 1/2 to 2 quart casserole dish.
Mix the remaining ingredients and sprinkle them over the top.
Bake at 350 for 30-40 minutes until it has browned and is hot.
Serves 6 to 8
I find that if I split the casserole up and use small dishes, I can freeze some of the dishes and have it for later. That's nice for those nights when I roast a chicken and want something different than mashed potatoes or carrots.
Speaking of something different, get away from gifts that are mass-produced this year and stuff the stockings with handmade gift ideas.
Shop from this list of beautifully done handmade items for everyone on your gift list.
Stiletto High Heel Shoe Christmas Ornament Handmade From Birch Wood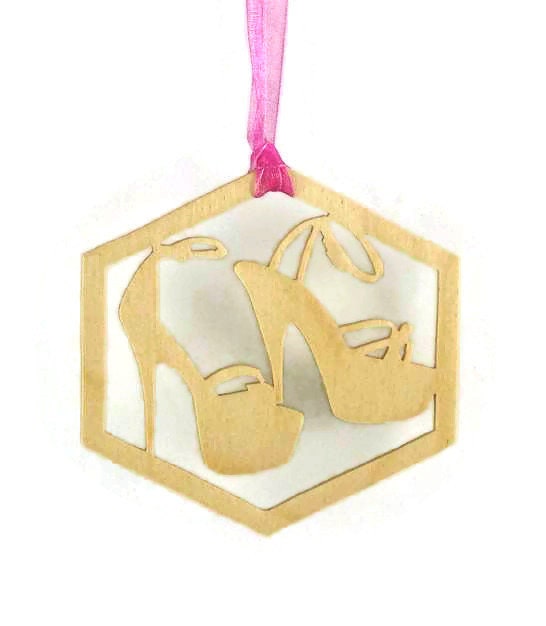 The Halloween purple bracelet, macramé wrap
Swarovski Violet Crystal Rivoli Earrings, Long Dangle Earrings
Purple Bead Necklace, Agate Pendant, Seed Bead Jewelry, Gift for Her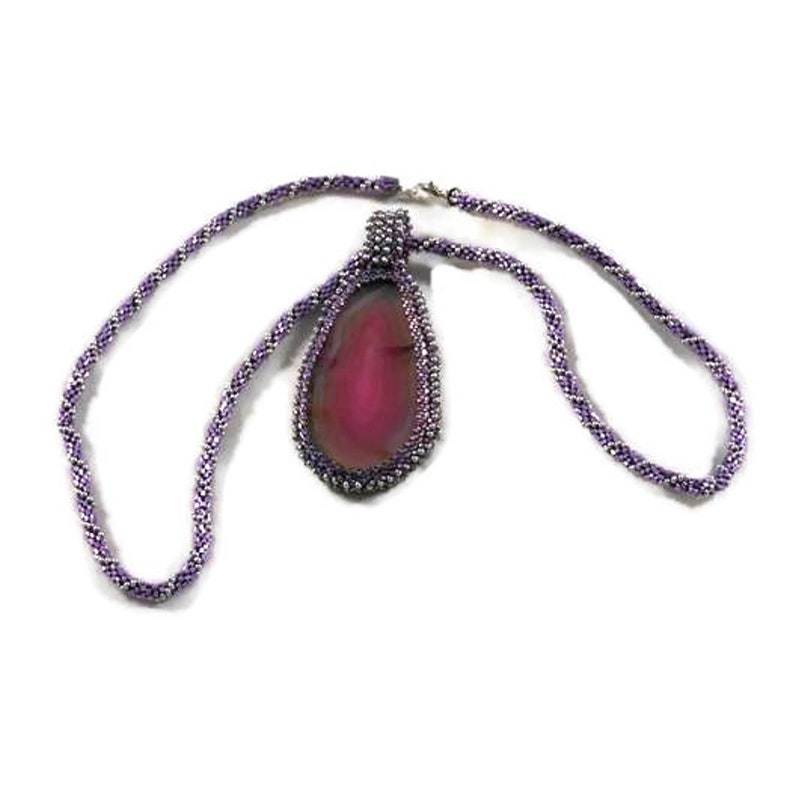 Stabilized Buckeye Dangle Exotic Wood Earrings handmade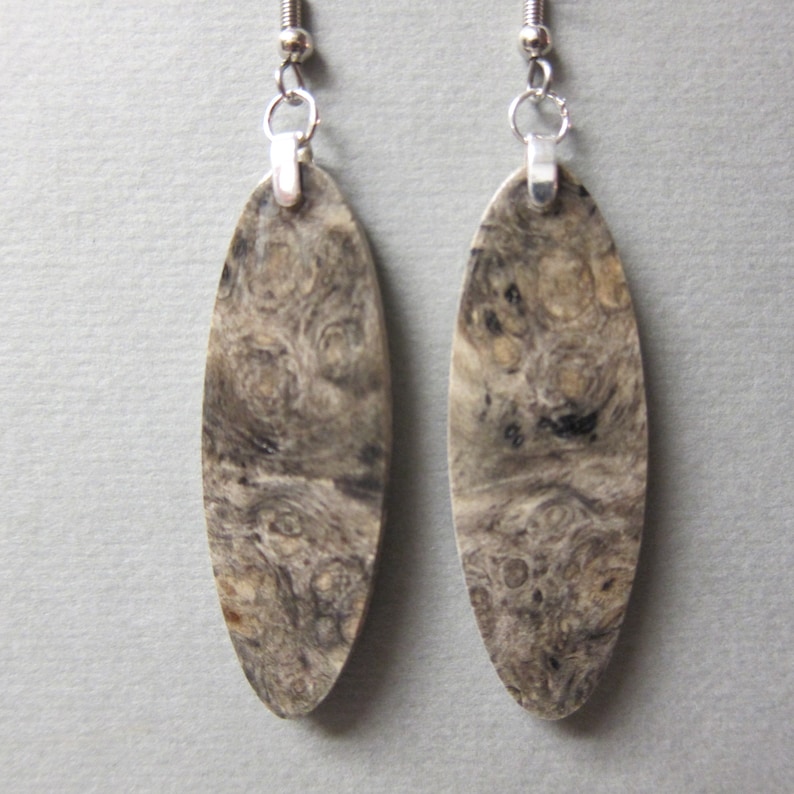 Handmade Lampwork Glass Beads, Premium Purple
Close Up of Blooming Ultraviolet Iris Macro Photograph Mounted Print
Purple Swarovski Crystal Memory Bracelet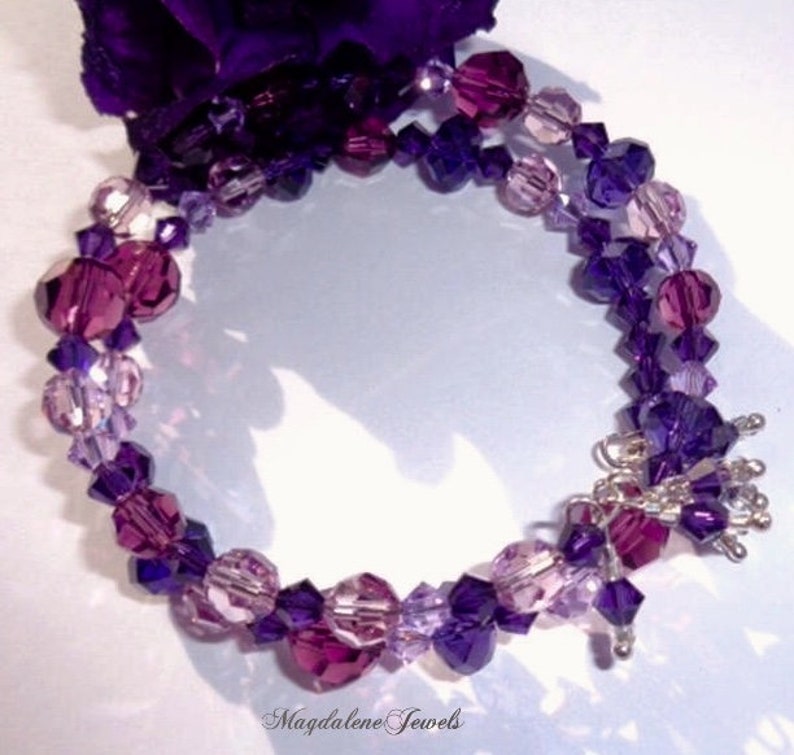 Dragonfly Necklace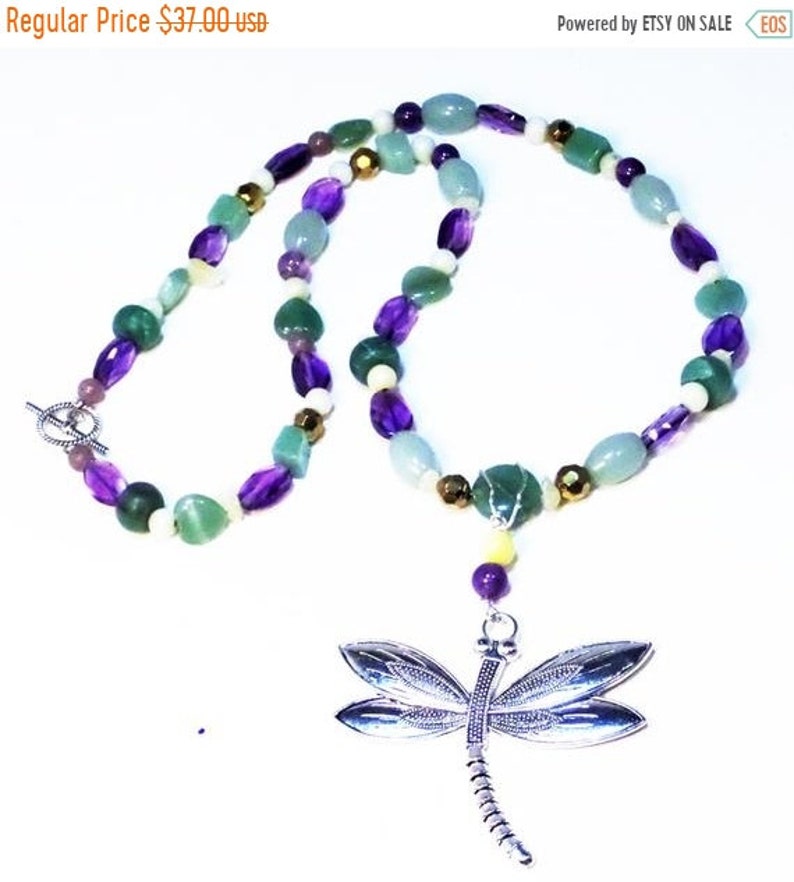 Purple Lilac Pearl And Crystal Long Dangling Earrings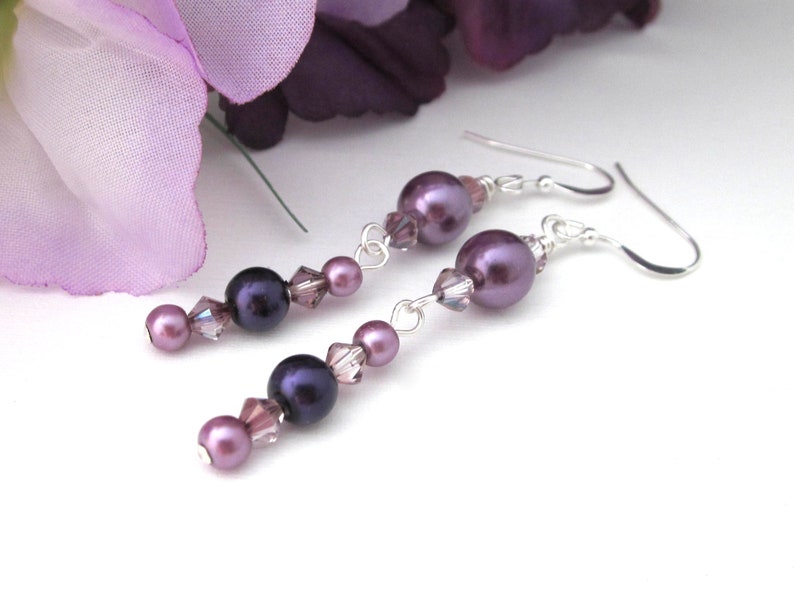 Dotted Lampwork Earrings, White Aqua Purple Colorful Handmade Jewelry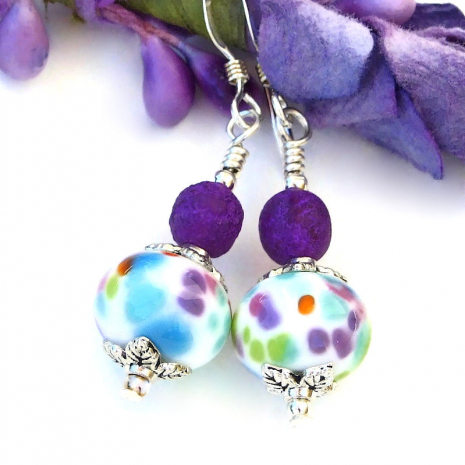 Butterfly Charm Multi Wrap Purple Green Yellow Orange BOHO Bracelet
Purple and Blue Handmade Beaded Cha Cha Bracelets for Women
Blue Morning Expressions
In addition to these fantastic gift selections, each of these artists have their own shops filled with more gift ideas, so be sure and stop and shop with each one.
If you see something you like, buy it now or forever lose it as handmade gifts sell out quickly!
Shop from these additional countdowns and pages:
Don't see the perfect gift? Ask an artist to help you design something.
Shop now!
Julie