Who wouldn't be just green with envy when they take a look at these magnificent gemstones all sporting the green of money. The word green means "grow" as in grass and is filled with the promise of youth and energy. When applied to envy and jealousy, we can thank Shakespeare for the green-eyed monster as described in The Merchant of Venice. Now, it is aligned with money and prosperity.
Green Diamonds
Just like the red diamonds we talked about last week, these are also very rare. However, you have a better chance of finding a green diamond than a red one. The diamond is a gemstone associated with the April baby.
Green Garnet
Another more traditionally red gemstone, the green garnet is one of those unusual finds. They are part of the andradite species and can be narrowed down even further to the demantoid, which happens to be one of the most expensive garnet. The garnet is a birthstone for January and associated with Aquarius.
Green Tourmaline
The most common tourmaline that we see is the watermelon stone, but a truly green stone like the chrome tourmaline is a deep rich green that is almost reminiscent of the
Emerald City in The Wizard of Oz.
Peridot
The gemstone peridot is derived from the olivine mineral. It only comes in green, but it can have a variety of shades of green. It has a luster and is the August birthstone.
In addition to these hard to find stones, we have the ever popular jades, emeralds, jaspers, agates and turquoise for our jewelry designs.
There is no reason to be jealous when you can own these beautiful greens for yourself. Buy them today!
Green Tartan Christmas Pattern Wall Hanging
Photography & Digital By Colleen Cornelius
Tree of Life Earrings - Sterling Silver - Peridot Swarovski Crystals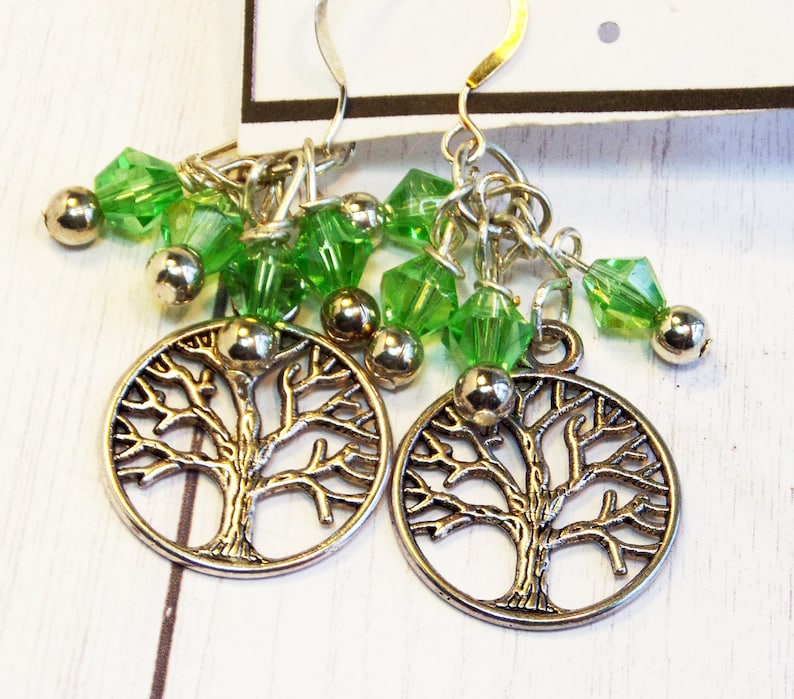 Green Verdigris Dragonfly Earrings - Summer Jewelry
Green Onyx Gemstone Earrings 22K Bezel Setting w Green Palace Opal & Clear Swarovski Crystals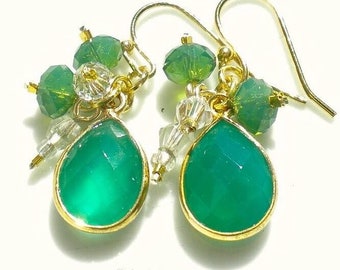 Handmade woven scarf
Jade Lotus Pod Carved Pendant Necklace, Banded Eye Agate Jewelry Gift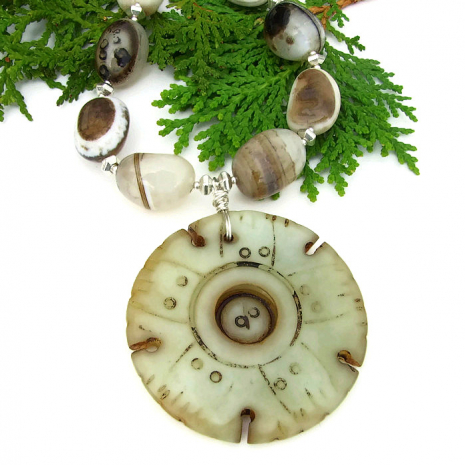 Green Crystal Earrings With Sterling Silver Posts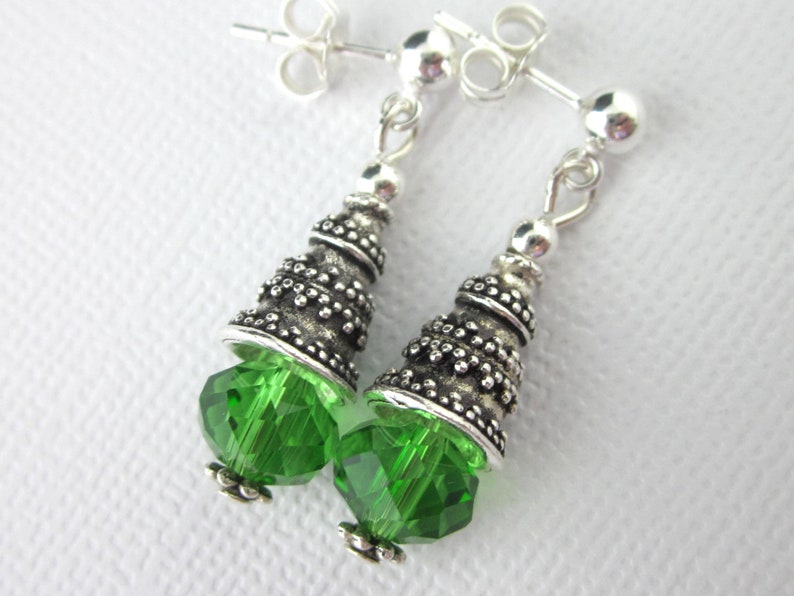 Everywhere Green Lampwork and Swarovski Dangle Earrings Sterling Handmade
Autumn, Earth tone nugget chips Tree of Life, Pendant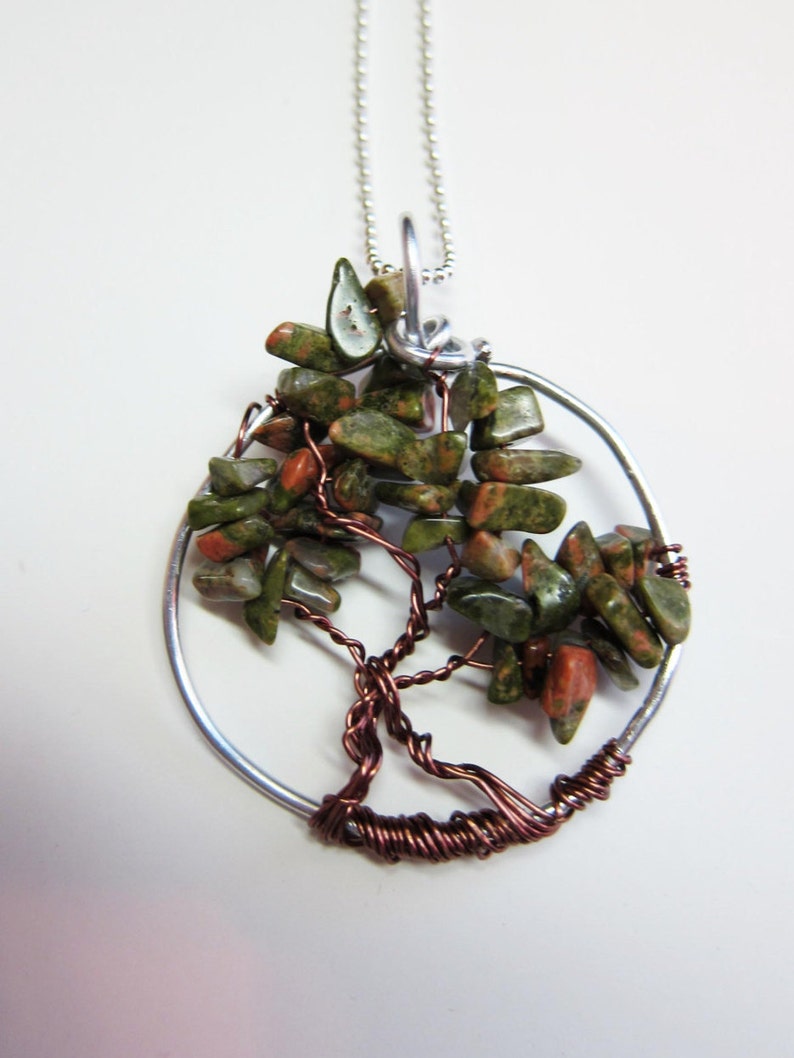 Czech Green Apple with Jardin Teardrops and Sterling Silver Earrings
Green and Yellow Lampwork Beaded Necklaces for Women
Don't see what you're looking for? Maybe these posts will help, or you can ask the designers if they could make something just for you.
Enjoy
Julie and Blu