White adds class and elegance to a design. It signifies purity and innocence. It goes with everything and when combined with other colors, it creates pastels. White opens up space in a design, which gives it depth and breadth. It is simple and can play alone like a long strand of pearls. When you are looking for a comfortable design choice that will go with anything, make it predominately white.
White Opal
October babies prefer this fiery stone. Approximately 97 percent of these stones come from Australia, which makes it the national gemstone of Australia. This is also known as the milk opal.
White Spinel
Most of the white spinel you see on the market is now synthetic. This stone naturally occurred in Sri Lanka, but those white stones are now lost.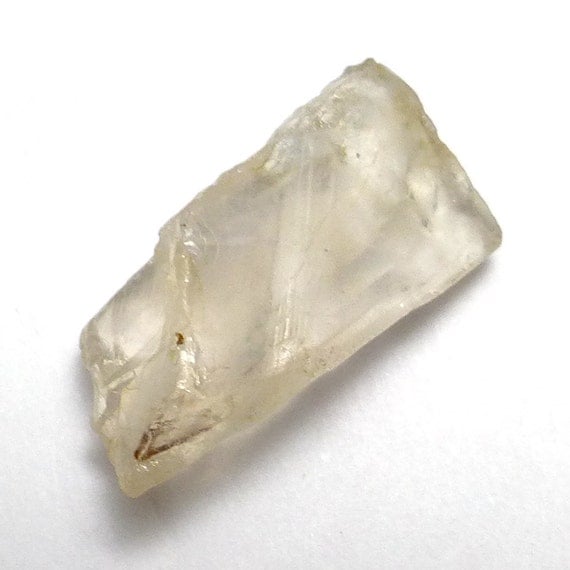 White Star Sapphire
Found in white as well as blue, the white star sapphire is the birthstone of April. A single light source will send off these brilliant rays of light.
White Moonstone
The moonstone is another pearly, white stone that seems to glow from within. They come from feldpsars, as do sunstones. The layering of orthoclase and albite during creation give them the ability to refract light, which makes them glow. August babies lay claim to the moonstone.
In addition to these lovely gemstones, you will also find these white components in jewelry: pearls, chalcedony, quartz, jasper, howlite, aventurine and even bone.
Looking for something elegant for mom? Look no further!
Guitar Wall Clock
KevsKrafts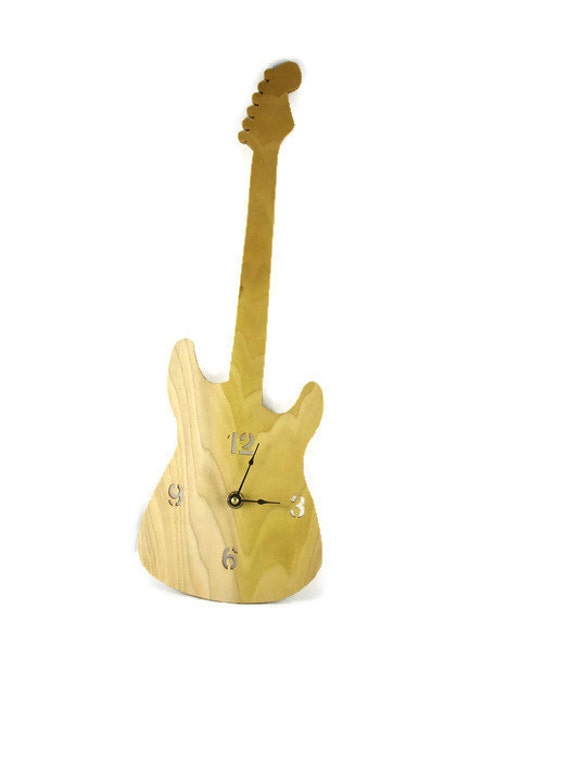 Funny Embroidered Dish Towel
SimpleEmbroiderySew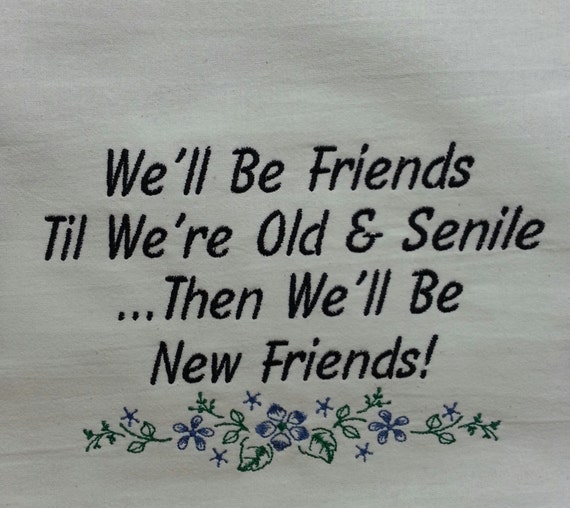 Swarovski White Pearl Bracelet Victorian Style
TreasuresofJewels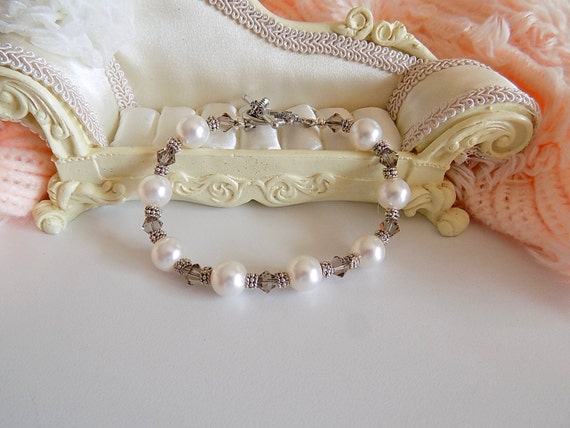 The White Dragon - Fantasy Art Filet Crochet Image Décor
RSSDesignsinFiber

It's Time For Spring Silver Leafed Flower Necklace Crystals
Wyverndesigns
Soft and Cozy White Lacy Mittens Knitted in Cotton - Adult Medium or Large
ennadoolf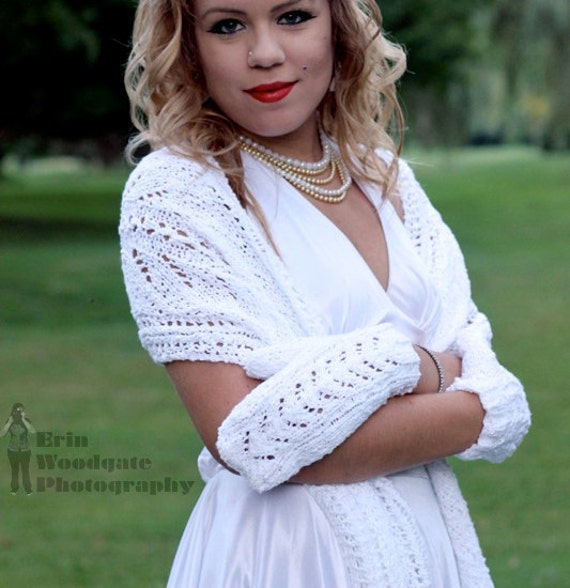 Peyote Wolf Pattern
Polymerclaybeads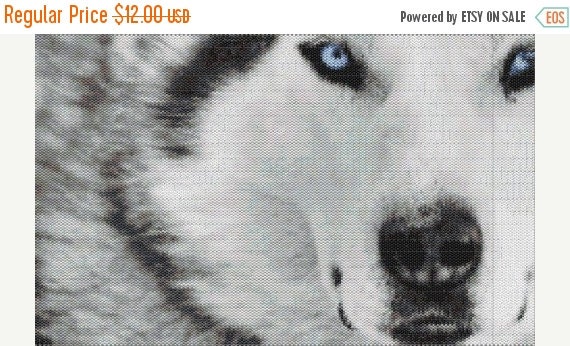 Red and White Superduo Snakeskin Beadwoven Handmade Cuff Bracelet
KatsAllThat
Freshwater Pearl and Pewter Handmade Bracelet with Heart Charm
SolanakaiDesigns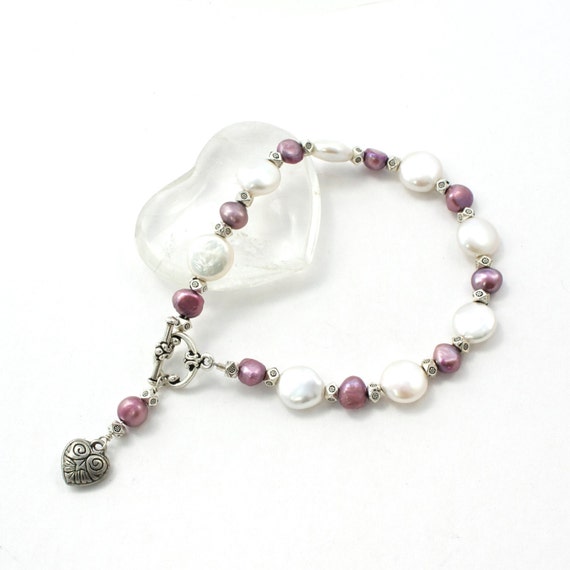 White Three Strand Cat's Eye Necklace
TheSingingBeader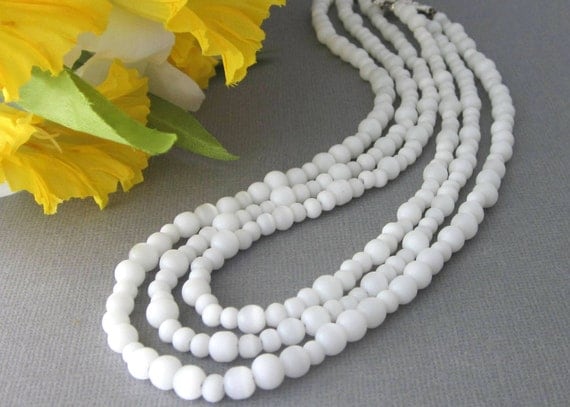 Peter Rabbit Tale Stickers
AdorebyNat
Greeting from Niagara Falls 1907 Vintage
PostcardsintheAttic
Dichroic Glass Post Jewelry Earrings
2GlassThumbs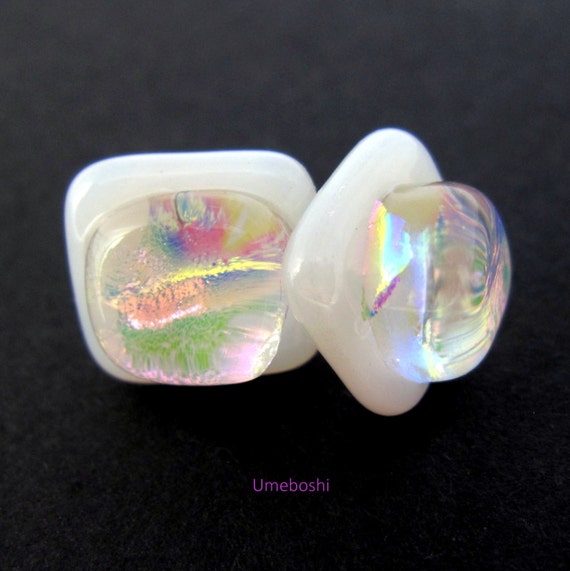 Oval Petrified White Palm Wood Pendant Gold Freshwater Pearl Necklace
DianesDangles
Rabbit Pendant and Pearl Necklace
ShadowDogDesigns
Pearl Earrings
BlondePeachJewelry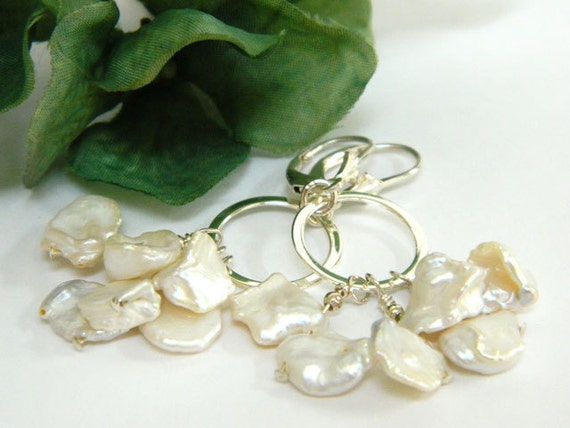 Blue Crystal White Pearl Short Dangle Earrings Sterling Silver Handmade
PrettyGonzo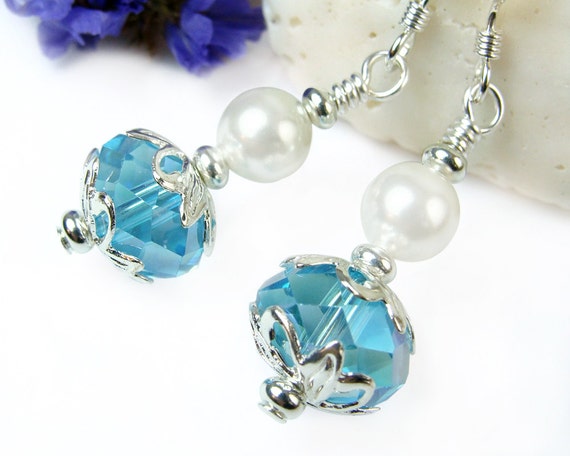 Beautiful and Unique White Hooded Scarf
JazzitupwithDesignsbyNancy
Don't see what you are looking for?
You will find more gift ideas from these designers and artists here:
Week 1
Week 2
Week 3
Week 4
Week 5
Week 6
Week 7
Week 8
Week 9
Red is for Passion
Green with Envy
Think Pink
Who has Time for the Blues?
Orange You Glad it's Getting Warmer?
You are My Sunshine
Royally Purple
Black is Black
Feel free to reach out and ask the artists and designers if they could make something just for you.
Enjoy
Julie and Blu