My true love gave to me …
Ten Lords a'Leapin'
Well, leapin' lizards, bullfrogs and other Kermit the frog green things!
Shiny jewels, gems and crystals worthy of a crown to adorn Lords, Ladies, Princesses, Princes and the Queen Mum.
Enjoy these Countdown to Christmas Leapin' Gift Ideas!
Frog Mini Sugar Cookie Bites - 2 Dozen
Frog Magnets Kitchen Green Pot Holder Hook Polymer Clay
coffee cup sleeve cozy, fabric, quilted, blue: frogs, tree frogs
ChocolateDogStudio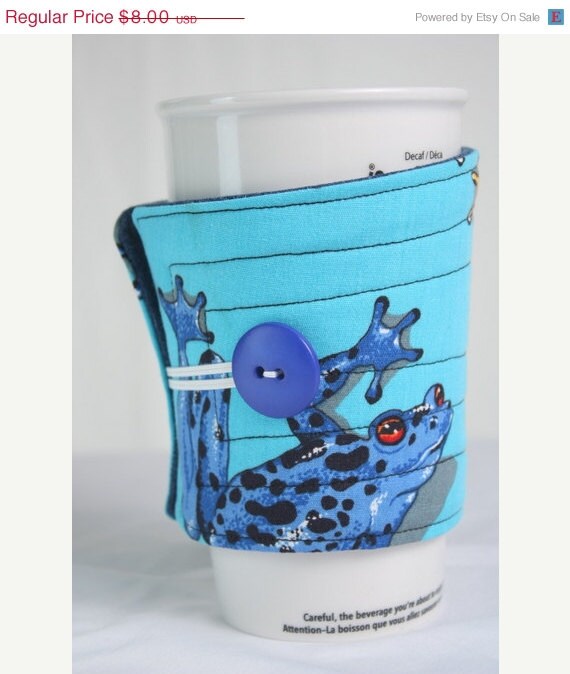 Fairy Princess Costume or Bridesmaid Pattern McCalls 8332 s 8,10
Swarovski Cube Crystal Silver and Gold Bracelet
Black and Dark Olive Green interchangable Watch Band
Chrome Diopside Gemstone Jewelry Necklace from Russia Emerald Green
Vintage Goldtone Frog Brooch Gerry's
GotMilkGlassAndMore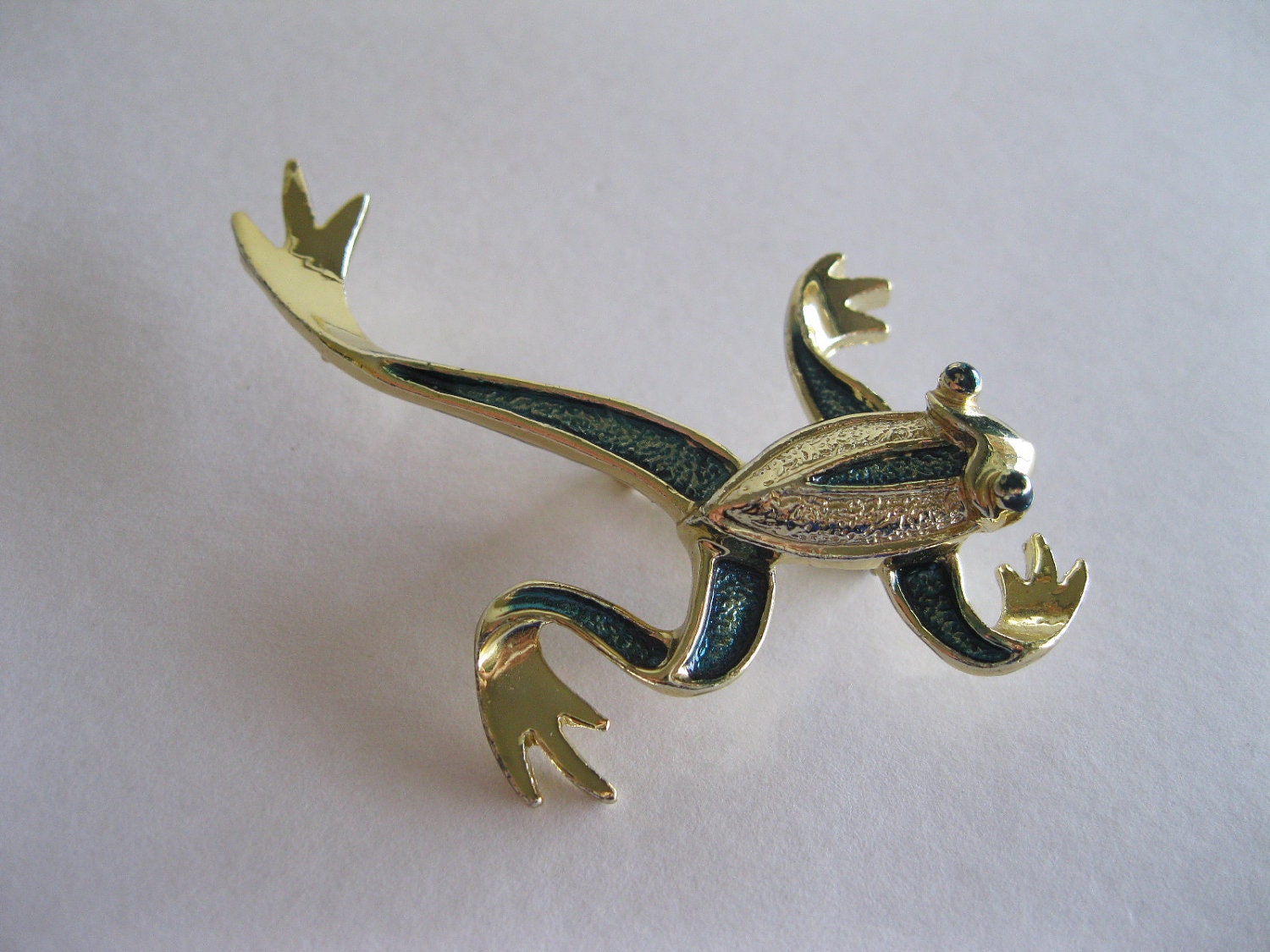 Green and Yellow Crystal Clip On Earrings, Gold Tone, Non Pierced
Chenille stitch Green and Yellow tubular Hoop Earrings
Handmade Necklace Scrimshaw Lizard Green Magnesite Crystal Copper OOAK
Hand Knit Ivory Bucking Bronco Picture Dishcloth White Knight Horse
Knit Scarf - Short - Green - White - Made in America
Glass Bead Bracelet Swarovski Crystals Sterling Silver Emerald Green
Hopping Leaping Springtime Blue Bunny
Lords Live Antique Postcard Rheinland Castle & Steam Ships
postcardsintheattic
Vintage Classic Crown Trifari Black Enamel Brooch
ButterflyInTheAttic

Gold Chandeliers with Swarovski Fern AB and Peridot Crystal Earrings
Frog Swarovski Crystal Polymer Clay Silver-Plated Pewter Charm Earrings
Stretch Bracelet and Ring Bead Woven Set

African Opal and Turquoise Gemstone Bracelet w/lizard clasp
klassyjoolz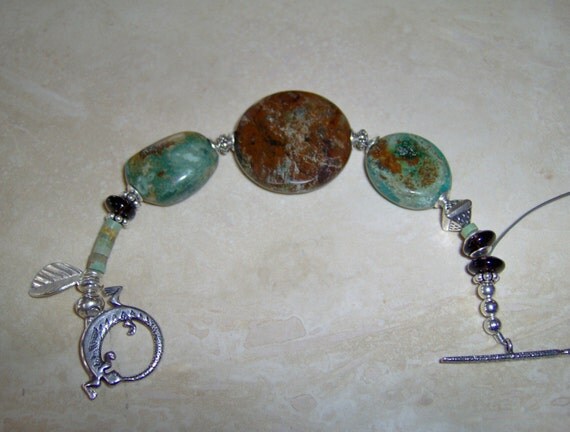 Hand Painted Pendant Red Frog in the Garden Red Feldspar Copper Chain
Grandmas Little Princess Gift Keepsake Remembrance
Purple Frog pendantnecklace with Crystal Rhinestones
Handcrafted Mahogany Frog Puzzle 7pcs.
Kawaii Happy Green Frog Necklace
Skin Ointment for Insect Bites and Minor Irritations from picking up frogs
Leaping Hopping White Cottontail Rabbit Coaster Doily Set of 2
Handcrafted Chess Set Box With Glass Chess Pieces Knights, Lords and leapin' pieces
SOLD
Peridot Sterling Stud Earrings
Messenger Bag with Embossed Lizard Leather
Fused Glass Post Dangle Earrings, Black and Green Reptile Print OOAK
Frog Wood Pendant - Wood Pyrography - Circle Jewelry
bkinspired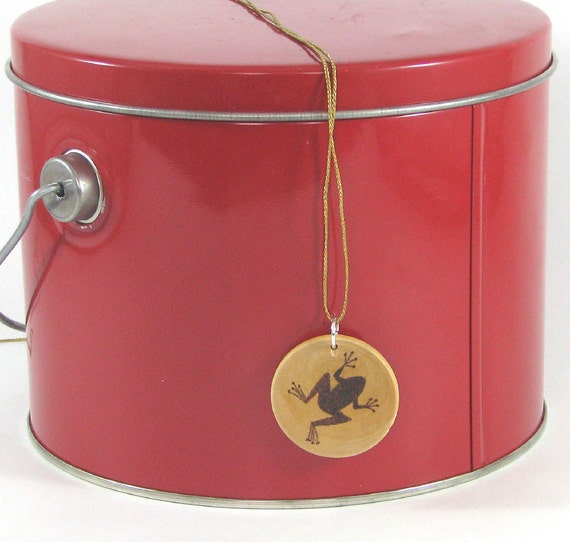 Fused Glass Frog bracelet green yellow
Glittered Record Album - Steve Martin – King Tut
GlitterFX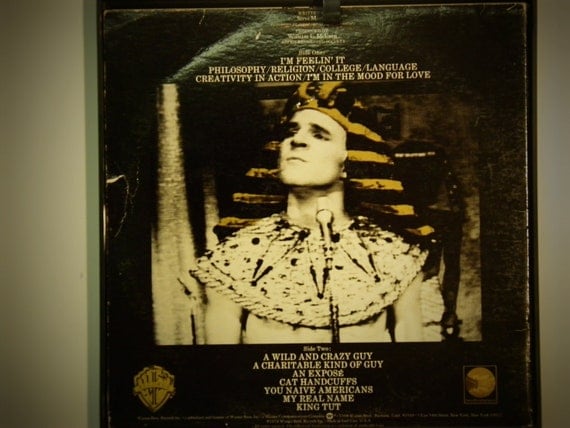 Princess Vintage Themed Dress Gift Tags or Travel Tags
LilLoveNotes
The Ultimate Royalty
Rustic Handmade Burlap Christmas Santa Ornaments - Set of Five
ScreamingSardine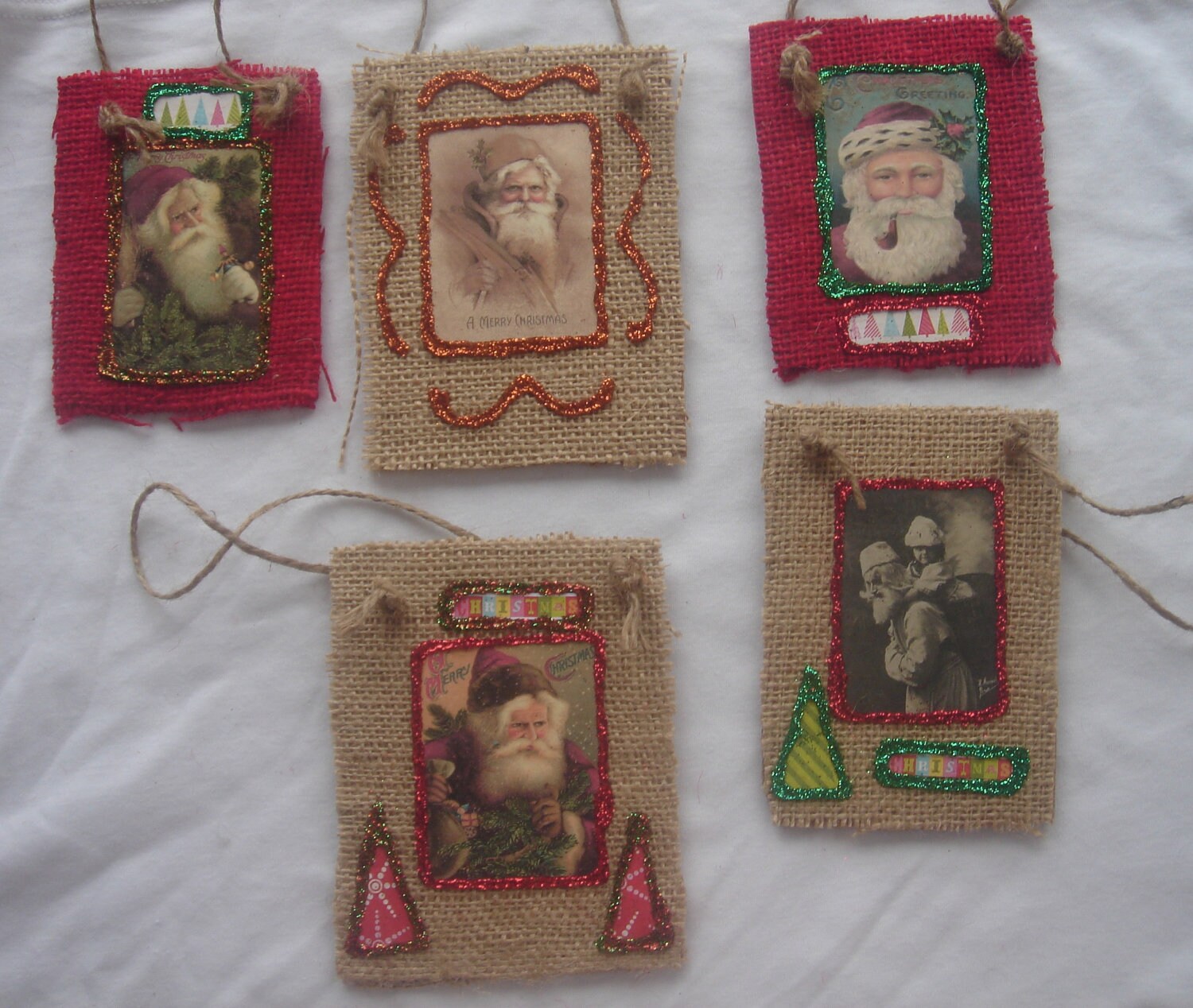 Leap on over to these great gift ideas and add them all to your shopping bag!
Enjoy!
Julie and Blu