My true love gave to me, 8 maids a milkin' …..
Ladies, cows, milk, cream, butter and all things black and white, which is what milk cows are in MY neck of the woods :) And for the record, in Montana there are actually Oreo cows, which are interesting in themselves.
Enjoy these wonderful gifts in the spirit of the 8th day of Christmas
Cow Magnet Handmade Polymer Clay Black White Kitchen
Fenton Milk Glass Vase Banana Boat Hobnail Vintage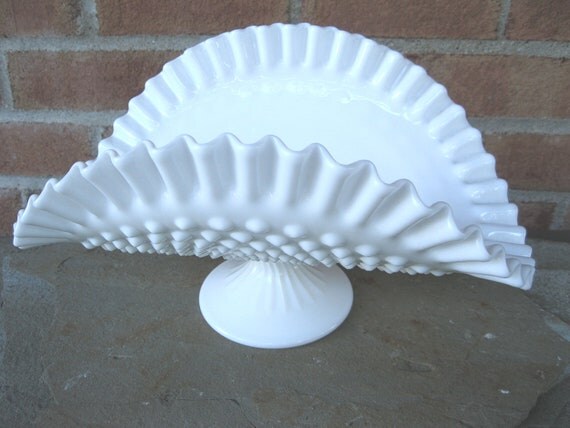 Wrapped Black Licorice Vanilla Swirl Candy Handmade Earrings
White and Black Earrings, Swarovski pearls, Czech glass, Silver Hooks
Handmade Bracelet Banded Black Onyx Sterling Gemstone OOAK Jewelry
Beadwoven Gypsum (Selenite) Pendant with Swarovski Black Crystals
Black, White and Gold Dangle Bracelet
Everyday greeting card
In My Thoughts Handmade Card Black Grey
Custom Embroidered Fairy Princess T-Shirt
Crystal and Glass Bead Necklace, Black
Black Matte Fire Agate Pendant and 18 inch Gemstone Necklace
Hematite, Rose Quartz, Multi Gemstone Necklace Handmade Sterling Silver
6 Disney Gift Tags - Clarabelle Cow and Goofy – Upcycled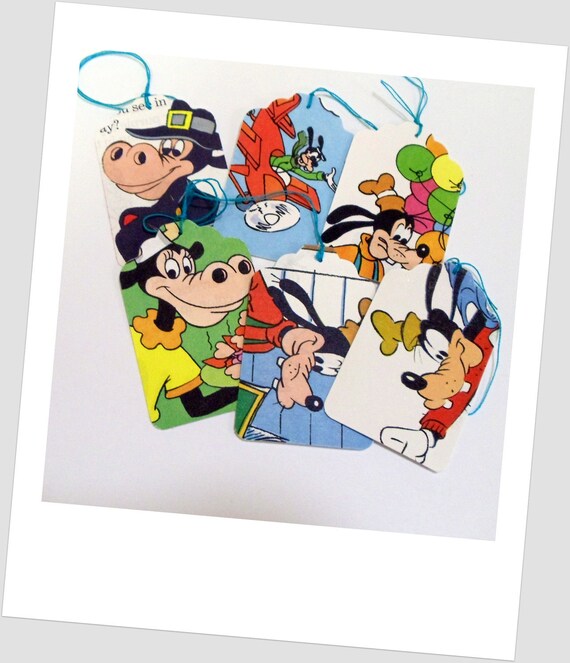 Antique French Postcard "Pesage Du Lait" "Weighing Milk"
w/ Dogs Pulling Milk Cart on Cobble Stone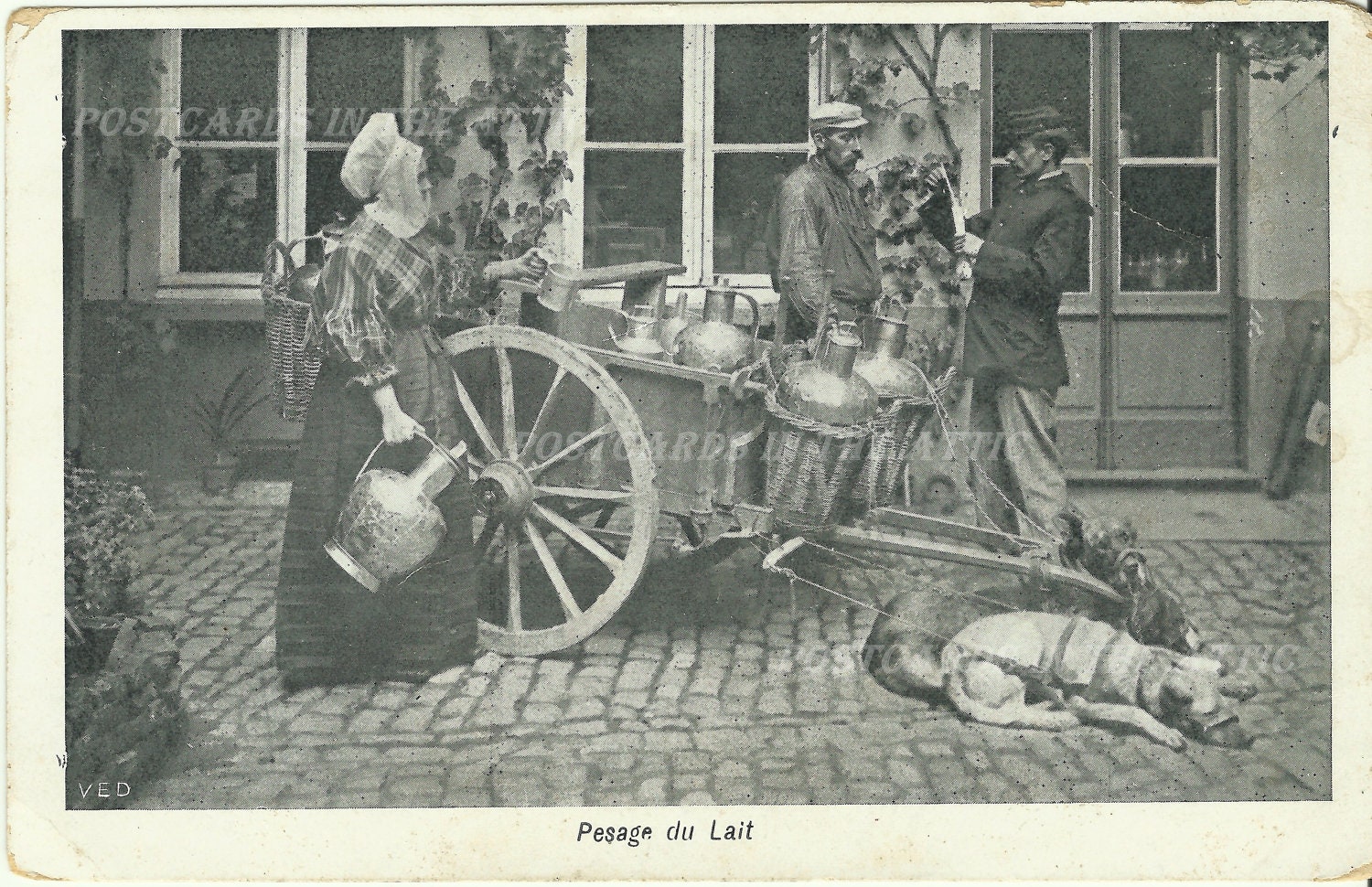 Lucite Calla Lily Black with Jet Swarovski Crystal Sterling Earrings
Black and White Rectangle Fused Glass Post Earrings, Sterling Silver
Taking The Light, Acrylic Original Victorian Lady Black White Oval
Hand Knit Black and White Playful Plaid Dishcloth or Washcloth
Panda Puzzle and Room Decor
Crochet Panda Amigurumi
Ruffled Apron Country Theme Chickens Cows Farm
Tim McGraw Wall Hanging Portrait  "Cowboy"

Sassy Black and White Interchangeable Watch Band
African Trade Bead Earrings black & white
ALPACA SOAP Pumpkin spice goats milk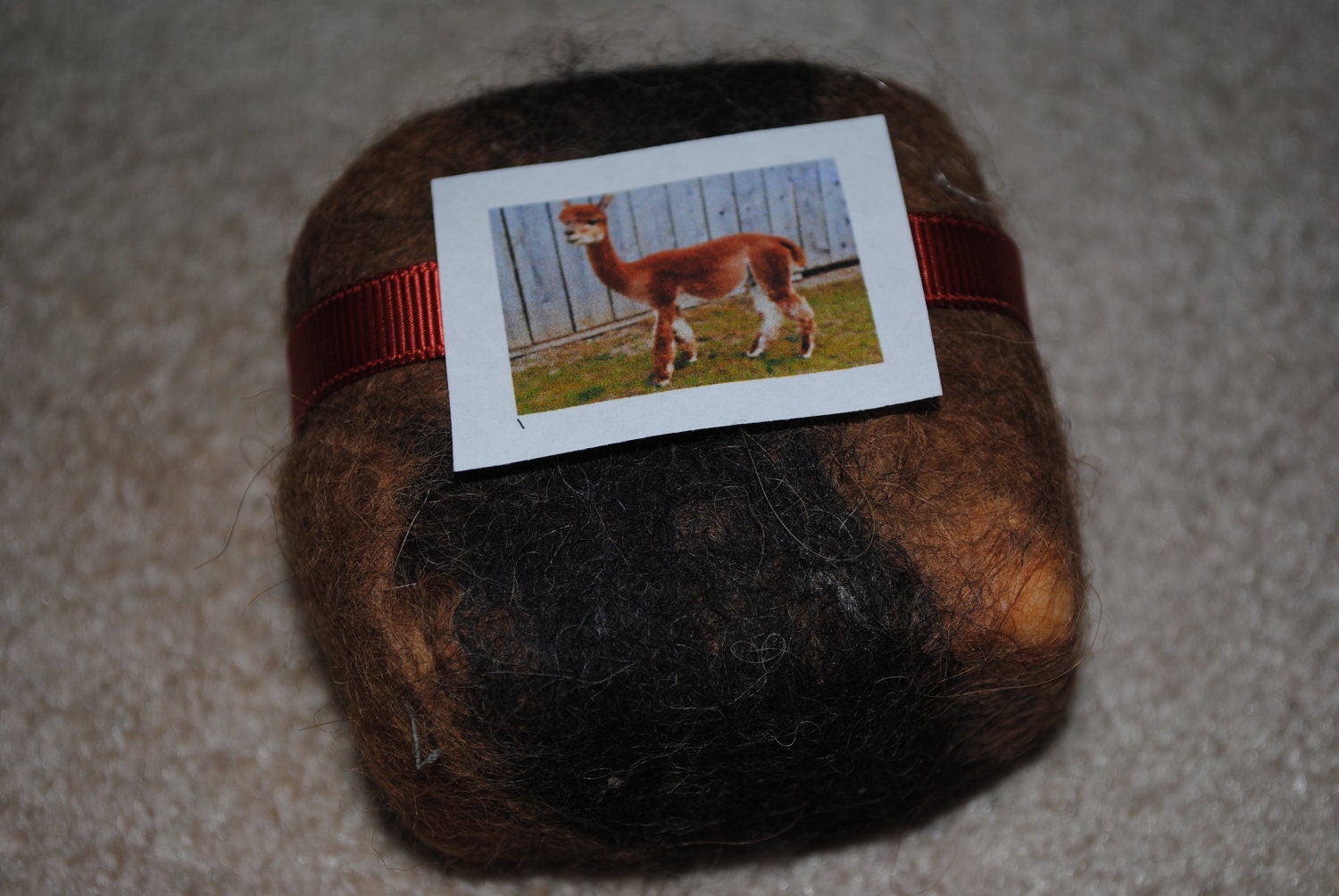 WEDDING - Bride to Be - Hand Stamped Necklace Set - Bachelorette gifts - Bridal Shower
  Handmade Beaded Dream Catcher Black and White
Domino Black Background White Roses Glass Tile Pendant Necklace
Triangle Lava Stone and Diamond Black Jasper Necklace
1932 Ford Roadster Black Deck of Playing Cards
All gifts should have a hanging Christmas tag that can be used as an ornament.
This week's tags are compliments of Screaming Sardine on Etsy.
Rustic Handmade Burlap Christmas Santa Ornaments - Set of Five
Enjoy the maids a milkin'
Look, an Oreo cow! The Belted Galloway!
Happy sales to all!!
Julie and Blu