On the seventh day of Christmas, my true love gave to me………
Seven swans a swimming!
Swans, geese, ducks, birds, hens - what's up with all these fowls? This song must have been written in a chicken coop!
Here goes a lot of poetic license with the lyric …. water, ocean, blues, waves, swimming and a swan or two!
Enjoy :)
Blue Sodalite Swarovski Handmade Earrings Gemstone OOAK Beaded Sparkle
ShadowDogDesigns
Peace 5 x 7 Original Photograph

32 inch Shades of Blue Hand Beaded Chevron and Multiple Chain Necklace
Handmade Variegated White Lace Mini With Blue Bands
Fish Earrings, Blue and Yellow Dangles, Ceramic Beads, Sterling Hooks, Fun
Copper Wire Wrapped Agate Pendant on Glass Bead and Goldstone Necklace
Custom Embroidered Swan Tote Bag
Original Painting 16 X 20 Acrylic on Canvas, "Storm of Life"
Vintage Hardcover Children's Book Dolphin by Robert A. Morris
Pictures by Mamoru Funai A Science I Can Read Book
ButterflyInTheAttic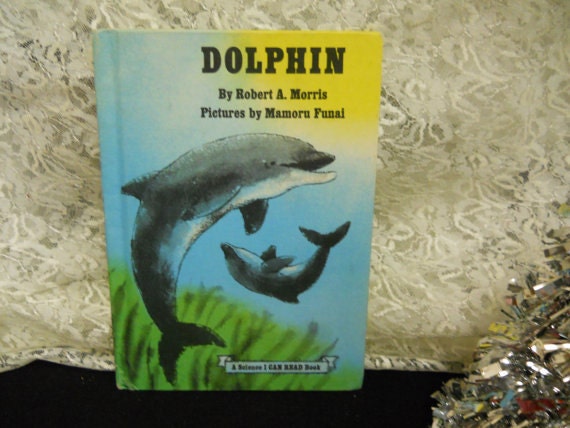 1900 Antique Postcard Swans Alameda Park
postcardsintheattic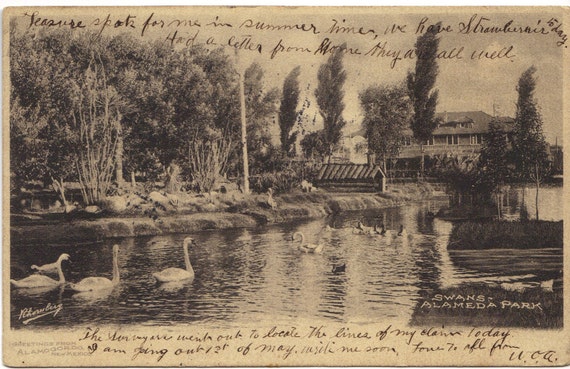 Decorator Pillow UNDERSEA GARDEN
Fine Silver and Blue Dichroic Glass Pendant, Wave Pattern, Handmade
NOTEPAD/BOOKMARK SET-BLUE ZEBRA
PJs TREASURES
White Freshwater Pearl Bracelet Blue Swarovski Faceted Crystals 8 inch
Natural Blue Sapphire faceted Pear briolettes Size 12-20mm Approx

Aqua Diagonal Weave Bracelet
8 x 10 Fine Art Print - Spring Thaw
Whale Puzzle with Waves, Blue and Wooden
Beachy Creature Lampwork Bracelet
klassyjoolz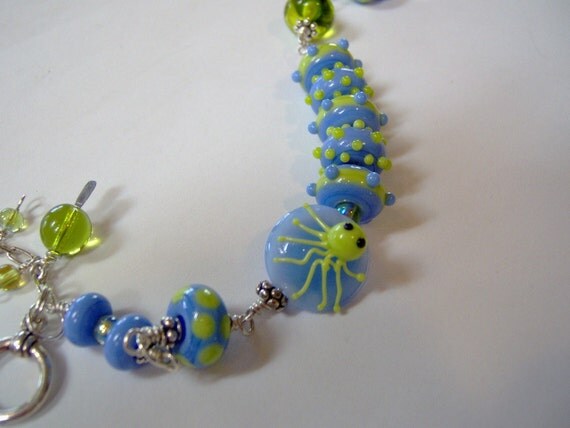 Beautiful Winged Dove Vintage Themed Ink Distressed Gift Tags
LilLoveNotes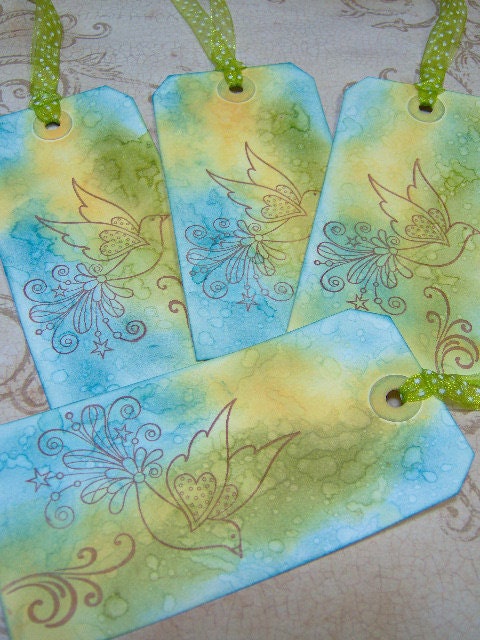 Green Blue Cluster Earrings Vintage West Germany
GotMilkGlassAndMore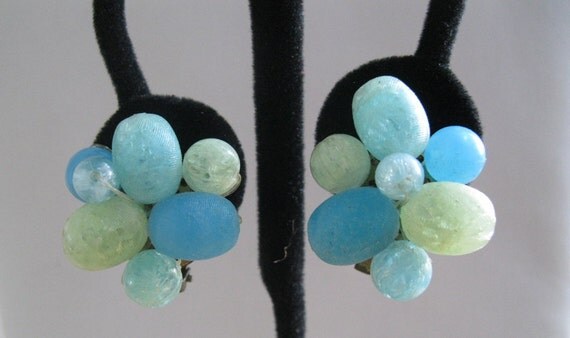 Turquoise Queen of the Sea Necklace
Anchor Coasters Set of (4) --Nautical Coasters
Trendygiftbox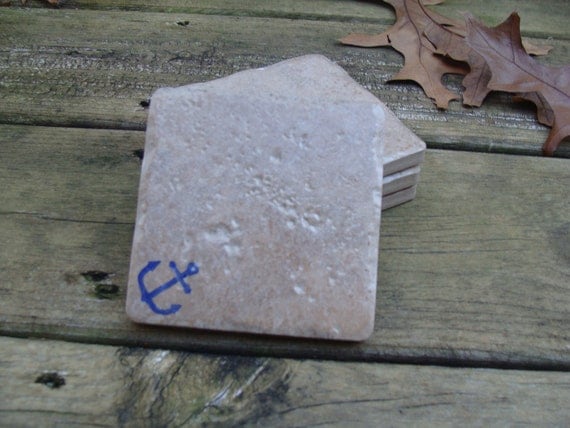 Handmade Lampwork Bead Necklace Blue Glass Beaded Fringe Swarovski
4x7x9mm Blue Grey Kyanite Chips Gemstone Strand Beads 15" Strand
Dark Blue Sea Sediment Jasper and Chocolate Pearl 8 inch Bracelet
Guys Brazilian Faceted London Blue Topaz Ring Sterling Silver
20 X 16 turquoise oval and Swarovski sterling silver earrings
Three Section Party Serving Tray, Fused Glass Greens and Blues 15 Inch
Blue Flower Hair Clip With Leather Look/ Flower From Pencil Shavings
Personalized Single Name Swans 1 Gift Keepsake and Remembrance
Aquamarine and Gunmetal Swarovski Charm Necklace
Because Kev does not have a single gift in his two studios that are remotely water related, I chose this delicate and beautifully designed angel to guard over this collection of Seven Swans a Swimming
Angel Christmas Ornament Green Ribbon Handcrafted from Maple Wood

Enjoy these wonderful gift ideas from these outstanding artists' studios and share this gift list with EVERYONE you know and many you do not know. In the immortal words of Catherine at Shadow Dog Designs, "You know the drill" :)
Julie and Blu