Volume
13
Issu
e 2, February 2016
Wow. We are already into February 2016. The way that time is flying, I might need to start my Christmas shopping soon. In the meantime, I have been doing a lot of reorganizing of the websites, my studio, my supplies and just general clean up. There are a few new beads that are ready for sale, but there are also projects on the table that are going to be part of my latest magazine article about some cutters I found. They are created through the art of 3-D printing, and they are seamless, which makes them a great tool for those of us who play in polymer.
While the new beads are in construction, here are a few of the newest sets that I just posted. Half are already sold, so grab what is left soon. They are only in my Etsy shop at this point.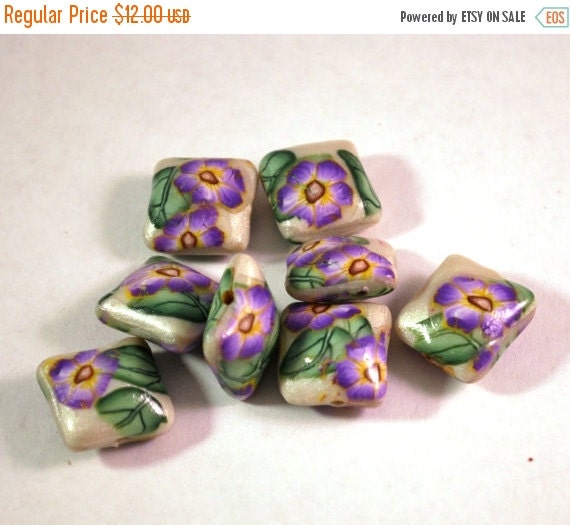 Handmade loose beads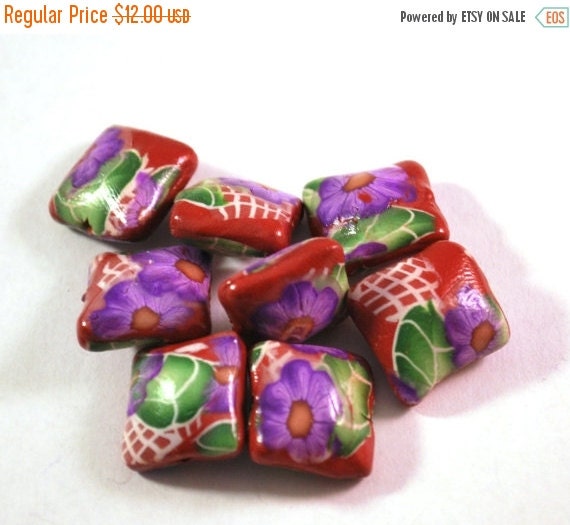 Polymer clay beads for sale
More Beads:
All but one of my latest cabochons sold out, so I have to make some more as soon as I can.
Coffee Mugs:
My hotrod series of art prints are now on coffee mugs. I tried to get them together in time for your holiday shopping. We are now on Amazon Handmade, so things are getting changed up a bit as we settle in.
Earrings:
I finished a couple pairs of new earrings featuring polymer clay beads.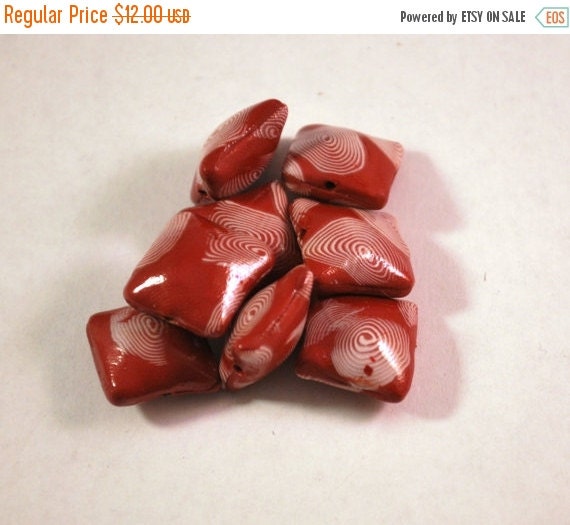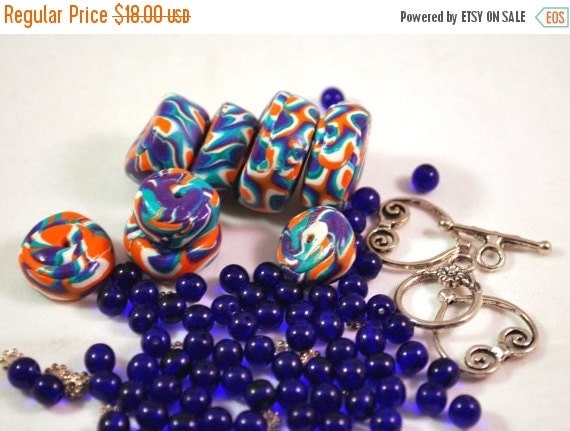 Things to Look Forward To:
Watches:
There are new watches in my shop. I went a little Southwestern with beads and charms.
Thimbles:
I am working on getting some new thimbles created. I am completely sold out.
Hotrod magnets:
I am adding hotrod magnets to my shops, and since I only have one finished, I will have to show them off next month.