Or something like that that was the inspiration for this next tune.
It was penned in 1865 in England, but it is a much more popular carol in the United States than it is in its homeland. That may have to do with the music more than the actual carol.
Apparently, a Mr. William Dix was an insurance company manager in the 1800s – yeah, I was just as surprised as you to find out that they had that position filled around about that time, too - and he got deathly ill. (Think he had insurance?) He was bedridden with depression and close to death.
During that illness, he decided that since he was going to die, a good spiritual renewal was in order. Once he recovered he wrote the words to this carol and a number of other pieces. He titled this The Manger Throne, and it began with a rhetorical question that was answered in the second verse and the third verse was a call to all to accept Jesus Christ as their personal savior.
It can be called haunting, soulful or any other airy description, but it was dropped onto an English folk song titled Greensleeves. Thus, What Child is This? is sung to a tune already being used by the English. It is not known who actually paired the song with the poem, so we don't hold Mr. Dix responsible for that since it was published in a book of carols about six or seven years after he wrote it, and that compilation author may have done the pairing.
The focus is the wonder of the shepherds who are marveling at the baby Jesus and murmuring among themselves that this must be the Christ child.
It truly is a beautiful song, and my 40 year old son won't remember that this was a lullaby that I sang to him when he was tiny.
I promise you, my son's lullaby sounded nothing like this rendition of What Child is This?
This sweet tune will have you humming all day long, and while you do, here are some things that you might enjoy.
Put them in your shopping cart and hit BUY NOW.
Blue Sugar Skull Earrings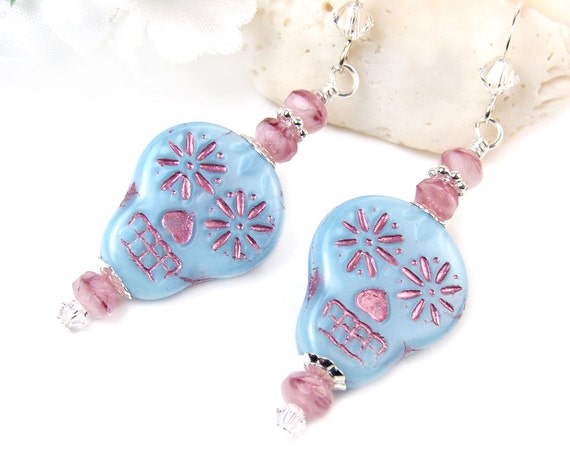 Shades of Mauve, Green, and Brown Handmade Fabric Handbag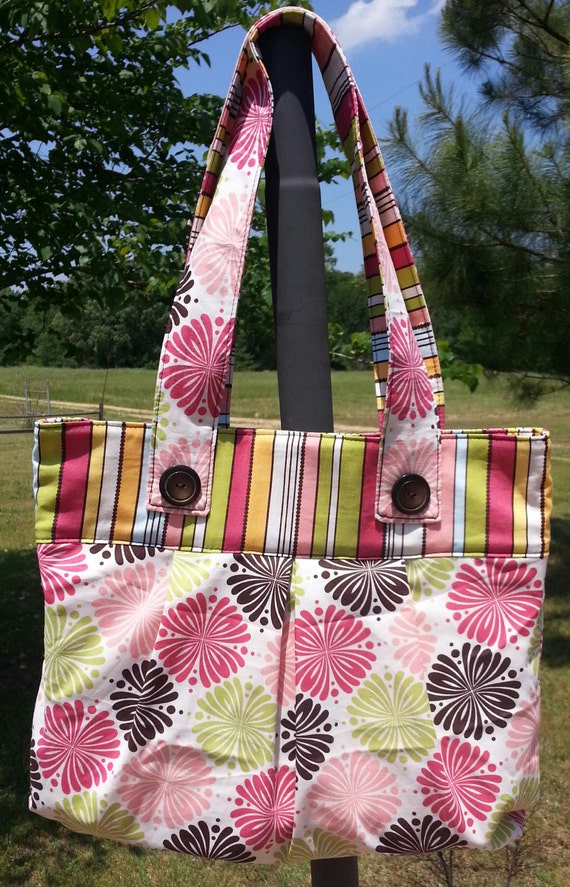 Glamour Girl Over-the-Collar Dog Bandanas
Red & Pink Millefiori Flower Fused Glass Oval Pendant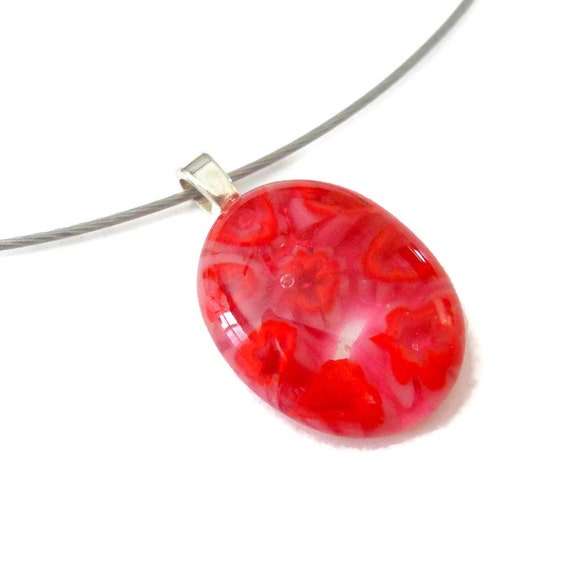 Copper Sunset Wire Wrapped Dichroic Fused Glass Cabochon Handmade Pendant
Pink Tulip Ring - Round Table Topper Crochet Art Decor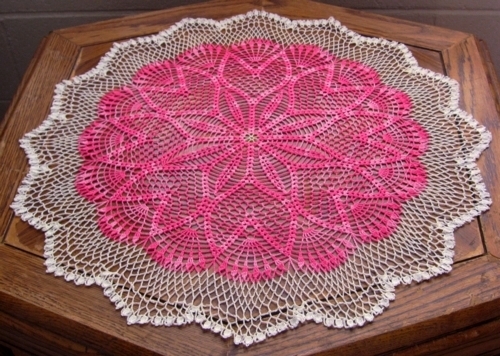 Hand Felted Decorative Wool Bowl
Hand Knit Vintage Rose Lace Shawl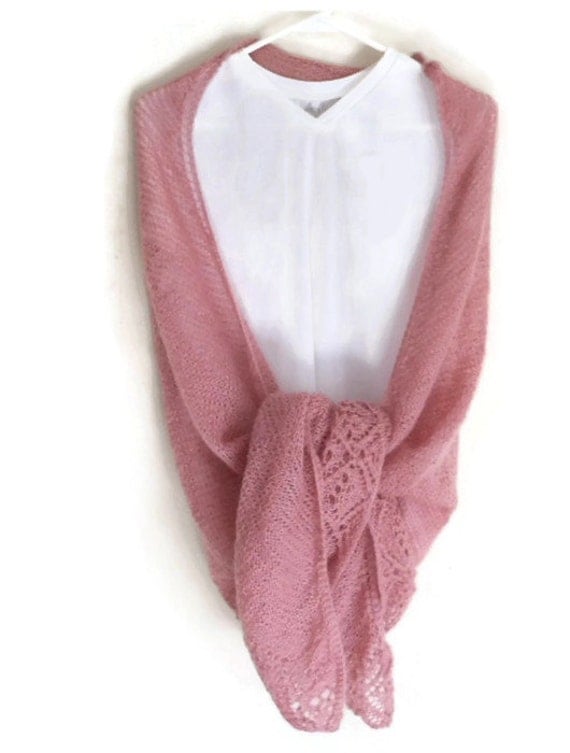 Bridal Hair Comb – Pearls for Weddings
Bumble Bee Thimble
Baby Girl Elephant Water Bottle Labels
Rose Pink Moonstone Earrings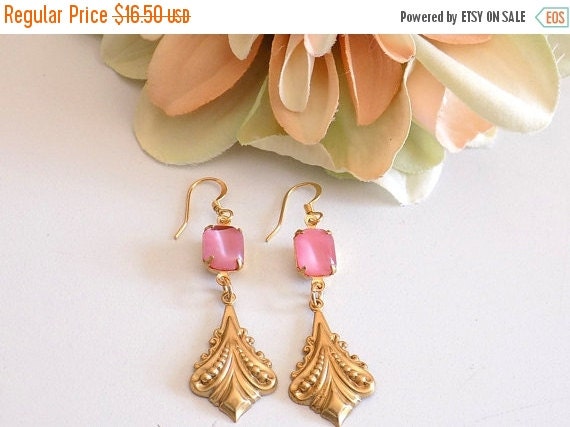 Glass Charm Large Hole Lampwork Bracelet Bead Red Pink Bubbles Dots
Silver Threader Earrings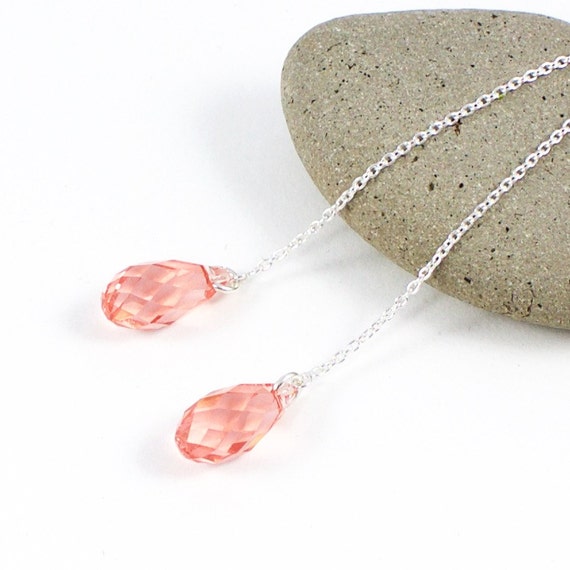 Pink Bracelet for Women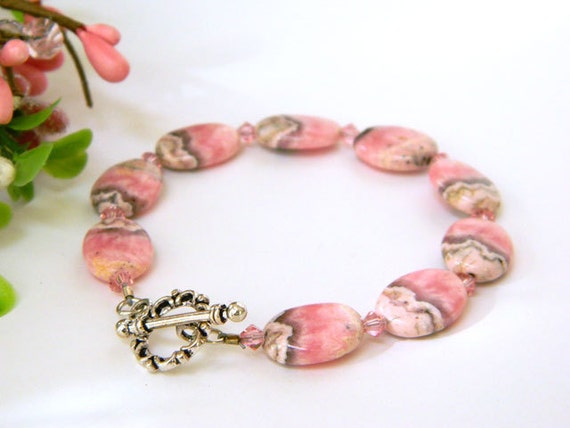 Advertisement for Kranich & Bach Pianos Vintage Postcards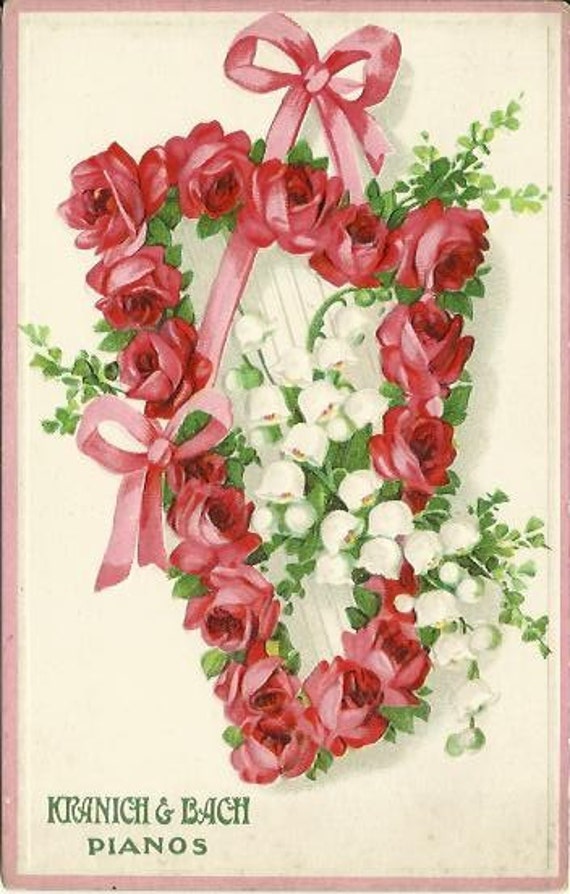 Pink Pearl Crystal Necklace Three Strands Half Chain Swarovski
Bubblegum Pink Handmade Lampwork Earrings
Kumihimo Dragon Scale Salmon Pink Plus-Size Handmade Bracelet
Pink Rhodonite Oval Gemstone Sterling Size 8 Ring
Here are some more showcases for you to enjoy:
Week 1
Week 2
Week 3
Week 4
Week 5
Week 6
Week 7
Week 8
Week 9
Week 10
Week 11
Silent Night, Holy Night
We Wish You a Merry Christmas
White Christmas
Hark the Herald Angels Sing
Go Tell it on the Mountain
It Came Upon a Midnight Clear
Away in the Manger
O' Tannenbaum
We Three Kings
O Little Town of Bethlehem
Hurry because handmade sells out fast, and when they are gone, they are gone! Buy now.
Enjoy!
Julie