When it comes to desserts, chocolate is always a favorite. The holidays are filled with chocolate from those foil wrapped chocolate ornaments found in stockings to something as elegant as a chocolate mousse.
This week, Catherine of Shadow Dog Designs offers her popular chocolate mousse recipe. She credits it to the back of an Eagle brand condensed milk can and took it to holiday parties at her school when she was teaching. She says it was so popular that the one year she didn't take it, people complained.
Here is the chocolate mousse recipe that everyone was so eager to dive into. The crushed peppermints are optional.
QUICK CHOCOLATE MOUSSE
1 14 oz. can of sweetened condensed milk

1 c. cold water

1 (4 serving size) package of instant chocolate pudding mix

1 cup of heavy whipping cream

Crushed peppermint sticks
1. Chill bowl for the whipping cream for about 15 minutes in the refrigerator.
2.  In another large bowl combine sweetened condensed milk and water.  Add pudding mix and beat well.  Chill for 5 minutes.
3.  While the chocolate mixture is chilling, pour the whipping cream into the chilled bowl.  Beat with an electric mixer until medium peaks form, about 2-3 minutes.
4.  Fold the whipped cream into the chocolate mixture. 
5.  Spoon into individual serving bowls, if desired.  Sprinkle with crushed peppermint sticks.
Here are some other things that are very popular, and if you are buying handmade for your Christmas gifts this year, you better get them while you can. Handmade sells out fast!
Brown and White Scrubbies, Kitchen Scrubby Set, Spa Exfoliate Set


Shades of brown crochet shawl, Bohemian-chic, triangular wrap, gift for her, woman size
Artisan Gold Dagger Earrings, Czech Crystal Boho Jewelry
Handmade Lampwork Glass Beads, Mudslide Brown Fine Silver Shiny
Autumn Gold Orange Yellow Brown Multi-Wrap One Size Handmade Bracelet
Autumn Memory Bracelet Multi-Color Swarovski Crystals W Czech Glass Crystals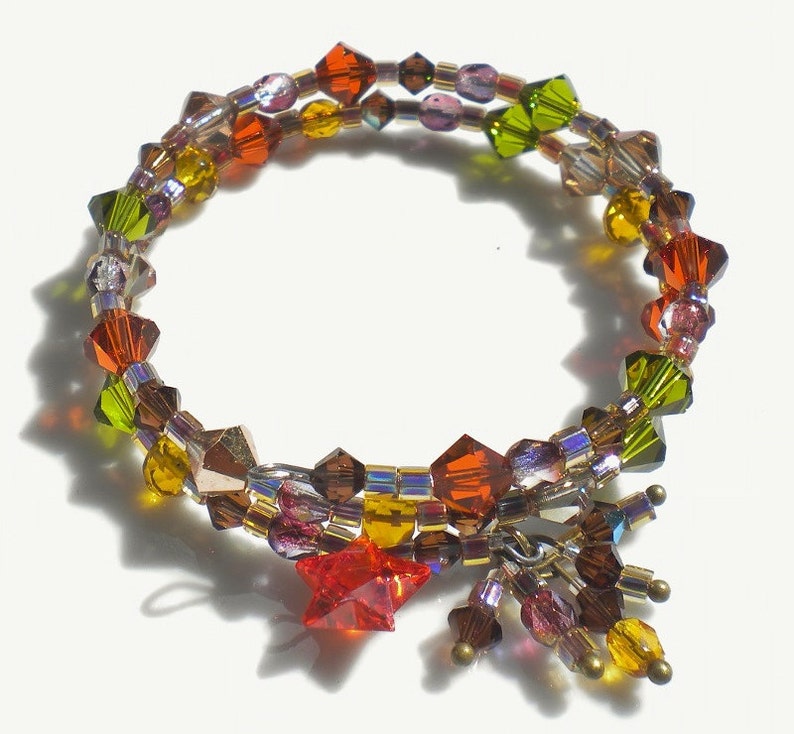 Cows in Utah Pastureland Acrylic Block
ACEO Owl Acrylic Print Old Hoot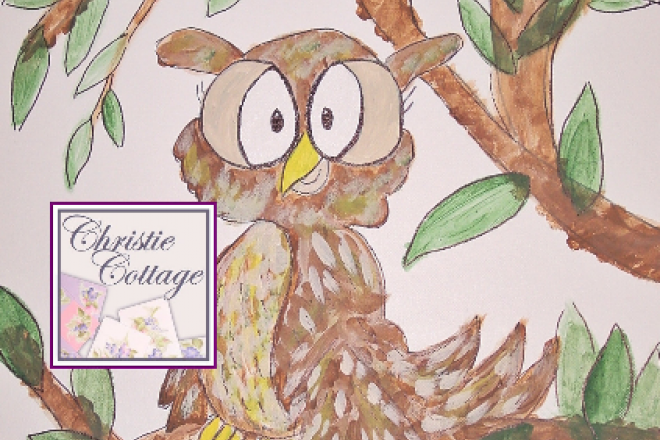 Brownish Red Copper And Silver Wire Wrapped Large Teardrop Hoop Shaped Earrings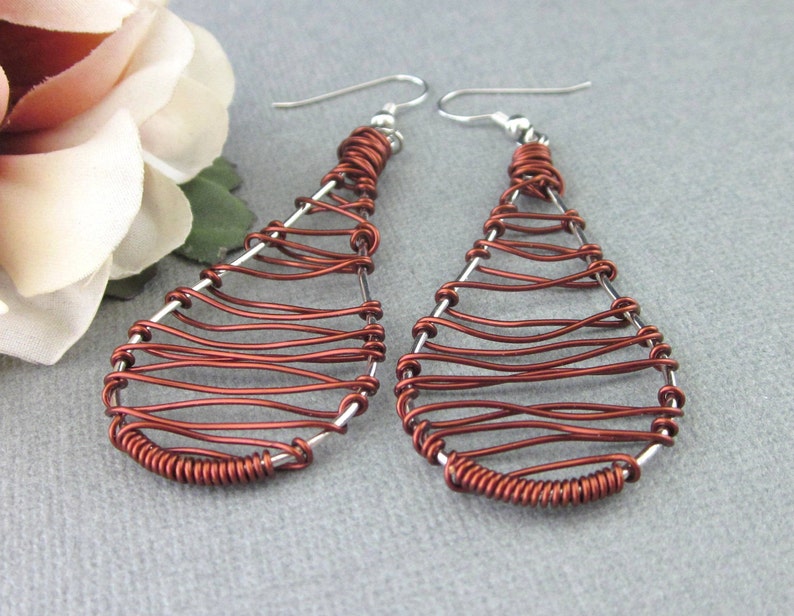 Petroglyph Cross Necklace Unakite Pipestone Southwest Handmade Jewelry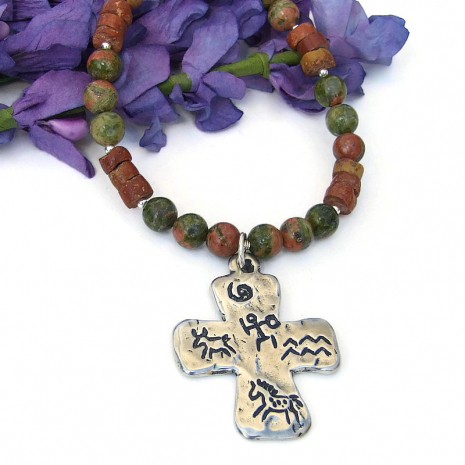 Wooden Drum Set Jigsaw Puzzle Handmade From Poplar Hardwood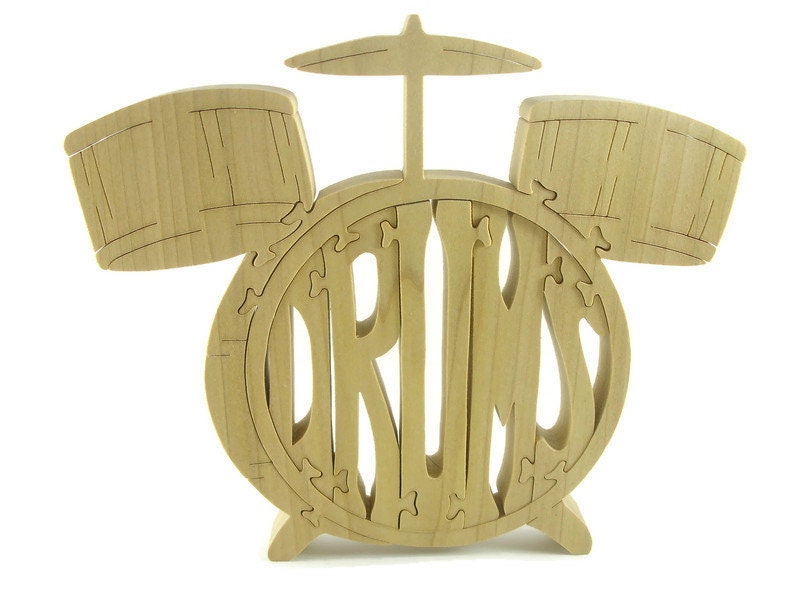 Unique, Golden Chain Tree Exotic Wood Earrings Dangle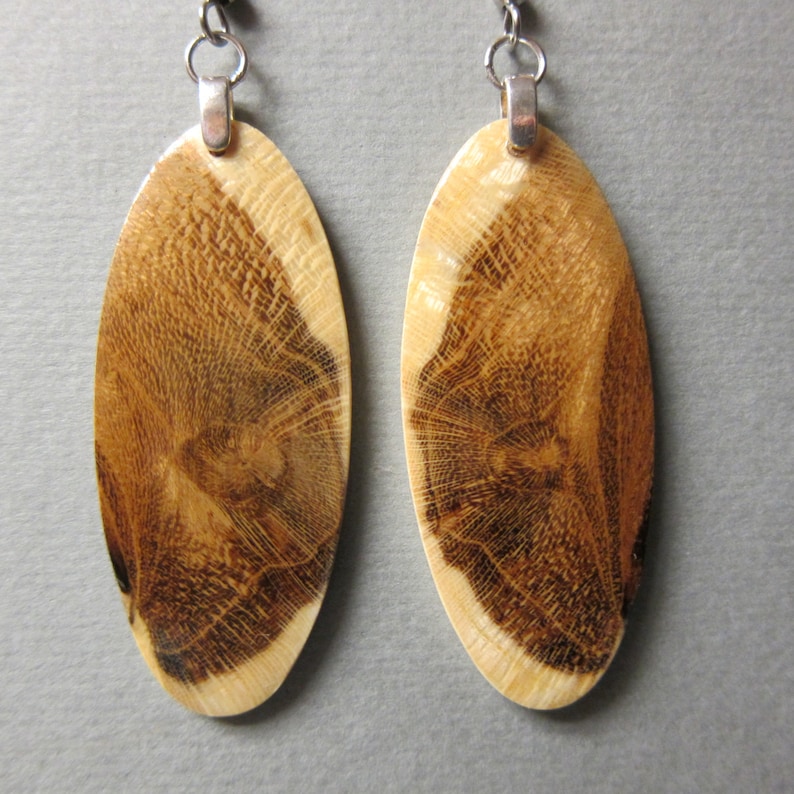 Whimsical Owl Women's Purse Charm Keychain Beaded Keyrings for Women
In addition to these fantastic gift selections, each of these artists have their own shops filled with more gift ideas, so be sure and stop and shop with each one.
If you see  something you like, buy it now or forever lose it as handmade gifts sell out quickly!
Shop from these additional countdowns and pages:
Countdown to Christmas 2020 Week 1
Countdown to Christmas 2020 Week 2
Don't see the perfect gift? Ask an artist to help you design something.
Shop now!
Julie