Elegance and luxury are associated with black. The bold, no nonsense color says "look at me" and demands attention. White is so pure and demure. These black and white beauties are among the classic and timeless.
Romantic Couple Dancing - Filet Crochet Image Art Decor by RSS Designs In Fiber
RSSDesignsinFiber
Personalized Hand Knit Michael All Cotton Black Dishcloth or Washcloth
HollyknitterCreations
Good Luck Earrings, Figa Charm, Black Obsidian and White Quartz Beads,
PrettyGonzo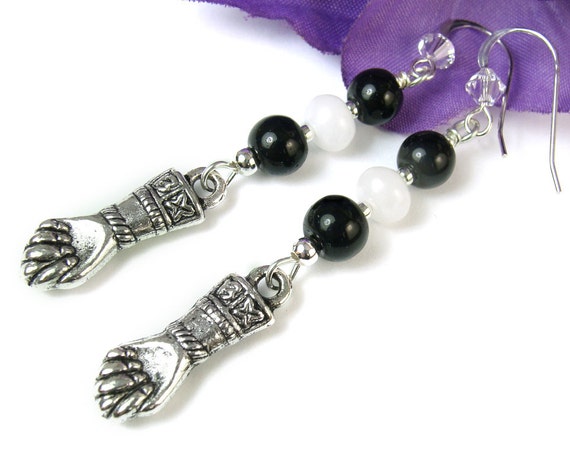 Encased Black Handmade Lampwork Glass Beads
Covergirlbeads
Black and White Leather Crystal BOHO Wide Cuff 7 1/2 Inch Bracelet
Black and White Bracelet Pearl Bracelet Charm
TreasuresofJewels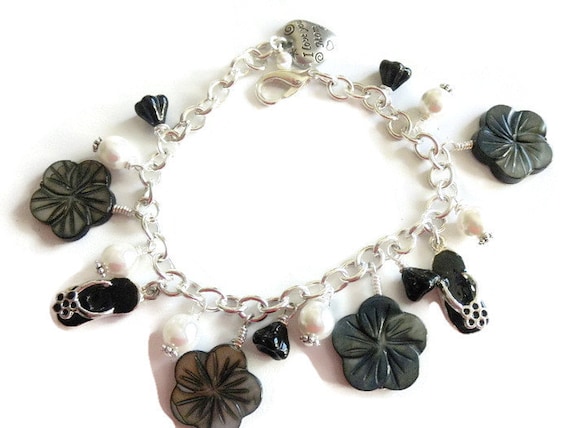 Cat Or Kitten Wood Wall Art Decor Handmade From Oak Wood
KevsKrafts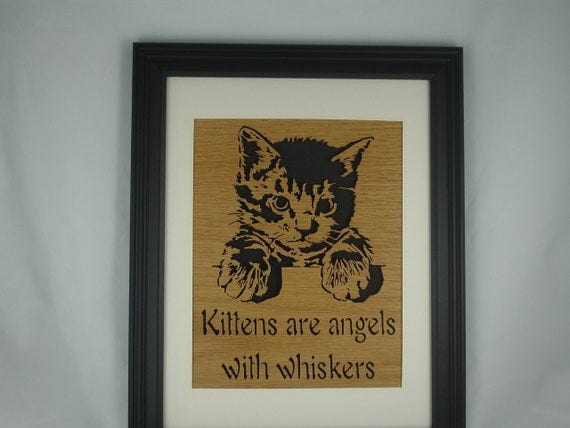 Small Black and White Photograph of San Francisco - Oakland Bay Bridge 1940
postcardsintheattic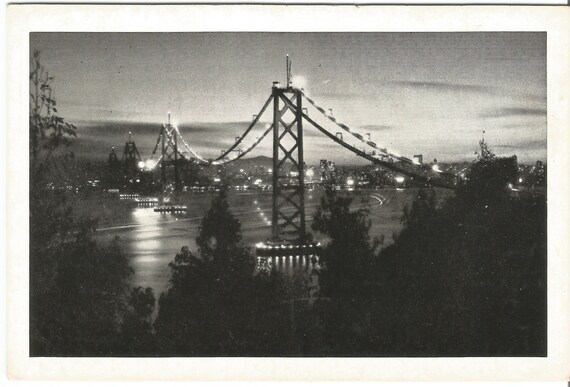 Vintage Typewriter Handmade Happy Birthday Greeting Card Black Vanilla
CardsbyLibe!
Tribal Style Black White Lampwork Beaded Necklace & Earrings
BlueMorningExpressions
Orca Pod 11 x 14
Kanweienea Kreations

Outer Space Tent Cards for Party Food Menu or Guest Place Cards
AdorebyNat
Dappled Gold and Black Dichroic Glass Cabochon Earrings
Umeboshi
Black Cat Coin Purse Key Fob with glow in the dark eyes
SewAmazin
Black and Gold Beaded Bracelet
Cathy Creates
Swirls Zentangle ACEO Black & white Original Pen Ink 278 –OAK
watercolorsNmore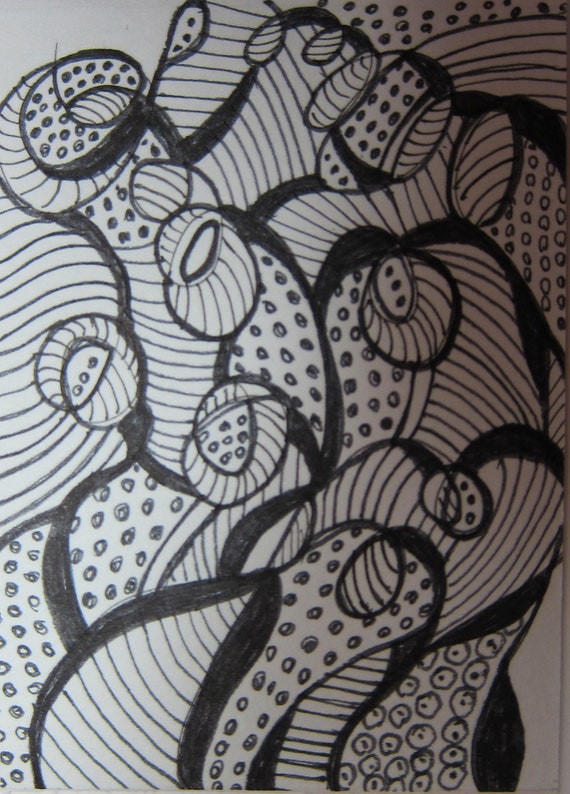 Black and White Polymer Clay Stretch Bracelet
Wyverndesigns
Dove Bird and Flower Charm Earrings with Swarovski Crystals
Solanakaidesigns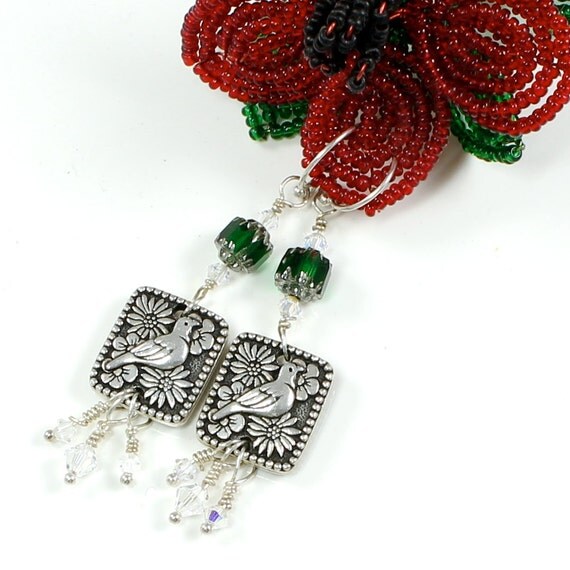 Infinity Scarf Finger crochet Black Shiny sequin multiloop extra long
Jazzitupwithdesignsbynancy
Chunky Snowflake Obsidian Handmade Necklace, Pewter, Sterling, Artisan Jewelry
ShadowDogDesigns
If you don't see what you are looking for here, then take a look at these:
Week 1
Hot, Hot, Hot
Week 2
Baby, It's Cold Outside!
Week 3
Fresh and Green
Week 4
If not, then message one of these remarkable and gifted artists and vintage collectors, and they may be able to help you.
Happy shopping,
Julie and Blu