Unrequited love is always a great subject when it is written into a song. However, the effects are multiplied when it is written as a Christmas carol and found in the country western genre.
This carol dates back to 1948 and was recorded by the likes of Ernest Tubb and Doyle O'Dell. It spent some time on the charts a number of times over the years.
Even with its CW feel and solid country history, it became a rock and roll hit in 1957 when Elvis got ahold of it.
No matter who else records this gem, no one will bring it the popularity that Elvis gave it.
Now, let's look at some real Blue Christmas gems and gifts; none of which will leave you sad and blue.
Shhh, Baby's Dreamin Blue Wall Hanging Plaque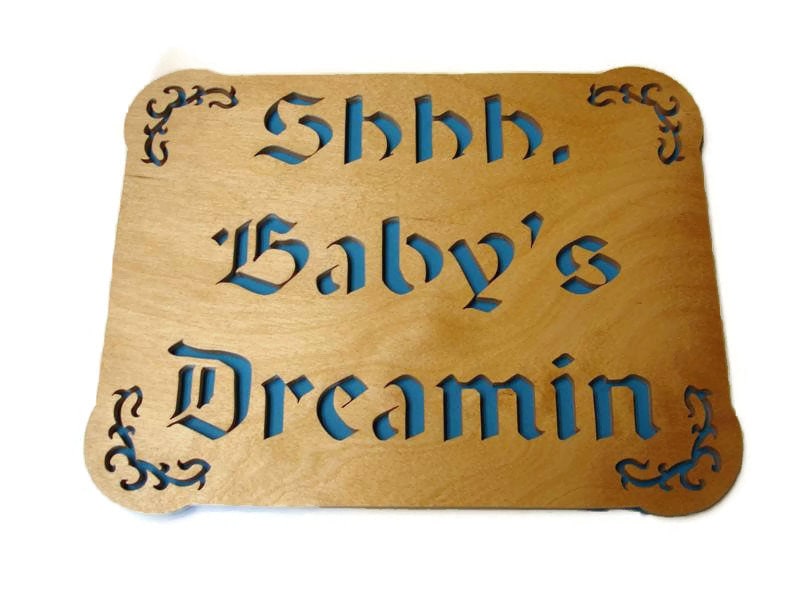 Turquoise N Silver Arrows Table Runner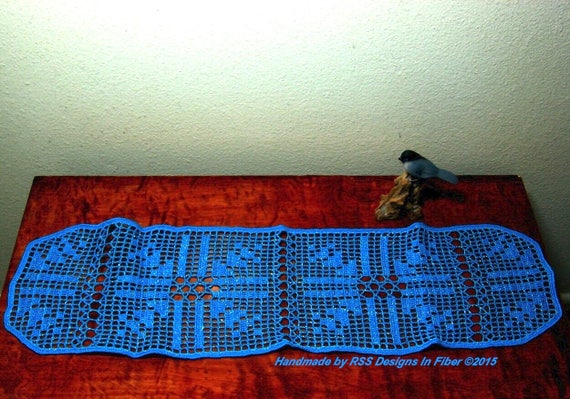 Clip on Earrings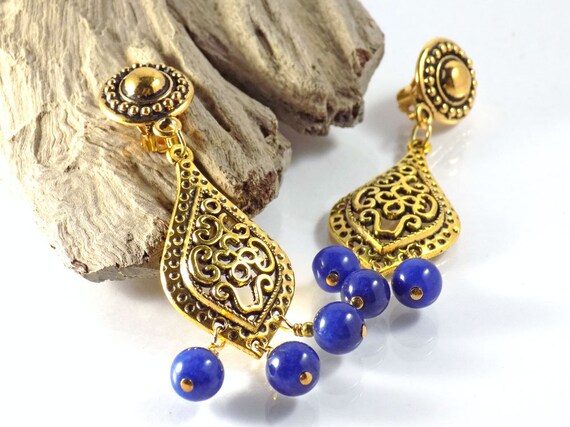 Glistening Snowflake Earrings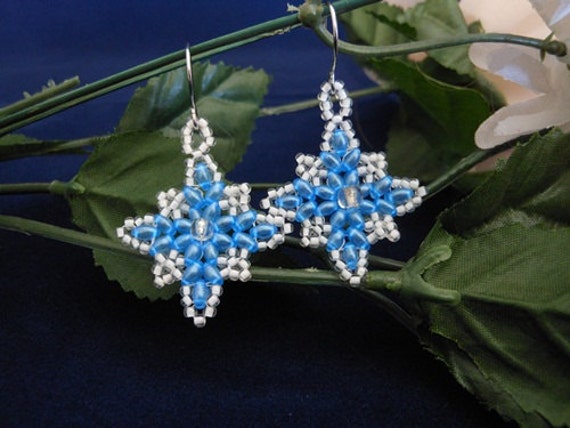 Bright Blue Flower Bracelet with Chunky Handmade Beads and Swarovski Crystals
Weathervane In Summer Blues Art Print
Baby Sea Turtle Watercolor print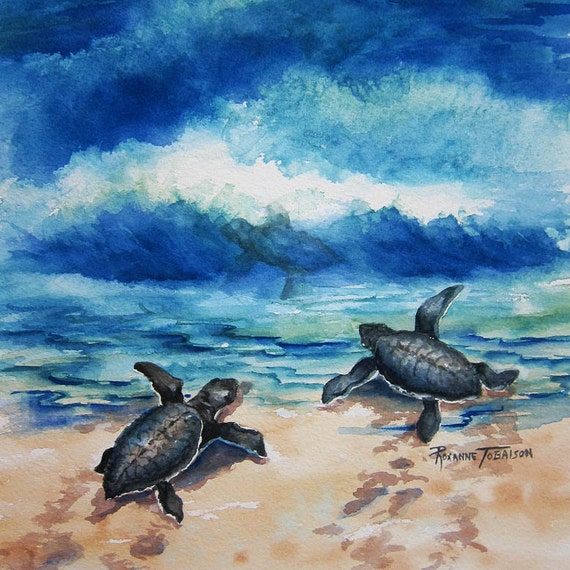 Etched Lapis Blue Handmade Lampwork Beads Opaque Dark Cobalt SRA 246e
Blue Lampwork Earrings
Lapis Lazuli Gemstone Necklace Beaded Necklace
Blue Goldstone Peacock Iris Crystal Beadwoven Handmade Dangle Earrings
Navy Blue Pearl Bracelet With Crystals Sterling Clasp Size 6.5 Wrist
Royal Blue Cats Eye Faceted Glass Beaded Coil Wrap Bracelet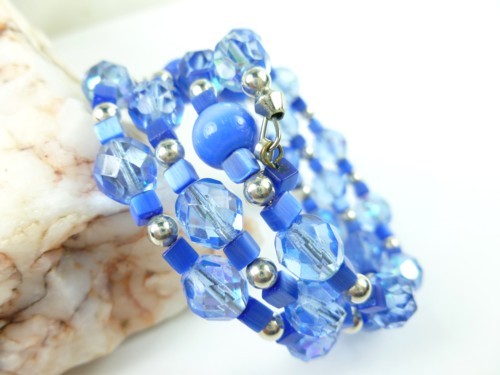 Don't see what you are looking for? Maybe you will find it in some of the following showcases or ask one of our talented artists to design something special for you.
Week 1
Week 2
Week 3
Week 4
Week 5
Week 6

And even more!
War is Over
When Kittens Sing
You Better Watch Out!
Maybe He was Drunk
She was only 13

Hurry because handmade sells out fast, and when they are gone, they are gone! Buy now.
Enjoy!

Julie
Technorati Tags: bluemorningexpressions,blue morning expressions,handmade beads,lampwork beads,handmade jewelry,handmade necklaces,handmade bracelets,handmade earrings,shop handmade,vintage postcards,vintage gifts,handmade christmas gifts,christmas shopping,christmas ornaments,bracelets,necklaces,earrings,knit sweater,knit cowl,neckwarmer,jewelry,christmas carols