As always, the days and weeks just fly by, and before you know it, we are saying good bye to the countdown and finishing our own shopping.
This has been a year of change. We have seen marketplace changes and learned to adapt; we have ventured out on our own and survived; we have friends who have become ill and we have rallied to lend support; we have lost friends and held our new ones close; we have cried, laughed, smacked our computers and vented among ourselves as we acted like real friends unseparated by glass and plastic. Cheers to another year of living each day the best that we can and to holding on to each other.
When I asked for photos, my original intent was to shower you with whimsical and simple holiday memories, but what I intended and what happened was simply two different things. Instead, we have all decided to share the elves behind our little productions (if there were elves, and if not, then our own faces and remarkable talents), and I took those elves and started to compile them into a staff at Santa's workshop.
Then something truly remarkable happened.
Well, instead of telling you about it. Let me show you. You might need to see this a couple of times and don't forget to sing along to this lovely Mel Torme and Bob Wells song written on a hot summer day in 1945. The lyrics were not lyrics; they were notes that were meant to make Bob think it was cooler than it was. Mel took them; they wrote the song in 45 minutes; they were still hot. Nat King Cole was the first to record this wonderful and traditional Christmas song.
I take full responsibility for speeling errirs and other miztakes in the following presentation. I really appreciate all who sent me their photos!
If you still have a little shopping to do, then shop from these lovely gift ideas.
Embroidered Lone Star Hand Towel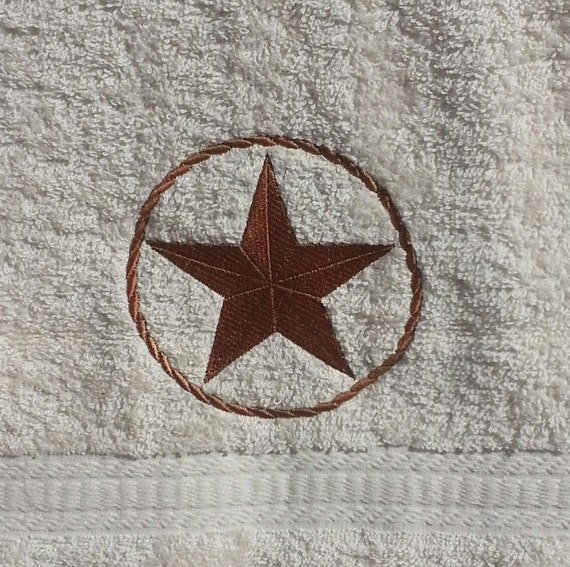 Religious Cross Pendant Necklace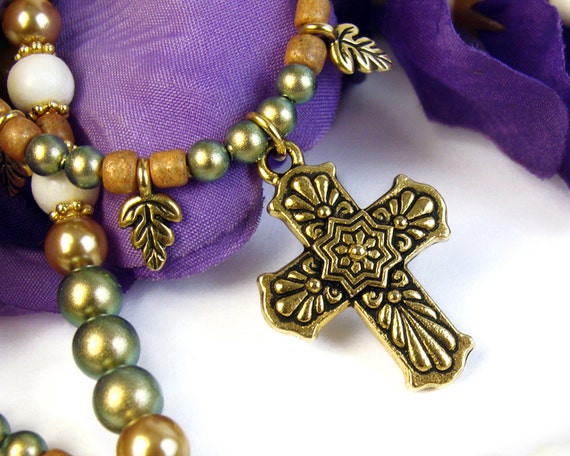 Gold Watch Bracelet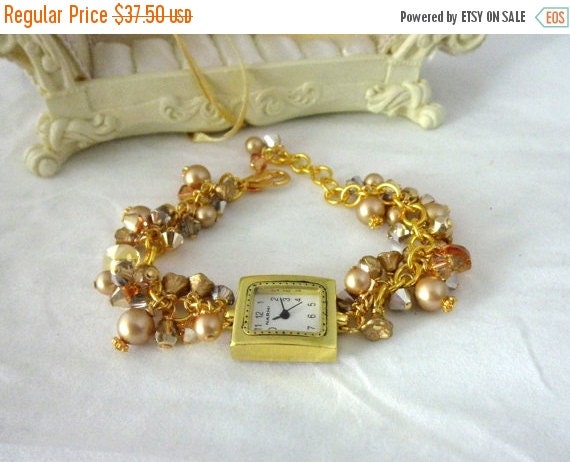 Pale Yellow Dangle Earrings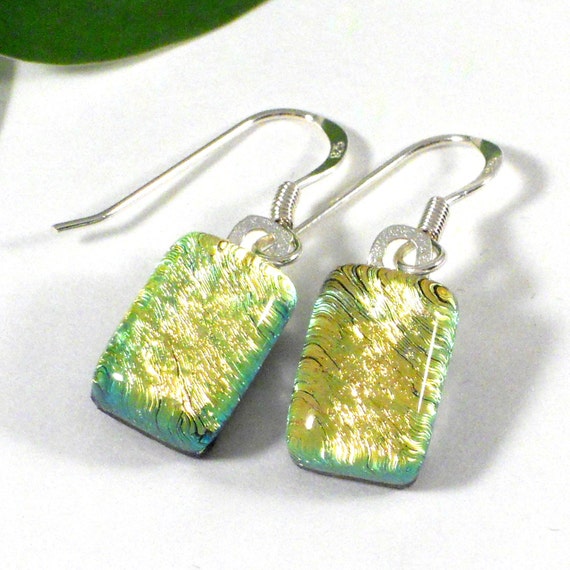 Bird of Peace With Olive Branch
Gold Hamsa Earrings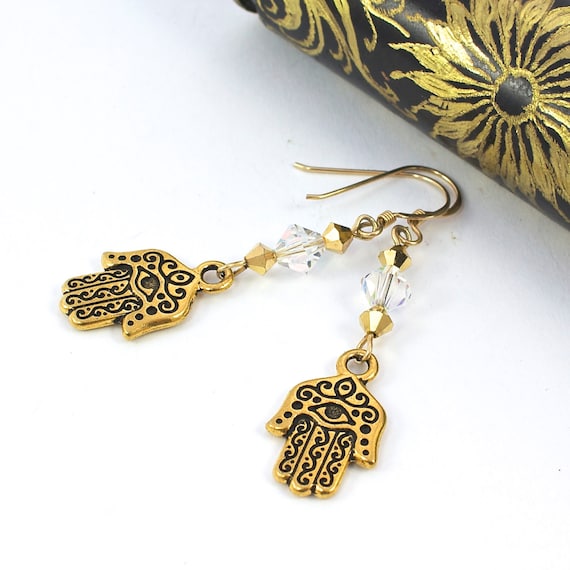 Wire Wrapped Boho Handcrafted Dichroic Glass Dangle Earrings w Swarovski Crystals
Lavender and Gold Lampwork Beaded Bracelet with Earrings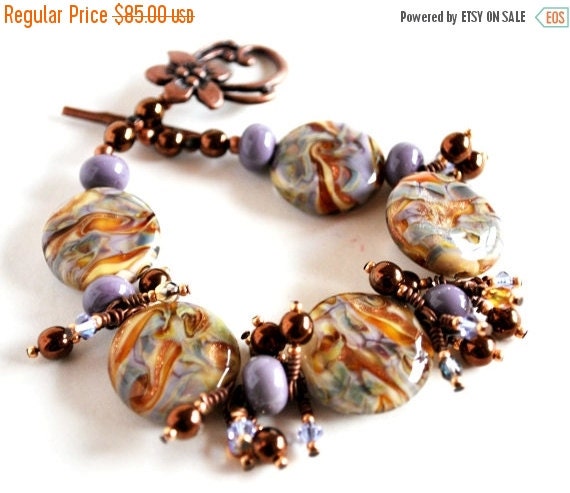 Cow, Rooster, And Chicken Farmyard Scene Christmas Ornament Handmade
Wire Wrapped Spiral Choker Style Necklace
Infinity Scarf Extra Long Off White Shimmering Gold Finger Crochet
Gold Filigree and Swarovski Crystal Golden Shadow Gold Earrings
So Thankful Thank You Tags for Fall Season or Thanksgiving
Taos Inspired Gold and Blue Earrings
Dark Autumn Maple Leaves Over-the-Collar Bandana, XSmall
Etched Straw Yellow Lampwork Beads
Brown Leather Gold Earrings 14 Gold Filled Ball and Post
Buy it now because handmade, artisan jewelry is HOT, HOT, HOT and sells fast! 

Enjoy all of these goodies, and if you don't see what you're looking for, you can find more at:
Week 1
Week 2
Week 3
Week 4
Week 5
Week 6
Week 7
Week 8
Week 9
Week10
Week 11
Week 12

Here We Come A'Wassailing
Deck the Halls
God Rest Ye Merry, Gentlemen
Good King Wenceslas
I Saw Three Ships
The 12 Days of Christmas
Children Go Where I Send Thee
Do You Hear What I Hear?
The Little Drummer Boy
The Holly and the Ivy
Joy to the World
All of these handmade designers are ready to make something for you. Just ask them! 
So ends our fourth annual Countdown to Christmas. See you in three months for Mother's Day!
Enjoy, 
Julie and Blu