Days of Change
Named after Augustus, this month is the waning summer in the north, and the herald of spring in the south. Originally, it was called Sextilis because it was the sixth month, but when the calendar received January and February, it became the eighth month. August is a month of festivals as the harvest nears in the north and the spring starts to arrive in the south.
The Personality:
She is entertaining and loves to tell jokes. She is determined and has strong leadership qualities. She is very attractive. She is suave. She cares about others. She is brave and fearless. She knows how to take care of other's feelings. She is generous. She takes a lot of pride in herself. She likes praise. She is very careful and tends to be extremely observant. She can be too cautious. She thinks things through, and she is able to think quickly when necessary. She is very independent in her thought process. She is a dreamer. She is a great friend. She cherishes her family. She is very talented in the arts.
She makes a great leader, manager or one in the public eye. She excels in music, performance, drama and literature. She is an excellent person for the medical field. She offers much to the world, and she has a natural authoritative voice. She gathers people together and easily takes charge.
The sign:
Leo and Virgo: The lion and the virgin.
The Stone:
The peridot is the August birthstone. This stone is the stone of the famous. It has dignity and protection. The stone is the stone of truth, honesty and integrity. It enhances prosperity and growth.
The Flower:
Gladiolas, the flower of the gladiators, rule the month of August. It is a determined flower that offers strength of character, sincerity and generosity. The August child also is associated with the poppy. The poppy is a remembrance flower, and the golden poppy is the flower of the State of California.
The Color:
The colors yellow and orange rule the month of August bringing enthusiasm and joy to the month.
The Gifts:
I Love You Heart Desktop Shelfsitter Handmade from Oak Wood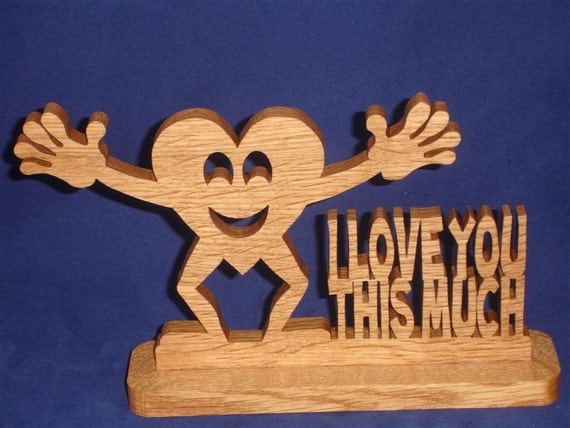 Orange Dreamsicle Carnelian Gemstone and Crystal Soutache Earrings
Handmade Yellow and Orange Mini Washcloth
Strawflower Coaster or Small Doily Pair in Yellow and Orange
Lace Agate and Metallic Gold Czech 6/0 Glass Seed Bead Necklace 18.5"
Golden Quartz Pendant with Bamboo Jasper Desert Gold Nugget Necklace
Butterflies on cream Receiving Blanket Double Sided Over sized
Orange Flower Bracelet with Purple Beads and Swarovski Crystals
Handmade Orange Scented Candle in Amazing Glass Goblet Bright Orange
Orange Red Bracelet Coral Swarovski Crystals Glass Focal Mookaite Jade
Handbag Yellow Orange Zig Zag Pockets Crossbody Bag Purse Bright
Antique french postcard - Woman, art deco dress,
pattern, big ribbon, curly hair, balustrade, hand tinted, 1920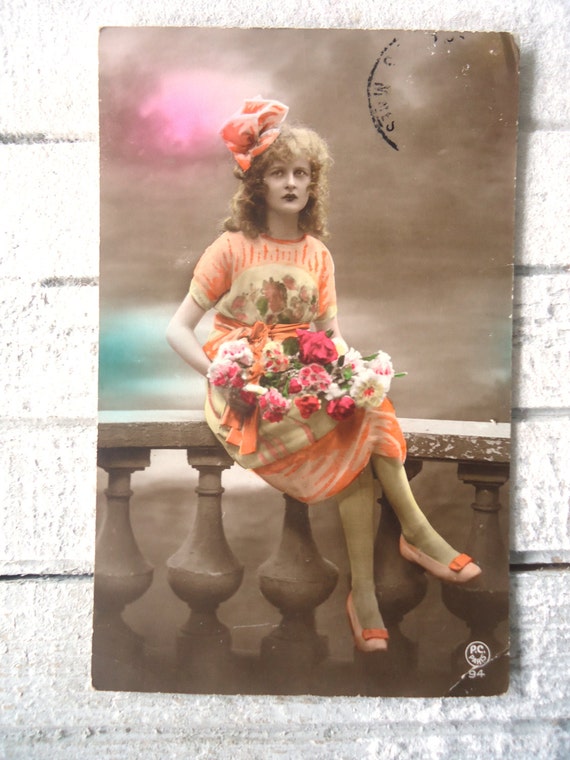 Ginger Orange Kitty Cat shaped padded device camera cell phone case
Vintage Linen Postcard - Night Scene - Moonlight Scene in Florida,
showing Orange Grove across Lake Curteich 1946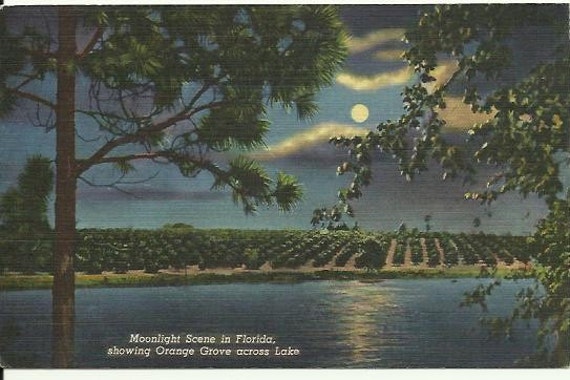 Orange Fire Agate Necklace Large Chunky Gemstones Gold Accents Adjusts
AdorebyNat
Wild Safari Animals Cupcake Toppers
17" Orange Lily Bell Flowers Necklace
A Luscious Citrus Swarovski Bicone Handmade Bracelet
Orange Dichroic Pendant Carnelian Handmade Necklace Swarovski Jewelry
Napkin Rings Handcrafted with Orange Lampwork and Blown Glass Beads
Ruby Sunshine Argentium Sterling Silver Wire Wrapped Glass Pendant
Tangelo Orange Dangle Earrings
Mandarin Mimosa Handmade Artisan Soap Orange Citrus Grapefruit Jasmine
Handmade Glass Dangle Earrings Orange Lampwork Beads Sterling Silver
Truth - a Mini Mixed Media Writing Journal
Orange Brown Lampwork Swarovski Handmade Copper Dangle Earrings
Oval Faceted Citrine 14mm Gemstone Sterling Bali Square Bead
Notable August Babies:
Tempestt Bledsoe, Mary-Louise Parker, Martha Stewart, Jessica Sanchez, Olivia Holt, Maureen Marcia, Marcia, Marcia McCormick, Charlize Theron, Connie Stevens, Whitney Houston, Mila Kunis, Halle Berry, Jennifer Lawrence, Rose Marie, Madonna, Angela Bassett, Amy Adams, Kristen Wigg, Tori Amos, Barbara Eden, Blake Lively, Melissa McCarthy, Eva Torres, Shania Twain, Leann Rimes and Cameron Diaz.
The Rest of the Gifts:
Here are the other weeks of gifts that are part of the Countdown to Mother's Day.
week 1
week 2
week 3
week 4
week 5
week 6
week 7
week 8
week 9
If you want to see the rest of the months and their flowers, stones and colors, please see our From Our Hands to Yours publication on ISSUU.
Thank you ALL for your dedication to sharing, helping, promoting, blogging and getting our gift ideas out to as many people you could. It is very much appreciated and this is what makes this a successful promotion. Happy sales to all!
Enjoy!
Julie and Blu
Oh!
PS -