The official newsletter of Blue Morning Expressions - where the creativity never stops. Home of handcrafted polymer clay beads, canes and jewelry.
Friday, September 28, 2018
Countdown to Christmas 2018
The annual sharing of the gift ideas!
Let the sleigh ride begin...
get the InLinkz code
Wednesday, September 26, 2018
As we enter into our annual sing-along, please note that over the last three or four years, we have traveled around the world and learned about the origins of most of our traditional songs. It is now time to focus on the more present day Christmas tunes.
This contemporary Christmas song was released in 1971 and featured the Harlem Community Choir made up of 4- to 12-year-olds as backup. It was set to the tune of a traditional English ballad by the title of Skewball, which had been interpreted by the likes of Woody Guthrie and offered as a call and response chain gang song recorded by Lead Belly. It was originally written as a cowboy waltz.
This tune was co-opted by John & Yoko Plastic Ono band where John wrote new lyrics and Yoko added nothing to the song but her name. It debuted as a single in 1971 in the U.S. and in November of 1972 in the U.K. where it went to #4 on the charts.
This was Lennon's seventh release outside of the Beatles.
This Vietnam protest song has become a Christmas standard and has been covered by other artists, including Andy Williams, Neil Diamond and Sarah McLaughlin.
John and Yoko capped off their year of peace activism with this song, and it was launched with billboards paid for by the Lennons in 12 cities that simply said:
War is Over … If you want it. – Happy Christmas from John & Yoko.
With the sound of hope and promise, we begin the 2018 Countdown to Christmas, and here are a number of other things that bring the promise of squeals of delight and the hope that these gifts will be in your Christmas stocking.
Dangle Earrings for Women
Blonde Peach Jewelry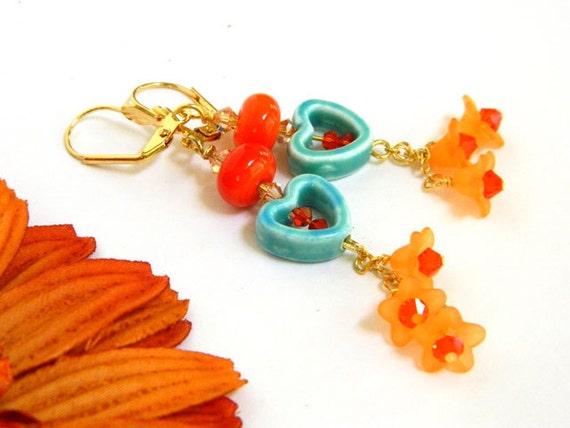 Pink Hearts and Stars Dog Bandana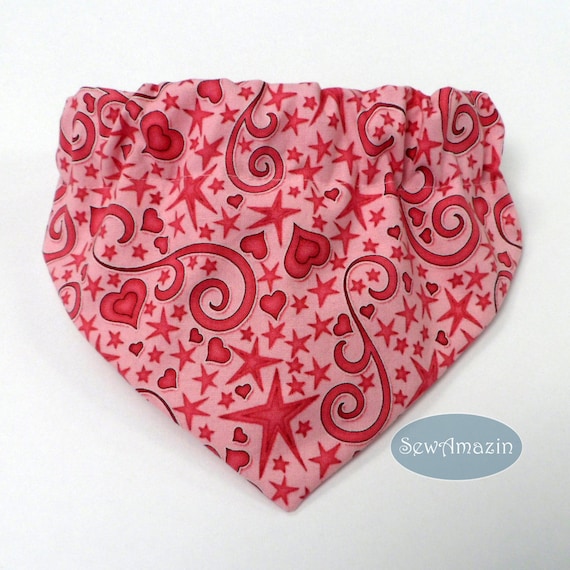 Copper Circle Heart Dangle Women's Earrings
LadyGreenEyesJewelry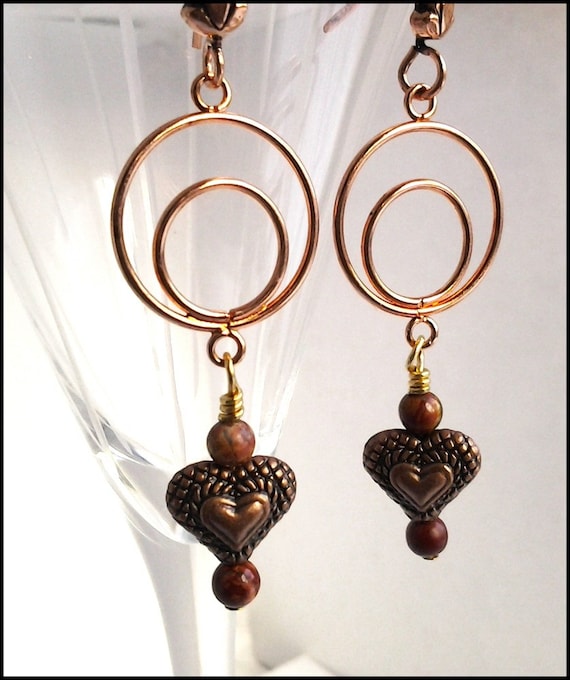 Garnet Red Irish Crochet Heart with Beaded 3D Red Roses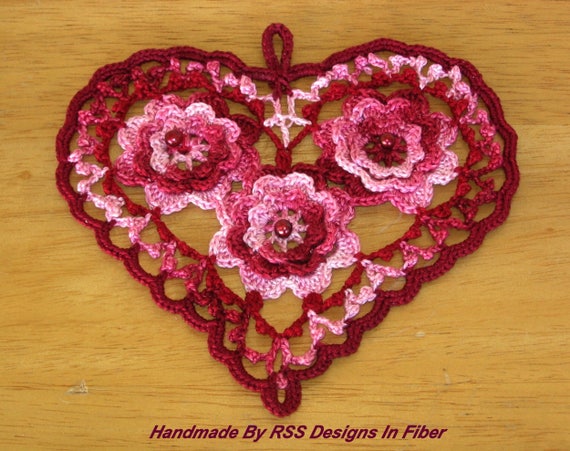 1 Corinthians 16:14 Love Bible Passage Wall Hanging Plaque Handmade By KevsKrafts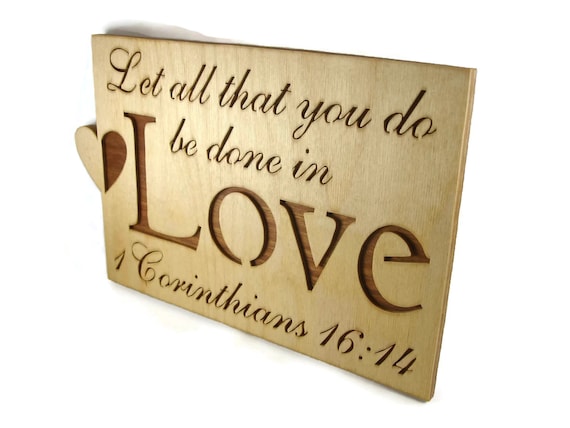 North Star Handmade Dichroic Fused Glass Pendant with Cubic Zirconia
Microphone Earrings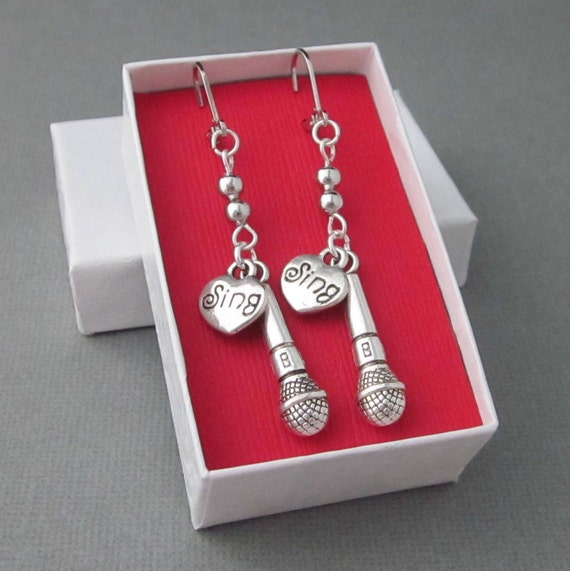 Brick Stitch Heart Earrings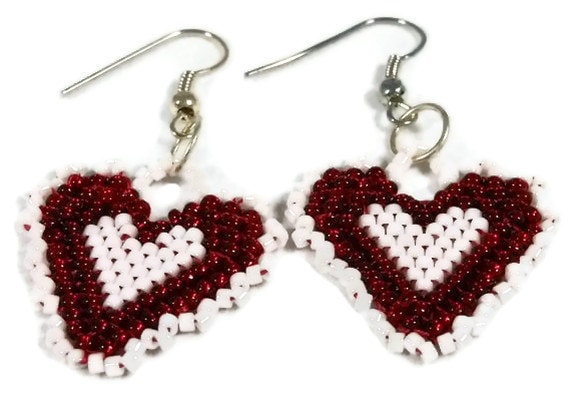 Ruby Red Hand Knit Valentine's Day Hearts Dish Cloth or Wash Cloth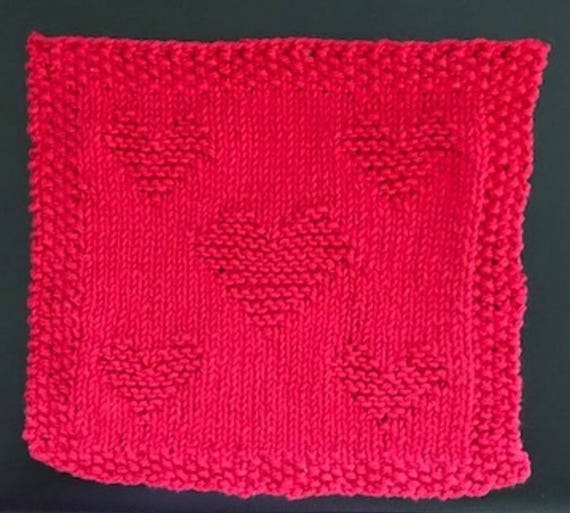 Cat Lover Heart Bangle Bracelet with Charms
Silver Heart Necklace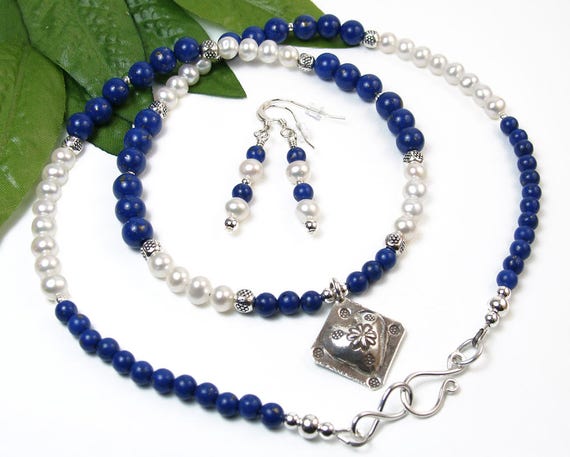 Dog Rescue Heart Paw Print Earrings, Turquoise Chandelier Jewelry Gift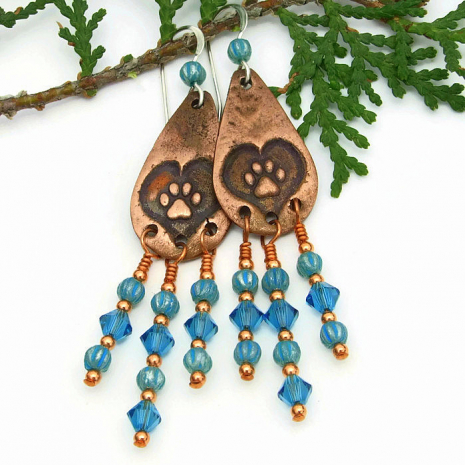 Turquoise Howlite Hearts and Antique Copper Leverback Dangle Earrings
Lampwork Glass Heart Bead Coral Orange Handmade Ivory Band Silver Sm
Don't see what you are looking for? Maybe you will find it in some of the following showcases or ask one of our talented artists to design something special for you.
Hurry because handmade sells out fast, and when they are gone, they are gone! Buy now.
Enjoy!
Julie
Friday, September 21, 2018
Countdown to Christmas 2018
The annual sharing of the gift ideas!
Let the sleigh ride begin...
get the InLinkz code