This year, we will be going to climb into Santa's sleigh and head around the world while he delivers his presents to good boys and girls. We are going to peek in on the celebrations from all of our neighbors celebrating Christmas. Maybe, we will grab a toast or three along the way.
Dress warm; wear your mittens; put your scarf on; wear goggles if you have them. We are on our way!
First stop is Argentina.
Argentina is made up of around 92 percent Catholics, so their celebrations are close to a traditional Catholic celebration filled with Mass and church celebrations. The Argentineans greet you with Feliz Navidad in order to wish you a Merry Christmas.
There are many days of Christmas carols, family gatherings and beautiful decorations in red, green and gold. The doors of the homes are draped in garland, and the Christmas tree may be adorned in lace. Because of the traditional Roman Catholic heritage, the Nativity Scene – persebre – is one of the most important parts of decorating for the holidays. Every family has one, and it is prominently displayed during the season.
Because Christmas falls during a very warm season in Argentina, the Argentineans like to apply cotton balls to the tips of tree branches to simulate snow. You might want to remove your mittens or hats at this point.
Christmas dinner is served on the 24th of December in the evening, and the celebration is followed by a toast for the adults and fireworks to delight the children. Presents are opened at midnight while lovely paper balloons – globos – fly through the night sky, piloted by a lit candle.
Christmas dinner consists of a roast turkey or pork. Stuffed tomatoes, minced pie and puddings accompany the dinner. The main dish could be a roasted duck or a peacock. Another traditional favorite is the ninos enveuettas, which is a combination of minced meat, onions, hardboiled eggs and spices all stuffed into the center of 3-inch strip of steak. This is served with chimichurri. The toast consists of a fruit drink with chunks of fruit. Deserts of dulce de leche (mahvelous caramel) and a lager or two round out the evening.
The blending of Hispanic, European and American traditions make Christmas in Argentina one that most can recognize, but with an amazing combination of blended foods that are sure to delight the taste buds with their spices.
The holiday season is finalized on the 6th of January with the gift of the Three Kings Day being distributed to the children of Argentina. Children place their shoes outside the home, and the Magi come and fill them with gifts. Instead of cookies and milk, Argentinean children put hay and water out for the Magi's horses. Some children keep their shoes under their beds. Maybe those were the bad kids.
Maybe some of these gifts have found their way into the wrapped presents under the tree.
Swarovski Crystal Glass And Silver-Plated Pewter Rose Necklace in Reds
Lady in Red Chunky Interchangable Watch Band
Hugs Note Card Set red and green Plaid by ArtBySunfire 570702
Star Christmas Ornament, Handmade Fused Glass, Red and White, 3 Inch
14mm Red Lantern Jade Gemstone 17" Necklace
Handmade Crochet Multi-colored Owl Keychain Made To Order
AAA Red Quartz Faceted Fancy Carved Briolettes Size 20-23mm Approx-3 Piece Set (Carving Beads)
Heart Awareness Ribbon Pin or Magnet
Santa Christmas Earrings Swarovski Crystal Sterling Handmade Siam Red
Gold Leaf Cherry Blossoms, Red Fused Glass Cabochon, Handmade Earrings
Red Dyed Bamboo Coral Chips Tree of Life Necklace World Tree
Holly Berries and Leaves Holiday Doily - Round Placemat - Centerpiece
Lampwork Bead Etched Light Red Orange Handmade Glass Matte Opaque 428E
Red, Clear Silver and Bronze Swarovski Crystal Stack of Gifts Earrings
PolkaDot Orchid
Snowflake Lace Ornaments
Hand Knit Dancing Candy Cane Christmas Picture Dishcloth or Washcloth
http://www.abolijewelry.com/
Treble Clef Earrings.Silver Beaded Wire wrapped Earrings.Music Note
Quilted White Snowflakes Wall Hanging on Various Red Backgrounds
Red Hat Mrs Claus Christmas Pin Handcrafted Polymer Clay
postcardsintheattic
Antique Postcard Roses "Your Birthday..." Early 1900s Gibson - Beautiful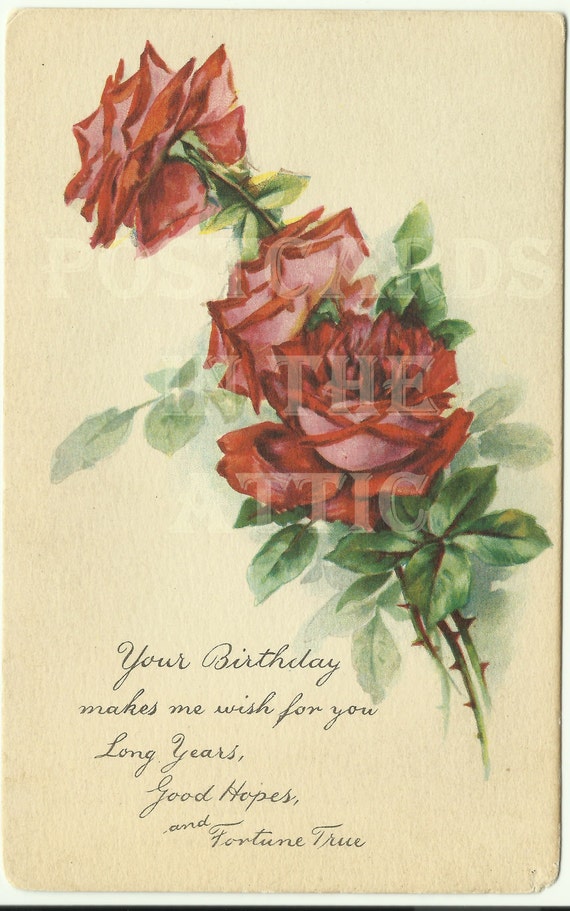 Earrings, Dangle, Crystal, Garnet, Copper, Dark Red, Ear Wires
Placemats, Unfinshed, Red, Royal Family, Court, Set of 5
Red 3-Strand Memory Wire Cuff Bracelet with Dangles
Old Red Rose Mediterranean Coral Beads Three Strands
Red Mug Of Season's Greetings On This Handcrafted Holiday Card Red
One Dish Towel, Two Dishcloths, and a Hot Pad Perfect for any Kitchen
TheBeadyLittleEye
Deco Dragonfly, unique hand made necklace in Art Deco style with dragonfly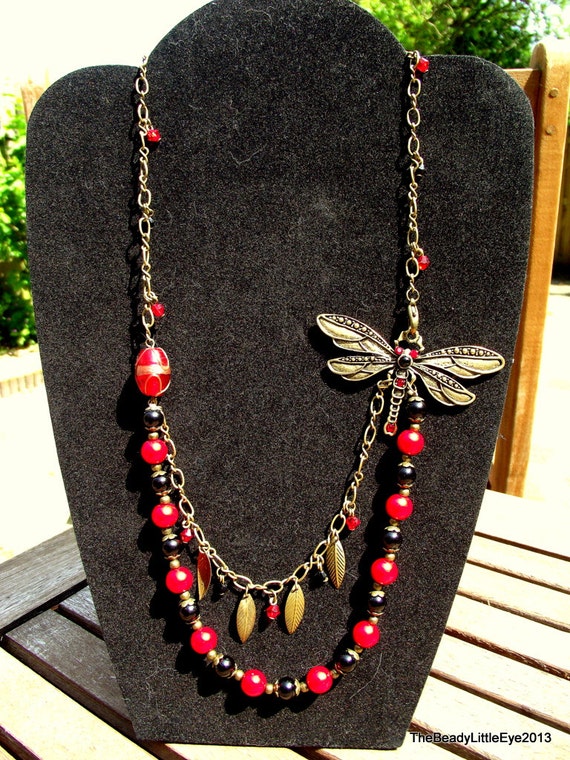 Stretch bracelet bright dark cherry opaque red Czech small 6 wrist
Candy cane hand crocheted rope bracelet baby pink cranberry Swarovski
ElunaJewelry
Red Crystal Earrings. Sterling Silver Teardrop Earrings. Red Briolette Dangle Earrings.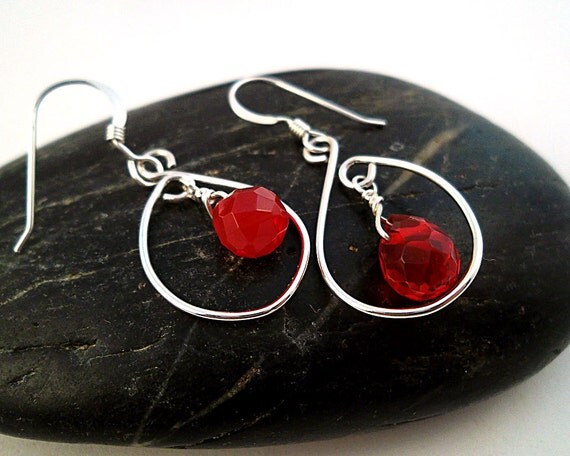 Red Crystal and White Snowball Holiday Earrings
Quick, everyone back in the sleigh.
We have a lot more stops to make on our journey around the world for Christmas, and I would not want you to miss the trip.
Enjoy,
Julie and Blu