Peppermint Meltaways
Ingredients
1/2 cup confectioners' sugar
1/2 teaspoon peppermint extract
1-1/4 cups all-purpose flour
1/2 cup cornstarch
FROSTING:
2 tablespoons butter, softened
1-1/2 cups confectioners' sugar
2 tablespoons 2% milk
1/4 teaspoon peppermint extract
2 to 3 drops red food coloring, optional
1/2 cup crushed peppermint candies
Directions
Preheat oven to 350°. In a small bowl, cream butter and confectioners' sugar until light and fluffy. Beat in extract. Combine flour and cornstarch; gradually add to creamed mixture and mix well.
Shape into 1-in. balls. Place 2 in. apart on ungreased baking sheets. Bake 10-12 minutes or until bottoms are lightly browned. Remove to wire racks to cool.
In a small bowl, beat butter until fluffy. Add confectioners' sugar, milk, extract and, if desired, food coloring; beat until smooth. Spread over cooled cookies; sprinkle with crushed candies. Store in an airtight container. Yield: 3-1/2 dozen.
Lots of swirling red and white peppermints make these cookies just yummy to look at, let alone eat!
Here are more yummy things to look at, and you better snatch these up soon, or they will be like those cookies – GONE!
Handmade Crochet Heart Placemats and Heart Coasters Set
Candy Cane Red and Pink Striped Wrapped Candy Handblown Glass Earrings
Cyber Monday Sale Christmas Bell With Candy Canes Ornament Handmade From Ash Wood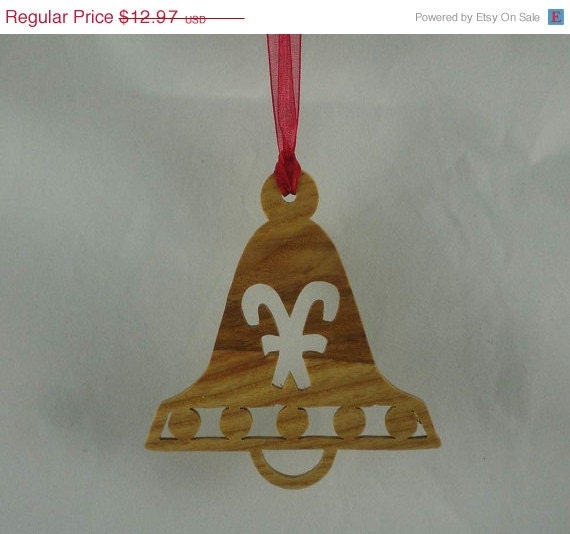 Hand Knit Red and White Candy Canes on Parade Dish Cloth or Wash Cloth
Peppermint Candy Red White Dog Scrunchie Neck Ruffle
Red Heart in White Irish Crochet Lace Trinket Doily - or Coaster - Set
White Pearl Red Crystal Earrings Handmade Beaded Jewelry Swarovski
Red and White Christmas Necklace, Child on Snow Sled, Fused Art Glass
Handmade Fat Jolly Old St Nick Glass Dangle Silver Plated Earrings
Brick Stitch Beaded Red and White Lacy Heart Earrings
Necklace Red Spot White Black Dagger Bead Rubber Silver Plate Bail
Pink Jade and Guatemalan Ruby Jade Sterling Necklace
Earrings Handmade Bead Delicate Tierracast Angel Wings Red White Green
Red and White Beaded Wristlet, ID, Key Holder, Handmade, Memory Wire
Multi Use Leather Belt Purse Key Saddle Backpack Lampwork Bead Charm
Red and White Square Handmade Post Earrings - Fused Glass
Button Snowman Brooch Lapel Pin For The Holiday Season Wool Felt
White Pink Art Glass Beaded Key Chain Black Pink Beads 1.25" Key Ring
Red and White Superduo Snakeskin Beadwoven Handmade Cuff Bracelet
Christmas Candy Peppermint Earrings Handmade Lampwork Red White
Whimsical Santa Face Head Earrings Lampwork Glass Gift Boxed
Gemstone Stackable Rings, Set of Three (3) Red Blue and White Stone Rings, Fourth of July Jewelry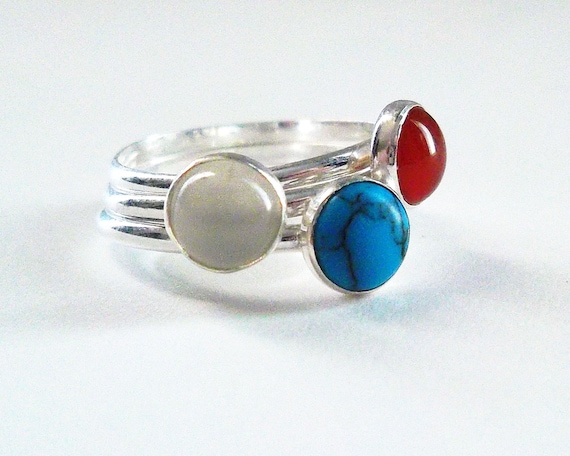 There are many other gift ideas in our Countdown to Christmas series, so check out these other goodies:
Week 1
Week 2
Week 3
Week 4
Week 5
Week 6
Week 7
Week 8
Week 9
Week 10
Week 11
More recipes and goodies:
Fruitcake cookies
Chocolate Macadamia Nut Coconut Cookies
Apple Cider Caramel Cookies
Chocolate Christmas Cookies
Snowflake Cookies
Chai Tea Eggnog Cookies
Pecan Tarts
Pumpkin Chocolate Chip Cookies
Angel Delights
Almond Puff Cookies
Enjoy,
Julie and Blu