What you may not know about this very popular Christmas carol is that it is not a carol at all. In fact, this is a song that was not written about the birth of Christ. It was written in 1719 by Isaac Watts, and it was part of his collection of songs that were inspired by the Psalms of David. This particular piece was written about the second half of the 98th Psalm, which goes like this:
Psalm 98
A psalm.
1 Sing to the Lord a new song,
for he has done marvelous things;
his right hand and his holy arm
have worked salvation for him.
2 The Lord has made his salvation known
and revealed his righteousness to the nations.
3 He has remembered his love
and his faithfulness to Israel;
all the ends of the earth have seen
the salvation of our God.
4 Shout for joy to the Lord, all the earth,
burst into jubilant song with music;
5 make music to the Lord with the harp,
with the harp and the sound of singing,
6 with trumpets and the blast of the ram's horn—
shout for joy before the Lord, the King.
7 Let the sea resound, and everything in it,
the world, and all who live in it.
8 Let the rivers clap their hands,
let the mountains sing together for joy;
9 let them sing before the Lord,
for he comes to judge the earth.
He will judge the world in righteousness
and the peoples with equity.
The second portion of this song from David is about the triumphant return of the Messiah to earth, so this song by Watts is not about birth, but about the second coming, which is why he says "the Lord IS come". It is the calling of the nations to celebrate because God has been faithful to the children of Israel.
Parts of the music is believed to have been borrowed from Handel, and the rest is Antioch. This song is the most published Christmas song in North America.
In another twist, Mariah Carrey took this song and twisted it up with Hoyt Axton's Three Dog Night hit, Joy to the World, and created a dance-pop version of the song.
This song has been recorded by a host of melodic voices and instruments from Percy Faith to the Mannheim Steamrollers. It was hard to choose just one, but I managed to find one.
Verse 1
Joy to the world! The Lord is come;
Let earth receive her king;
Let every heart prepare him room,
And heaven and nature sing,
And heaven and nature sing,
And heaven, and heaven, and nature sing.
Verse 2
Joy to the earth! the savior reigns;
Let men their songs employ;
While fields and floods, rocks, hills, and plains
Repeat the sounding joy,
Repeat the sounding joy,
Repeat, repeat the sounding joy.
Verse 3
No more let sins and sorrows grow,
Nor thorns infest the ground;
He comes to make his blessings flow
Far as the curse is found,
Far as the curse is found,
Far as, far as, the curse is found.
Verse 4
He rules the world with truth and grace,
And makes the nations prove
The glories of his righteousness,
And wonders of his love,
And wonders of his love,
And wonders, wonders, of his love.
Now that you are singing and dancing with the incredible Whitney Houston, let's dance off and shop!
Damask Print Fabric Lined Cover Cozy fits the Silhouette Cameo
SimpleEmbroiderySew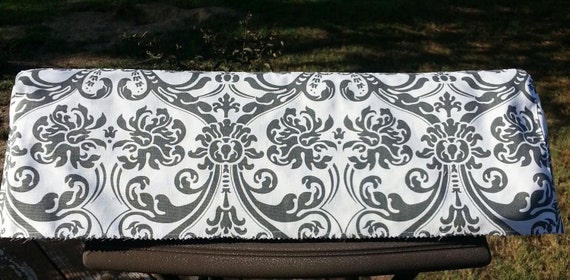 Elegant Silver Gray Stained Glass Business Card Holder with Corner Embellishment
2GlassThumbs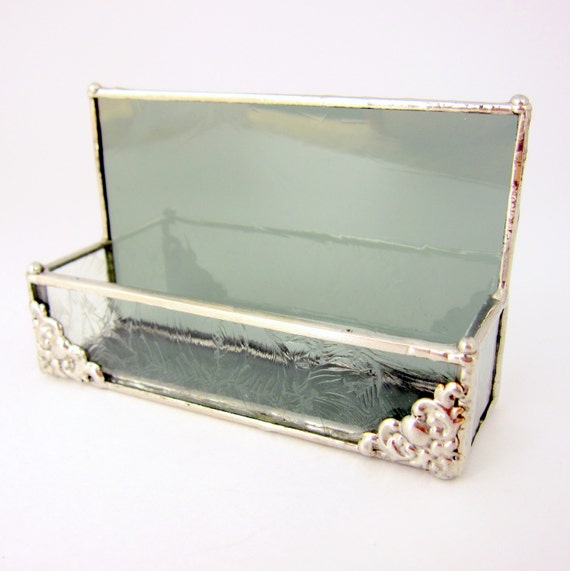 Beaded Crochet Cuff Bracelet
Wyverndesigns
Owl Necklace
Bluemorningexpressions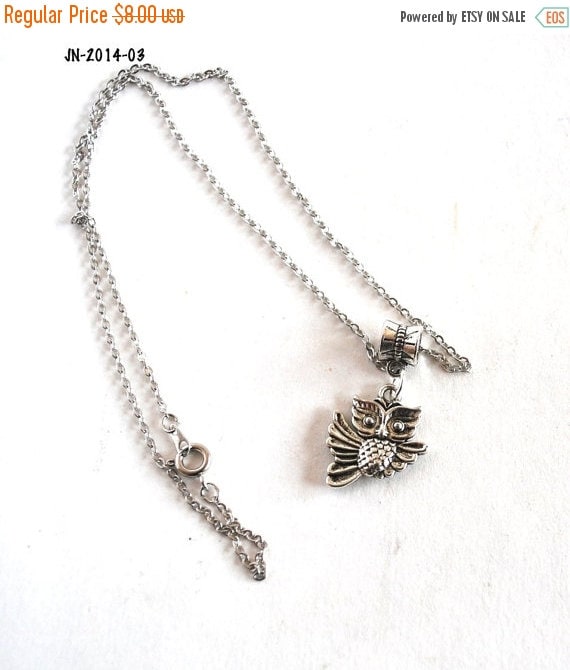 Chainmail Earrings with Rainbow Beads
CathyCreates
Blue and White Snowflake Stud Earrings
ResetarGlassArt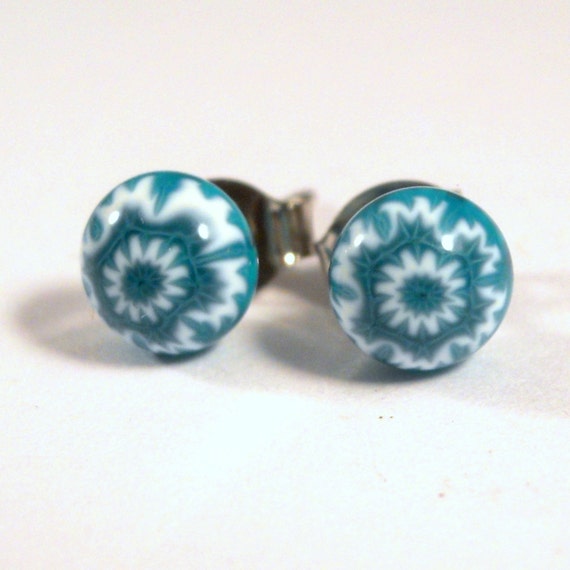 Romantic Couple Dancing
RSSDesignsinFiber
Wheel Horse Tractor Desk Or Shelf Clock Handmade From Maple Wood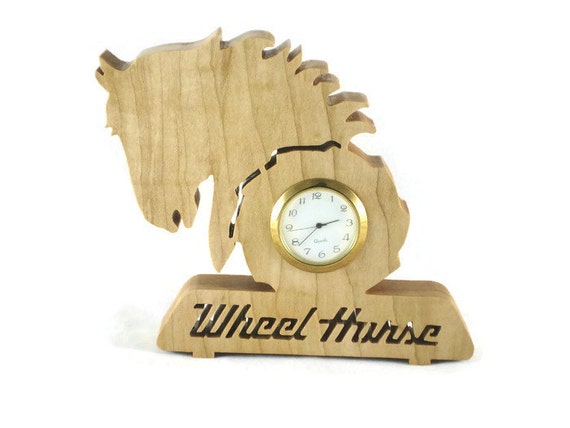 Gratitude Tags for Fall Season and Thanksgiving Holiday
AdorebyNat
Bracelet Hand Crochet Beaded Gray Black Silver
JazzitupwithdesignsbyNancy
Smokey Gray Puppy Dog shaped coin purse
SewAmazin
Transparent Clear Handmade Lampwork Glass Beads
Covergirlbeads
Ankh Cross Earrings
PrettyGonzo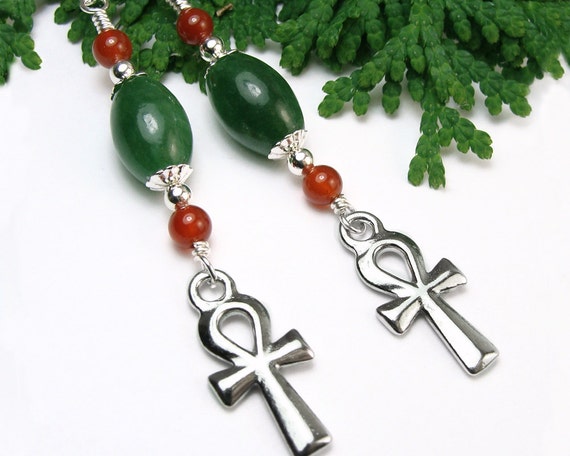 Sterling Silver Lampwork Bead Earrings
SolanaKaiDesigns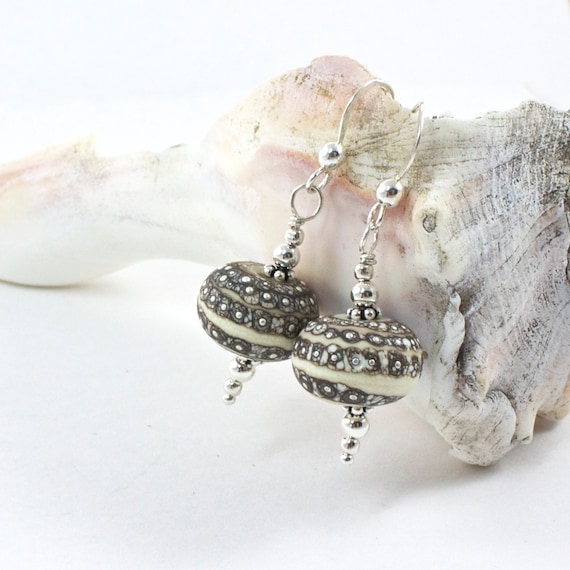 Preciosa Crystal Zarit Pewter Chandelier and .925 Sterling Earrings
KatsAllThat
Victorian Silver Watch Bracelet
TreasuresofJewels
Vintage Lisner Silver-tone Sheath Brooch Vintage pin
ButterflyintheAttic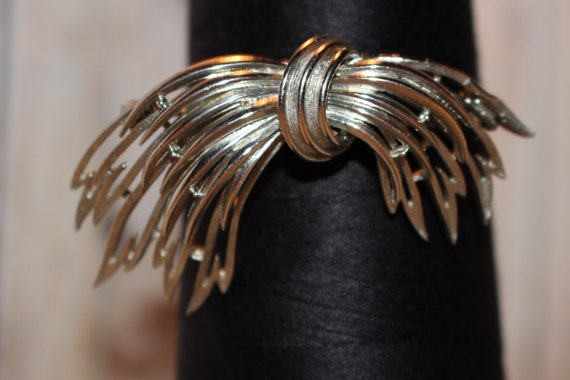 Unique Amboyna Burl Dangle Earrings
ExoticWoodJewelryAnd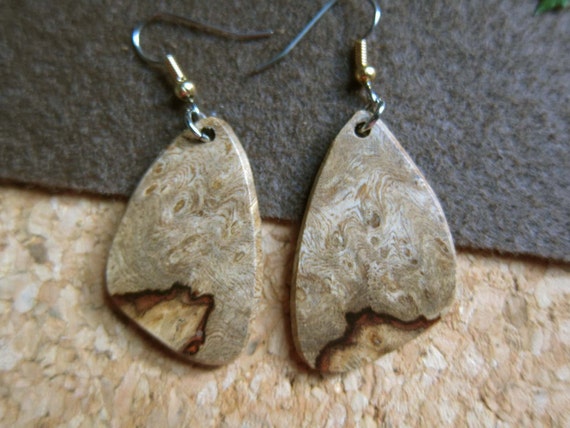 Sterling Silver Harmonica Earrings .925 Ball Posts Musical Instrument
TheSingingBeader
Black Onyx Teardrop Handmade Earrings
ShadowDogDesigns
Sterling Silver Newgrange Swirl Cuff Bracelet Average Size Wrist
DianesDangles
See something you just cannot live without or that would make a great gift for someone on your gift list?
Buy it now because handmade, artisan jewelry is HOT, HOT, HOT and sells fast!

Enjoy all of these goodies, and if you don't see what you're looking for, you can find more at:
Week 1
Week 2
Week 3
Week 4
Week 5
Week 6
Week 7
Week 8
Week 9
Week10
Week 11
Here We Come A'Wassailing
Deck the Halls
God Rest Ye Merry, Gentlemen
Good King Wenceslas
I Saw Three Ships
The 12 Days of Christmas
Children Go Where I Send Thee
Do You Hear What I Hear?
The Little Drummer Boy
The Holly and the Ivy
All of these handmade designers are ready to make something for you. Just ask them!

Enjoy,
Julie and Blu