We made it to the end of another Countdown Series, and this week, even with only a few days to spare, we are going to finish up with giving mom the blues.
Paws and Bones Blue Dog Bandana
http://sewamazin.indiemade.com/
Sparkly Colbalt Blue Metallic Webbing Key Fob
SimpleEmbroiderySew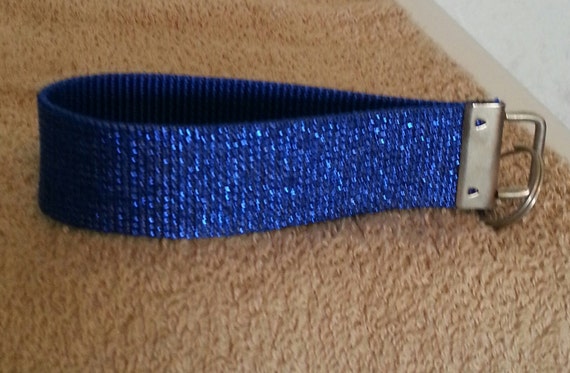 Midnight Secrets Deep Cobalt Blue Textured Dichroic Fused Glass Long Dangle Earrings Violet Swarovski Crystals Sterling Silver by Umeboshi
2GlassThumbs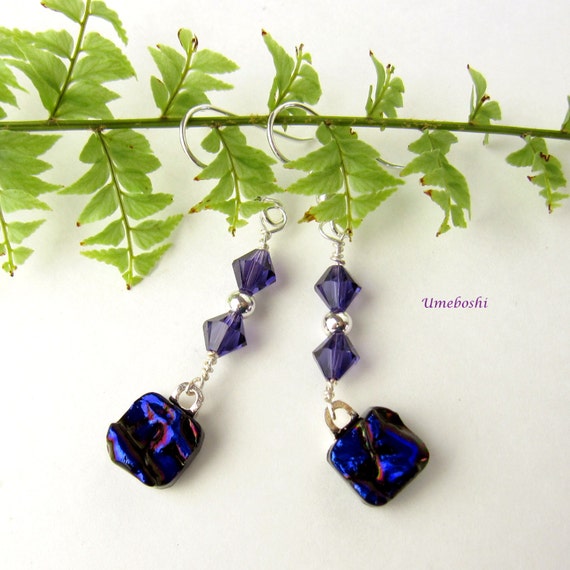 Blue Aquamarine Sapphire Glass Beaded Dangle Earrings Sterling Silver
PrettyGonzo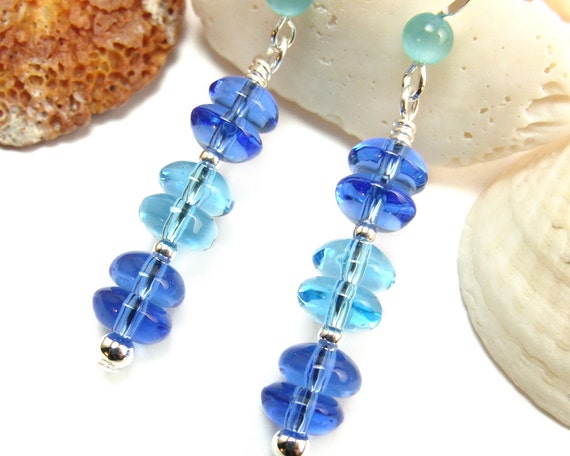 Shhh, Baby's Dreamin Blue Wall Hanging Plaque Handcrafted from Birch Plywood
KevsKrafts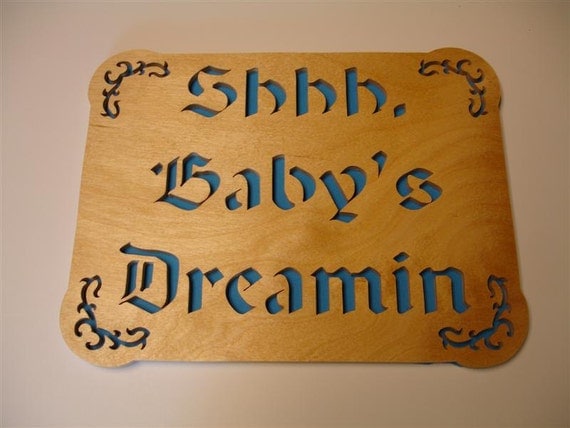 Infinity Scarf Rich Teal Shimmer Extra Long Ladies Finger Crocheted
http://jazzitupwithdesigns.indiemade.com/
Blue, White and Gray Beaded Key Ring with Hand Blown Blue Glass Mouse Charm
http://thetwistedredhead.indiemade.com/
1911 Beautiful Blue Bird Birthday Greeting Antique Embossed Postcard Airbrushed
https://www.etsy.com/shop/postcardsintheattic?ref=l2-shopheader-name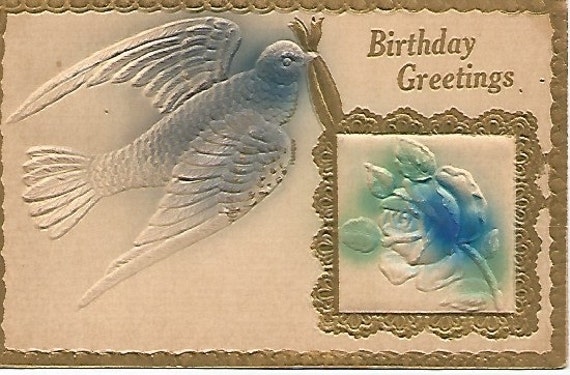 Blue Flower Beaded Necklace, Handmade Necklace, Artisan Jewelry, Fashion Jewelry, Designer Necklace
http://bluemorningexpressions.com/shop/
Midnight Blue Iris Seafoam Green Kumihimo Magatama Handmade Bracelet
http://www.artfire.com/ext/shop/home/KatsAllThat
Hand Knit Olympic Blue Scarf
http://cathycreates.com/
10 Hand Stamped Flat Notecards With Elegant Navy Butterfly
http://cardsbylibe.indiemade.com/
Galaxy Blue Moon Silver Earrings
http://www.artfire.com/ext/shop/home/evezbeadz
Transparent Ink Blue Handmade Lampwork Glass Beads 058 Shiny
http://covergirlbeads.indiemade.com/
Denim Sodalite Charm Bracelet.Cowgirl Theme Bracelet Western Bracelet Gift for Her.
https://www.etsy.com/shop/TreasuresofJewels?ref=l2-shopheader-name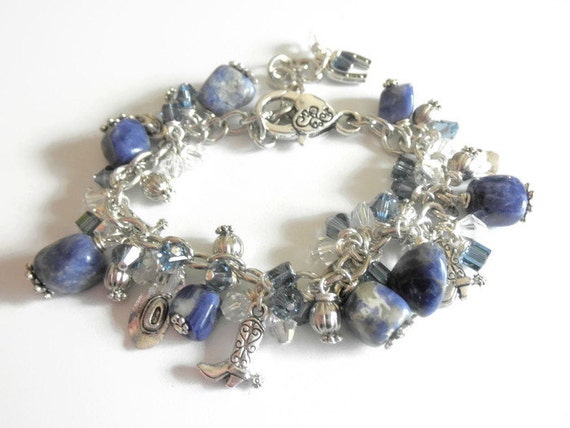 Owl with Mustache and Tie Stickers, Personalized
http://adorebynat.storenvy.com/
Blue Lace Agate Bracelet Faceted Gemstones White Freshwater Pearls
http://www.artfire.com/ext/shop/home/dianesdangles
Lace Butterfly Appliques - 5.3" or 2.75"
http://www.polkadotorchid.com/
Large Nugget Gemstone Necklace Dark Blue All Sodalite 22 inch gift box
http://www.artfire.com/ext/shop/home/TheSingingBeader
Earrings Blue LIke The Ocean Polymer Clay Cane
http://www.artfire.com/ext/shop/home/Wyverndesigns
"Under the Blue Desert Sky" Bronze Tribal Earrings with Lampwork and Lapis Lazuli
http://shadowdogdesigns.indiemade.com/
Navy Blue / Aqua Coaster Set of 2 - Graphic Fiber Decor by RSS Designs In Fiber
RSSDesigns in Fiber
Original ACEO Orcas/Killer Whales Marine Life Blackfish Ocean Painting
http://www.gunillawachtel.com/
Shop for Mother's Day by visiting any one of our Countdown to Mother's Day blog posts.
Week 1
It's all Sunshine
Week 2
It's Coming up Flowers
Week 3
I Heart Mom
Week 4
Sweetly Pastel
Week 5
Snow Reminiscing
Week 6
Going Green
Week 7
Oh, The Drama
Week 8
Don't see what you are looking for? Any one of these great creative artists would be happy to help you make a shopping decision. Just because we are online does not mean that we are unable to help you with your gift selections.
Since we started these countdowns, my mom, mother-in-law and grandmother have all had the benefit of receiving handmade in their gift box. Even if it is only my handmade cookies. Without these countdowns, I would not have discovered some really great gift ideas that I have selected for my gift giving occasions. I know that this has been a bit of a bumpy year for everyone, but it will all smooth out, and hopefully, our countdowns will help pave the way to greater sales this year.
Don't forget to share these posts all year round! I get a lot of traffic off of old posts from our previous countdowns, as well as the new ones. They are all listed on the side of my blog by month, so grab one and boost our views.
Enjoy,
Julie and Blu