Last year, we sang our way to the final countdown to Christmas, and this year, we are going to pick up where we left off with many more of the more traditional songs that can be heard sung around the world during the Christmas season. We are going to start with one that I wanted to include last year, but put aside for this year because I had too many great songs to choose from.
In 1818, the marriage of the lyrics of Joseph Mohr and the composition of Franz Xaver Gruber gave us the timeless Christmas song, Stille Nacht, Heilige Nacht, that remains one of the beloved Christmas carols to this day. In fact, the Bing Crosby version of this song is the third best selling single record of all time. Bing has the number one hit with White Christmas and Elton John holds number two with Candle in the Wind for my trivia buff friends.
Father Mohr had written the lyrics to this carol in 1816 before he became a priest in Austria. As Christmas approached in 1818, he asked Mr. Gruber, who was a schoolmaster and organist, if he would be willing to compose a melody along with a guitar accompaniment for the Christmas Eve mass at St. Nicholas parish in Oberndorf. The two men performed the first rendition of Silent Night, Holy Night that evening.
The original manuscript has been lost, but there is one copy in Mohr's handwriting. The story of the composition between these two men has been retold in a television special, a film and a documentary. The First Silent Night documentary was released in 2014 if you are interested in hearing the whole story.
During World War I, there was an official Christmas truce declared along the Western Front in what was known as No Man's Land. As the holiday approached, soldiers crossed trenches and exchanged gifts with one another. During this time, the men swapped prisoners, held joint burial ceremonies and offered food to one another. They even engaged in a few games of football.
The one carol they all knew was Silent Night, Holy Night, so they all sung it together. The truce did not last any longer than Christmas, and the commanding officers forbid them from fraternizing in the future.
Thanks to the Internet, here is a copy of the original composition in Mohr's hand.
There may be no snow on the ground and the Christmas lights may still be in storage, but we can still wish for cooler weather and enjoy these lovely wares to whet our appetite of great things to come over this holiday season.
Without further ado, here are some of the great gift ideas from our friends.
Hand Knit Holiday Tree All Cotton Picture Dishcloth or Washcloth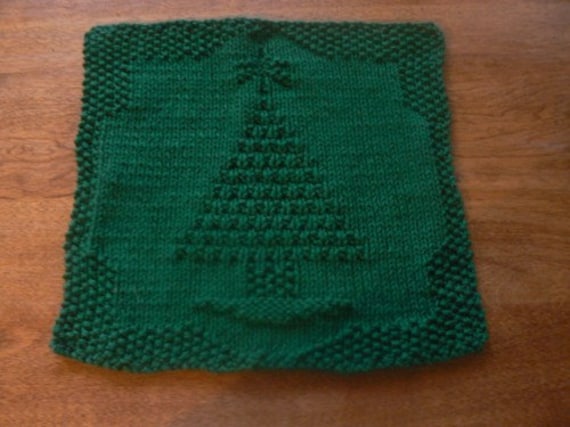 Recycled Wine Bottle Trivet with Embossed Butterfly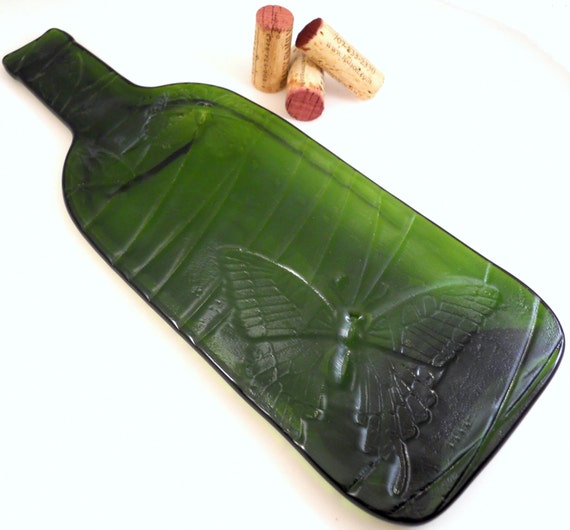 Peace Sign Dream Catcher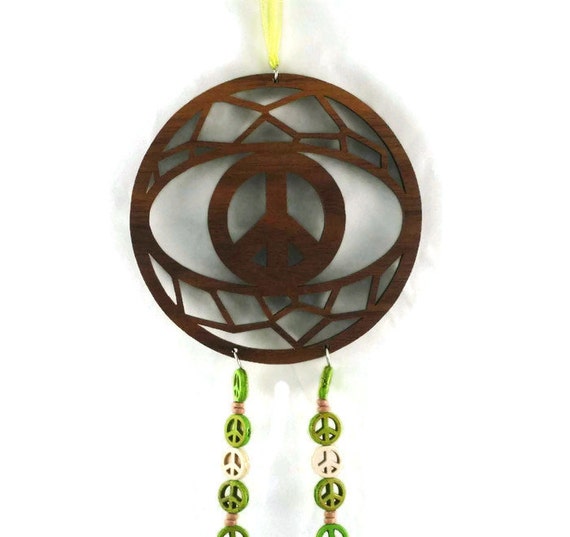 Laguna Lace Disc and Sterling Silver Earrings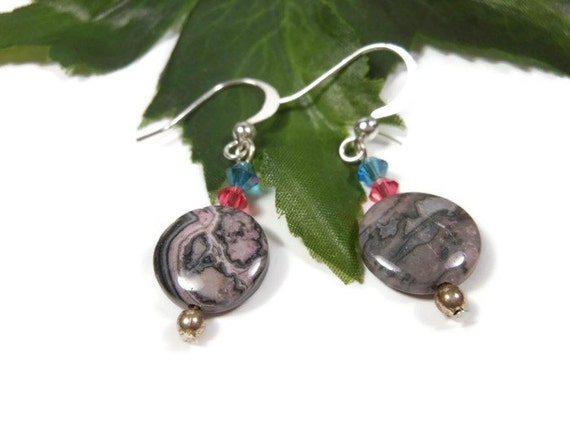 Multi-Strand Beaded Necklace with Jasper and Lampwork Bead
Peridot Earrings - Tree of Life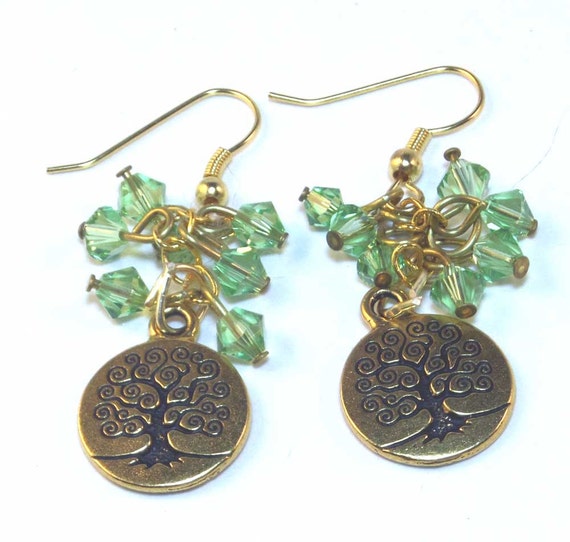 Holiday Handmade Fused Glass Red and Green Dangle Earrings
Teabag Favors with Green Trees Design for Wedding

Jungle Jasper Green Aventurine Artisan Necklace Set
Sterling Silver Musical Instrument Charm Bracelet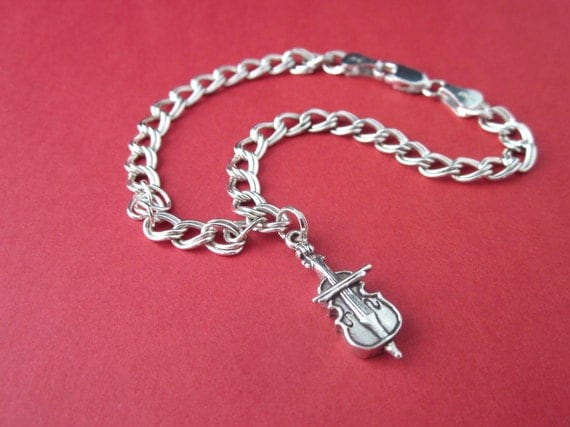 Glossy Transparent Sage Green Lampwork Glass Beads
Green Plaid Dog Scrunchie Neck Ruffle
Irish Celtic Neck warmer Dark Sage Green
Turquoise Green Owl Earrings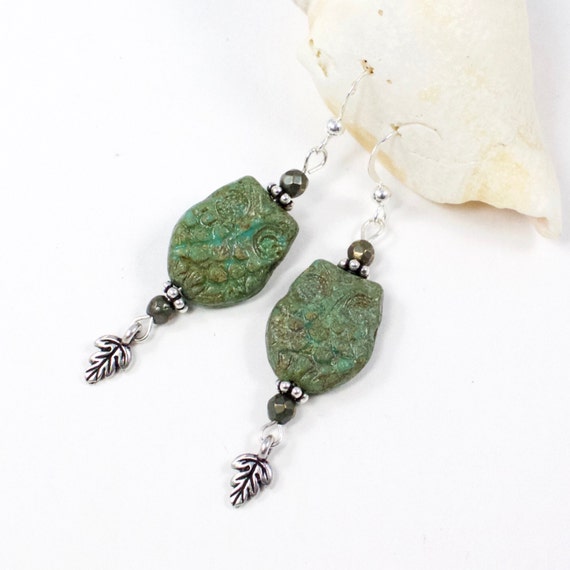 Green Awareness Earrings, Malachite Gemstone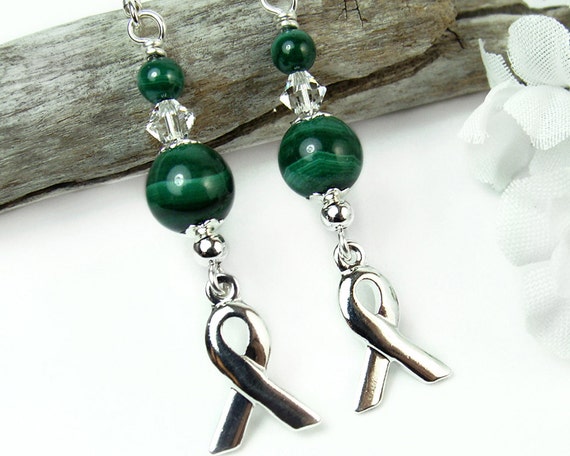 Glass Pearl Bracelet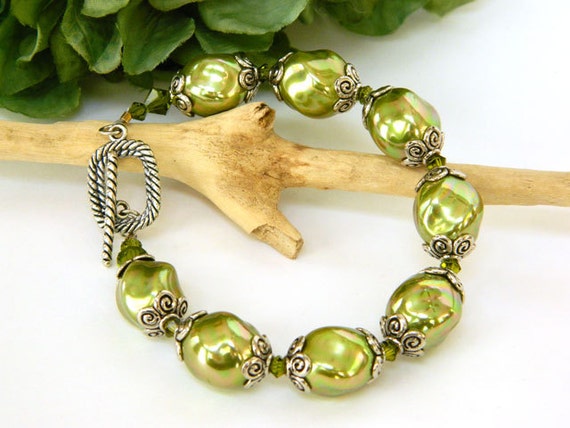 Tree of Life Handmade Earrings
Green and Ivory Cloth, Potholder, Hot Pad Set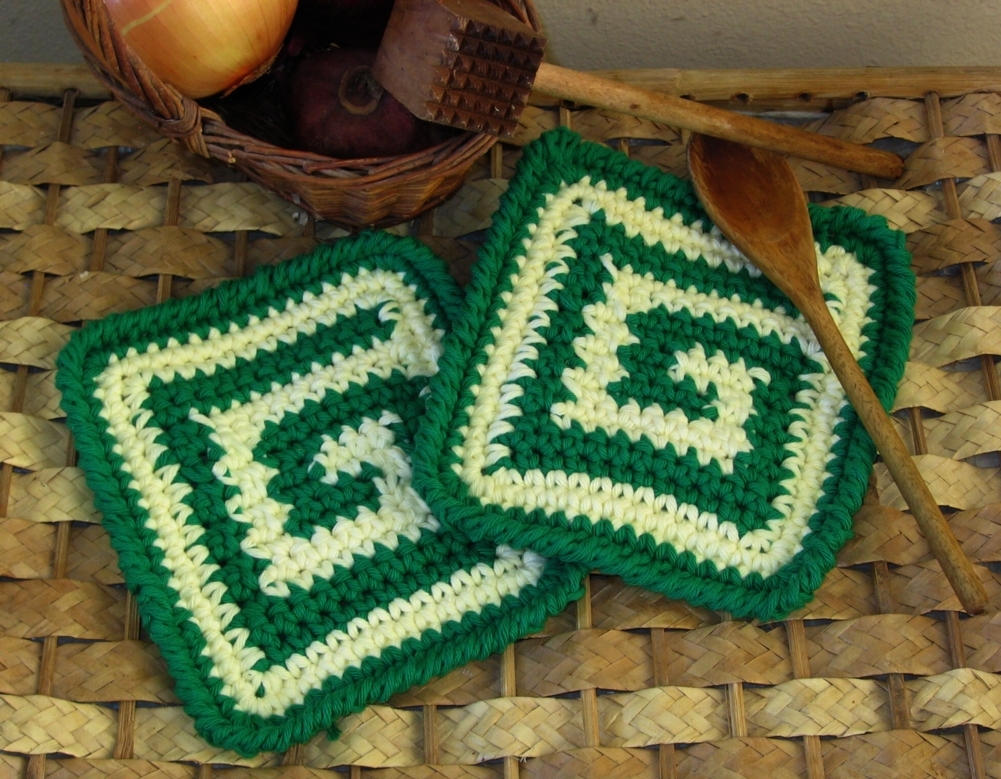 These talented artists are available for special requests or orders, so don't hesitate to contact them if you have any questions about these pieces.
Here are some more showcases for you to enjoy:
Hurry because handmade sells out fast, and when they are gone, they are gone! Buy now.
Enjoy!
Julie