In 1847 Adolphe Adam composed this carol to the words of Placide Cappeau's Minuit, chrétiens, which translates to Midnight, Christians.
This poem had been penned to celebrate the renovation of the church organ in Roquemaure.
It is interesting to note that Cappeau did this as a commission work and was not the least bit interested in religion or Christmas.
It was relatively shortly after the work was written that Adam wrote the music, and it was performed in the Roquemaure church by a local opera singer.
John Dwight, a Unitarian minister eventually took the text and translated it, composed it and arranged it to become the familiar tune we know today. It was written in two different English versions.
The words were written to reflect the birth of Christ and the redemption of man.
This is John Dwight's version:
O holy night! The stars are brightly shining,

It is the night of our dear Saviour's birth.

Long lay the world in sin and error pining,

Till He appear'd and the soul felt its worth.

A thrill of hope, the weary world rejoices,

For yonder breaks a new and glorious morn.






Fall on your knees! O hear the angel voices!

O night divine, O night when Christ was born;

O night divine, O night, O night Divine.
Led by the light of Faith serenely beaming,

With glowing hearts by His cradle we stand.

So led by light of a star sweetly gleaming,

Here come the wise men from the Orient land.

The King of Kings lay thus in lowly manger;

In all our trials born to be our friend.






He knows our need, to our weaknesses no stranger,

Behold your King! Before Him lowly bend!

Behold your King, Before Him lowly bend!
Truly He taught us to love one another;

His law is love and His gospel is peace.

Chains shall He break for the slave is our brother;

And in His name all oppression shall cease.

Sweet hymns of joy in grateful chorus raise we,

Let all within us praise His holy name.






Christ is the Lord! O praise His Name forever,

His power and glory evermore proclaim.

His power and glory evermore proclaim.
Enjoy this classic from a very talented artist!


Speaking of talented artists, let's take a look at what our very own talented artists have to offer for us this year when it comes to getting stocking stuffers and other gifts for friends and family.
Snowman Christmas Cards with Season's Greetings Phrase
Adore by Nat
Cream Pearl Red Heart Charm Bracelet
Treasures of Jewels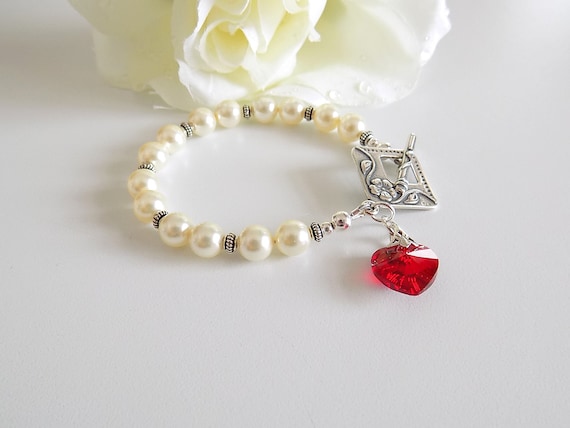 Christmas Red Bronze Clear Swarovski Pewter Bow Women's Earrings
LadyGreenEyesJewelry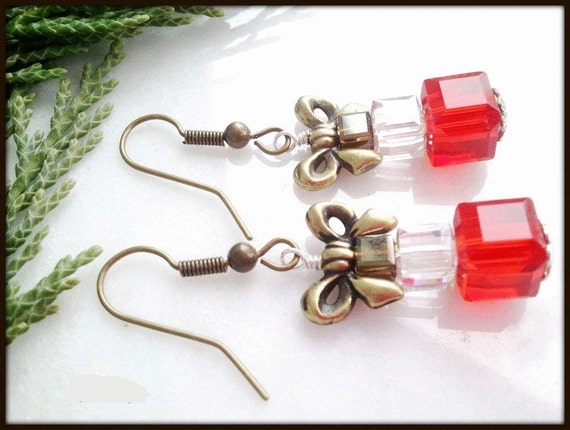 Red Bead Bracelet For Her
SolanaKaiDesigns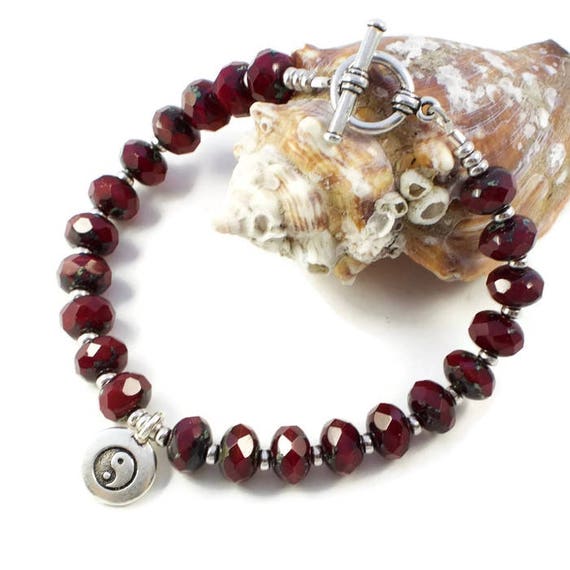 Coiled Rope Hot Mat For Your Table
Wyvern Designs
Laser Wood Maple Leaf Pendant
The Singing Beader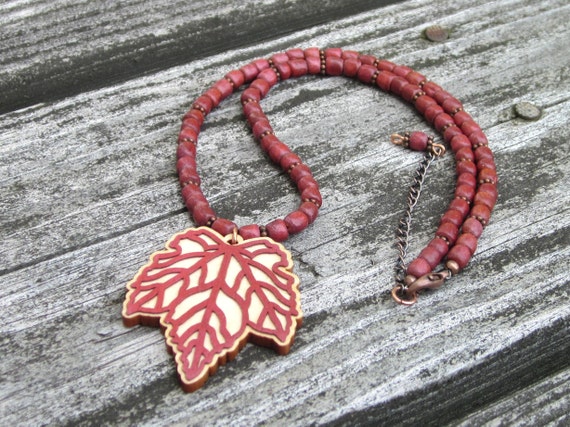 Ruby Red Apple On Black And White Art Print
Colleen Cornelius
BACKWOODS CAMPING SCENE WITH CAMPFIRE CHRISTMAS ORNAMENT
Kevs Krafts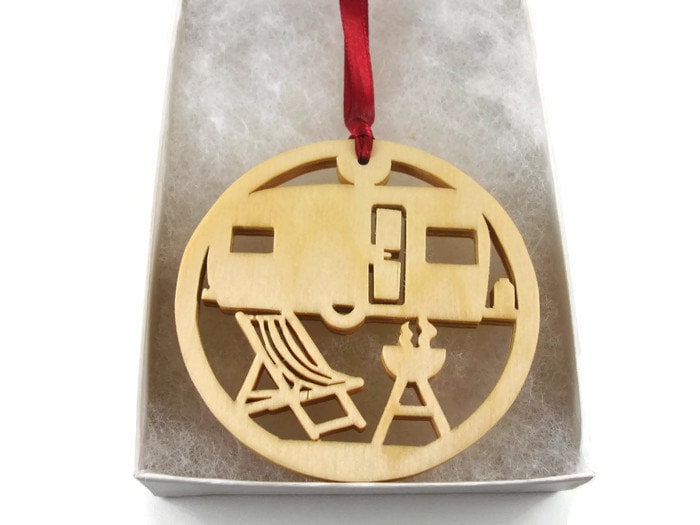 Crocheted Newborn Hat Baby Girl Beanie
Magdalene Knits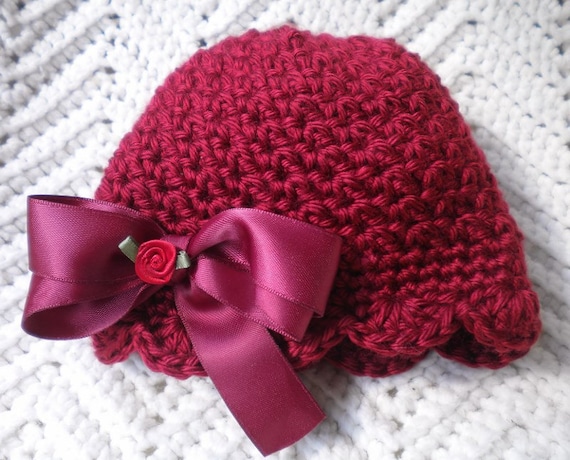 Christmas Snowman Thimble
Blue Morning Expressions
Red Berry Beads Handmade Lampwork Glass Berries Half Hole 432bb
Covergirl Beads
Jingle Bells Red and Gold Swirls Pet Scrunchie Neck Ruffle
SewAmazin
Red Dangle Earrings
Blonde Peach Jewelry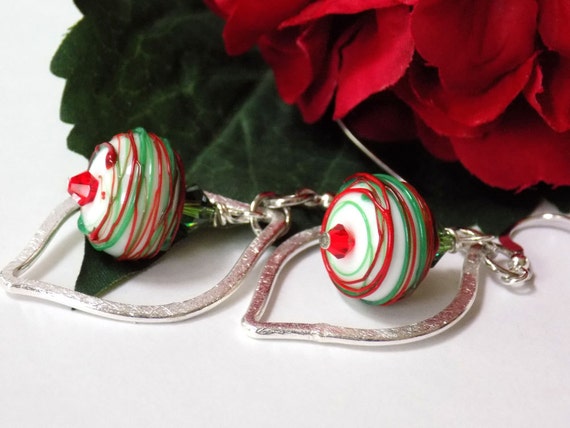 Red Green and Gold Holiday Beadwoven Superduo Cuff Handmade Bracelet
KatsAllThat
Rare Bloodwood Exotic Wood Dangle Earrings
ExoticWoodJewelryAnd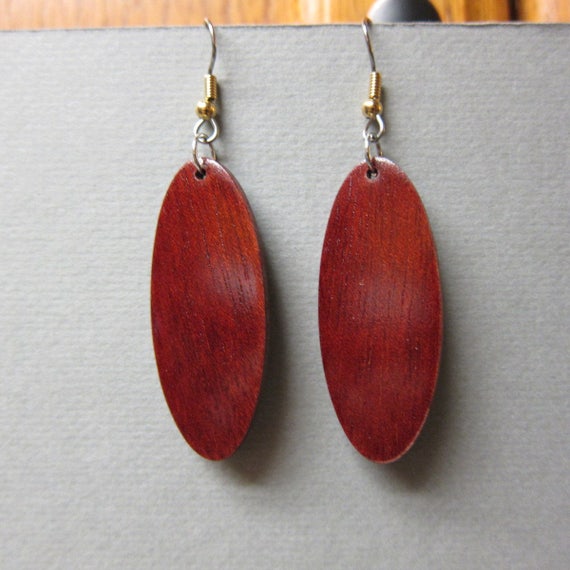 Hanging Pot Holder and Basket Set in Red and White Cottons
RSSDesignsInFiber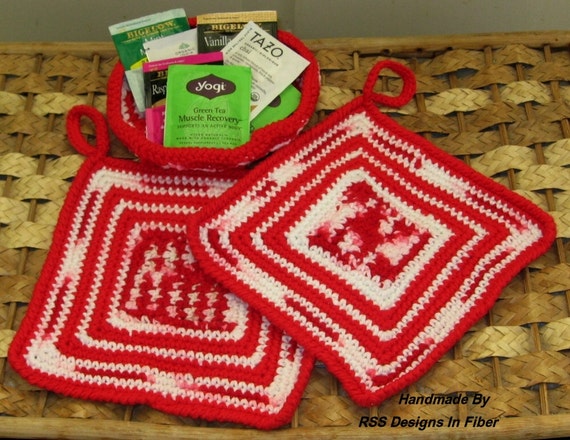 Red Glass Earrings
PrettyGonzo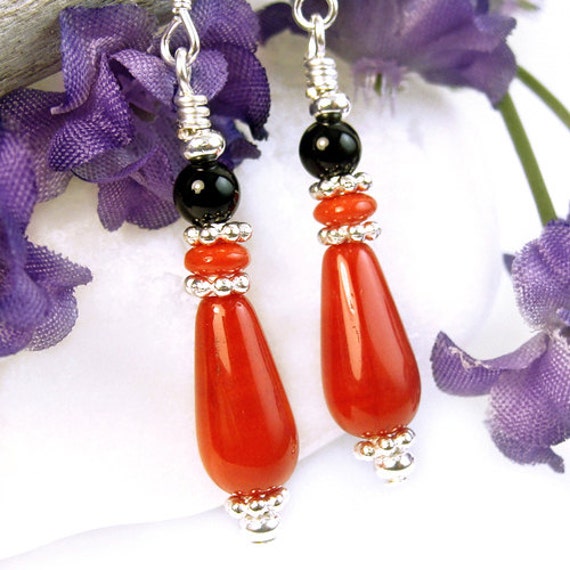 Bat Mitzvah Kippah Kippot Headcovering Chapel Cap
lindab142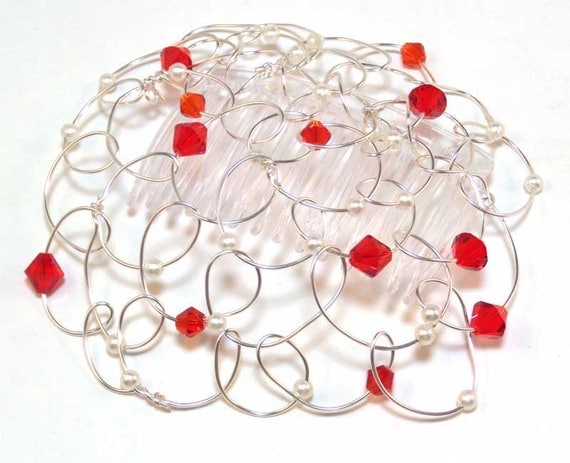 Cranberry Quartz, Swarovski Pearl Beaded Bracelet
Crafting Memories
Red Sherpa Bead and Pearl Necklace
Shadow Dog Designs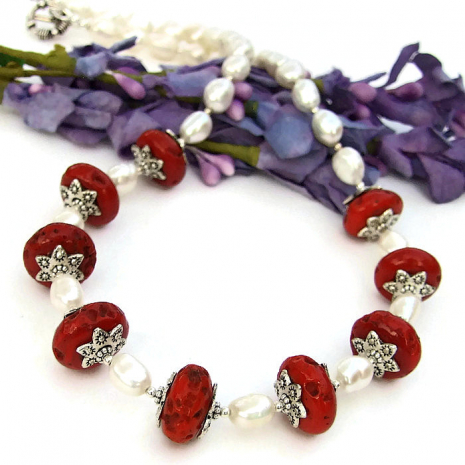 Ruby Red Faceted Glass Heart Charm Sterling Earrings
Diane's Dangles
Don't see what you are looking for? Maybe you will find it in some of the following showcases or ask one of our talented artists to design something special for you.
Week 1
Hurry because handmade sells out fast, and when they are gone, they are gone! Buy now.
Enjoy!
Julie