It's always sad when we get to the end. I don't know why, but it seems like something is gone or over. As we look back on this year, may we all enjoy the positive moments and move forward into the next year with hope and renewed energy. May we all "face unafraid the plans that we laid".
This song is another that is "newer", if you can call 1934 newer. This song was penned by Richard B. Smith, and the music was written by Felix Bernard. It has AT LEAST 200 known recordings and probably a whole lot more that are not being counted because the singers were not so well known.
I know that ALL of us have sung it at some point or another, even if by default while grocery shopping. I was humming it the other day and apparently dancing with my shopping cart until someone said, "you look very happy." You cannot NOT be happy when you hear this song.
This song didn't have such a fun start. Back in the early 1900s, "they" called it consumption. It was really just a polite word for tuberculosis. If you have ever been in or around one of the old tuberculosis sanitariums, you know what I mean when I say that these have to be the spookiest and depressing places on the planet. My theatre group used to perform at one in the Peoria area. I don't know why anyone thought THAT was a good idea.
Anyway, that was the setting for Mr. Smith when he was sitting and writing the words to this next song. He was writing about a lovely little park by the name of Central Park in his hometown of Honesdale, PA. He was being treated in the West Mountain Sanitarium for tuberculous. If you look at the photos of the now closed West Mountain Sanitarium, it has a creep factor of a bazillion on a 1 to 10 scale. Not to mention that it gets a thumbs up for the paranormal activity.
It was in this sad place that we learned about hope and plans. The song was originally recorded by Richard Himber with his Hotel Ritz-Carlton Orchestra on RCA Bluebird. He was already making a record and had a little extra space, so he plunked this tune down as part of the studio session. It included his amazing orchestra, which consisted of people like Artie Shaw. Here is the link to his version of this cheerful song. https://youtu.be/YpHH7OBlRiY
It went on from there to be a favorite of Guy Lombardo and Johnny Mercer took it to #4 on the Billboard charts in 1946. While Christmas is NEVER mentioned, this song is considered a traditional holiday tune. It includes Parson Brown in one verse and then the snowman becomes a circus clown in another.
We all know this song from start to finish and you will be singing it before we are through with the countdown.
Winter Wonderland
Sleigh bells ring
are you listening
in the lane
snow is glistening
A beautiful sight
we're happy tonight
walking in a winter wonderland

Gone away is the bluebird
here to stay is a new bird
He sings a love song
as we go along
walking in a winter wonderland

In the meadow we can build a snowman
Then pretend that he is Parson Brown
He'll say: Are you married?
we'll say: No man
But you can do the job
when you're in town

Later on
we'll conspire
as we dream by the fire
To face unafraid
the plans that we've made
walking in a winter wonderland

In the meadow we can build a snowman
and pretend that he's a circus clown
We'll have lots of fun with mister snowman
until the all the other kids knock him down

When it snows
ain't it thrilling
Though your nose gets a chilling
We'll frolic and play
the Eskimo way
walking in a winter wonderland

Walking in a winter wonderland
walking in a winter wonderland
Now, to really show my age and sentimental side, here is a rendition that I normally would have passed over were it not for the death of my favorite heart throb, David Cassidy. He had the most awesome hair! I will leave it at that.
Let's skip on over to these great handmade artists and get those last minute gifts for everyone on our gift lists.
Hand Knit Holiday Tree All Cotton Picture Dishcloth or Washcloth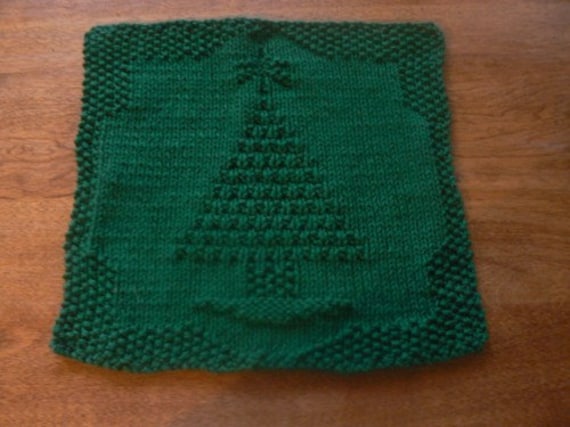 Snowman Charm Bracelet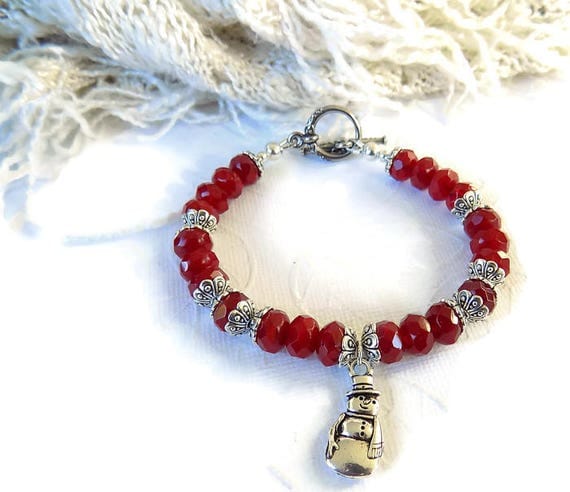 Christmas Jewelry Set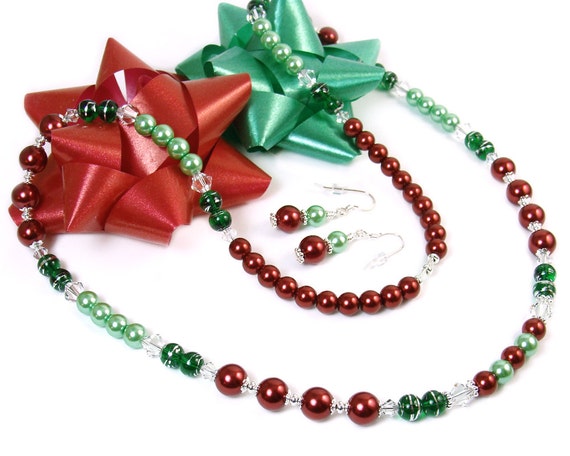 Christmas Stripes and Dots Dog Scrunchie Neck Ruffle
Classic Beauty In Technicolor Vintage Car Photograph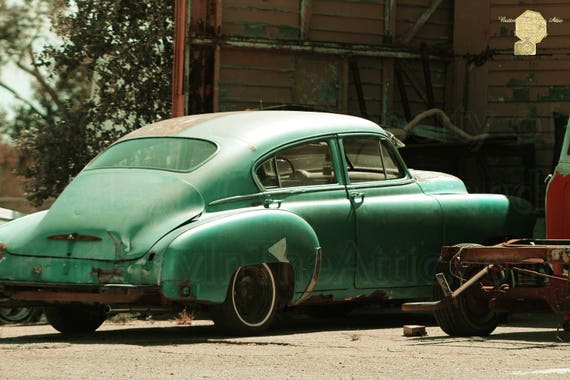 Long Winter Crochet Scarf - Wine Red Clusters on Pine Green - 63 Inches



Fiddlehead Fern Giclee Print From Original Painting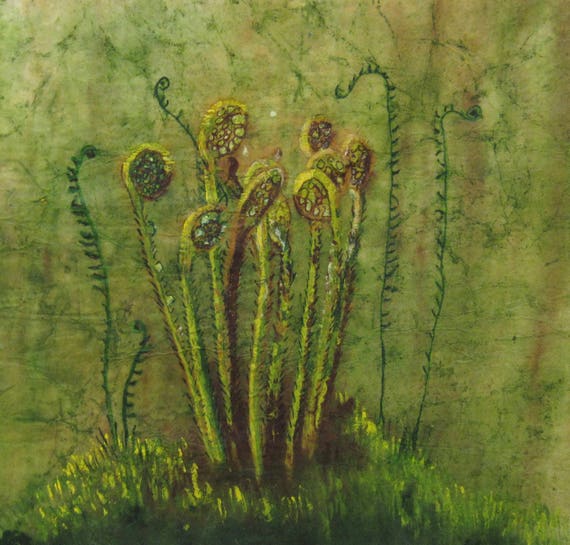 Crocheted Scarf Cashmere Wine Ivory ArtYarn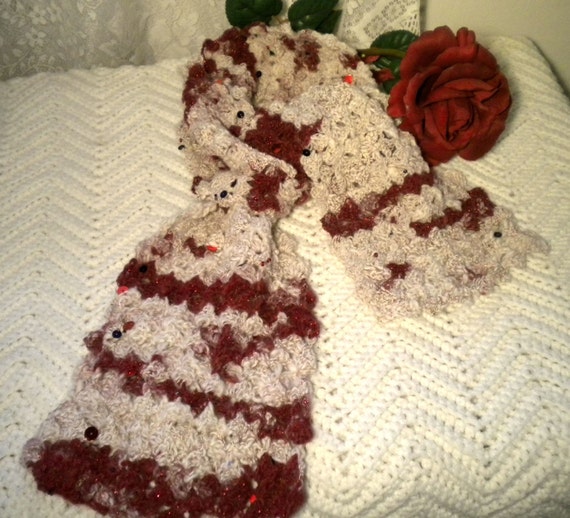 Yellow and Green Beaded Hoop Women's Earrings



Red Earrings for Women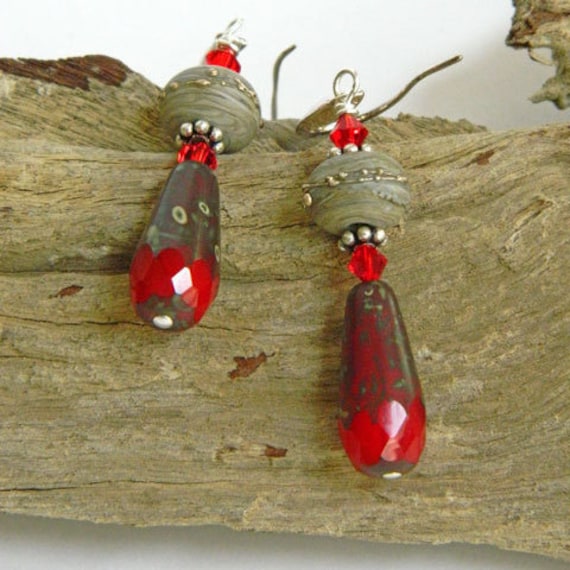 Santa Christmas Key Chain, Holiday Key Ring
Merry Christmas Holiday Gift Tags with Red and Green Ribbon
Dark Teal and Gold Hamsa, Swarovski Red Coral Pearl Dangle Earrings
Embroidered HO HO HO Texas Kitchen Dish Towel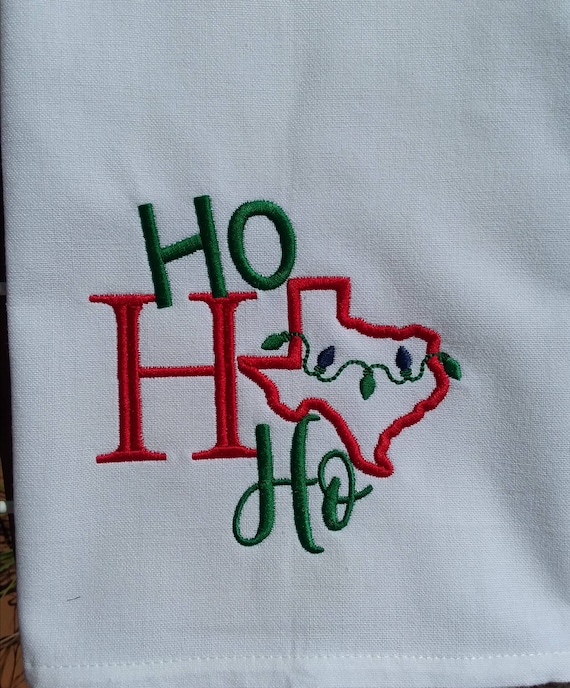 Red or Green Glass Snowflake Christmas Ornament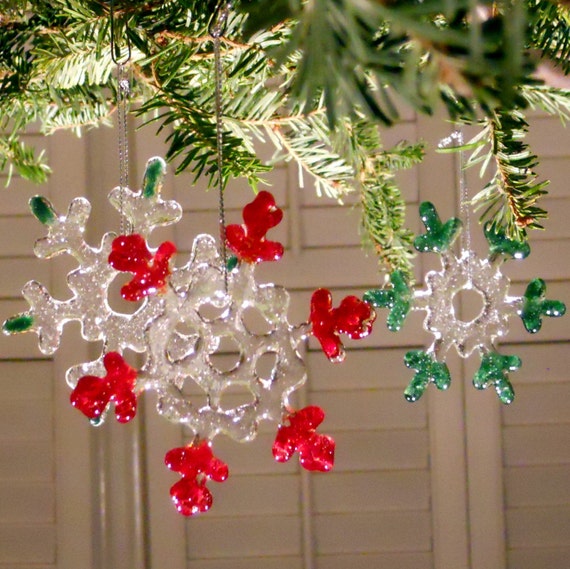 Sage Green Lampwork Beads Frosted Handmade Sea Glass Etched Round
Swarovski Crystal Santa Christmas Earrings
Tree of Life Earrings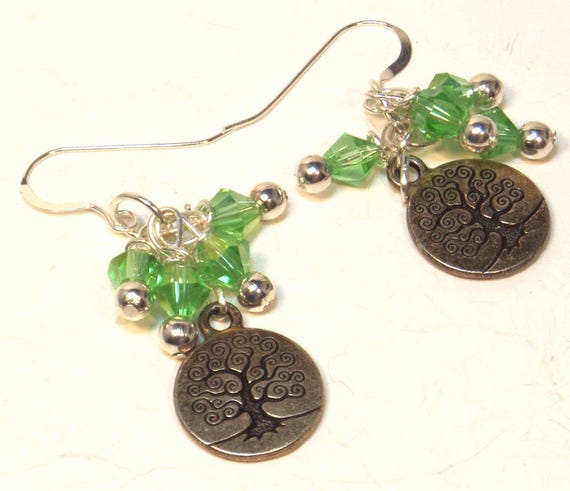 Tibetan Silver Red Crystal Bracelet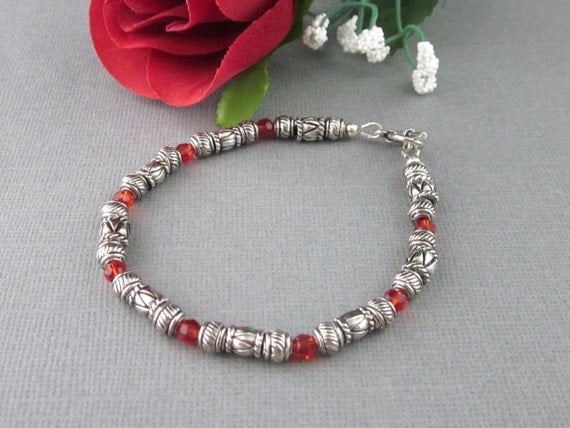 Round Faceted Green Glass and Gold Beaded Holiday Christmas Bracelet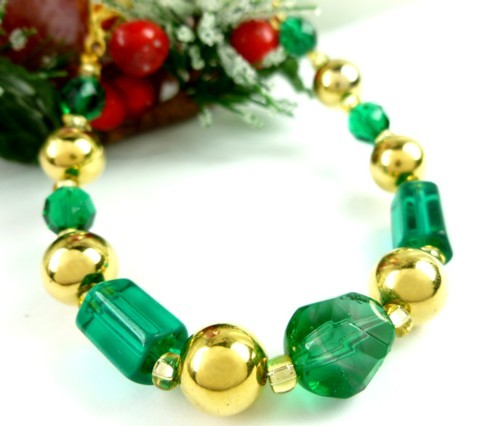 Don't see what you are looking for? Maybe you will find it in some of the following showcases or ask one of our talented artists to design something special for you. It might not be too late to get something custom designed in time for Christmas delivery.

Week 1
Week 2
Week 3
Week 4
Week 5
Week 6
Week 7
Week 8
Week 9
Week 10
Week 11
Week 12
Here are more shopping opportunities for you:

O Holy Night
The First Noel
Silver Bells
Jingle Bells
O' Come all Ye Faithful
Angels from the Realms of Glory
While the Shepherds Watched Their Flocks by Night
I Heard the Bells on Christmas Day
O Come O Come Emanuel
Angels We have Heard on High
It's Beginning to Look a lot like Christmas
Hurry because handmade sells out fast, and when they are gone, they are gone! Buy now.
Enjoy!
Julie