There is a sweet story that has circulated for a number of years regarding the
candy cane and how it came to be a part of the Christmas tradition, but that story is simply, well, a story.
In an effort to make the candy cane more symbolic of the season, rumors say that the hook in the cane is a shepherd's crook (or a J for Jesus, if you turn it upside down), that the stripes are for purity and the blood of Christ, and that the flavor is a nod to the hyssop plant for purification.
These symbolic goodies were all added well after the fact that the candy cane had become steeped in our Christmas traditions.
The truth is that the candy cane as we know it started
as a sugar stick in 1837 in Massachusetts. It was a simple white stick and several years later, the red stripes were added.
They were first introduced during the Christmas season in 1874, and they did not gain their peppermint flavor until later. They also got their crook much later.
Bob's Candies (now known as Bobs Candies where those awesome soft, peppermint candies come from) was the first to produce the candy canes we know today.
In 1920, Bob started making peppermint sticks, and his brother-in-law, a Catholic priest, invented a little device (the Keller Machine) that put a hook on the end of the candy. Those were the first candy canes that look like our common candy canes and became a solid part of our Christmas traditions.
The boxes of candy canes that we buy are still made by Bobs Candies, which is now a division of Farley and Sathers, and those wonderful soft peppermints and hookless sticks are a common impulse buy in every Cracker Barrel in the country. I am a fool for those darn things.
While the symbolic story is more interesting, we did come by peppermint candy canes in a much more mundane way. Either way, the candy cane is here to stay and a fun tradition that young and old enjoy.
In addition to stuffing the stockings with wonderful candy canes, here are some more sweet gift ideas that are sure to please.
Beaded macramé bracelet, adjustable clasp
Andrea Designs
Fiesta Red Irish Crochet Heart with Beaded 3D Red Roses
RSS Designs in Fiber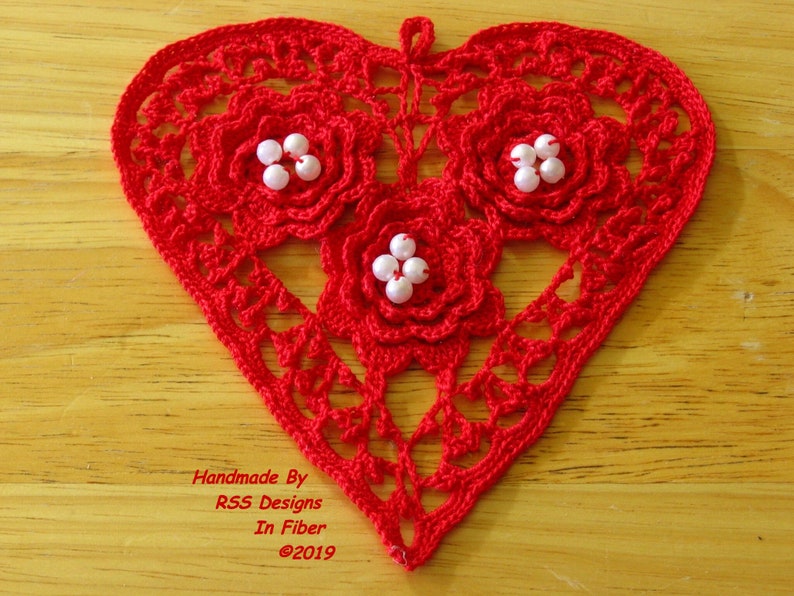 Blood Red Crystal Earrings
The Singing Beader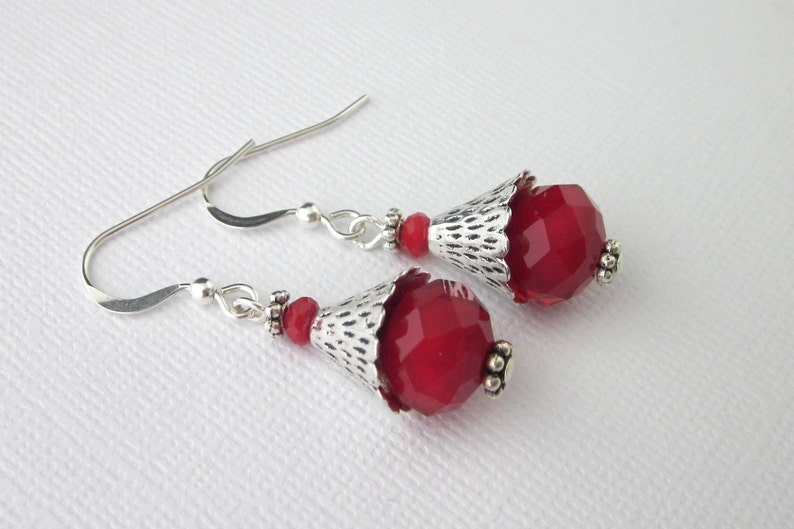 Sacred Heart of Jesus Chaplet Rosary Bracelet
PrettyGonzo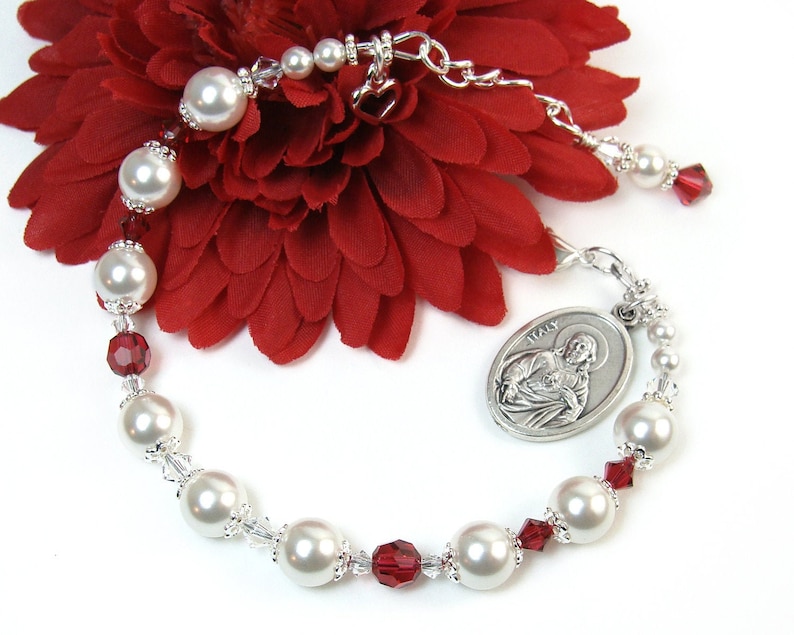 Greeting Card, Wedding Card
Daisyblu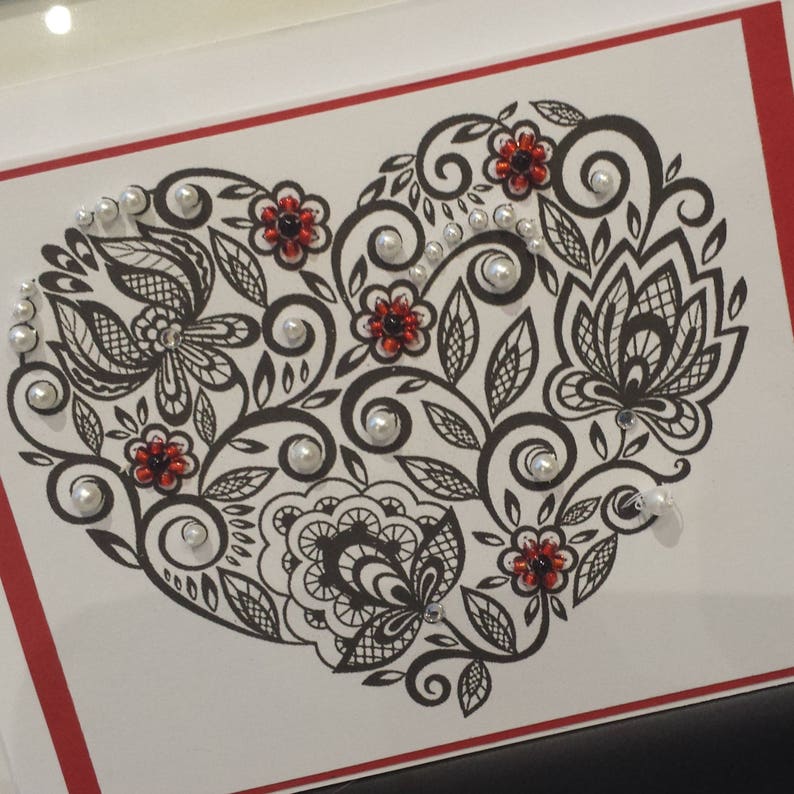 Swarovski Red Pearl Crystal Silver Bracelet - Handmade Jewelry
Viking Chain Earrings, Hoop Jewelry, Gift for Her
MorganJewelryDesign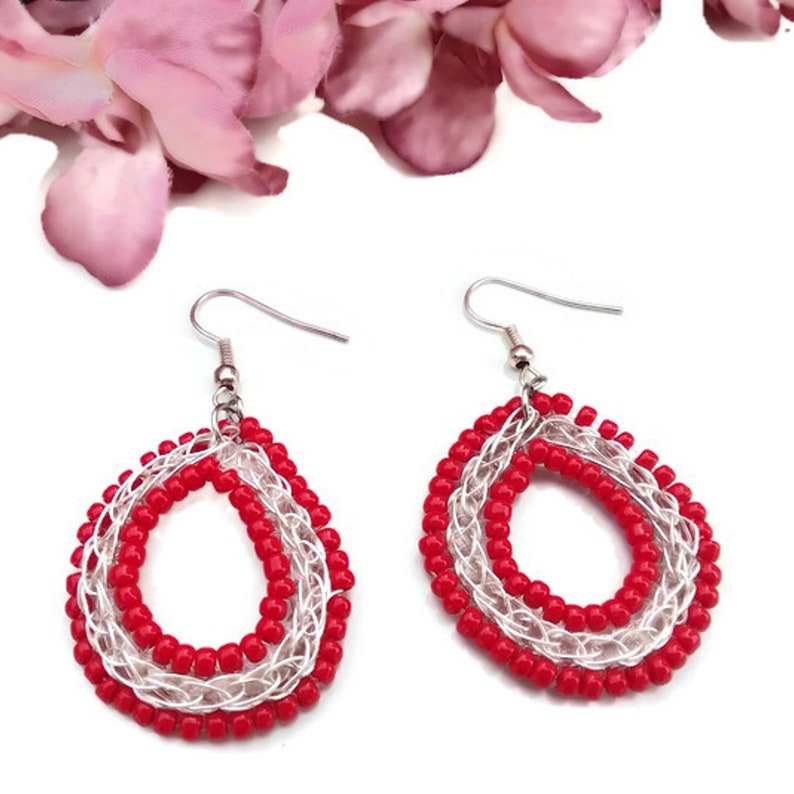 Magic Spell of Christmas - Chair by Fireplace
Coiled Rope Basket
WyvernDesignsHome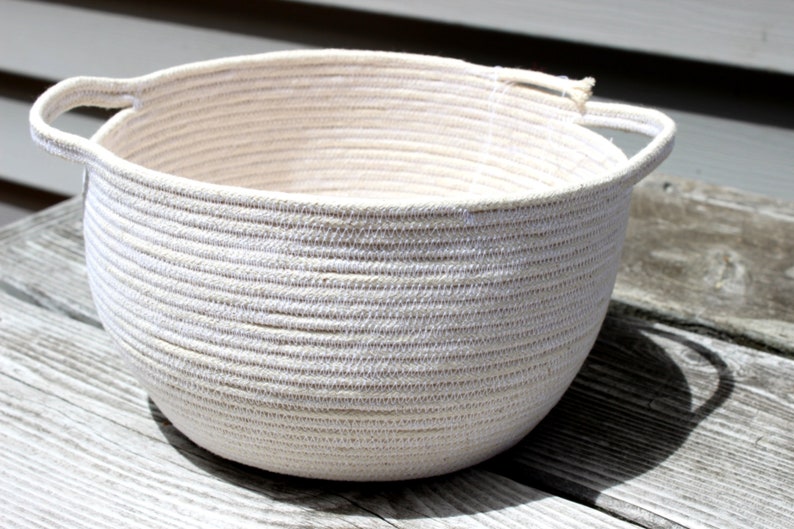 Christmas Gingerbread Dog Tag Necklace with Polymer Clay in Red and Green
Blue Morning Expressions
Handmade Large Hole Lampwork Beads
Covergirl Beads
Swarovski Santa Earrings, Christmas Red Handmade Holiday Jewelry Gift
Shadow Dog Designs
Red and White Superduo Snakeskin Beadwoven Handmade Cuff Bracelet
KatsAllThat
Candy Cane Christmas Ornament
Kevs Krafts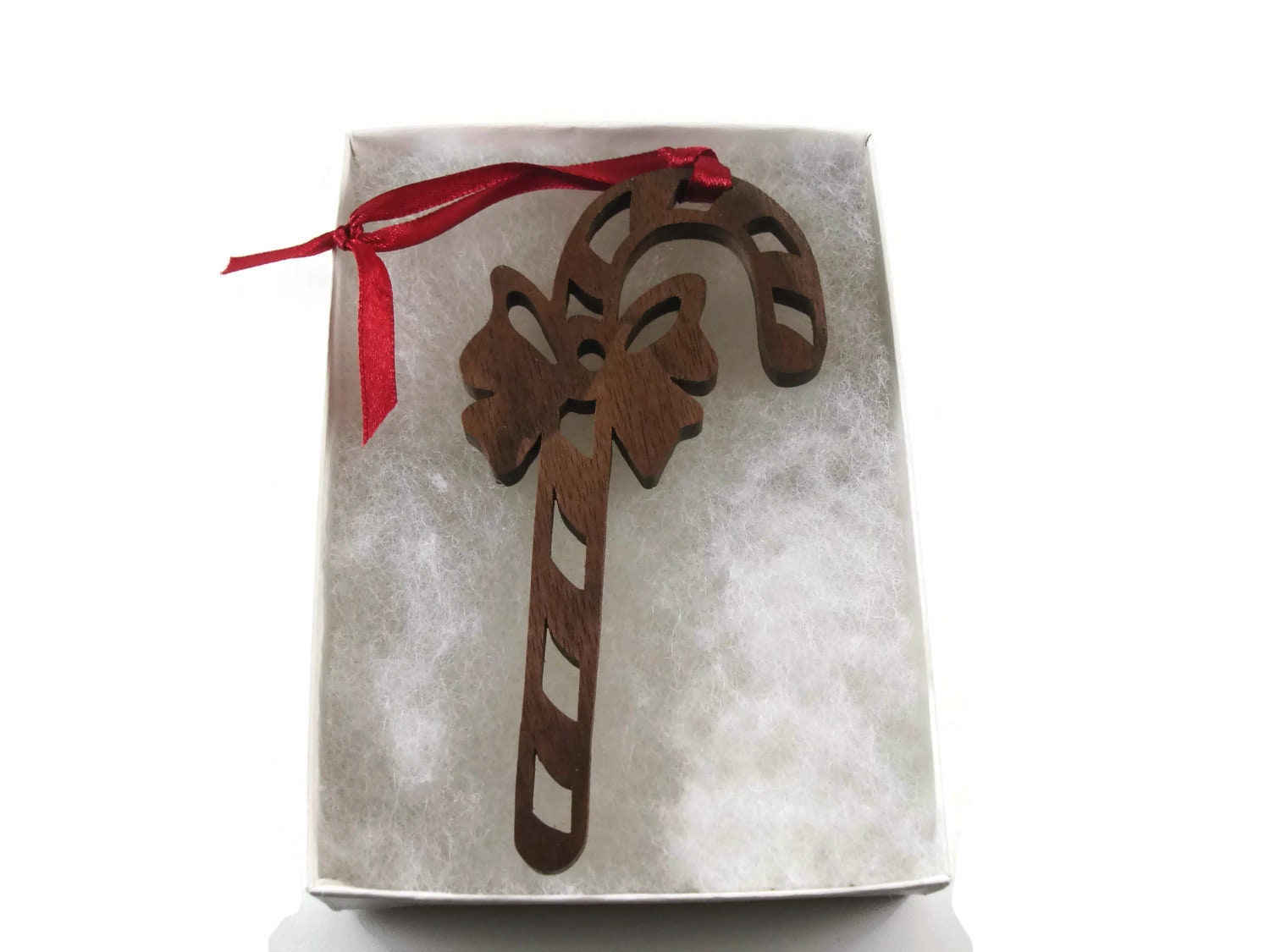 In addition to these fantastic gift selections, each of these artists have their own shops filled with more gift ideas, so be sure and stop and shop with each one.
If you see something you like, buy it now or forever lose it as handmade gifts sell out quickly!
Don't see the perfect gift? Ask an artist to help you design something.
Shop now!
Julie