If you are looking for a boost in self-esteem, then drape yourself in rubies. Not only will you look "mahvelous", you will also see an increase in energy levels. The ruby is good for intuition and spiritual wisdom, too.
You will find loyalty and love, as well as good fortune from your rubies, and it has a touch of aphrodisiac traits. Ooo lala
Rubies are mined in Mexico, India, Thailand, and other places around the world that you find gemstones.
The ruby is a creator's dream stone, as it is the stone of creativity. Maybe rubies will help you during a creative slump or with writer's block.
Rubies are usually red, but they can take on tints of brown or blue under the right circumstances. They are directly related to the sapphire, so they can share properties.
If you are an impulsive person, the ruby is NOT for you.
Rubies will exacerbate nervousness or short tempers. One must use great care when using rubies since they enhance emotions all too easily.
That's great if you are looking for repressed feelings, but not so great when you are trying to talk to an overseas tech help desk for information on why your blankity blank printer doesn't work.
The ruby helps you shed depression and fatigue, as well as awaken all types of passions in you, which can be very beneficial in creative folks. It will help motivate you in a positive and refreshing direction.
It is also said to be the stone of blood and circulation.
As I have said before, I don't know anything about all of these things, but I do know that red is a passionate color and the color of intensity, so okay, I can buy that rubies are an intense stone.
What is also intense are these awesome handmade gift ideas for Mother's Day from some of our most talented artists and designers.
Leather double wrap beaded macrame bracelet
Pink Or Red Rose Wall Art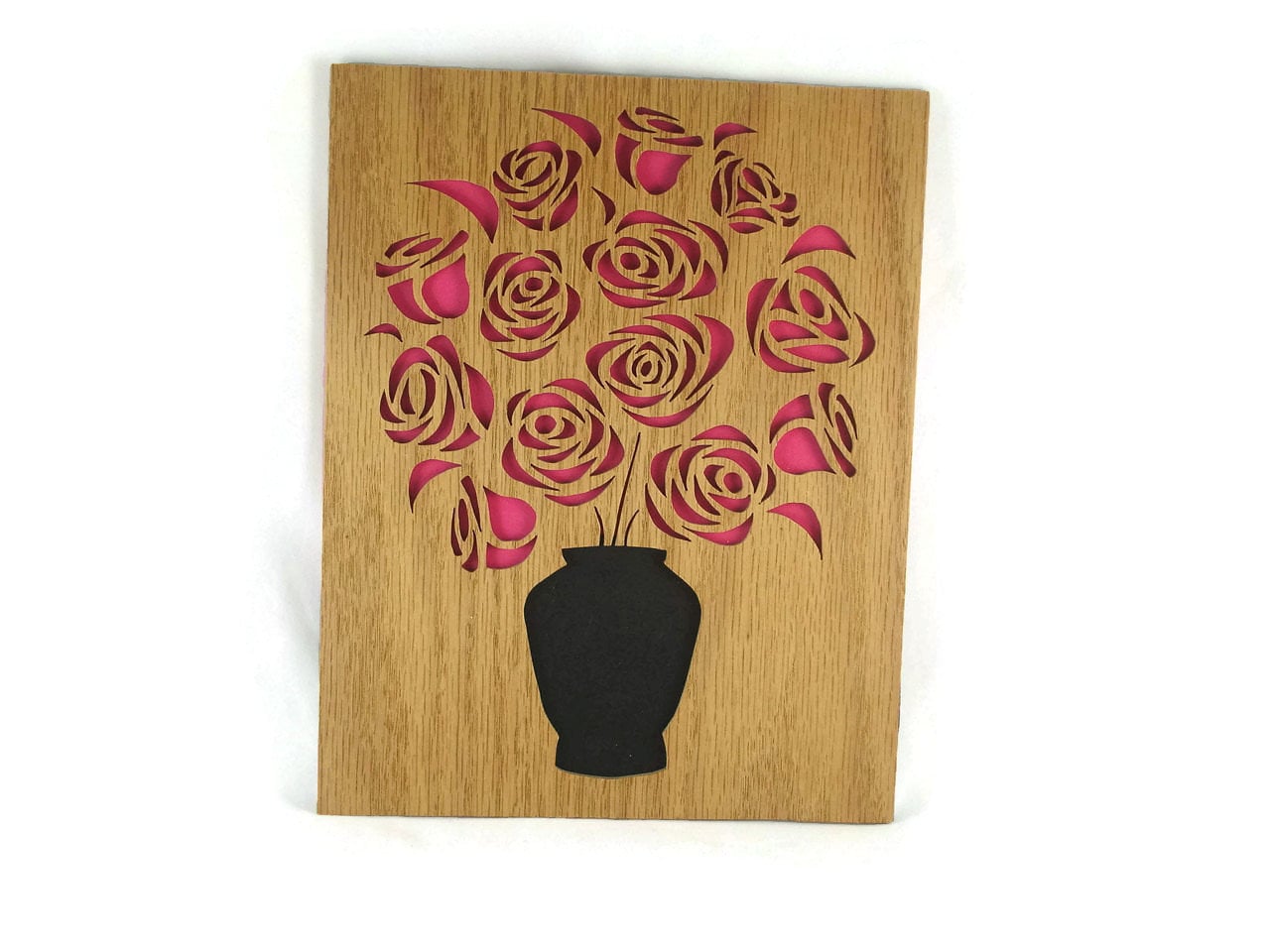 Ruby Red, Pink Swarovski Crystal Earrings 22K Hooks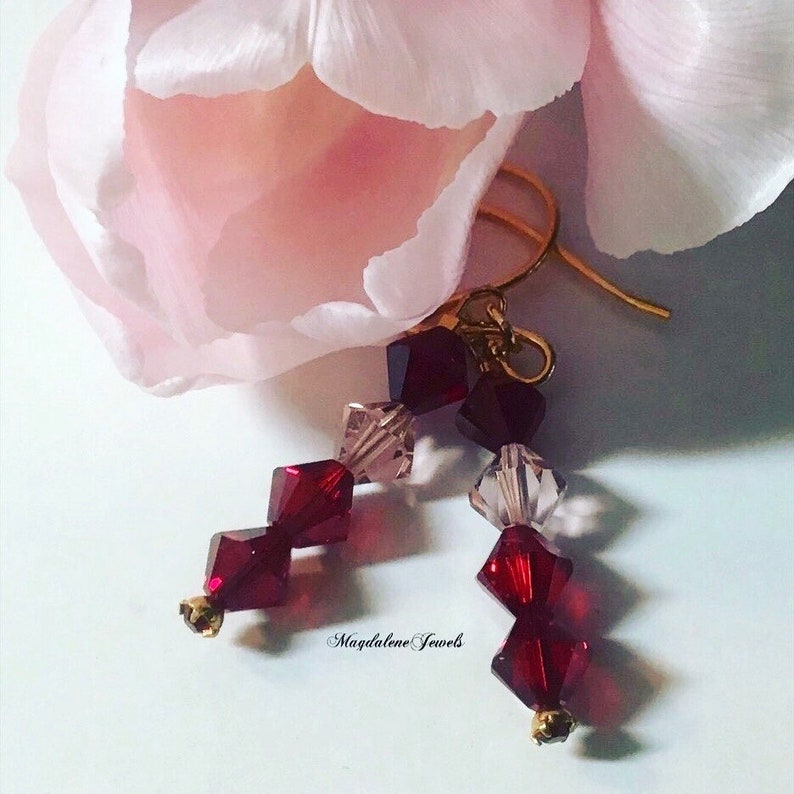 Vintage Swarovski Ruby Red Crystal Teardrop Earrings
Bird Flowers Spring Necklace, Turquoise Ruby Quartz Handmade Jewelry
Sangria Red Japanese Maple Leaves on Ce Soir Art Print
Red Charm Bracelet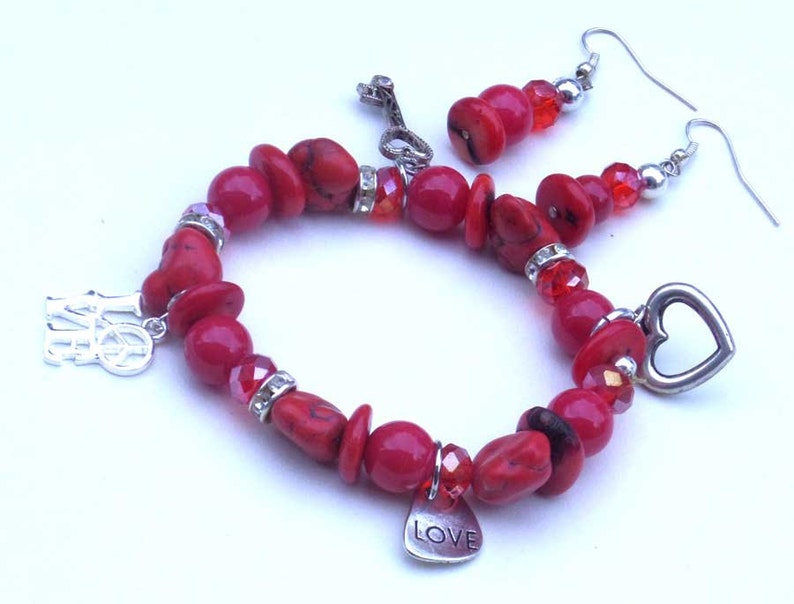 Red Heart Shape, Tree of Life Wire Wrap pendant Necklace Gift of Love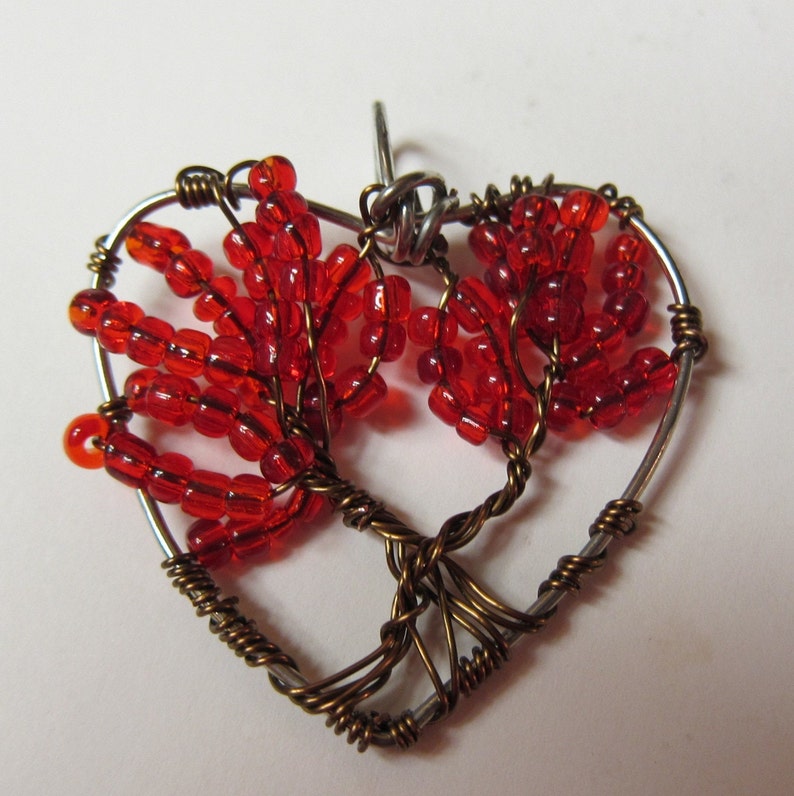 Red And Gold Flower Earrings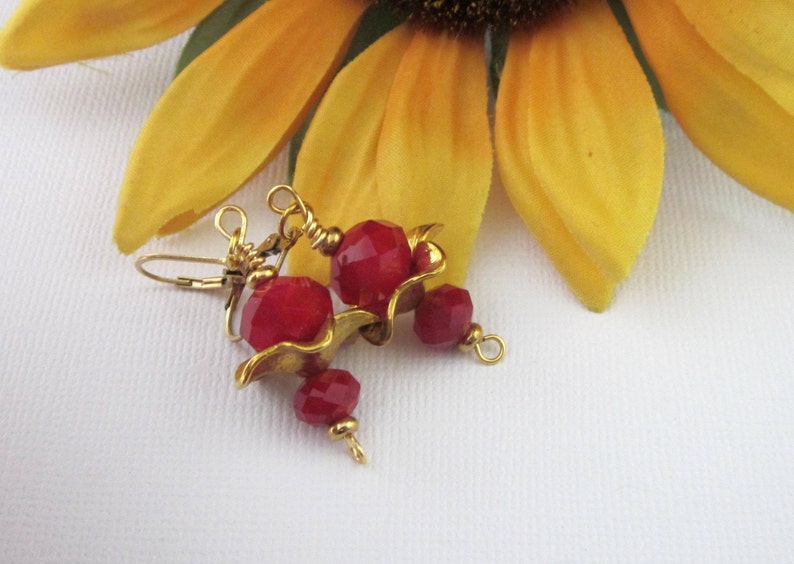 Handmade Lampwork Glass Beads, Medium Red Dark Cranberry Shiny 432dkg
Knit Scarf, Cashmere Lace Scarf, Gift for Her
Czech Ruby Travertine and Swarovski Crystal Sterling Silver Earrings
Red Cross Hat Nurse Earrings for Women, Dainty Silvertone
If you didn't see something that you thought would be the perfect Mother's Day gift idea, then contact any of these artists, and ask them to help you create something.
More gift ideas for Mom can be found here:
Countdown to Mother's Day Week 1
Countdown to Mother's Day Week 2
Countdown to Mother's Day Week 3
Countdown to Mother's Day Week 4
Countdown to Mother's Day Week 5
Countdown to Mother's Day Week 6
Countdown to Mother's Day Week 7
Countdown to Mother's Day Week 8
Countdown to Mother's Day Week 9
Gifts for Her – Diamonds and Handmade
Gifts for Her – Jasper and Handmade
Gifts for Her–Amethyst and Handmade
Gifts for Her – Opal and Handmade
Gifts for Her – Jade and Handmade
Gifts for Her–Sapphire and Handmade
Gifts for Her – Agates and Handmade
Gifts for Her – Emerald and Handmade
Hurry and buy your handmade Mother's Day gift now; handmade gifts sell out fast!
Julie