I am going to kick this off with a recipe from my maternal Grandmother's side of the family.
Please send me YOUR family recipes for future posts!
Marzipan is an interesting little confection that can usually be found during the holidays; although, it has gained popularity as a cake icing within the last few years. It's not a cookie, but you bake it; it is not a candy, but it is sugary and sometimes covered in chocolate; and it is not a cake, but it is heavy with flour and butter.
The marzipan of my youth wasn't something that showed up every year like the more traditional sugar or Springerle cookies, but marzipan had its place on the dessert table.
I come from a family of professional bakers on both sides, so it only serves to reason that we had a sufficient selection of treats. If you are interested in more of the tradition of marzipan, then here is the wiki link to this delightful sweet.
Marzipan is claimed by a number of cultures as having originated with them. The Swedish cover their princess cake in it; it is in the fruitcakes in the United Kingdom, and it is a traditional treat in Spain.
As someone who loves to mold and play in polymer, I think I will revisit the marzipan of my youth and take my modeling techniques back a few generations to devise little treats outside of the more traditional fruit examples you see offered. Or, I will try and make some jewelry out of almond flavored dough!
Maybe, I will just revise the tradition this year and make marzipan fruit like my Grandmother did all those years ago.
Sticking with tradition, here is the recipe that my Grandmother passed on to me over 45 years ago. She had collected it from my Grandfather's side of the family.
Marzipan Cookies – The Nash Family Recipe
Note: Mix the following for EACH color dough for your tiny fruit pieces.
1 stick of butter (1/4 pound / 1/2 cup)
1/4 cup of sugar
1/8 tsp of almond flavoring
1 1/4 cup sifted flour
Food coloring:
Blue – grapes, plums
Red – strawberries, applies, cherries
Orange – oranges, carrots, apricots
Green – apples, green beans, peas in a pod
Yellow – apples, bananas, pears, peaches
Mix and Bake
Shape your dough into designs by hand.
Place on an ungreased cookie sheet for 30 minutes at 300 degrees – adjust time to size of cookie
DO NOT brown or you will lose the effect of the shape and color.
That's it.
If you were waiting around for a big TADA, well, there is no TADA. Only fresh little fruits that you can pop into your mouth and savor the sweet and subtle taste of nuts and sugar.
Speaking of TADAs, here are some things that will definitely cause a TADA when they are opened on Christmas morning!
Orange Fan Earrings, Bohemian Brass Orange Leaf Earrings
Crochet handmade hat, yellow cotton yarn, crochet beannie with bill, The sun hat
Seed Bead Jewelry, Peacock Potato Pearls, Bracelet for Women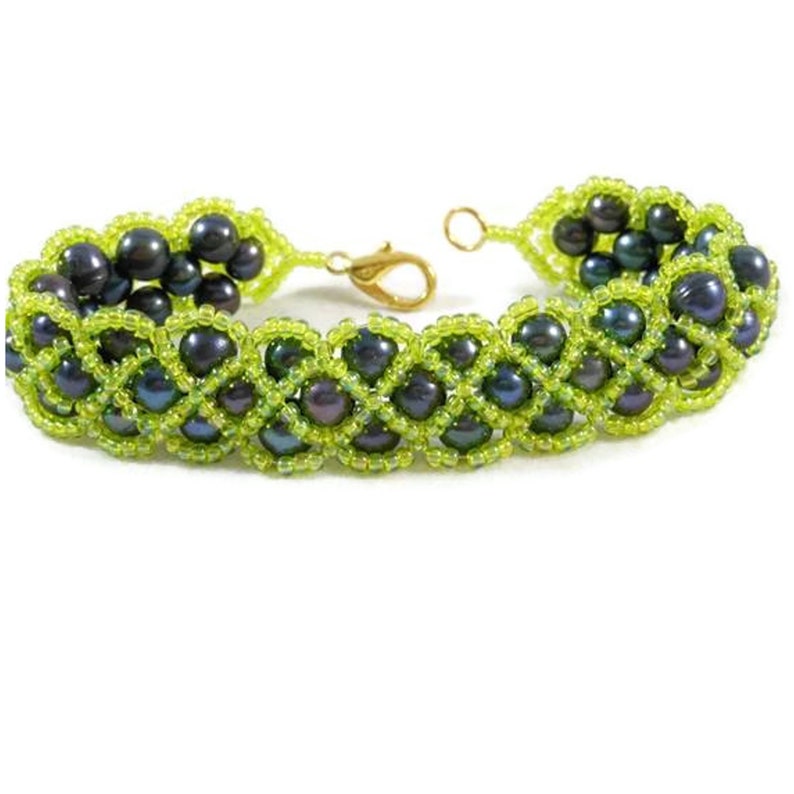 Oliver The Otter Carves a Pumpkin Art Print

Red Crystal Silver Cone Earrings, Strawberry Earrings, Sterling Silver Ear Wires, Short Dangle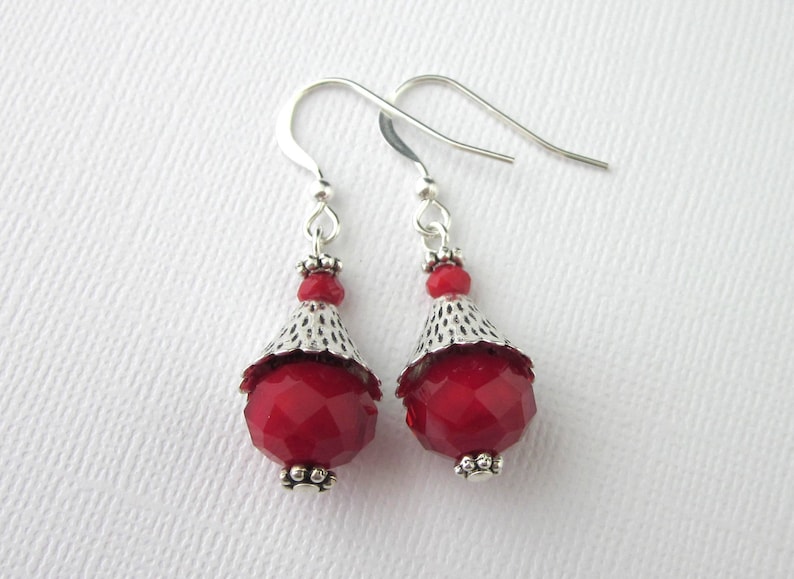 Cerulean Blue Faceted Agate Bali Copper OOAK 21 inch Necklace
Orange and Grey Fingerless Gloves, Free Shipping, USA
John Deere 317 Garden Tractor and 49 Snowblower Handmade Birch Wood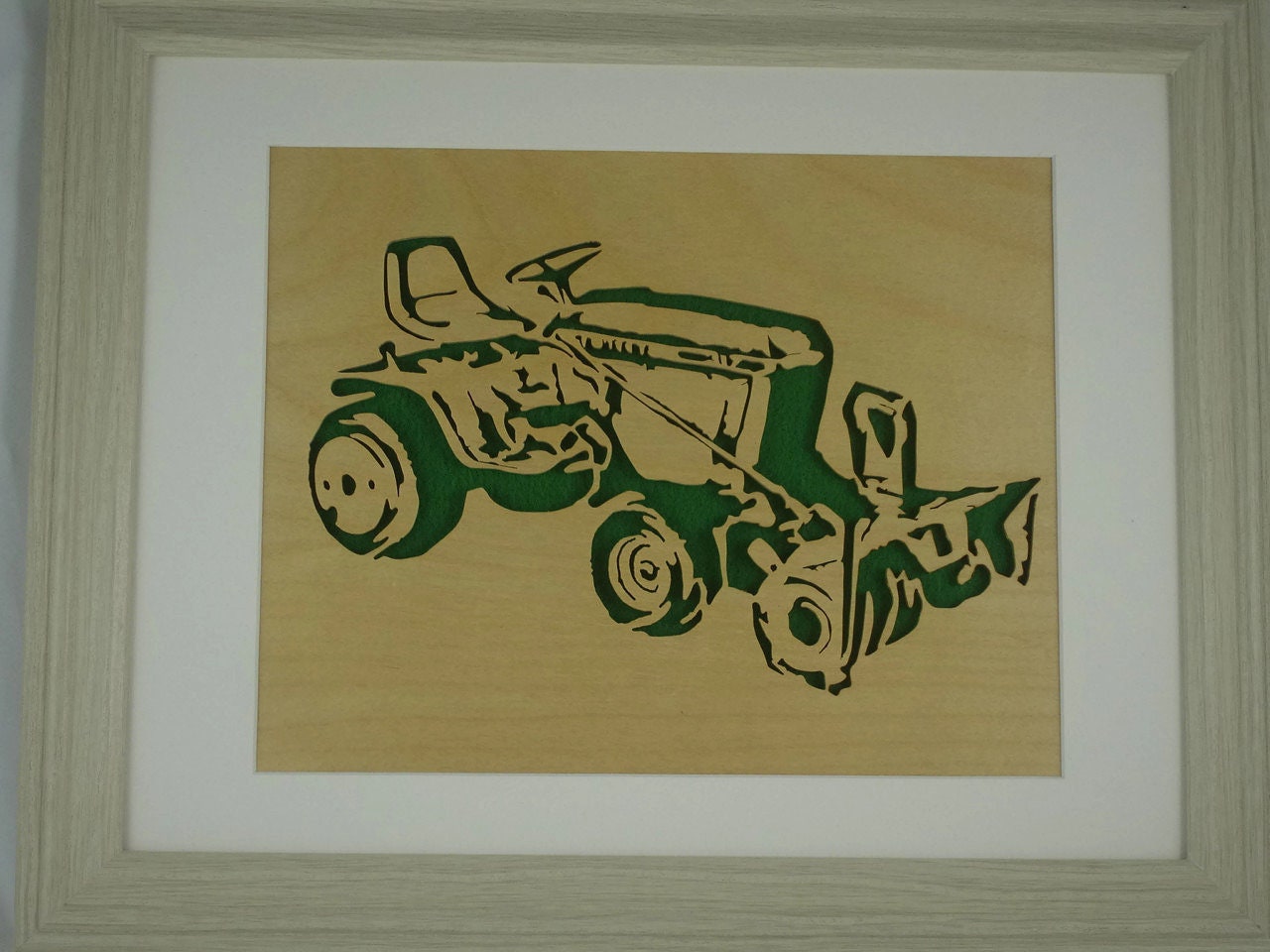 Butterfly Amber Necklace Earrings Set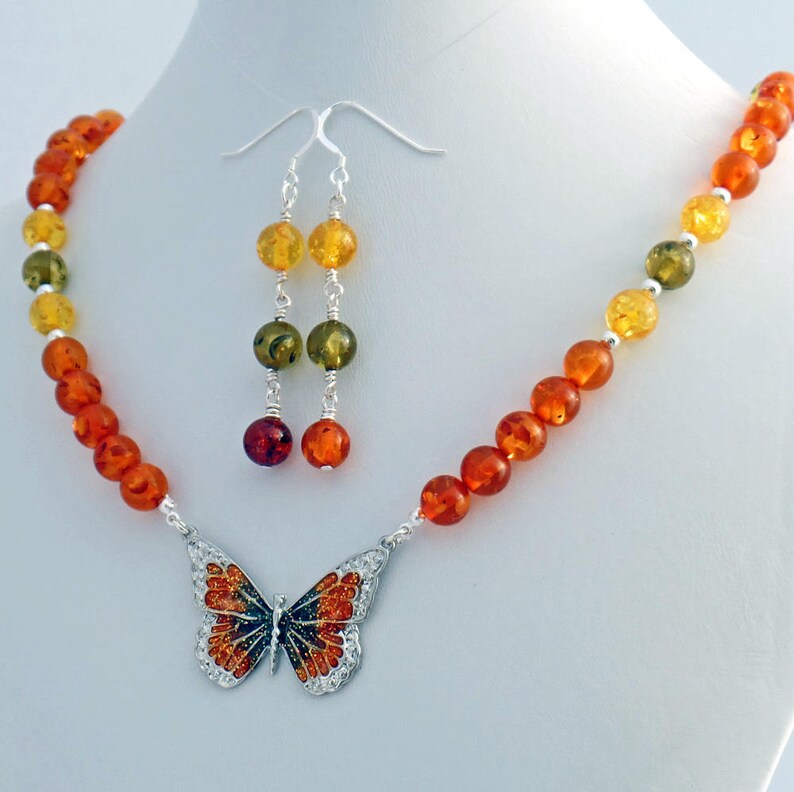 Sherpa Necklace, Red Glass Vintage Nepal Ethnic Handmade Jewelry Gift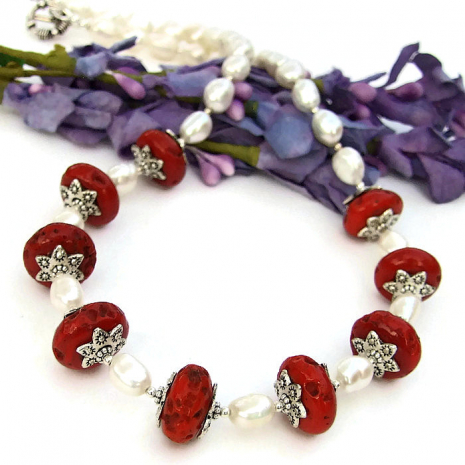 Handmade Lampwork Glass Beads, Ink Blue Etched Matte Frosted 058e
Yellow Rose Handmade Collectible Thimbles
In addition to these fantastic gift selections, each of these artists have their own shops filled with more gift ideas, so be sure and stop and shop with each one.
If you see something you like, buy it now or forever lose it as handmade gifts sell out quickly!
Shop from these additional countdowns and pages:
Countdown to Christmas 2020 Week 1
Don't see the perfect gift? Ask an artist to help you design something.
Shop now!
Julie
PS – ARTISTS! I need your Christmas recipes to continue the midweek posts. Three per person please and thanks!!