As we head out of winter, the bright yellow sunshine is a welcome addition to our surrounding world. Here are some lovely sunshine yellow creations made for giving.
Sunflower Double Pinwheel Stained Glass Quilt Square 6" Hanging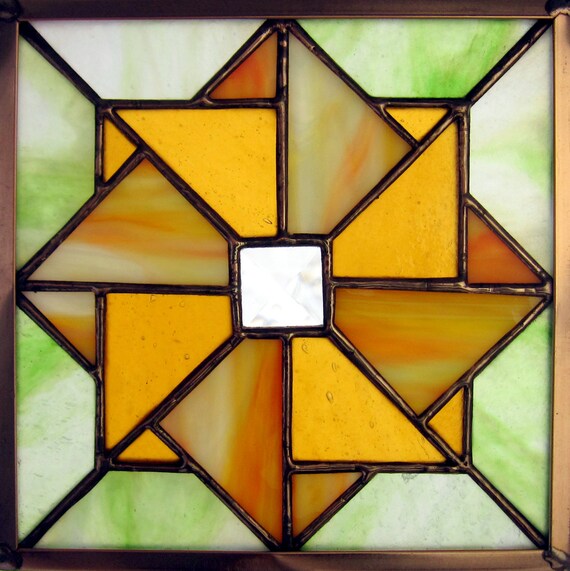 Bright Yellow And Blue Necklace Bracelet Earring Set Millefiori Flower
Yellow Hanging Pot Holder Set with Tunisian Crochet Center
Beaded Eyewear Necklace, Hand Crafted, Yellow Beads with Gold Accents
TheTwistedRedhead
Earrings Handmade Beaded Harvest Inspired Brown Gold brass Lampwork
http://jazzitupwithdesigns.indiemade.com/
Handmade Beaded Window Crystal Rainbow Prism Suncatcher Designer Asfour 30mm Crystal Gold Black Lampwork Beads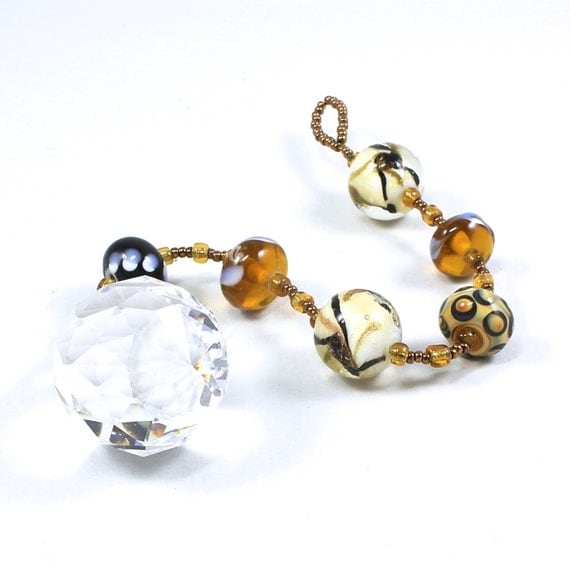 Gold Olive Green Topaz Crystal Dangle Chandelier Beaded Earrings
Lampwork Boro Bead Bracelet Handmade Labradorite Hematite Beaded OOAK
Beaded Passover Charm Bracelet – Yellow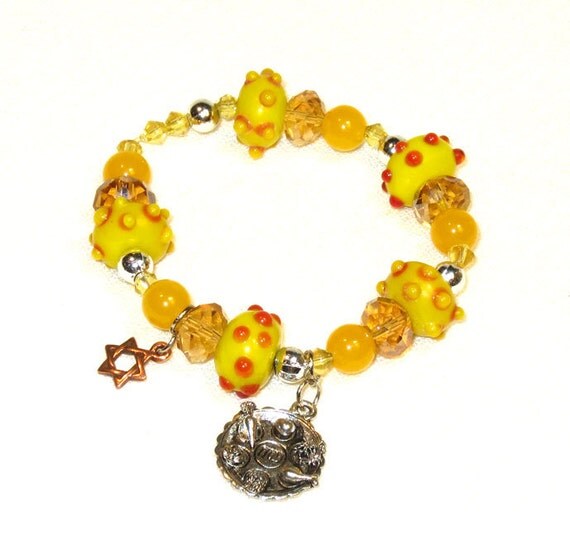 Dangle Earrings, Yellow Lampwork Earrings, Handmade Jewelry, Designer Earrings, Artisan Jewelry, Fashion Earrings
Peace Love Rescue Embroidered Water Bottle Carrier with adjustable removable strap
SewAmazin
SewAmazin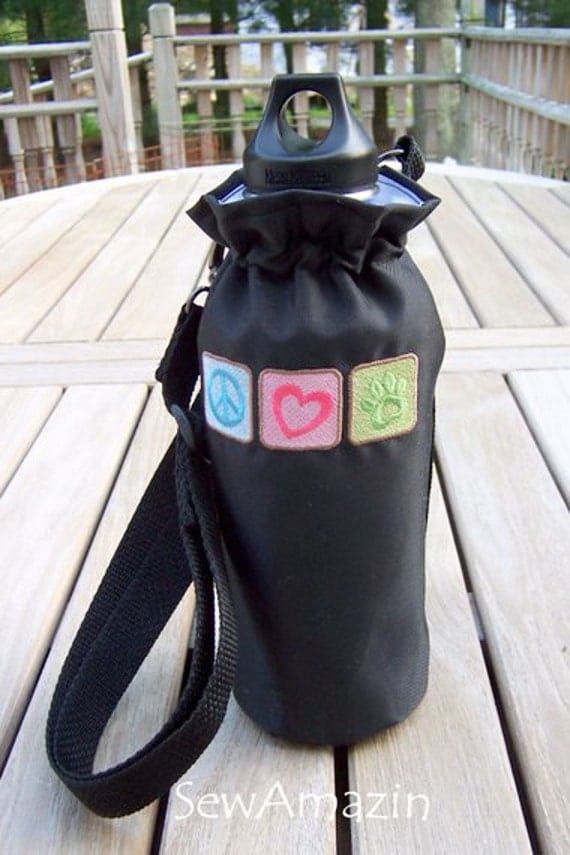 Honey Bee Yellow Leather Black Agate Topaz BOHO Crystal Cuff Bracelet
Crochet Bead Bangle Bracelet Pink Yellow Blue Spiral Rope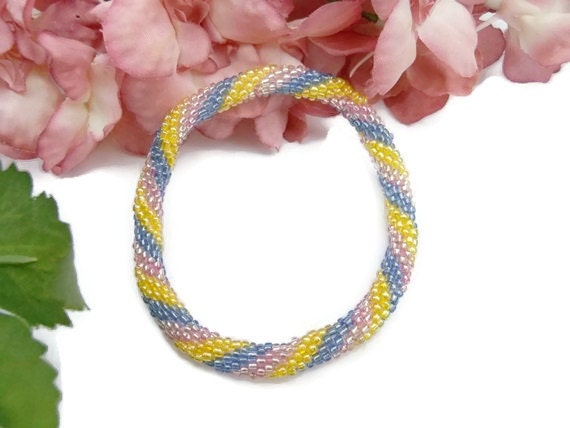 Bumble Bee Favor and Gift Tags - Set of 12
Cobalt Blue and White Pearl African Bead Earrings, Orange Gemstone, Crystals, Handmade Jewelry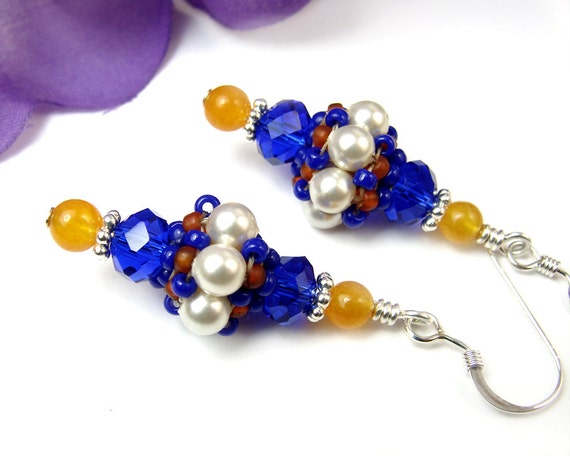 Antique Postcard Pansy Flowers Sailboat Scene "Best Wishes" "Dont let the cobwebs of forgetfulness or the sands of father time.." 1910s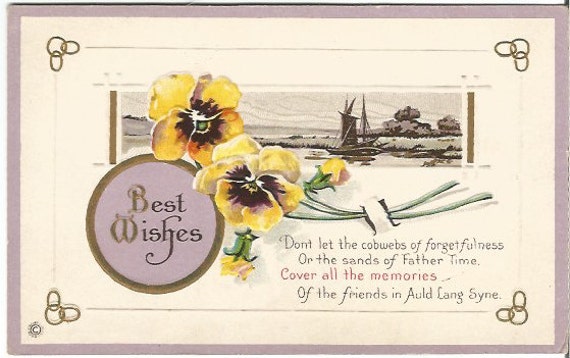 Western Horse Dream Catcher Handmade from Walnut, Oak and Cherry Wood Peace Beads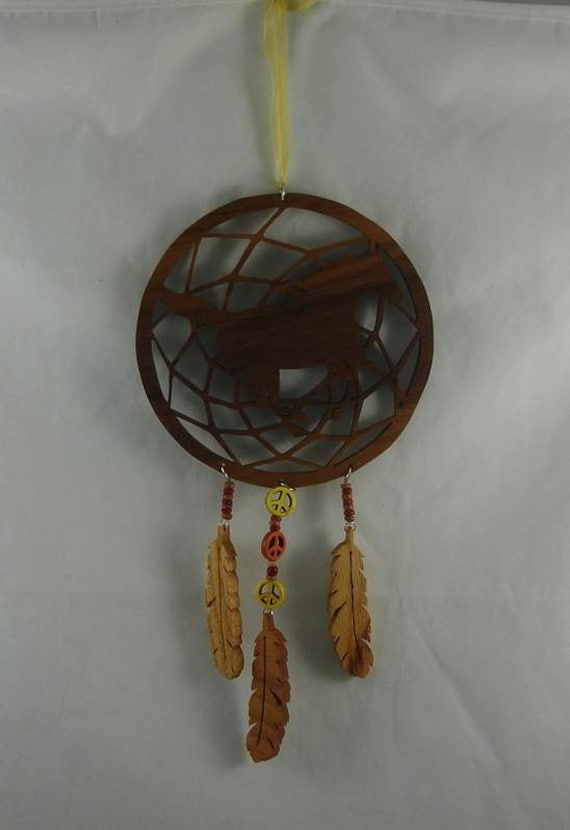 Share The Sunshine Handmade Friendship Card With Flower Yellow Green
Flower Stud Earrings, Yellow Petals with Red Center, Fused Glass
Etched Medium Yellow Lampwork Glass Beads Opaque Bead Matte 408e
Yellow Jade Gemstone Charming Bumble Bee Lampwork Necklace
Yellow Hand Knit Delightful Daisy Dish Cloth or Wash Cloth
Embroidered Fishing Towel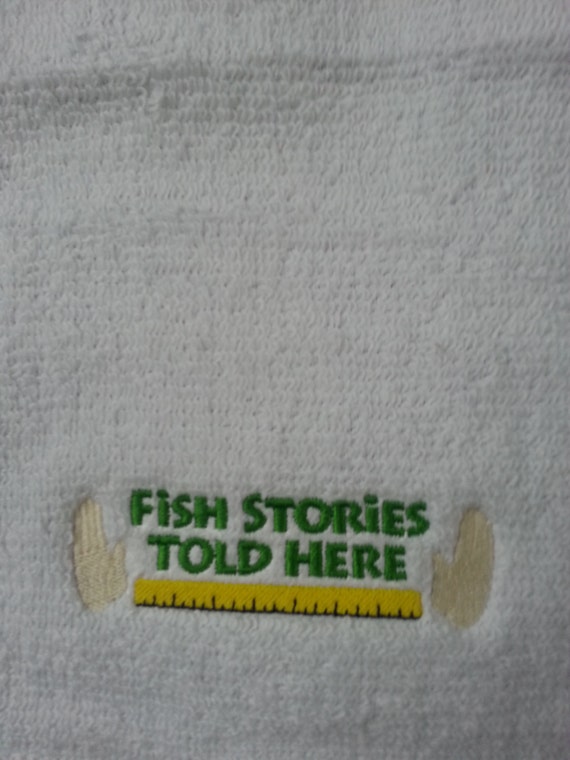 It's been a long, cold winter with too many changes and too much snow, so let's just bask in the glow of all these wonderfully YELLOWs and keep an eye out for the sun.
Enjoy,
Julie and Blu