All the planting has been done. The new flowers are starting to spring forth. We had our first really good rain shower, and now all I am waiting for is the flowers!
While I wait, here are some lovely flowers that would make mom very happy!
Handmade Orange and Black Earrings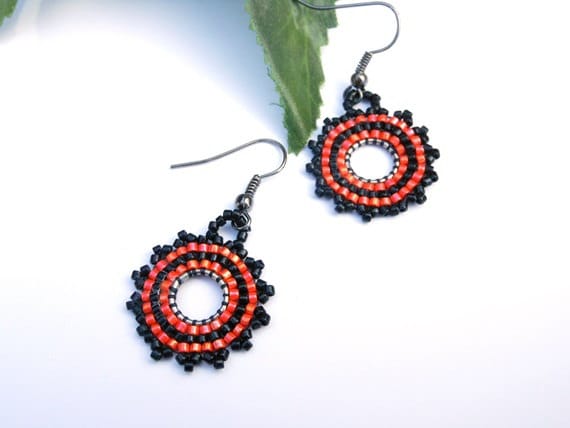 Lemon Yellow Plum Purple Orange Orange Hanging Towel With Topper Ties

Green Jade Gemstone, Painted Flower on Two Tone Wood Handmade Earrings
Purple and Lime Charm Bracelet Flower Bracelet Jade Bracelet Jewelry for Her

Pearl and Floral Polymer Clay Bracelet, Green Gemstones, Toggle Clasp
Transparent Aqua Blue Earrings White Flowers, Sterling Silver Hooks
Sunflowers Trumpet Flowers Ball Bouquet Necklace
Flower Heart Bezel & Swarovski 5301 RoseCrystal .925 Sterling Earrings
1908 Eucalyptus Blossom Antique Postcard Unique Restriction on Writing on Backside

Lavender Mint Soap All Natural with No Parabens, Sulfates or Perfumes

Yellow Flower Bead Handmade Lampwork Glass Focal Floral
Wonderful Mother Handmade Greeting Card For Mother's Day or Birthday With Purple Flower Hand Stamped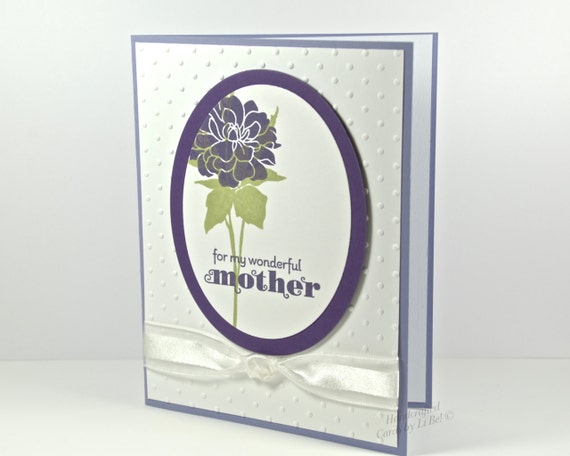 Pink Flower Necklace , Flower Jewelry, Handmade Necklace , Artisan Jewelry, Fashion Jewelry
Pink and White Flower Trim Ribbon for DIY Craft Supplies
Floral Desk / Shelf Clock Handmade From Spalted Maple Wood With Quartz Clock Insert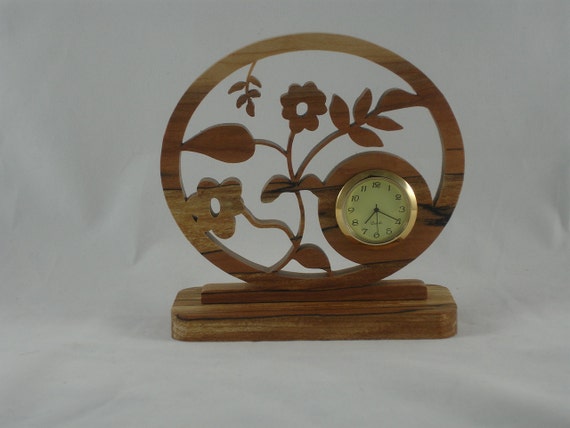 Bright Green Flowers Cover fits Silhouette Cameo - Only One available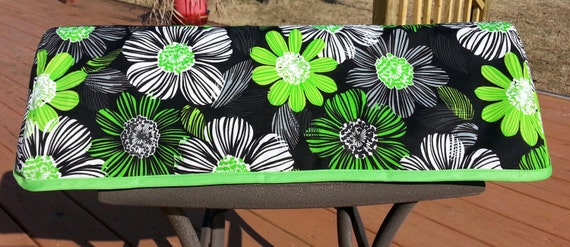 Ornate White Lily Bloom - Filet Crochet Image Art Decor by RSS Designs In Fiber
Thai Silver Lotus Handmade Earrings Purple Blue Lampwork Yoga Jewelry
Laser Cut Cherry Wood Round Pendant Necklace Copper Chain
Pumpkins and Yellow Flowers, Philadelphia,Pennsylvania, Art Photograph

Ocean Blue Flowers Beach Bum Over-the-Collar Dog Bandana, Small

Dove Bird and Flower Charm Earrings with Swarovski Crystals. Cobalt Blue Czech Barrel Glass Beads. Sterling Silver French Ear Wires and Pins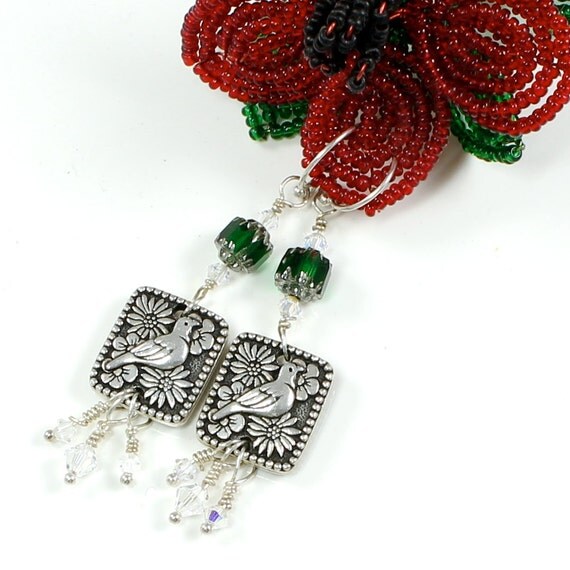 Flowering Chives Embroidered Apron, Adjustable Full Length
Flower Garden Blue Stipple Handmade Stained Glass Business Card Holder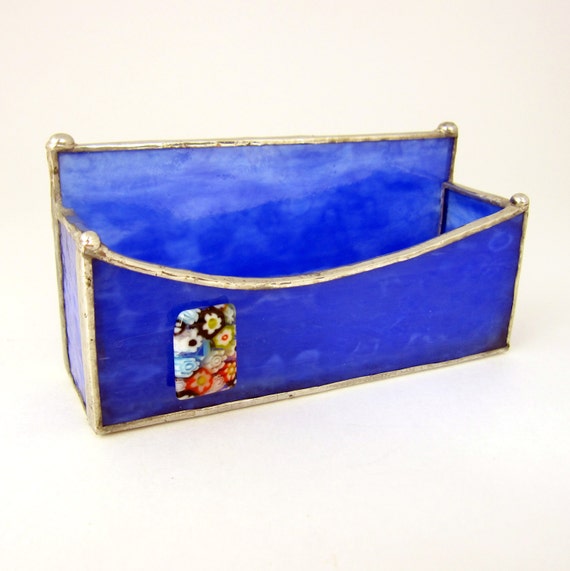 Lacy Baby Hat & Booties 6-12 mos Berry Hat Blackberry Flower Caron Simply Soft
Jazz it Up with Designs by Nancy
Shop for Mother's Day by visiting any one of our Countdown to Mother's Day blog posts.
Don't see what you are looking for? Anyone of these great creative artists would be happy to help you make a shopping decision. Just because we are online does not mean that we are unable to help you with your gift selections.
Enjoy
Julie and Blu