We have had a lot of rain lately, and that has made all of the grass, leaves and bamboo explode with – greeness!
Green means growth, health and wealth, and here are some wonderful handmade goodies that will make you healthy, wealthy and wise.
Peace Sign Dream Catcher with Green Peace Beads Handcrafted from Walnut Wood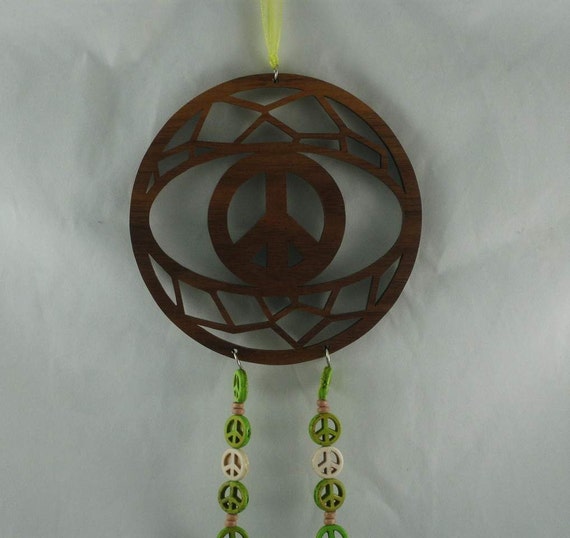 Poinsettia Flower Small Tote Bag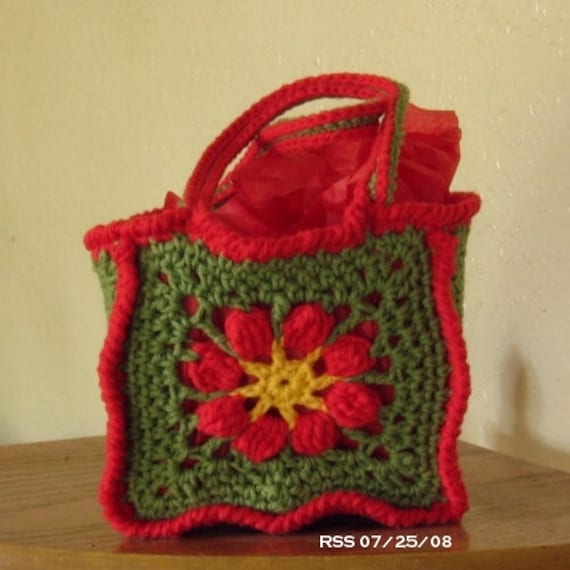 Alligator Door Sign for Birthday Party or Children Bedroom Nursery
Green pearl bracelet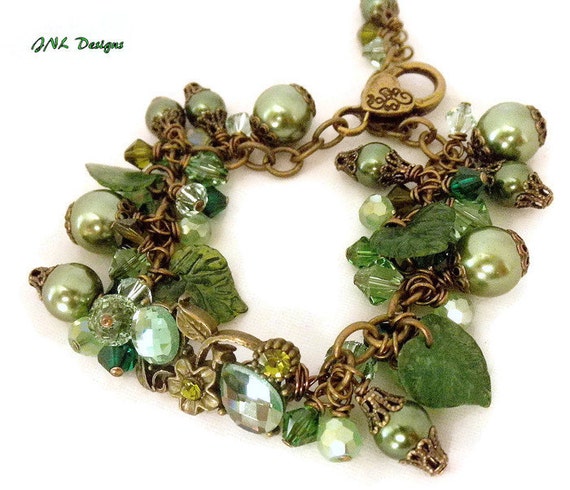 Green Cabochon Stone wire wrapped Pendant necklace w Antique Copper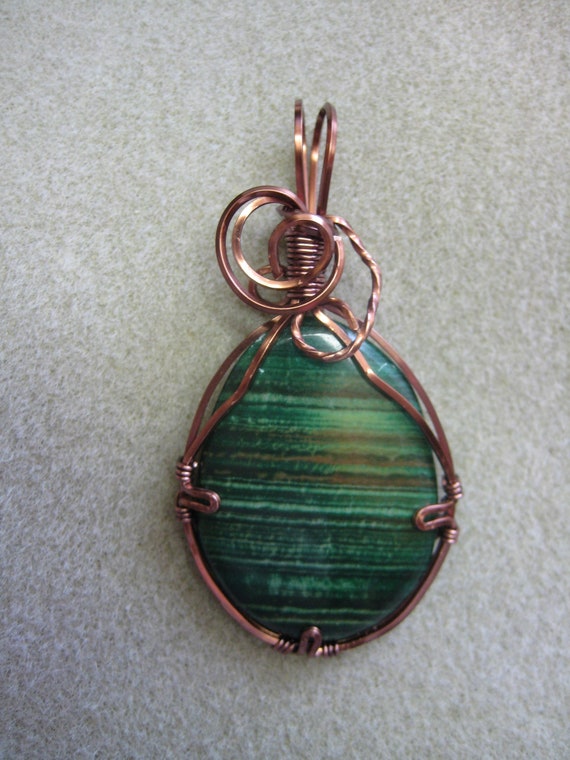 Work and farming
Green Yellow Leaf Earrings Swarovski Crystals Sterling Silver Long Dangles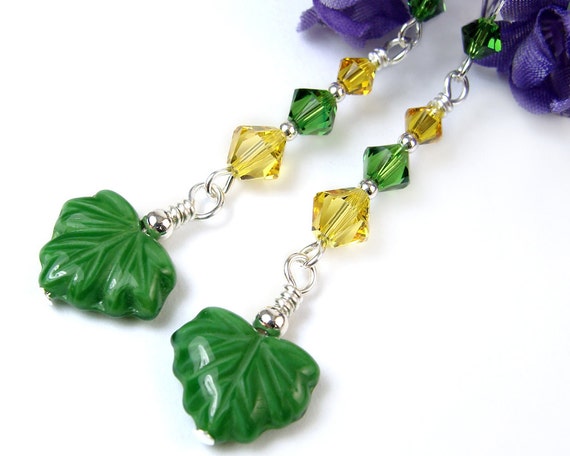 Crocheted Green Ruffled Dress Set
Tropical Flowers Pet Scrunchie Neck Ruffle, Lime Green
Elfin Magic Green and White Handmade Dichroic Glass Post Earrings
Green Mountain Jade Oiled Bronze Crystal Necklace Bracelet Earrings
Transparent Dark Teal Green Handmade Lampwork Glass Beads
Green and Yellow Beaded Necklace
Christmas Cheer Handmade Greeting Card With Snowflakes Green White Red
Bracelet Handmade Beaded bangle Hunter Green Brass Embellished Top
Green and Red Swarovski Christmas Earrings, Handmade Crystal Holiday Jewelry
If you don't see what you are looking for here, then take a look at these:
If not, then message one of these remarkable and gifted artists and vintage collectors, and they may be able to help you.
Happy shopping,
Julie and Blu