With temperatures grabbing hold of 100 and not letting go, it's time to think about some snow covered hills. So, in a simple exercise of mind over matter, let's get COLD today.
Blue Crystal Angel Earrings, Handmade, Swarovski Sapphire, Silver Tone Wings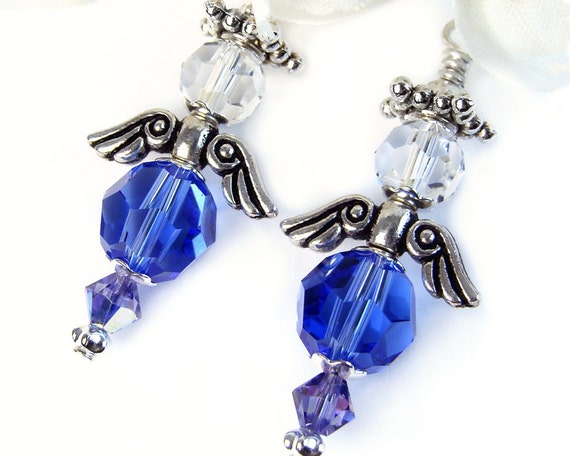 Snowflake Christmas Ornament Handmade From Birch Wood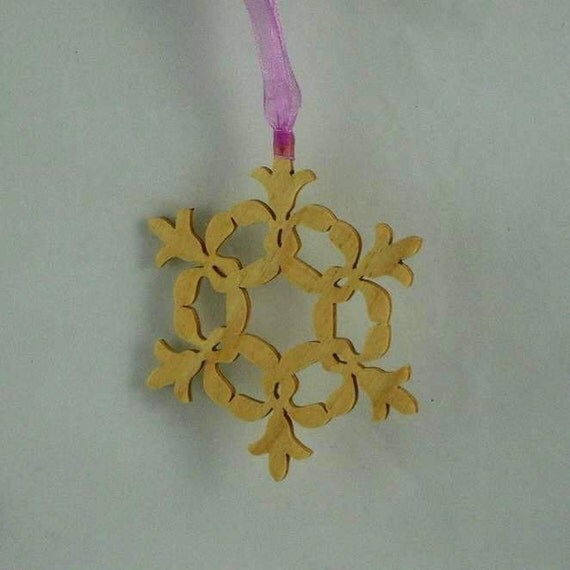 Hearts and Stars Pet Scrunchie Neck Ruffle
Gunmetal Cuff Bracelet Cuff Bracelet Aquamarine Bracelet Wrist Accessory March Birthstone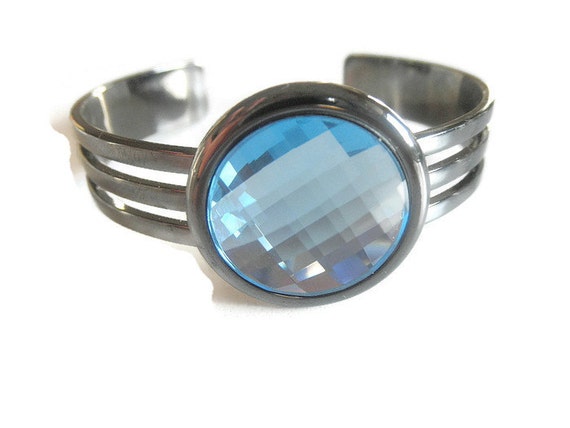 Winter White, Blue Flower Bracelet
Opaque Periwinkle Blue Handmade Lampwork Glass Beads
Blue Beaded Bracelet with Mobius Rings
Turquoise Silver Arrows Table Runner
Blue Horizon Square Handmade Fused Dichroic Glass Post Earrings - Sterling Silver
Teddy Bear Thank You Tags, Personalized
Swarovski Alexandrite & Crystal Chandelier Earrings
Blue Lily Beaded Bracelet
10 Hand Stamped Flat Notecards With Elegant Navy Butterfly
Bracelet Beaded Woven Elegant lacy White Pearl Swarovski Rich Blue
Handsome Hanging Snowman Dish Towel With Hand Knit Topper and Ties
Rustic Sterling Peace Sign Earrings, Blue Sodalite Artisan Handmade Jewelry
While I am talking about the snow being gone, I just heard that the pile of snow in Boston JUST melted, so don't hit me for calling for snow today
If you don't see what you are looking for here, then take a look at these:
If not, then message one of these remarkable and gifted artists and vintage collectors, and they may be able to help you.
Happy shopping,
Julie and Blu