Days of Change
Named after Augustus, this month is the waning summer in the north, and the herald of spring in the south. Originally, it was called Sextilis because it was the sixth month, but when the calendar received January and February, it became the eighth month. August is a month of festivals as the harvest nears in the north and the spring starts to arrive in the south.
The Personality:
She is entertaining and loves to tell jokes. She is determined and has strong leadership qualities. She is very attractive. She is suave. She cares about others. She is brave and fearless. She knows how to take care of other's feelings. She is generous. She has a lot of pride in herself. She likes praise. She is very careful and tends to be extremely observant. She can be too cautious. She thinks things through, and she able to think quickly when necessary. She is very independent in her thought process. She is a dreamer. She is a great friend. She cherishes her family. She is very talented in the arts.
She makes a great leader, manager or one in the public eye. She excels in music, performance, drama and literature. She is an excellent person for the medical field. She offers much to the world, and she has a natural authoritative voice. She gathers people together and easily takes charge.
The sign:
Leo and Virgo: The lion and the virgin.
The Stone:
The peridot is the August birthstone. This stone is the stone of the famous. It has dignity and protection. The stone is the stone of truth, honesty and integrity. It enhances prosperity and growth.
The Flower:
Gladiolas, the flower of the gladiators, rule the month of August. It is a determined flower that offers strength of character, sincerity and generosity. The August child also is associated with the poppy. The poppy is a remembrance flower, and the golden poppy is the flower of the State of California.
The Color:
The colors yellow and orange rule the month of August bringing enthusiasm and joy to the month.
The Gifts:
Silver Threader Earrings
SolanaKaiDesigns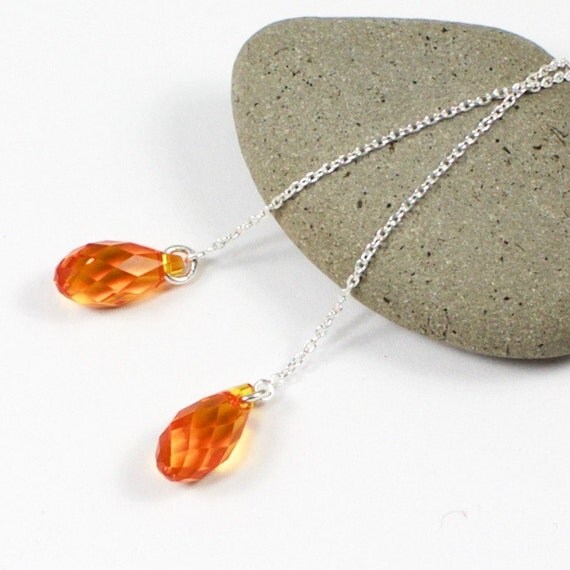 Topaz Swarovski Crystal Heart Silver Bead Women's Necklace Set
LadyGreenEyesJewelry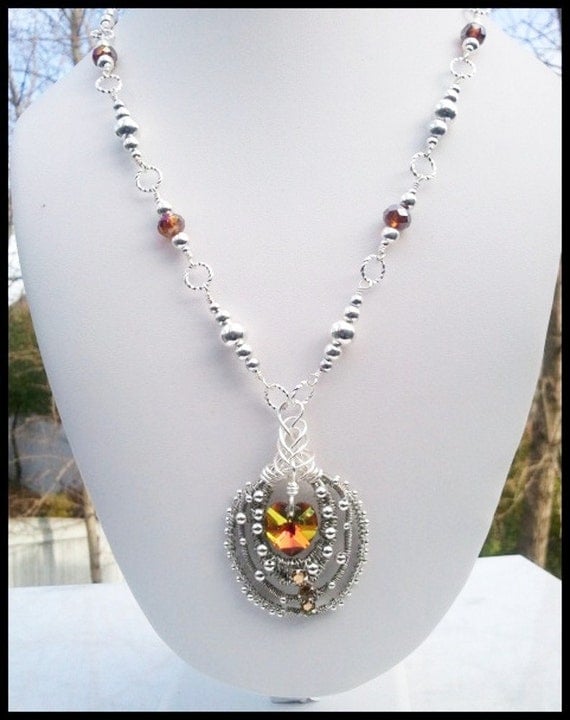 Orange Awareness Earrings
Pretty Gonzo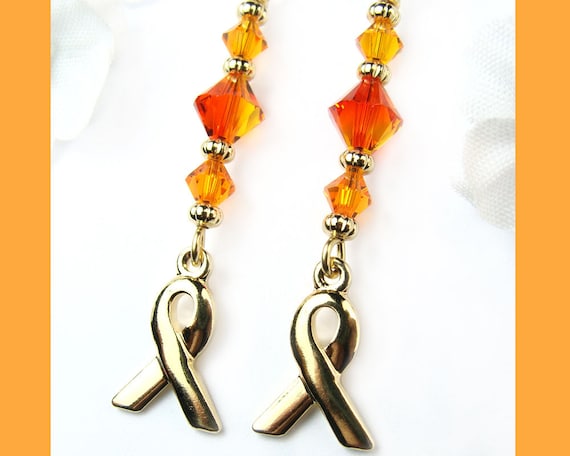 Hand Knit Golden Sunflower Cotton Dish Cloth or Wash Cloth
HollyknitterCreation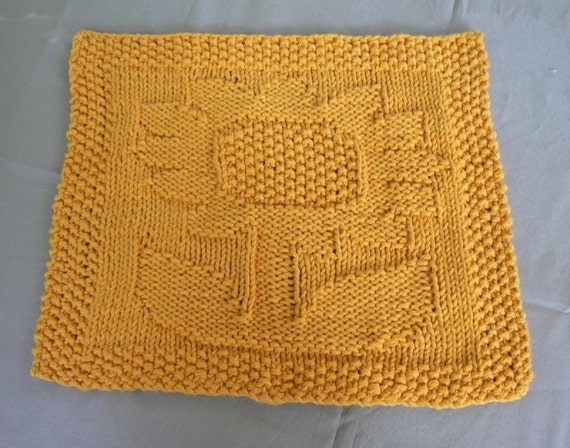 Nurse Christmas Ornament Handmade From Cherry Wood
Kevs Krafts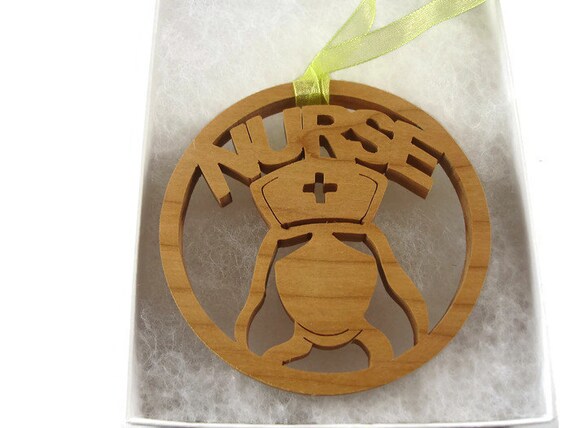 Filet Crochet Art Doily
RSS Designs in Fiber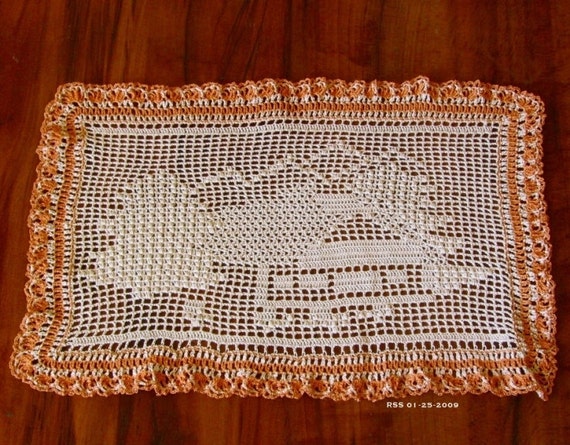 Orange and White African Helix Bracelet
CraftingMemories1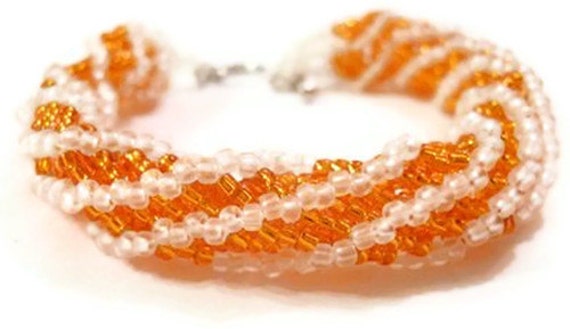 Orange Beaded Bracelet
Treasures of Jewels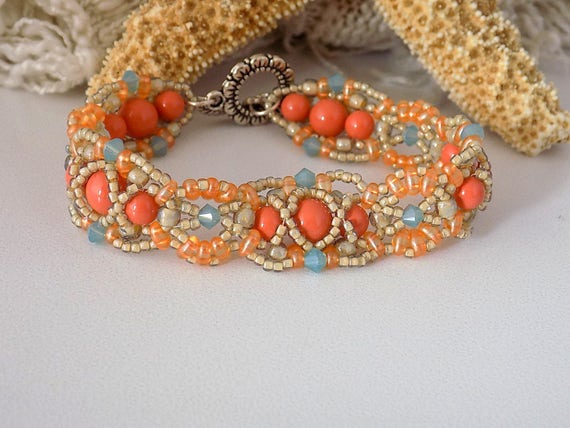 Kippah Yarmulke Women Chapel Cap
Lindab142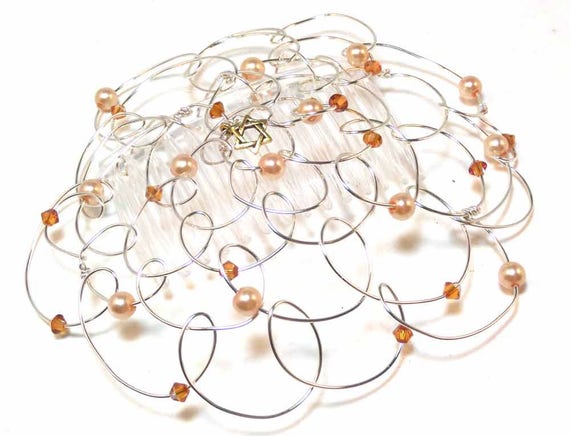 Yellow and Orange Flower Pendant Beaded Necklace for Women
Blue Morning Expressions
Woodland Forest Animals Sticker Labels - Set of 50
Adore by Nat
Apricot Orange Handmade Lampwork Beads
Covergirl Beads
Orange Fire Agate Statement Necklace
The Singing Beader
Yellow Star Flower Handmade Earrings
Shadow Dog Designs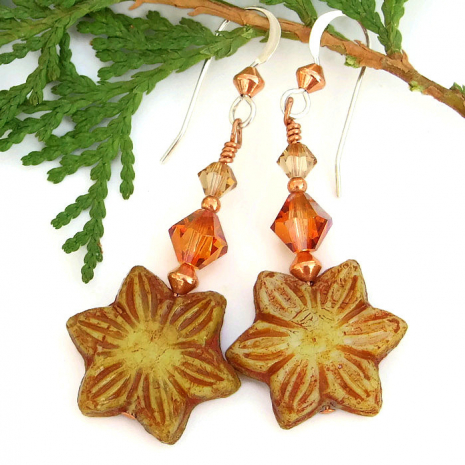 Vegetable Fruits Still Life Cantaloupe Original Watercolor 11 x 15 painting
WatercolorsNMore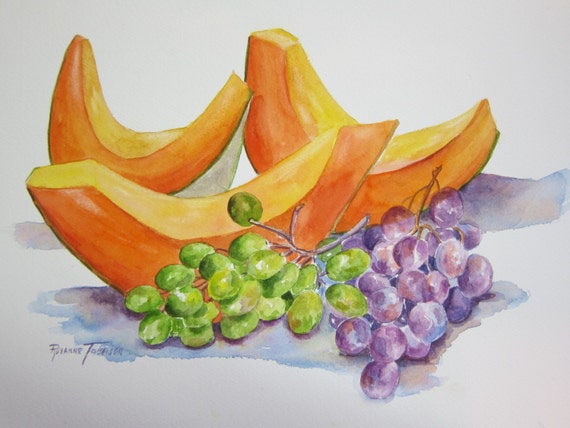 Swarovski Sunflower Antique Brass Hypoallergenic Chandelier Earrings
Kats All That
Memory Wire Bracelet
Blonde Peach Jewelry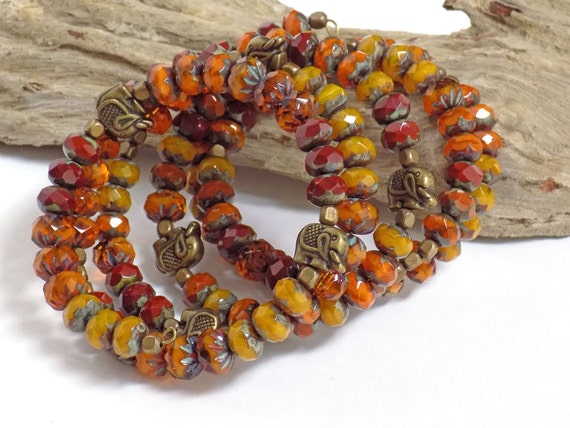 Cat Coin Purse
SewAmazin
Red Orange Agate Gemstone Square Stretch Wide Bracelet 7 inch
Dianes Dangles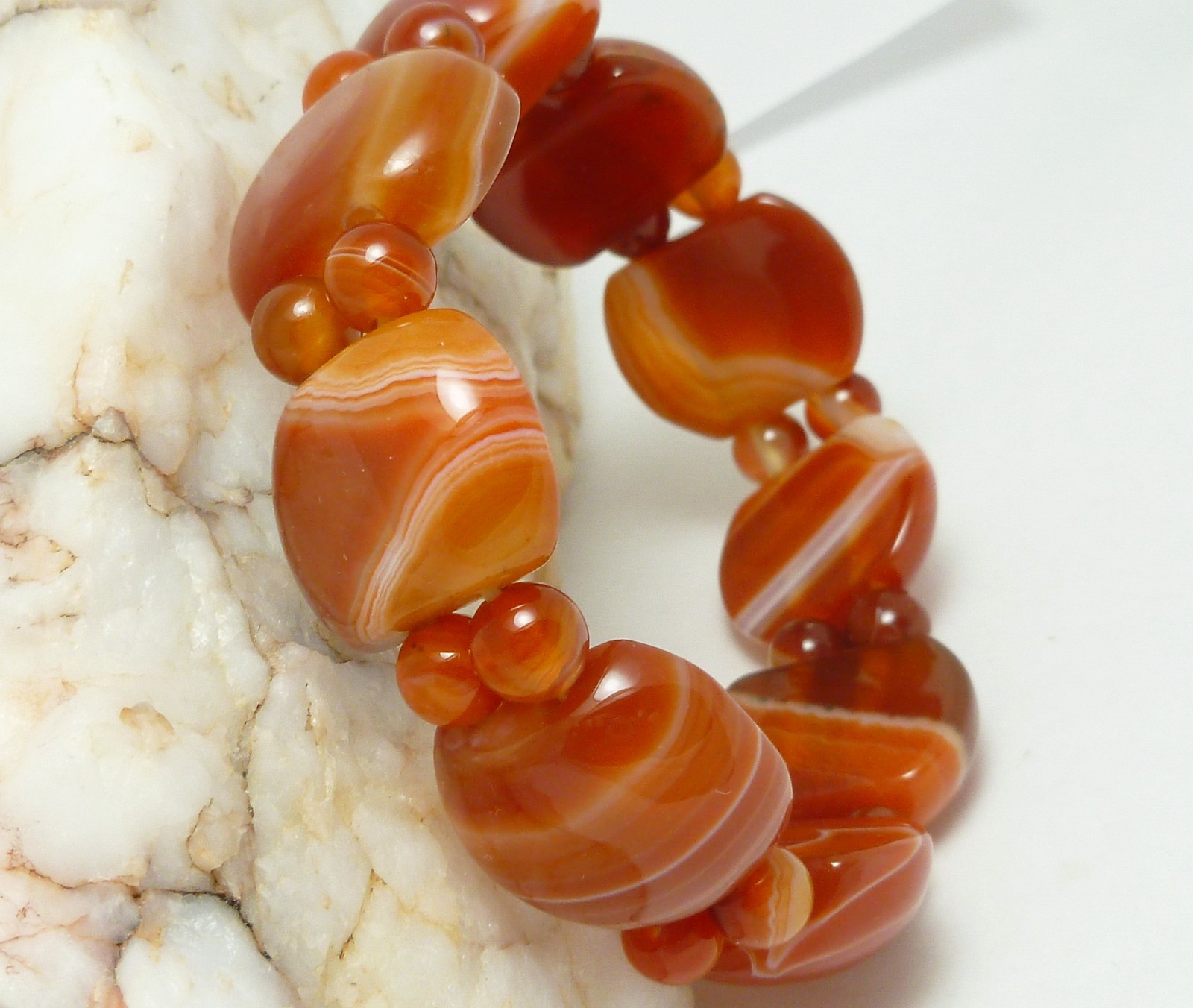 Don't see what you want here, then ask someone to make something just for your mom.
Shop from these Mother's Day Countdown 2017 links, as well:
Week 1
Week 2
Week 3
Week 4
Week 5
Week 6
Week 7
Week 8
She was born in January
She was born in February
She was born in March
She was born in April
She was born in May
She was born in June
She was born in July
Happy shopping!
Julie and Blu