Another Month of Change
This ninth month of the year ushers in the autumn in the north and the spring in the south. The autumnal equinox and the vernal equinox open the doors for the new seasons. September means seven, and originally, this was the seventh month in the Roman calendar. While the calendar changed, September's name did not. Schools resume; leaves begin to fall; a crispness creeps into the air; and we see colors start to change in the leaves. Minor festivities happen in September, including Talk Like a Pirate Day on the nineteen. Ar, could they come up with no other holiday?
The Personality:
Careful, cautious and organized is she. She is quiet, but she can certainly speak well when she feels like it. She is calm, cool and very sympathetic. She is sensitive and detailed. She is perfect for the medical field. She is an intellectual with a critical eye for the most minute things. She is trustworthy and loyal. She works way too hard and long. She is a writer and a speaker. She loves the law. She is motivated. She is a master of research.
She is great with the sciences, mathematics, legal and medical professions. Her love of learning means that she is always striving to reach for more information. She has a great need for knowledge.
The sign:
Virgo and Libra: The virgin and the scales.
The Stone:
The sapphire shines brightly for the Mercury child. Insight and interpretation come easily to those born in September, and the sapphire reflects those gifts. It is said to help heal fevers and inflammations.
The Flower:
The aster blooms for the September babe. These flowers are the symbol of love, wisdom, faith and light. There are over 600 types of asters, and they come in a rainbow of colors. Their name means Star, and rumor has it that if you want to ward off dragons, plant asters in your garden.
The Color:
The joy of orange and the strength of red combine to make up the color of the September baby.
The Gifts:
Orange Owl Earrings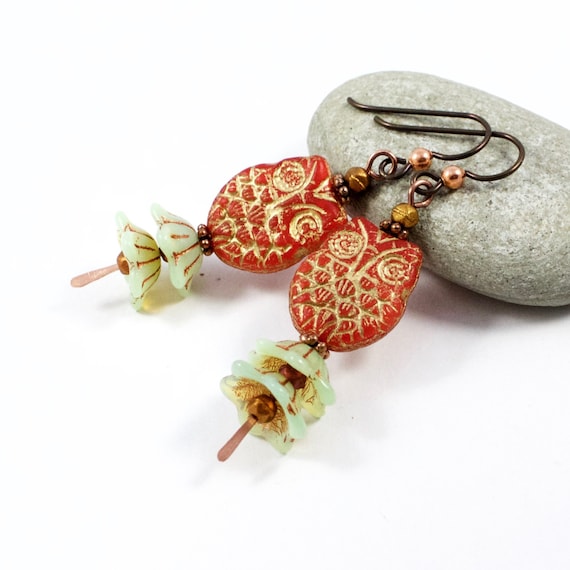 Fall Maple and Oak Leaf Coasters in Filet Crochet - Set of 4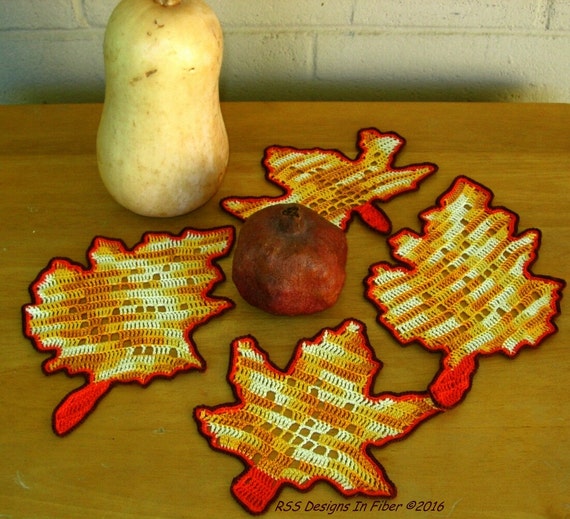 Love is in the Air Valentine Hanging Hand Towel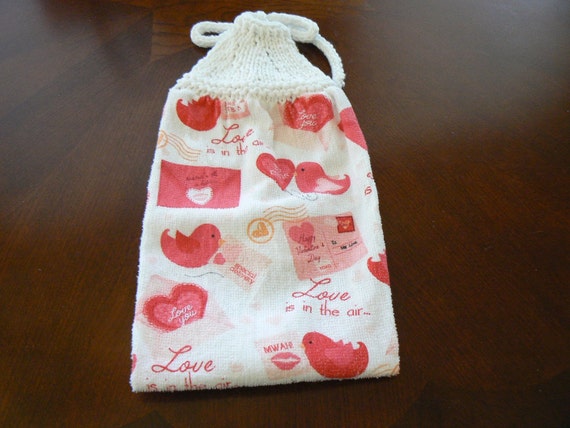 Orange Carnelian Soutache Dangle Women's Earrings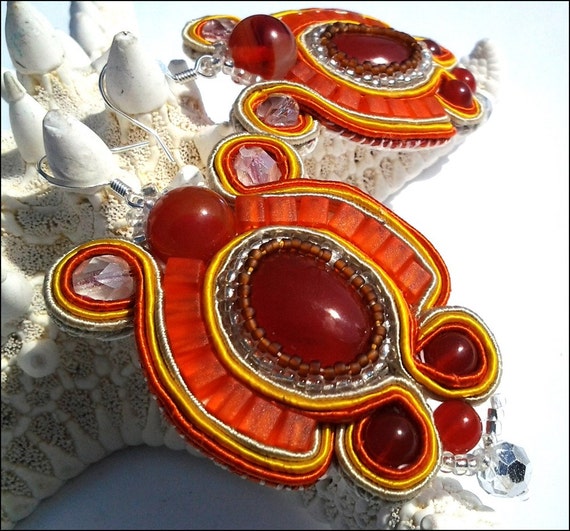 Bicycle Necklace Bike Locket Charm Necklace Victorian Style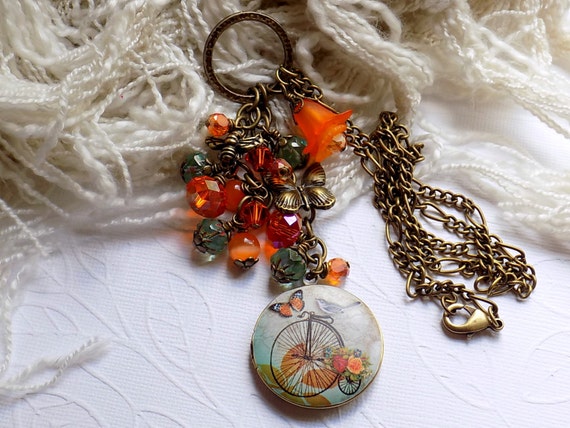 Autumn Gemstone Earrings
Sunbonnet Sue and Overalls Sam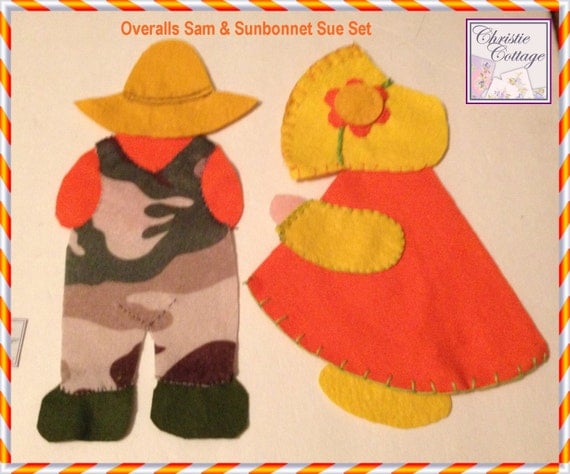 Woofs Up Dog Lovers Trifold Fabric Wallet
Wood Mom Rules Word-art And Heart Decor Shelf Sitter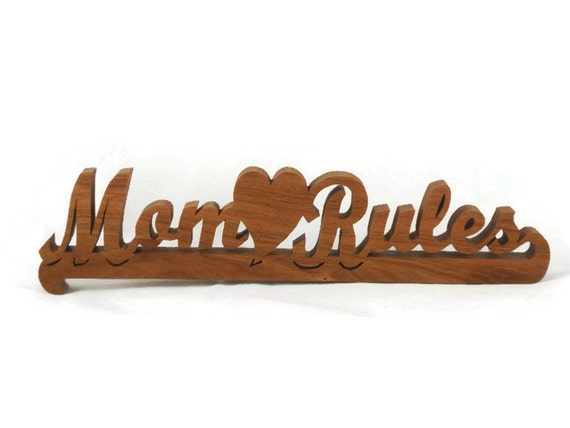 Handmade Polymer Clay Beads
Movie Night Sticker Labels
Red and Yellow Calsilica with Scarlet Crystal 20 inch Necklace
Rare, Red Mallee Burl Exotic Wood Earrings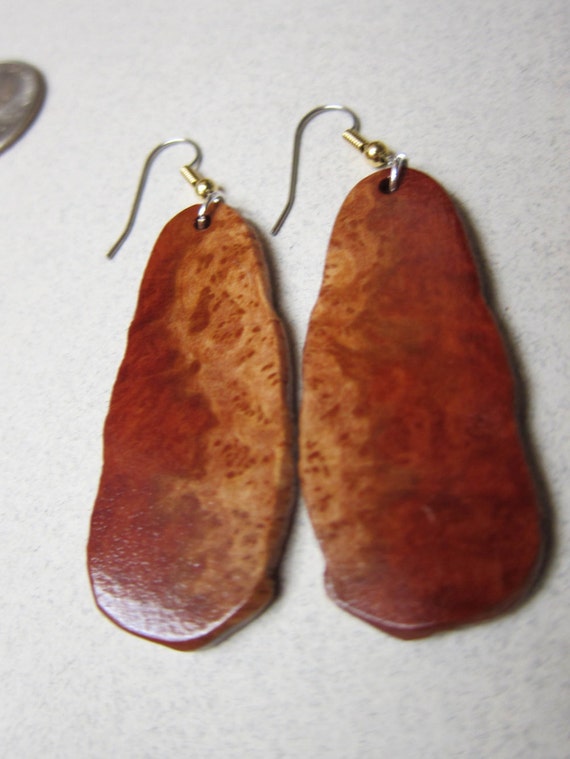 Glossy Tangerine Sparkle Lampwork Beads
Orange Statement Necklace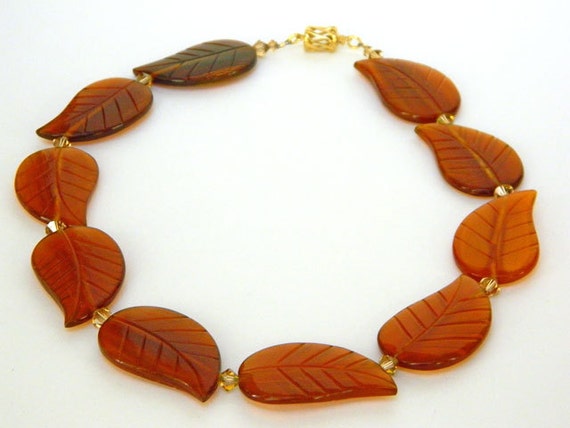 Red Orange Gold linked Anklet
Handmade Beaded Flat Spiral Bracelet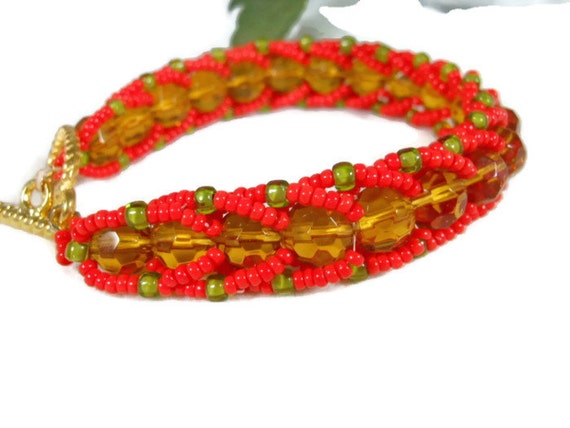 Red Flower Earrings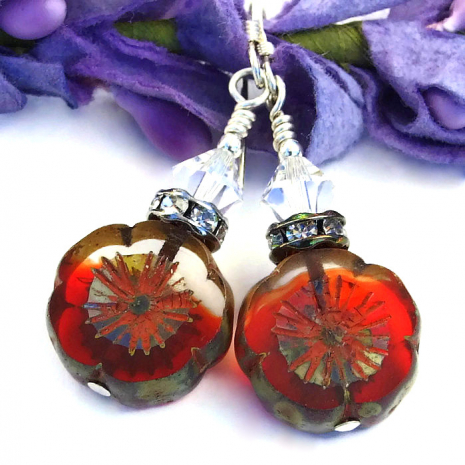 Red Carnelian Agate Black Onyx Large Bold Gemstone Beaded Necklace
Red Sugar Skull Earrings,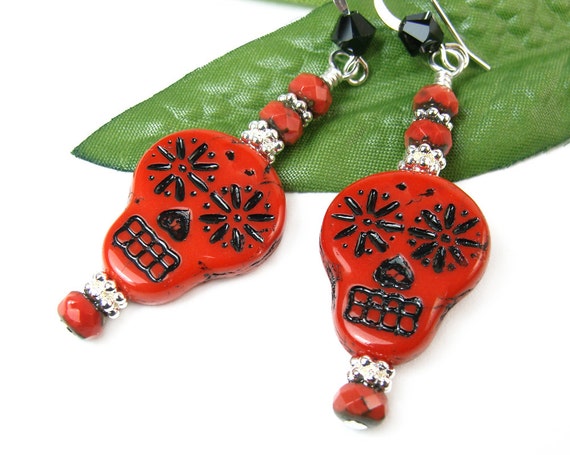 Don't see what you want here, then ask someone to make something just for your mom.

Shop from these Mother's Day Countdown 2017 links, as well:
Week 1
Week 2
Week 3
Week 4
Week 5
Week 6
Week 7
Week 8
Week 9

She was born in January
She was born in February
She was born in March
She was born in April
She was born in May
She was born in June
She was born in July
She was born in August

Happy shopping!
Julie and Blu