This week's sing along is one of those songs that you may not have heard before. It's a pretty tune, and it has been around since the 1700s. The exact date it was written is a little sketchy. It was found in a psalm book from the 1700s that had not been updated since1696. Until they included this song, the Anglican Church could not sing any hymn that had not been written by King David. Their book, New Version of the Psalms of David from 1696 was updated with a supplement in 1700. It included this Christmas hymn.
This hymn is based on the Gospel of Luke 2:8-14, which says:
8And there were shepherds living out in the fields nearby, keeping watch over their flocks at night. 9An angel of the LORD appeared to them, and the glory of the LORD shone around them, and they were terrified. 10But the angel said to them, "Do not be afraid. I bring you good news that will cause great joy for all the people. 11Today in the town of David a Savior has been born to you; he is the Messiah, the LORD. 12This will be a sign to you: You will find a baby wrapped in cloths and lying in a manger." 13Suddenly a great company of the heavenly host appeared with the angel, praising God and saying, 14"Glory to God in the highest heaven, and on earth peace to those on whom his favor rests."
If you are not familiar with this passage, then Linus will be happy to tell you all about it.
These are the words that were used when Poet Laureate Nahum Tate wrote his Christmas carol. While there were a couple versions of it, as so often is the case where the music is concerned, the most commonly used music is titled Winchester Old in the United Kingdom. The United States version is a variation of a Handel aria. The song was not published until 1833.
While Shepherd's Watched Their Flocks by Night
While shepherds watched their flocks by night,
All seated on the ground,
The angel of the Lord came down,
And glory shone around.
"Fear not," said he, for mighty dread
Had seized their troubled mind,
"Glad tidings of great joy I bring
To you and all mankind. "

"To you, in David's town this day,
Is born of David's line
The Savior who is Christ the Lord,
And this shall be the sign:
The heavenly Babe you there shall find
To human view displayed,
All meanly wrapped in swathing bands,
And in a manger laid. "

Thus spake the seraph, and forthwith
Appeared a shining throng
Of angels praising God and thus
Addressed their joyful song:
"All glory be to God on high
And on the earth be peace,
Goodwill henceforth from heaven to men
Begin and never cease. "
This version is a United Kingdom version sung to the Winchester Old tune.
While it may not be a common song, it is a majestic song, and the boys choir did a wonderful job on it. As only boys whose voices have not changed can do.
Now that we are in the festive spirit, let's go stuff some stockings! Here are some of the bestest stocking stuffers on the net today. Buy them now, since they will go fast.
Lavender Heart Beaded with Plum Purple 3D Roses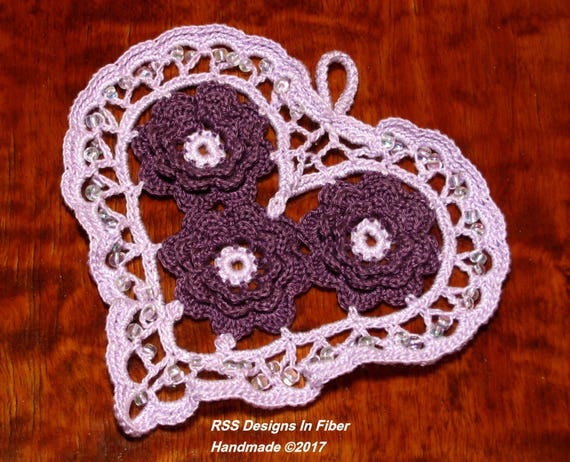 CHRISTMAS BELL WITH DECORATIVE CROSS ORNAMENT
Dragonfly Charm Earrings Dragonfly Earrings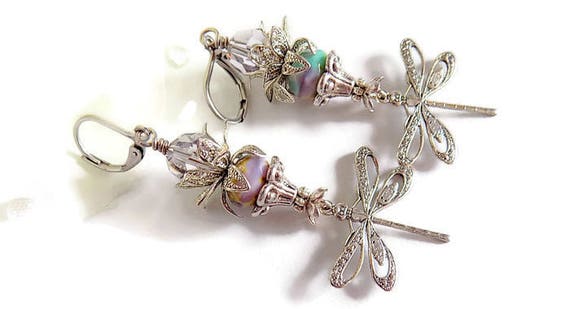 Magnificent Magnolia Blossom Hand Knit Pink Cotton Picture Dish Cloth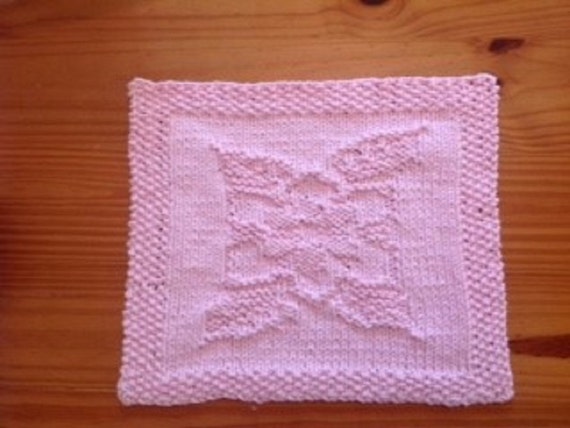 Noah's Ark Rainbow Water Bottle Labels for Birthday or Baby Shower Party
Fuchsia Pink and Black Fused Dichroic Glass Jewelry Set
Plum Tassel Bronze Pearl Metallized Khaki BOHO Multi-wrap Bracelet
Deep Violet Purple African Daisy Poster
Purple Fused Art Glass Plate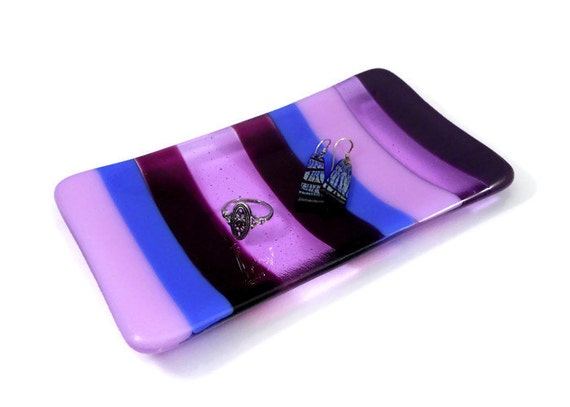 Purple Agate Wire Wrapped Women's Earrings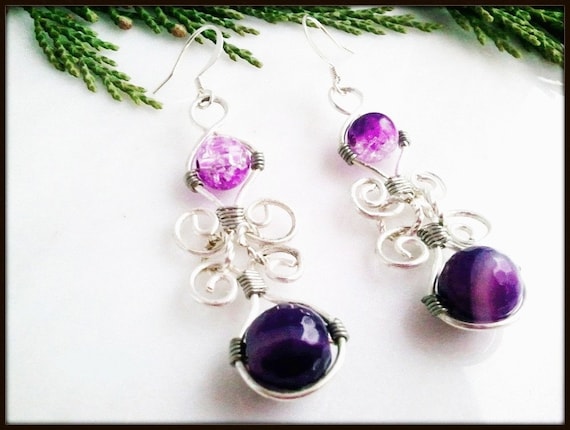 Handmade Bracelet and Earrings
Purple Flower Painting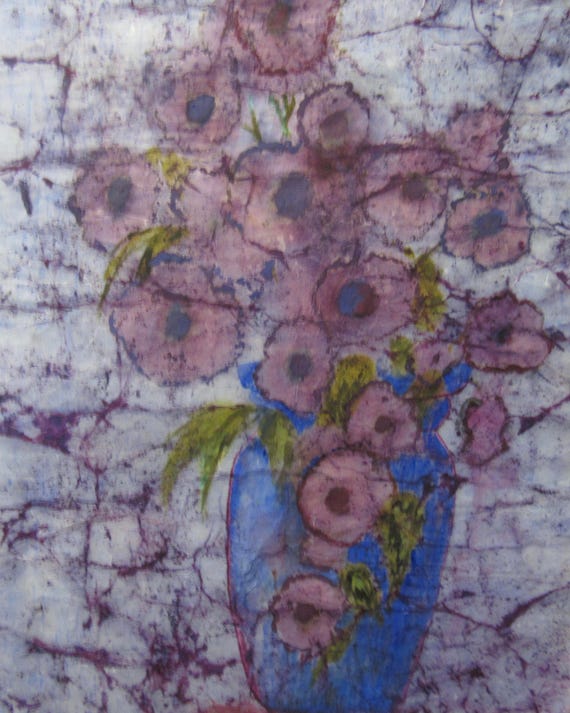 Amethyst Gemstone Nugget White Freshwater Pearl Long Necklace 41 Inch
Halloween Checkered Plaid Dog Scrunchie Neck Ruffle
Purple and Silver Necklace with Wire Wrapped Pendant
Purple Handmade Glass Etched Opaque
Clip on Dangle Earrings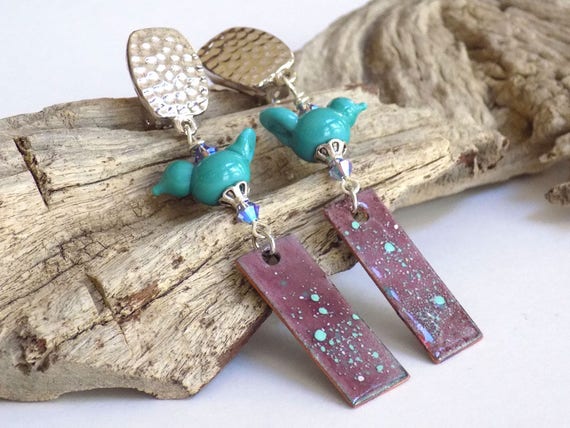 Amethyst Gemstone Beaded Bracelet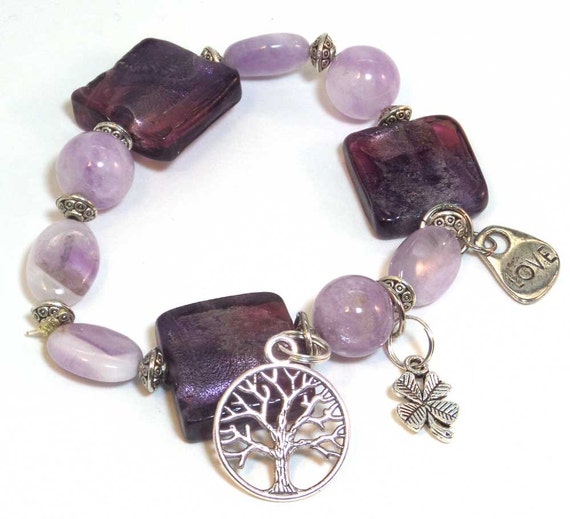 Blue Opal Handmade Owl Earrings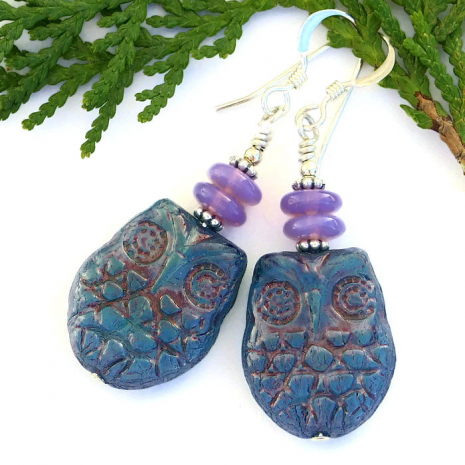 Purple Mosaic Necklace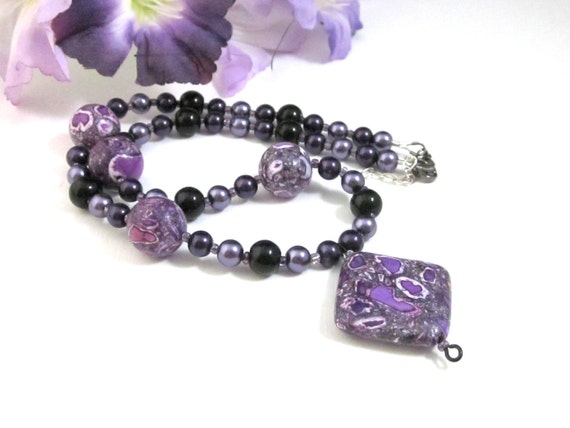 Don't see what you are looking for? Maybe you will find it in some of the following showcases or ask one of our talented artists to design something special for you.
Week 1
Week 2
Week 3
Week 4
Week 5
Week 6
Week 7
Here are more shopping opportunities for you:
O Holy Night
The First Noel
Silver Bells
Jingle Bells
O' Come all Ye Faithful
Angels from the Realms of Glory

Hurry because handmade sells out fast, and when they are gone, they are gone! Buy now.
Enjoy!
Julie