They called it a derivative in 1862. Today, it might be called plagiarism. None the less, the copyright laws declare this carol a derivative work that is wholly owned by James Chadwick, Bishop of Hexham and Newcastle.
This carol is almost the exact same as it was in the 1800s. The words were written to the music of a French song titled Les Anges Dans Nos Campagnes. The music is not only the same, the lyrics are a rather loose interpretation of the French to English. That is why this is considered a derivative work – there are too many similarities to let it stand on its own.
Chadwick made some changes to the work and gave it a new title, but that still does not make it totally a new, original work. A Scottish Gaelic has been made of a translation of the English translation of the French. Whee!
The carol is based around the Gospel of Luke's telling of the Christmas story. It specifically speaks of the meeting between shepherds and angels.
It did not take long for this carol to become a favorite among the West Country faithful.
Today, the song is most commonly sung to the hymn tune Gloria arranged by Edward Shippen Barnes.
Here is our English version of
Angels We Have Heard on High
Angels we have heard on high
Sweetly singing o'er the plain
And the mountains in reply
Echoing their joyous strains
Gloria, in excelsis Deo!
Gloria, in excelsis Deo!
Shepherds, why this jubilee?
Why your joyous strains prolong?
What the gladsome tidings be?
Which inspire your heavenly songs?
Gloria
Come to Bethlehem and see
Christ Whose birth the angels sing;
Come, adore on bended knee,
Christ, the Lord, the newborn King.
Gloria
See Him in a manger laid,
Jesus, Lord of heaven and earth;
Mary, Joseph, lend your aid,
With us sing our Savior's birth.
Gloria
Let me tell you why I chose REO Speedwagon
Growing up, I lived in a town where Dan Folgelberg's dad was our band director. Ruth of RSS Designs in Fiber didn't live too far from where I grew up, and she had a chance to watch Dan perform quite often. I digress.
My little town also had a recording studio called Golden Voice Recording Studio where our neighborhood kids took their bands to cut records, and EVERYONE had a garage band back then.
REO Speedwagon, Styx and John Prine were all standards at our 4-H fairs and such because they were local and we were cheap.
This rendition of Angels We Have Heard on High is the first thing I have heard from REO Speedwagon that has not been driven into the ground in my memory, so it's good to share something from a group that figured prominently in my formative years. We just lost Gary Richwrath, REO founder, two years ago. It's been a long time since the days of 4-H fairs. I think they did a great job with this carol, and I hope you enjoy it.
Now, let's shop! We only have a couple more weeks and the Countdown to Christmas 2017 comes to an end. Time flies.
Bird Nest Fiber Art Doily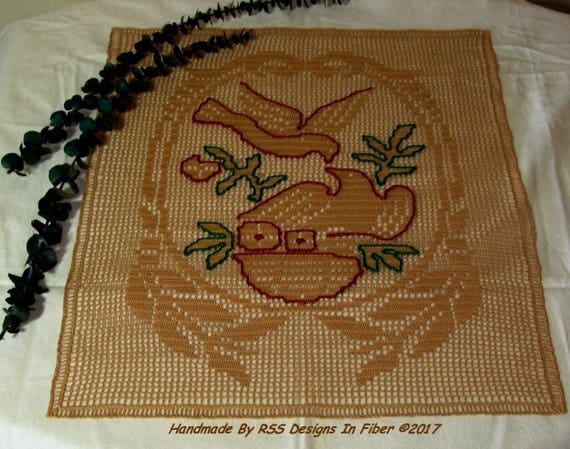 Coral and Orange Art Glass Plate with Stringer Accents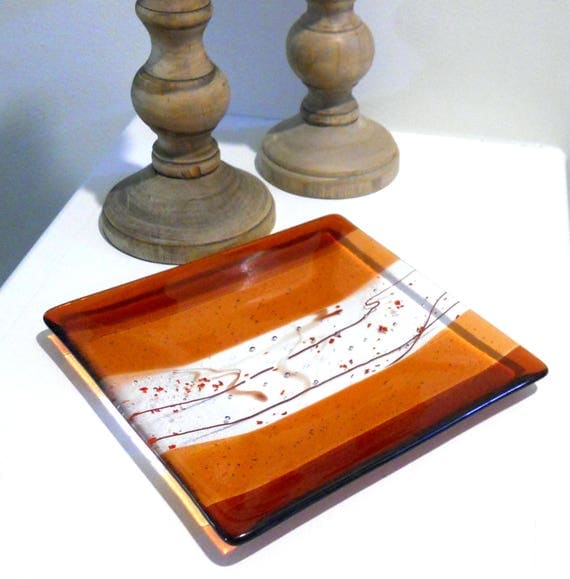 Pumpkin Patch Hanging Dish Towel With Hand Knit Topper and Ties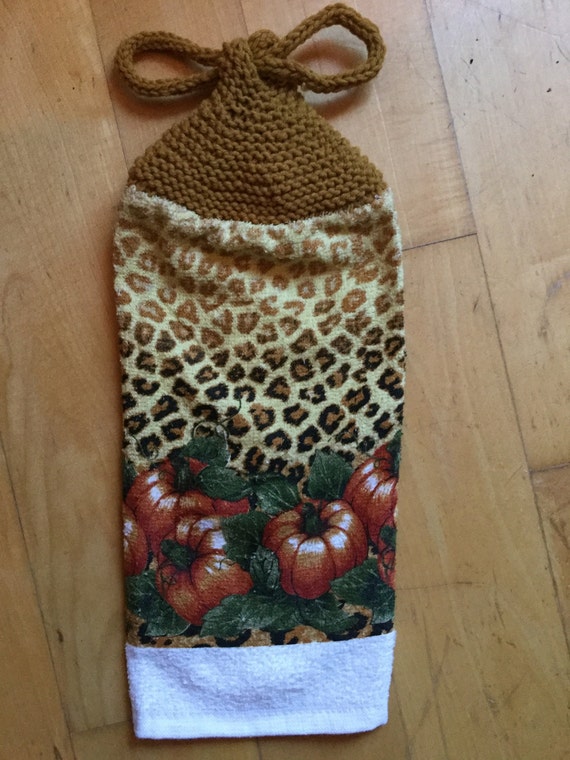 Ammonite Fossil Pendant Necklace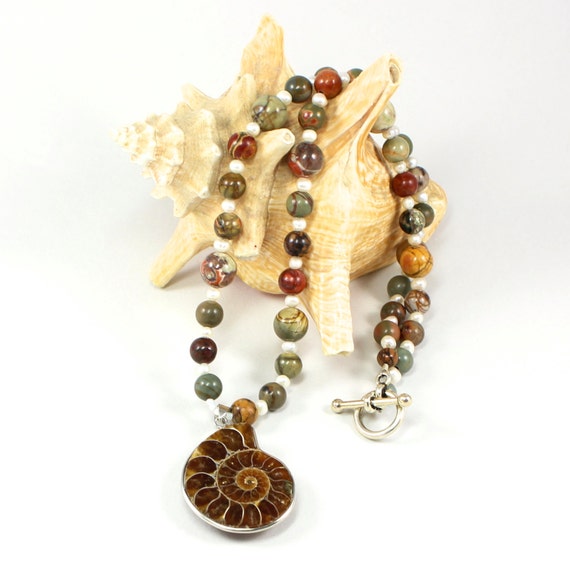 Autumn Mums Dog Bandana
Justice Word Necklace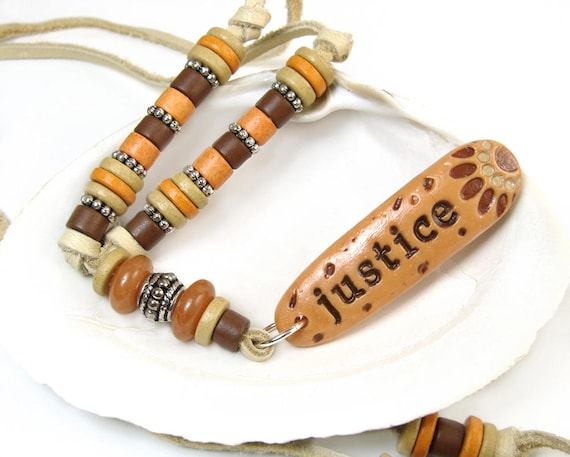 Whimsy Rainbow Barn Original Watercolor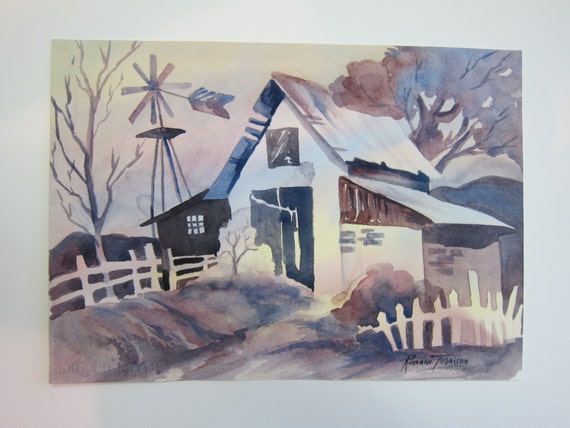 Dark Topaz Swarovski Crystal Earrings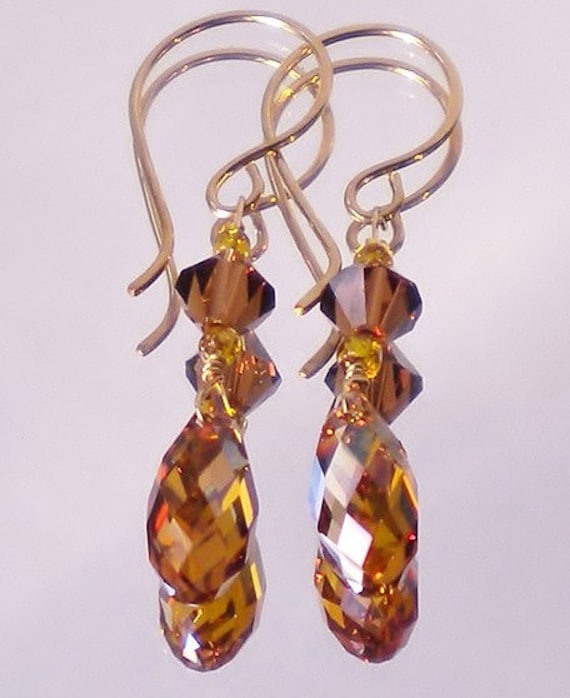 Double Horn Necklace,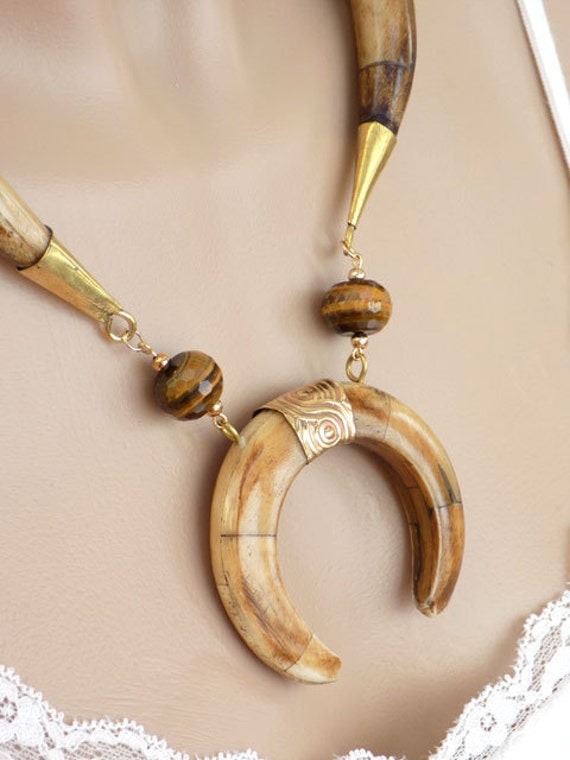 Southwestern Stained Glass Business Card Holder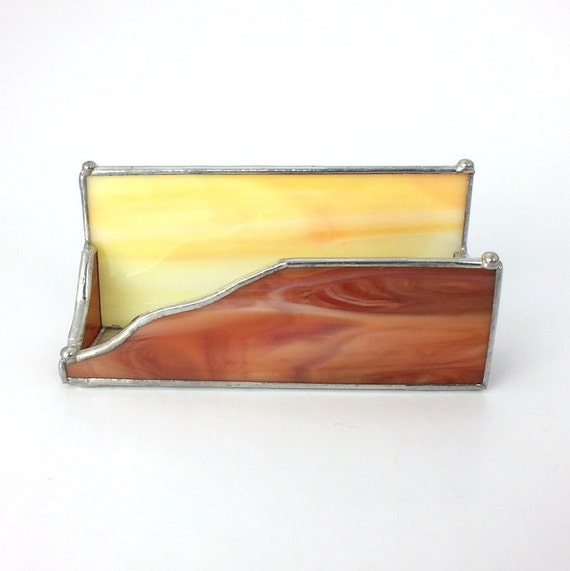 Distressed Organic Brown Handmade Polymer Clay Beads
Antique Copper Heart Lady's Wrist Watch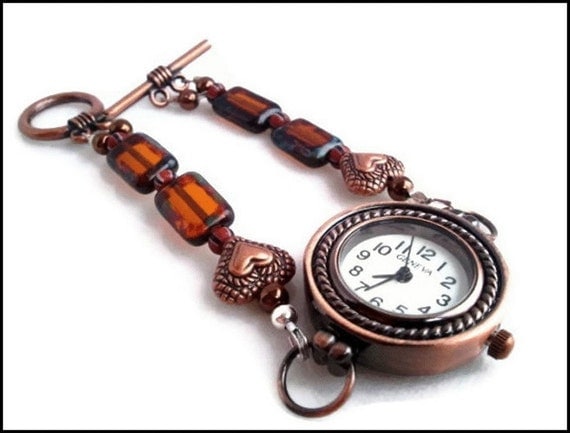 Silver mist Jasper Pendant with Artistic Jasper
Fairy Tales Wedding Favor Tags
Cappuccino Jasper Oval Gemstone Pendant
Etched Light Brown Lampwork Glass Beads
Boho Gold Topaz Earrings
Zen Necklace
Custom tree painting original impressionistic watercolor batik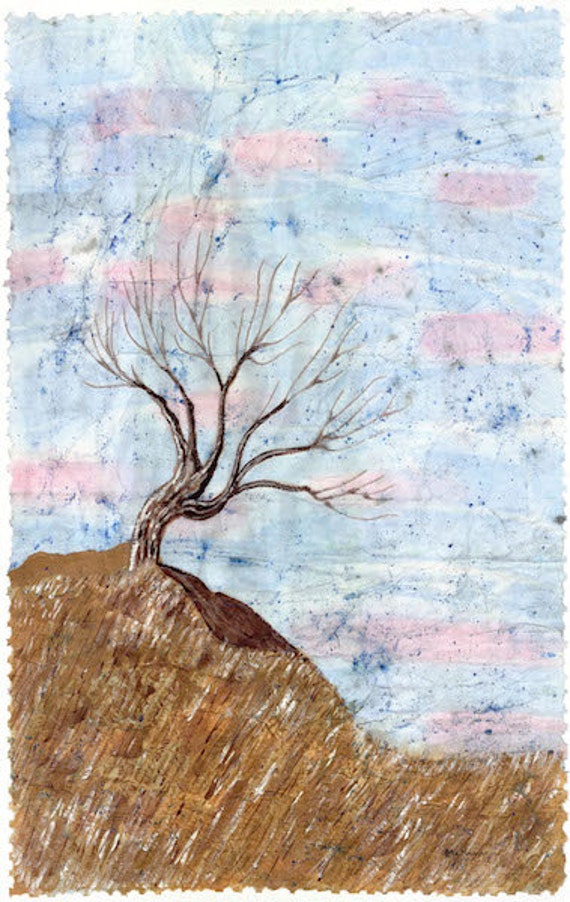 Picture Jasper Gold Black Onyx Beaded Bracelet Memory Wire Wrap Earth-Tones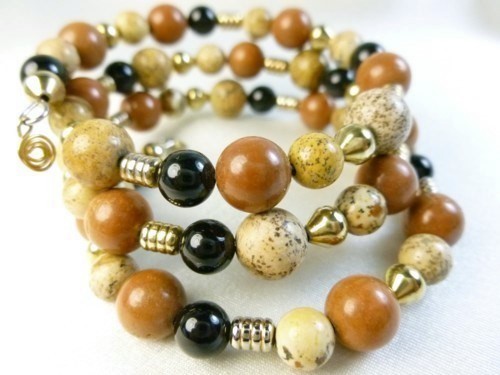 Vintage Walnut Colored Wooden Dominoes

Don't see what you are looking for? Maybe you will find it in some of the following showcases or ask one of our talented artists to design something special for you.
Week 1
Week 2
Week 3
Week 4
Week 5
Week 6
Week 7
Week 8
Week 9
Week 10
Here are more shopping opportunities for you:
O Holy Night
The First Noel
Silver Bells
Jingle Bells
O' Come all Ye Faithful
Angels from the Realms of Glory
While the Shepherds Watched Their Flocks by Night
I Heard the Bells on Christmas Day
O Come O Come Emanuel
Hurry because handmade sells out fast, and when they are gone, they are gone! Buy now.
Enjoy!
Julie