The story starts with the simple song of a flute that distracted the goddess of the hunt, Diana. Since it ruined her hunt, she severely punished the fluting shepherd to the point where he lost his eyes. Wonderful tale, right? It doesn't really get any better other than she felt terrible about the whole thing. The shedding of innocent blood on the ground gave rise to the Dianthus caryophyllus that we know as the carnation.
Another version of the story has the carnation being named after Zeus because dios means Zeus and anthos means flower. Dianthus. Either way, the carnation is the flower of the gods.
Christian legend has the flower being birthed from the Virgin Mary's tears on the day of Jesus' crucifixion making it the symbol of a mother's love.
White carnations in the Netherlands are used to remember veterans; in France, the purple carnation is a traditional funeral flower, and in some places, May Day is celebrated with bright red carnations that symbolize socialism and the labor movement.
The lovely carnation is the premier flower of Mother's Day. It can be found in large bouquets and is usually given to the mothers during a church service.
The carnation is naturally found in pink, red, yellow, scarlet and white, which makes it ideal for dying whatever color you choose.
White carnations are for purity and luck.
Light red carnations mean admiration.
Dark red carnations offer love and affection.
Pink is gratitude.
Yellows is rejection or disappointment.
Purple is capriciousness.
The first carnations came to the United States from France in 1852, and they are the second most popular cut flower after the lovely rose.
You can eat them and brew them as a tea to restore energy and reduce stress.
Let's take a look at some of the lovely pinks that we can find from our handmade artists that capture the color of the carnation.
Ravishing Red Hand Knitted Cotton Skull Dish Cloth or Wash Cloth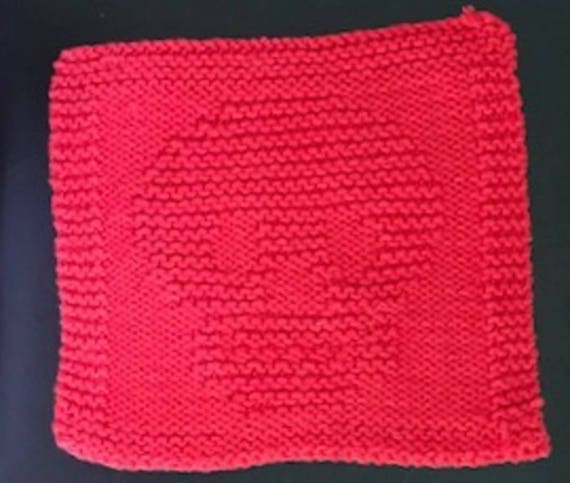 Pink Lace Flower Scarf
Little Ice Drops Dichroic Fused Glass Post Stud Earrings
Dangle Earrings for Women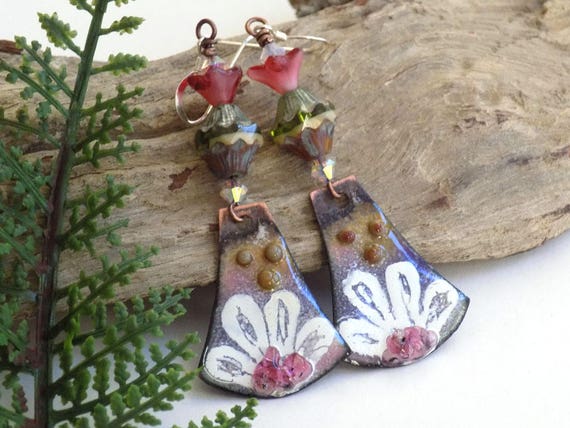 Dahlia and Aster Blossoms Womens Trifold Wallet
Opalite Pink Drop Antique Brass Women's Necklace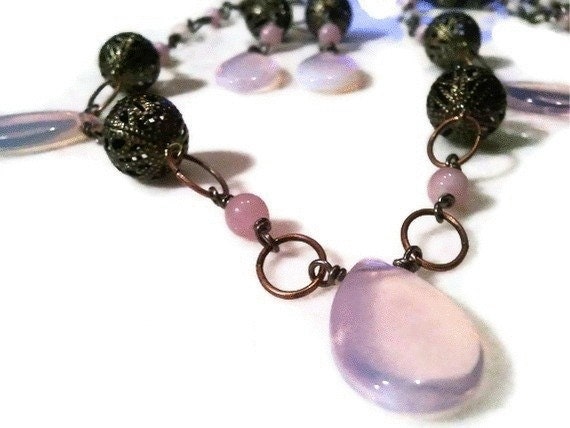 Light Pink Swarovski Crystal Earrings
SHHH, BABY'S DREAMIN PINK WALL HANGINGING PLAQUE HANDCRAFTED FROM BIRCH WOOD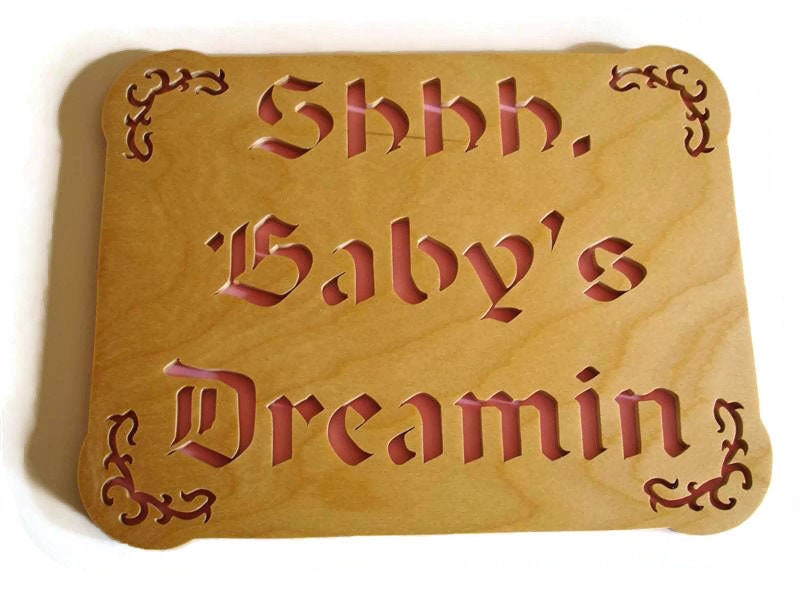 Pink Crystal Earrings Bridal Earrings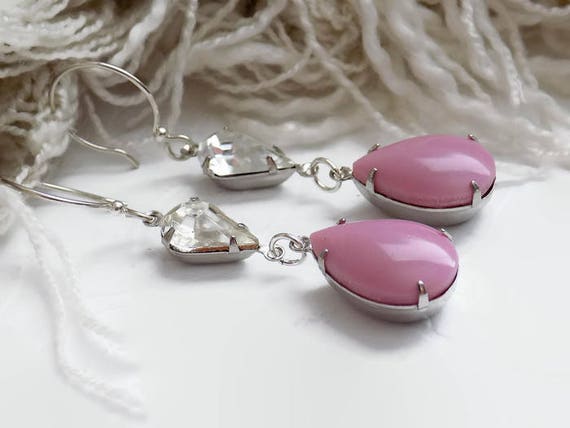 Etched Light Pastel Pink Lampwork Glass Beads Fine Silver Matte
Czech Rose Gold Square w Maple Leaf Preciosa Celsian Crystal Earrings
Lilies, ACEO or 5 x 7 Note Card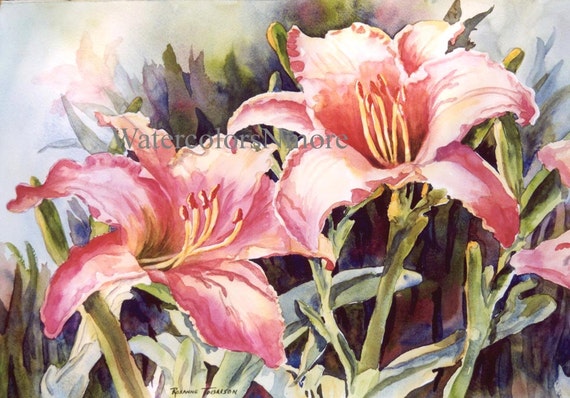 St. Agatha Rosary Bracelet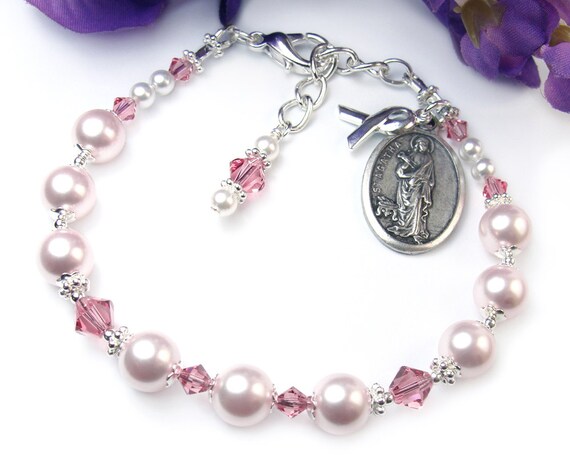 Mixed Gemstone Necklace, Agate Jasper Elegant Handmade Jewelry Gift
Artisan Floral Lampwork Beaded Bracelet w Golden Swarovski Crystals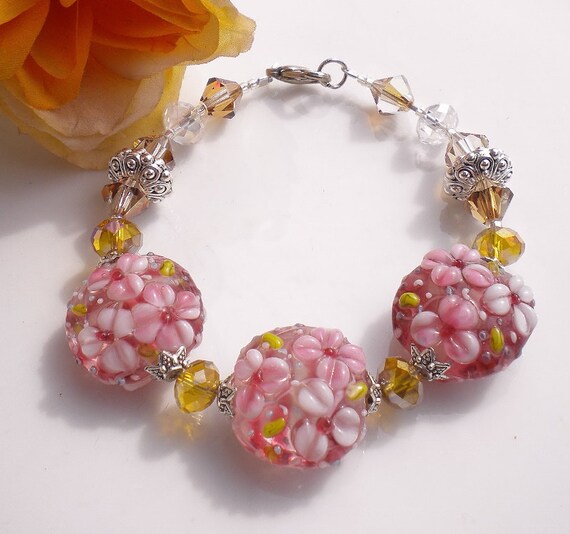 Dark Indian Pink and Sterling Silver Swarovski Crystal Necklace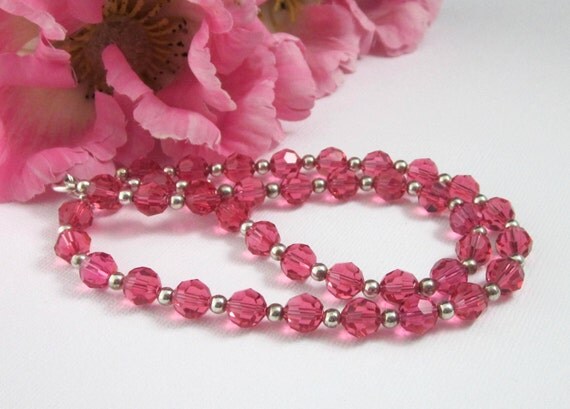 Pink Rhodocrosite Natural Gemstone Sterling Pendant Black Leather Cord Artisan Jewelry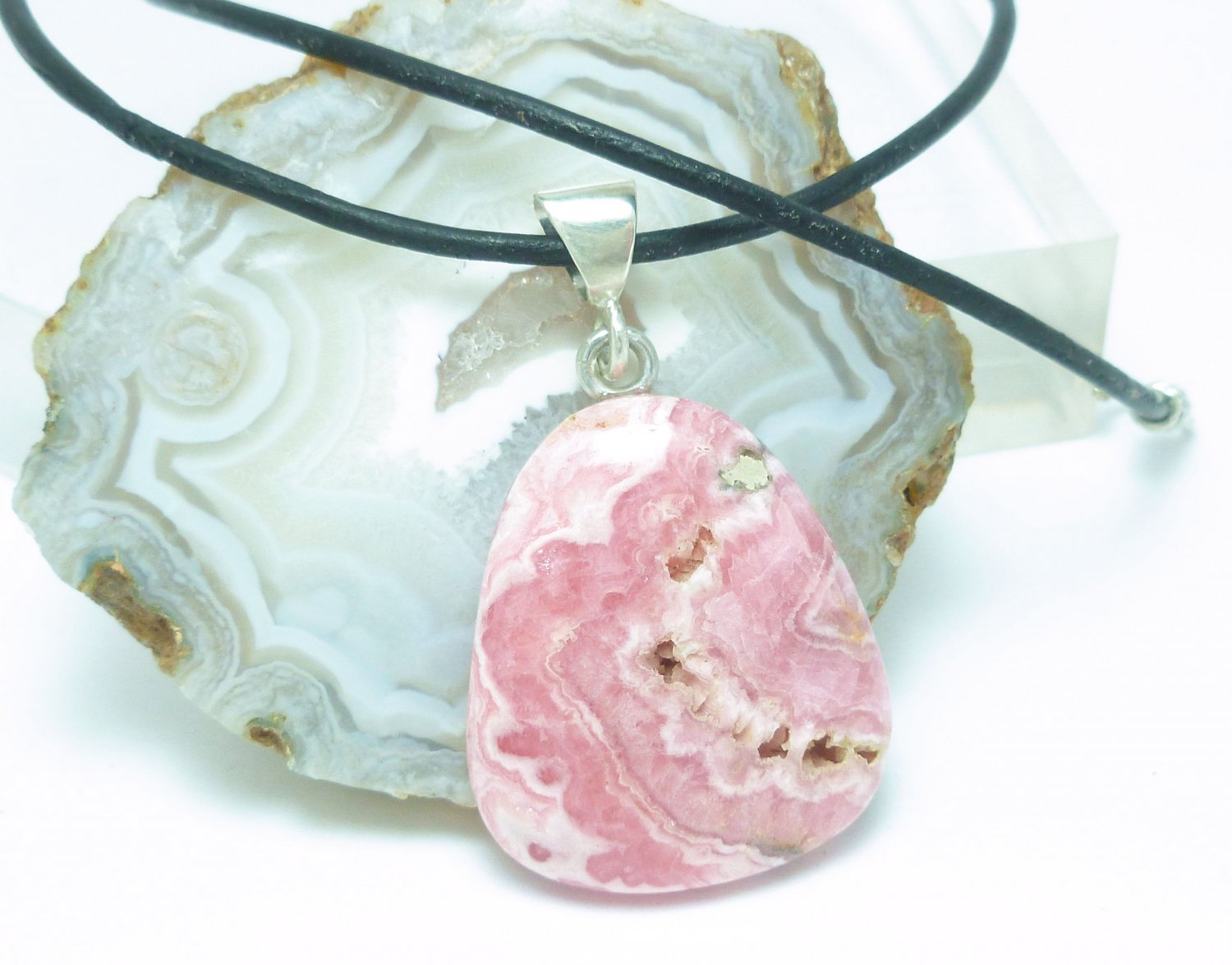 Hope that you enjoyed these gorgeous creations. If you do not see what you are looking for, contact any of the above artists, and I am sure that they will be more than happy to create something just for you.
If you want to see more, here are some more links:
And even more!
Enjoy, and share this blog post and all of these handmade items with your friends and family! We handmade artists always appreciate a good share.
Julie