For many of us, 2018 has presented us with challenges that we have never had to face before, and for others, this year has brought peace, prosperity and a sense of accomplishment. No matter what you had to deal with this year, the one consistent thing in all of this is that we could count on each other to lift us up and help us propel ourselves forward.
Comforting words; gifts that delight; and virtual hugs have been a mainstay this year as our little group faces the passage of time. While not everyone was able to participate this year, they were always in our thoughts as we shared our wares.
Old times should never be forgotten, and old friends should always be held dear. We should drink a cup of kindness for the sake of old times.
This 1788 song may not be a Christmas carol, and quite frankly, we have exhausted the carols of old and new over the last few years, but it is a song that should have us all pause to link arms and sing from the heart.
Whether from the decks of the Titanic or the dance floor in When Sally Met Harry, this song will bring a tear to your eye while warming your heart with hope and good cheer.
It is a song of endings and beginnings, so we shall end our Countdown to Christmas 2018 and begin our preparation for the Countdown to Mother's Day 2019 with this traditional song.
I hope you enjoy this rendition of this old Scottish tune.
Hurry and stuff the stockings! Here, we will help you get started!
Filet Crochet Art For Hanukah Celebrations with a Lit Menorah and White Bird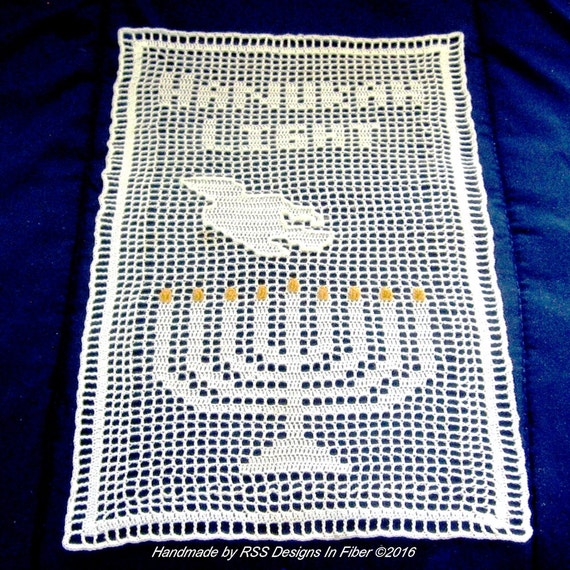 Black and White Handbag / Tote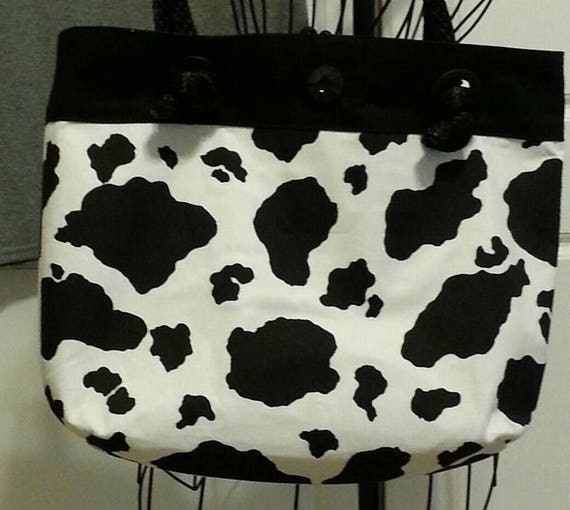 Dichroic Fused Glass Dangle Earrings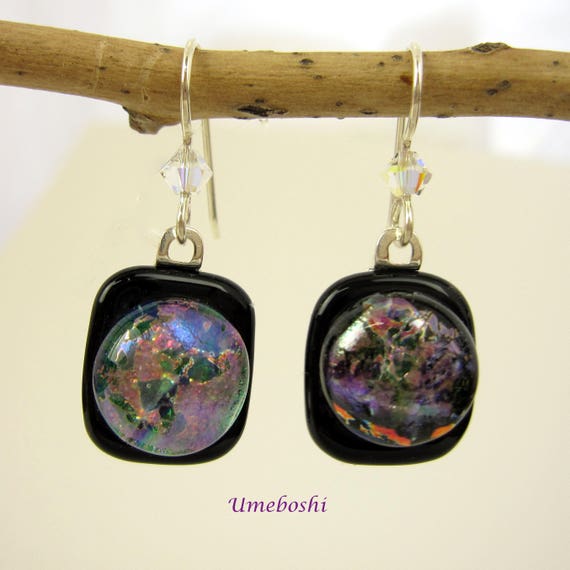 Tassel Earrings – Black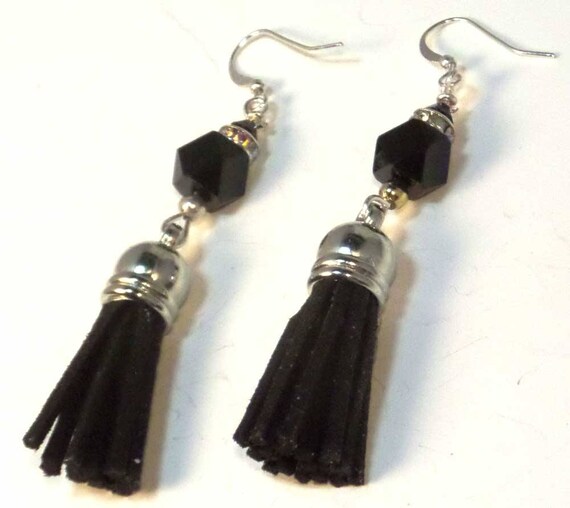 Black Clip on Earrings, Pierced Look Dangle Earrings with Faceted Black Czech Beads
Black Oval Acrylic Cabochon with Rhinestone
Clip on Earrings Long Silver Earrings Black Onyx Earrings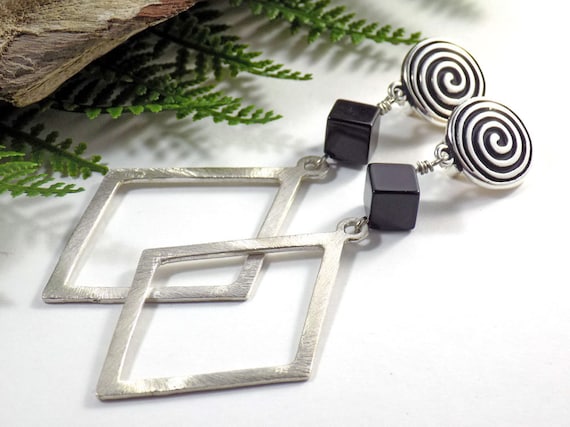 Music Affirmation Earrings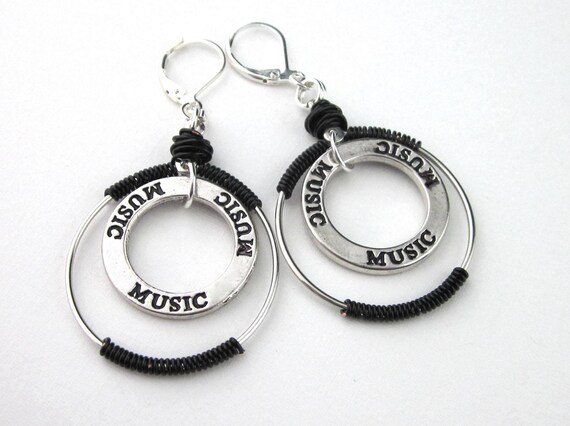 Black and White Leather Crystal BOHO Wide Cuff 7 1/2 Inch Bracelet
Wire Wrapped Pendant
Central Pier, Blackpool London Street Scene British Double Decker Bus Postcard
Black Handmade Lampwork Glass Beads
Black Onyx and Sterling Silver Dangle Earrings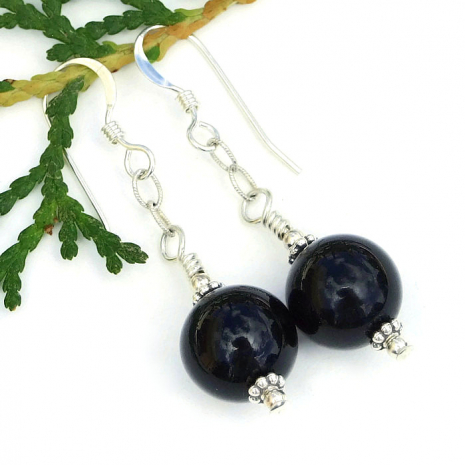 Knitted Neck Warmer Victorian Deep Brown w Maroon Tones Wool Acrylic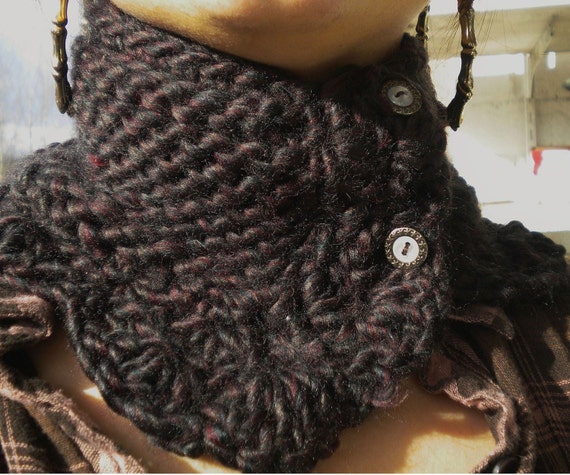 Unisex Yoga Bracelet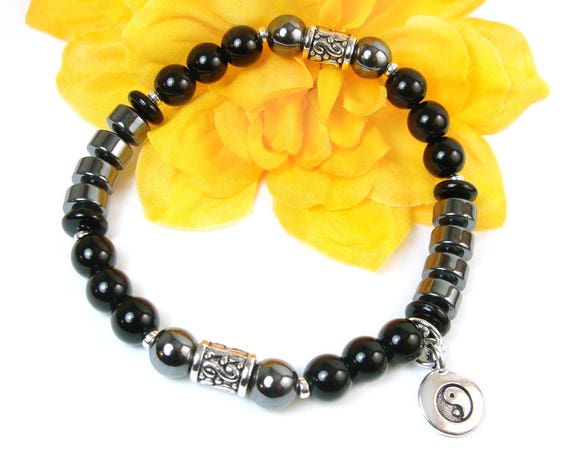 Don't see what you are looking for? Maybe you will find it in some of the following showcases or ask one of our talented artists to design something special for you.

Week 1
Week 2
Week 3
Week 4
Week 5
Week 6
Week 7
Week 8
Week 9
Week 10
Week 11
Week 12
And even more!

War is Over
When Kittens Sing
You Better Watch Out!
Maybe He was Drunk
She was only 13
Sad and Lonely this Holiday Season
It Might Only be a Dream
Dance Through the Streets
Born in a Heat Wave
For a Good Cause
Those Victorians sure were Funny
Hurry because handmade sells out fast, and when they are gone, they are gone! Buy now.
Enjoy!
Julie
Technorati Tags: bluemorningexpressions,blue morning expressions,handmade beads,lampwork beads,handmade jewelry,handmade necklaces,handmade bracelets,handmade earrings,shop handmade,vintage postcards,vintage gifts,handmade christmas gifts,christmas shopping,christmas ornaments,bracelets,necklaces,earrings,knit sweater,knit cowl,neckwarmer,jewelry,christmas carols