Red is such a passionate color. It is filled with fire and heat. It makes a statement no matter where it is used, and as a color in a piece of jewelry, it demands attention. Lucky for us, there are a number of red gemstones that can add fire and passion to our designs.

Red Diamonds - Yes, there are some really red diamonds! Of course, it is very rare and not something that you see in normal jewelry.

Red Beryl - Usually found in Utah or New Mexico, this red stone is another rare piece of gem. In case you are interested, Beryl is the gemstone of the sign of Scorpio.


Ruby - Another gemstone, but much more commonly found is graded on the depth of its red color. It is the birthstone of Capricorn and December babies. It is also associated with those born in July.




Carnelian - A favorite of those who like to work with chalcedony stones. Carnelian is a soft rock and is associated with August babies.


Of course, red is also found in jasper, agates and other more common gems and stones.

Give Mom something red for Mother's Day this year. Here are some awesome reds for your shopping pleasure:
Pop Art Prism of Colors Desert Chicory Coachella Wildlife Preserve Art Print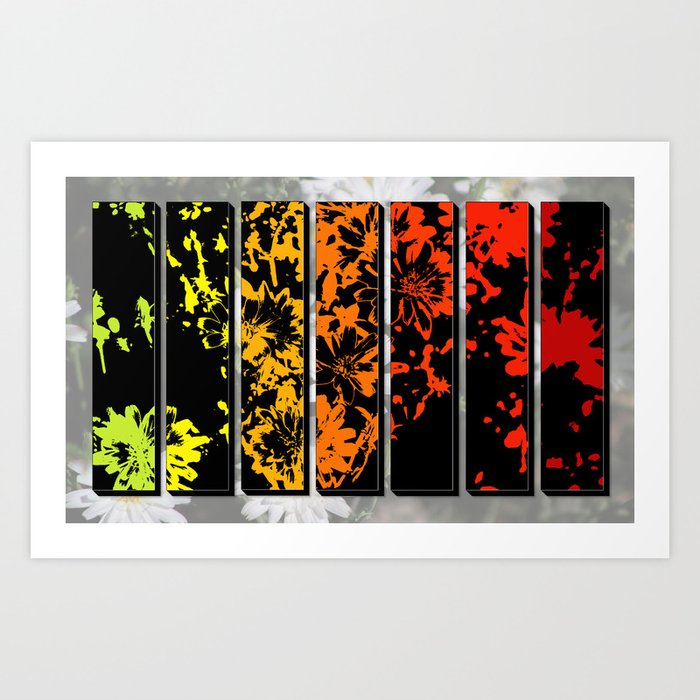 Handmade Lampwork Glass Beads, Medium Red Silver Shiny Glossy
Vintage Swarovski Ruby Red Crystal Earrings
The Rubi velvet bracelet
Red and White Superduo Snakeskin Beadwoven Handmade Cuff Bracelet
Poppy Flower Earrings w Ruby, Onyx Swarovski Crystals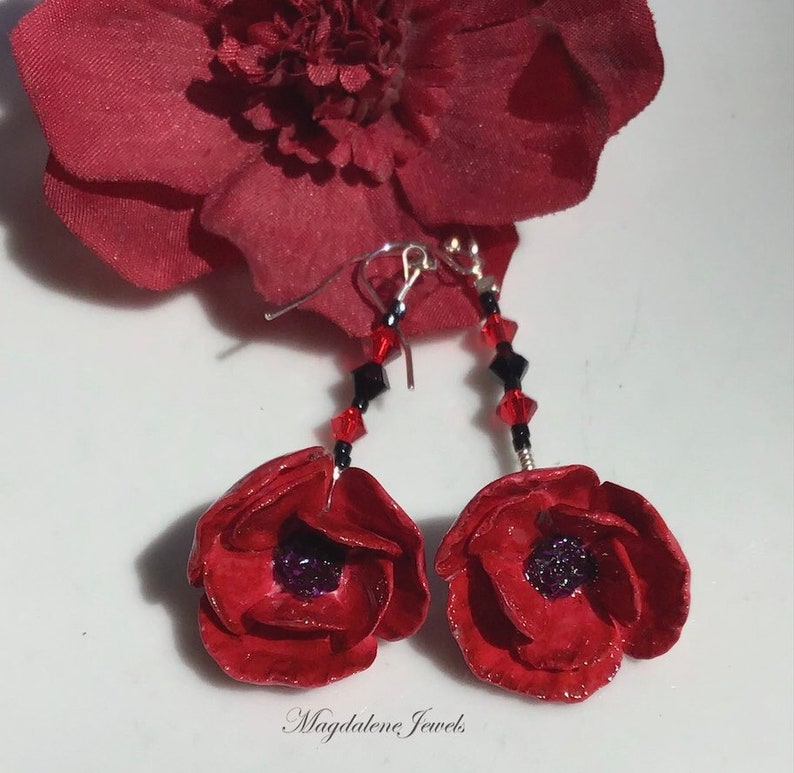 3 Floral assortment 5x7 Note Cards Caladiums Loquats Bougainvilleas Japanese Plums fruit yellow
Red Crystal Silver Cone Earrings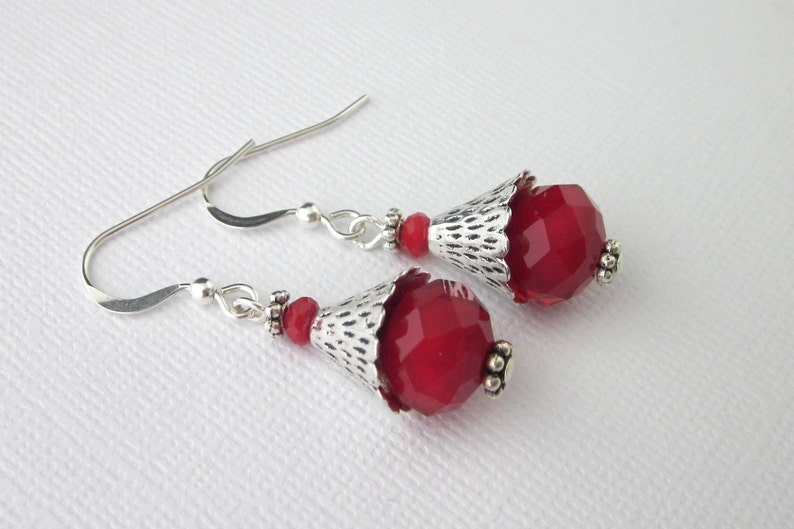 Sherpa Necklace, Red Glass Vintage Nepal Ethnic Handmade Jewelry Gift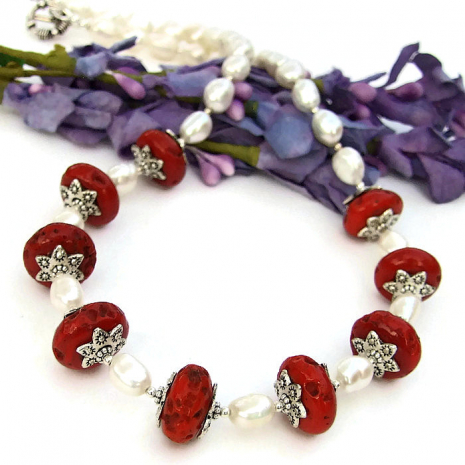 Siam Red Swarovski Crystal Earrings for Women, Dainty
Don't see the perfect gift for Mom? Then maybe you can find it here:
Or you could always ask one of the talented jewelry designers to help you design something for Mom. Just click on their name, and it will take you directly to them.
Julie