Josephine Baker went from the slums of St. Louis in the early 1900s to the stages in Paris in the 1920s by determination and luck. Her performing career started on the streets of racially charged St. Louis where Black neighborhoods were being burned to the ground. She was so distraught by that memory that she refused to play to segregated audiences, which was instrumental in helping to integrate Las Vegas when she returned to The States later in her career.
Her work as a headliner in the Foiles Bergere in Paris was controversial when she appeared almost nude except for a short skirt made up of artificial bananas and wearing a beaded necklace. Her costume was so outrageous that people immediately took a liking to it and made her the poster child of the Roaring 20s. She was in a silent film during the 20s and was the first Black woman to star in a major motion picture.
Ernest Hemmingway adored Josephine, and Picasso took the time to paint her.
Her haunted memories made her a rebel for the cause, and she fought for Civil Rights in the United States in the 1950s. Her dedication was so fierce that Coretta King had asked her to help carry on Martin Luther King's legacy, but Josephine declined, citing the fear that her children would lose their mother to the cause.
Josephine was the adopted mother of a number of children around the world. Her mission was to create what she called "The Rainbow Tribe", which consisted of children of different races, religions and cultures. She has been the inspiration for parents like Angelina Jolie in her quest to create a multiracial family.
She died in 1975 and women like Beyoncé and Diana Ross have portrayed her in film.
While shopping for your Mother's Day gifts, don't forget handmade gift ideas for Mom. Here are some great gift ideas for your Mom, Grandmom, Auntie and anyone else you honor as Mother.
Yellow Daisy Boho Earrings, Handmade Spring and Summer Jewelry
Yellow and Blue Earrings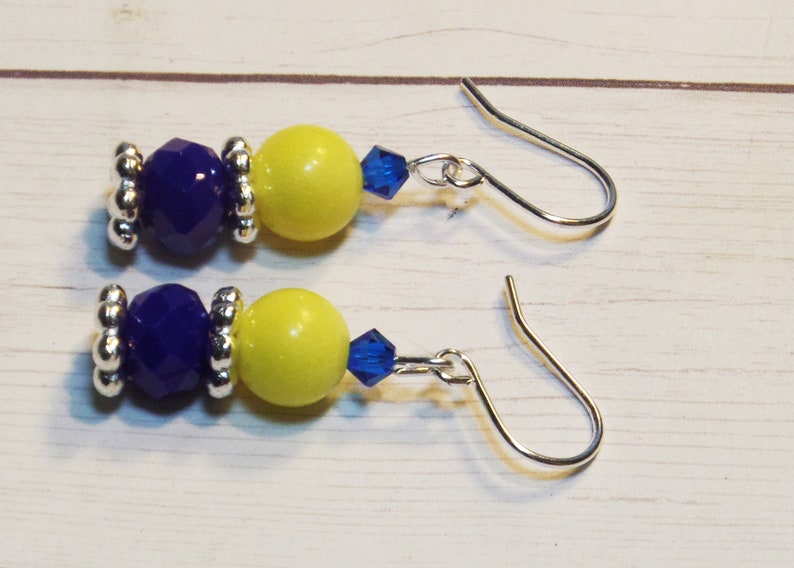 Yellow Elephant Label for HERSHEY'S KISSES ® chocolates
Sunflower Pendant Necklace Yellow Polymer Clay w Jonquil Mint Crystals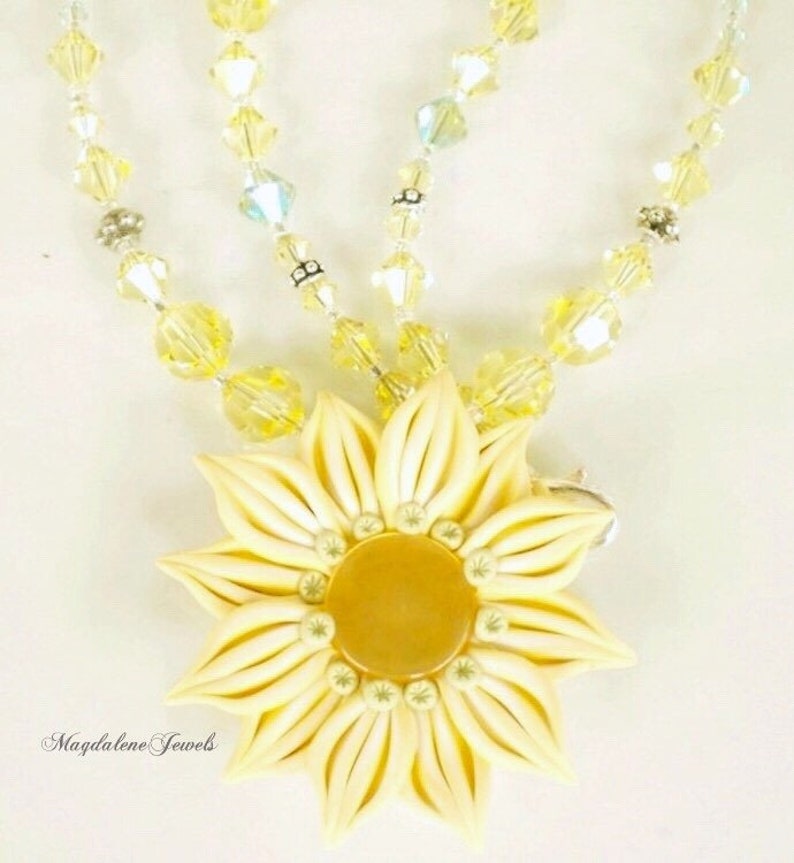 Sun Earrings, Yellow White Enamel Orange Lampwork Handmade Jewelry
Yellow Flower Hoop Earrings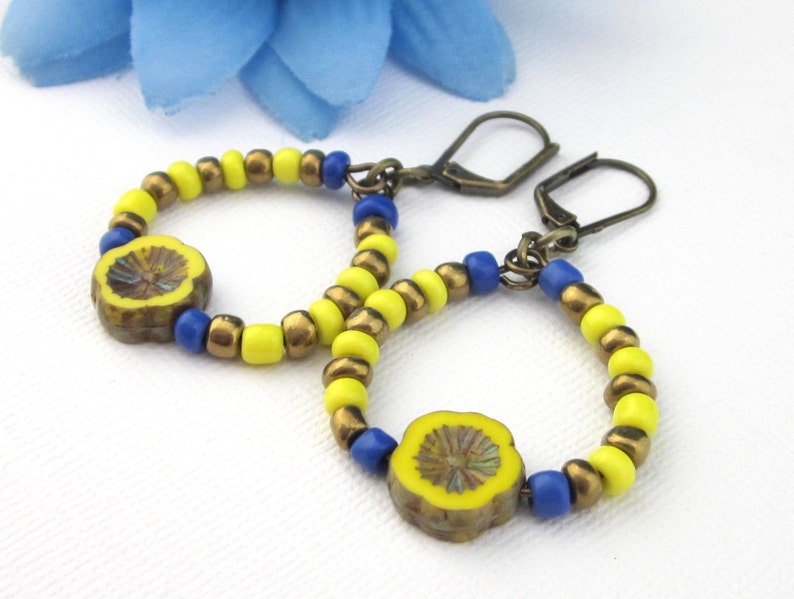 Handmade Lampwork Glass Beads
Sunflowers Note Card Watercolor print 5x7 Greeting Card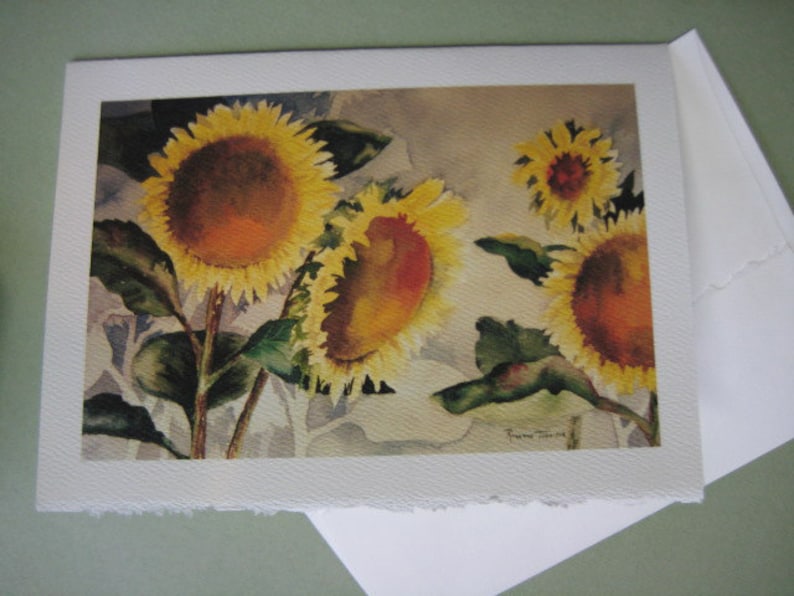 Large Sunflower Reminder Thumbtacks and Corkboard Pushpins for Bulletin Boards
Blue Morning Expressions
Don't see what you're looking for?
Here are some more places to shop handmade from these artists:
If you have something special in mind for Mom, then ask one of the artists on this page to bring your vision to life with a custom work of art just for Mom.