Without the help of their neighbors to the north, Mexico has a Christmas tradition that clings to the influence of the Roman Catholic church. The Mexican traditions have been created with a definite Spanish tilt. They celebrate La Posada, which is the re-enactment of the search for a place for Mary to have her child. The posada is a procession or parade of participants who go from home to home looking for a place for Mary and Joseph. Those who are participating carry replicas of Mary and Joseph. This parade takes place for nine days, from the 16th through the 24th. The participants sing, light candles and pray as they go from home to home looking for a place for Mary and Joseph.
The Posada
Santa is an afterthought in Mexico and does not have a prevalent place in their celebrations. As many know, the poinsettia is a Mexican flower, and it is a predominant in their decorations. The story is that a young boy was on his way to see the Christ child and realized he had no gift to give, so he gathered the first greens that he saw to present to the child. He brought a handful of boughs and presented them to Christ. The others laughed at his feeble offering, but the greens burst into the brilliant red star flowers that we know of as the poinsettia.
The celebrations in Mexico begin on the 12th of December, which is considered the birthday of La Guadalupana (the Virgin of Guadalupe) and finishes up on the 6th of January with the Epiphany. The children receive their Christmas gifts on January 6th, and on Christmas day, the children are given a piñata and a stick. They celebrate by breaking open the colorful piñatas.
Although Santa is not front and center, he is responsible for bringing the children their larger gifts. The smaller ones are delivered by Reyes Magos in January, and in some cases, Jesus even delivers gifts depending upon the regional celebrations. The Reyes Magos are of the traditional three kings. They are given the task of delivering the smaller gifts to the children.
Most of the families create a Nativity Scene in honor of Christ's birth. Little children dress as shepherds on Christmas Eve as the Ave Marias is sung to let Mary know that the night has come. There is kneeling and singing before the Nativity Scene. A baby Jesus is added to the scene to represent the birth. The singing is designed as a lullaby to the baby.
At midnight sleeping is all over as the fireworks explode, bells ring and whistles are blown to announce the birth of Christ. This celebration is the call to worship as people head for Midnight Mass. The Mass of the Rooster heralds in Christ and it is said that this was the only time a rooster crowed at midnight.
At the end of mass, the feasting begins.
A wreath shaped baked bread contains a tiny baby Jesus figure. The person who gets the baby is the next host in the line of celebrations. The Christmas celebration goes on until the 2nd of February, and this person is responsible for Candle Mass Day on the 2nd. The hidden baby symbolizes the danger that Jesus was in. It was necessary to find a place to hide Christ.
This sweetbread fruit ring, Rosca de Reyes, has anise and candied fruit such as figs, cherries, mangos, lemons and oranges.
This Rosca is served with traditional Mexican food like tamales and rice. This is a tradition brought over from the Spanish. The celebration also requires chocolate. Lots and lots of chocolate.
Mexico has an amazingly rich and complex set of traditions that all come together during the Christmas season. This country celebrates joyfully, noisily and everyone joins in. It is a time of great cheer, reverence and festive family gatherings.
Who can argue with a country that has that much chocolate in their celebration?!
Here are some more colorful gifts from those artists who know how to celebrate.
Red Candy Jade, Dalmatian Jasper Gem, Black Bead Cha Cha Bracelet
Very Soft Child Size Loom Knitted Hat/Beanie
Yellow Gold and Black Drop Earrings, Checked Dichroic Fused Glass
Blue Flower Lampwork Bead Handmade Glass Floral Organic Navy Oval SRA
Blue Wheel Rug - Soft Rug for Children Room Decor or Boy Nursery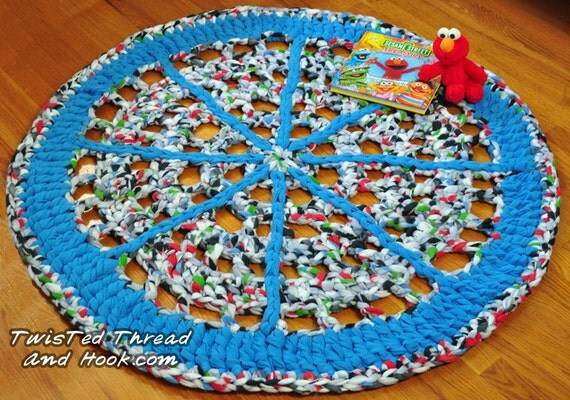 Heart Wreath Portrait Wood Art Handmade from Oak Wood
Crocheted Lace Mat of Bright MultiColor Flowers in Dark Green Border
Halloween Cats on Black Pet Bandana Collar Slipcover
Fluorite Necklace with Glass Clasp, Beaded Fluorite Jewelry, Metal-Free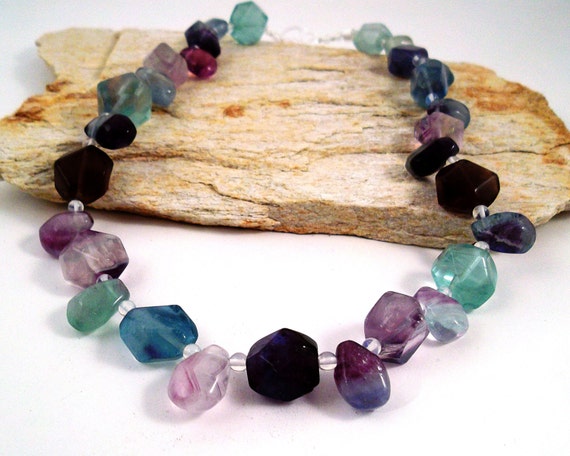 59x25x18mm LEGO Block Rainbow Candy Sprinkles Resin Pendant
Pink and Blue flower Charm Bracelet with Green Leaves and Glass Pearls
Colorful Flowers and Red Hearts with White Background Bias Tape
Autumn Leaves Miyuki Seed Bead and Leather Cuff 8 inch Bracelet
Best Wishes Polka Dot Dress Handcrafted Card With Pearl Accents
Crochet Bead Bangle Bracelet
Antique Postcard Vintage Cordial Thanksgiving - Turkey & Pumpkin Arrangement plus
Country Harvest scene 1910 - Embossed - Autumn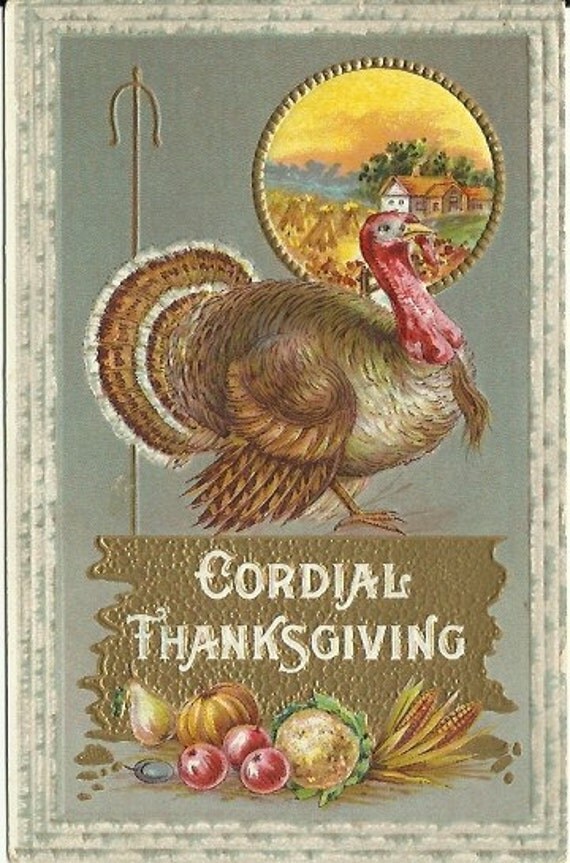 Multicolored Flower Hanging Dish Towel With Hand Knit Topper and Ties
Robot Favor Tags Embellishment for Boys Toddlers
Olive,Burgundy,Copper Fall Watch Band
Completed Quilt Top Bubble Gum Fun With Applique Top Plus Backing
Turquoise Nuggets and Rhodonite Gemstones Wooden Beaded Necklace
Fancy Jasper Swarovski Crystal Hematite Memory Wire Bangle Bracelet
Orange white stripes clownfish glass keychain or necklace sea creature
Fun And Funky Kaleidoscope Hand Knitted Wool Mittens Braided Cuff
Swarovski Rainbow Chakra Earrings Handmade Spirals Jewelry Balancing
Eighteen kt Turkish Gold Earring Dangles, Art Glass, Sapphire, Quartz
Crystal Dangle Earrings in Tibetan Prayer Flag Colors Handmade Jewelry
Crystal Earrings, Teal, Light Amber, Dangle, 1.75 inch, ear wires
Dragon vein agate necklace multicolored quartz large chunky gemstones
Queen of Hearts Pastel Dichroic Handmade Glossy Fused Glass Pendant
Quilted Scrappy Table Runner w/ Prairie Points in Fall Colors
Dreamcatcher Gemstone Bracelet with personalized engraved charm
Victorian Swedish Scripture Card Psalm of David 103 Verse 22 Bountiful Vase of Flowers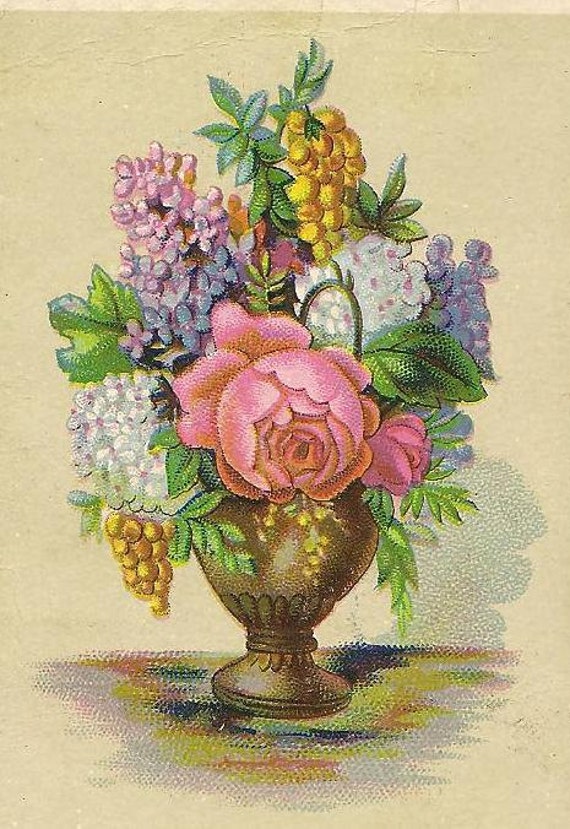 Grab a cup of hot chocolate and enjoy this video of Christmas in Mexico City.
Finish up your chocolate, hit the pinata one more time, and let's head out to our next destination!
Enjoy
Julie and Blu