Preparations begin before the eve of December 1st as children start to keep an eye out for Christkind and there is the smell of sweet pastries in the air. The German traditional baking starts at the beginning of the month, and if you have ever been in a German bakery, you know that there is some seriously wonderful yummy pastry rolling out of the oven. Spiced cakes and cookies.
Yes, let's get right to the food. Stollen is filled with diced fruits and spices. Spritz cookies are a tasty cookie with butter, eggs, sugar and flour. There are hazelnut cookies and anise cookies. There are raisin breads and chocolate macaroons. Haferflockenkekse is an oatmeal cookie. Engelsaugen is another word for angel eye cookies, which is a sugar cookie with a hint of lemon. Many may know the very popular Schwäbische Springerle cookies, which can be created with aniseed or any other spicey addition. My grandmother made them with aniseed.
Springerele cookies.
Butter cookies and raisin breads.
Christmas dinner consists of carp or goose, and it may be a roast pig or suckling that ends up on the table instead. The dinner consists of potatoes and cabbage, brussel sprouts and sausage or pasta salad. The dinner is served on Christmas Day, and a Christmas Eve dinner would be a lighter fare serving sausages and salads.
Thank heavens for the cookies!
Back to the Kids
Those little ones put their shoes and boots out on the Eve of the 6th of December, which is Nikolaustag, or Santa Claus Day. This day is when the children will find out whether or not they will receive a presents or a rod in your shoe. Bad kids get rods. Children believe that Christmas Man or Father Christmas, Weihnachtsmann, delivers the gifts. Christmas Man resembles Santa, and he is accompanied in some parts of the country by Knecht Ruprecht or otherwise known as Krampus who is a horned monster that carries a birch switch and is clothed in rags.
Sweet, huh?
As if that wasn't enough, there is a Black Pete in this story too, and he carries a whip and follows everyone around.
On a more pleasant note:
Children write letters to the Christ child requesting gifts. Their letters are filled with sparkles, glitter and in some cases, sugar. They leave the letters on the windowsills before the 6th of December in order to be seen.  They are writing to Christkind, which is an angelic figure that has wings and a golden crown. This is not in all parts of Germany, and it can be confusing as to who delivers the gifts. It depends on where you live, and how your family has traditionally celebrated Christmas. There are plenty who believe that Father Christmas delivers the gifts and plenty that believe Christkind does.
In Nürnberg, they select a small, young girl to play the part of the angelic messenger.
Okay, maybe not so young.
Advent
The entire gift giving and celebration revolves around the celebration of Advent. The Advent wreathes are placed on the table and four candles are central to the piece. There are four Sundays prior to the coming of Christ. Families traditionally read passages from the Old Testament that correspond to the coming of Christ. The first candle lit is the candle of hope, and it relates to the patriarchs of the Old Testament. The second candle is the candle of Bethlehem as prophecies are read. The third candle is lit on the third Sunday leading up to the 25th of December. This candle is the Gaudete Sunday candle. This surrounds the teaching of John the Baptist and the joy of the shepherds. The fourth candle is for the angels announcing the birth of Christ.
Children use Advent calendars to mark the days to Christmas by opening a small door in the calendar for every day that passes. Commercial calendars begin on the 1st of December, but Advent can actually begin on the 27th of November. There are 24 doors in the calendar, and the doors reveal a daily surprise, such as a part of the story of the coming of Christ or a part of a poem.
The Advent calendar is a German tradition that was invented by the Lutherans as a way to mark the days until the coming of Christ. Originally, they marked physical doors with chalk, but later they began to hang little religious pictures on the wall for each day. Eventually, it evolved into the more common commercially produced Advent calendar. The first one ever produced was in Hamburg in 1902. Before that, there was a handmade one in 1851.
O Tannenbaum
Most people who know the words to O' Christmas Tree, also know at least parts of the original German song. The Christmas tree figures predominantly in German tradition; even to the point where the tree may be decorated and then locked away in a room of the house on Christmas Eve. Mothers who have small children may even hide the decorating from the children. When Christmas morning rolls around, the room is unlocked and the children can come in and explore the tree and open all of their presents. The surprise of the fully decorated tree is only equal to the amount of gifts piled beneath it.
The decorating of the Christmas tree is something that the Germans take seriously. They are well-known for their blown glass ornaments that even made their way into the Woolworths of the 1880s. These ornaments are sold at the Christmas markets, and they are collected and handed down throughout the generations.
Another decorating tradition is a pastry dough that is created specifically for making decorations for the tree.
Continued Celebration
On the 27th of December, a group of four children go caroling. This is a Catholic tradition. Three of the boys are dressed as the Three Kings, and the fourth boy carries a stick with a star for the star of Bethlehem. They go door to door, and they are collecting for charities. The chalk the doors that they have been to, and the owner is not to wash the mark away. The mark will fade by itself by the 6th of January, which is the Epiphany. The Sternsinger (the carolers) will continue traveling until the 6th of January.
The German workers and school children also have a secret Santa program where everyone is shut in a room, and the door is slightly opened, so all the gifts can be thrown into the room. Everyone then works to get the right gift, and they are to never know the giver. It is considered bad luck to know who your secret Santa was.
If you have a secret Santa and need to get a gift, here are some great gift ideas from the artists themselves.
Vintage Style Bunnies Lilac Purple Spring Pet Scrunchie Neck Ruffle
Amethyst Pebble Pendant Necklace on Ultrasuede Adjustable Cord
Purple Dichroic Pendant, Black Base, Handmade Fused Glass Jewelry
AAA.Purple Cracked Quartz Smooth Polished Fancy Beads Size 40mm Long
Black and Purple Beaded 3D Flower Pin or Brooch -- or Applique
Lampwork Bead Etched Light Purple Amethyst Sea Glass Silver SRA 040efs
Lavender Rose Scented Round Tarts Melts Set of 5 Purple Color
I Wear Purple For... Tee, Customize Name and Word in Ribbon
5 Count 4x6 Inch Amethyst Plum Purple Silk Organza Wedding Favor Bags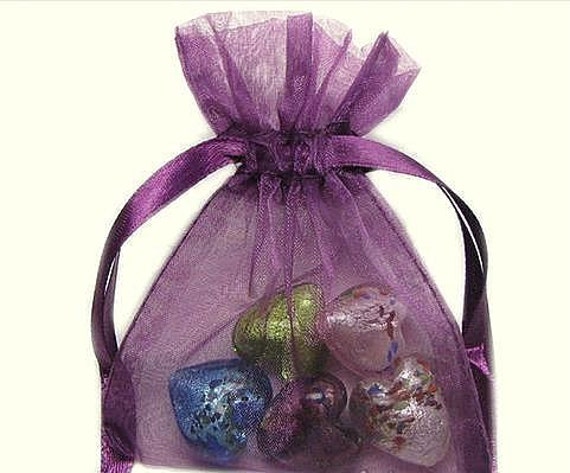 Unique 65" Purple and White Crocheted Wavy Scarf
Hand Applique Quilt Art Block Grapes on a Circular Vine OOAK
Sarah's Angels Mother's Day figurine, Collectible Angel holding baby, gift for new mom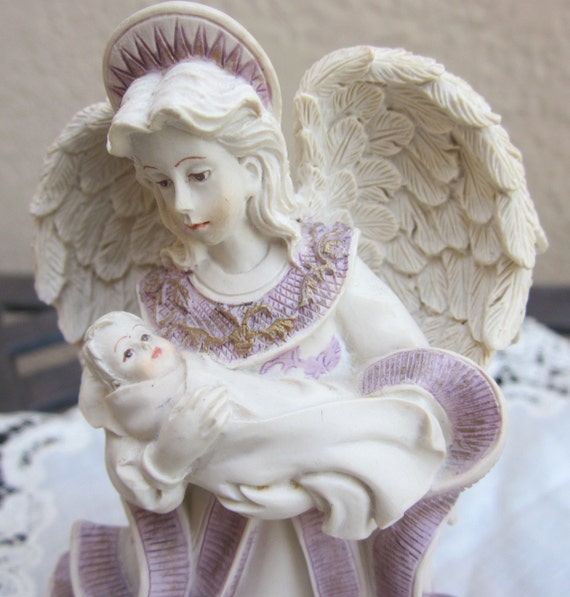 Purple Wire Wrapped Opaque Light Mauve Stained Glass Earrings
Hand Knit Old English Letter R Purple Picture Dish Cloth / Wash Cloth
Black Raspberry Vanilla - Breakaway Melts - Tarts - Highly Scented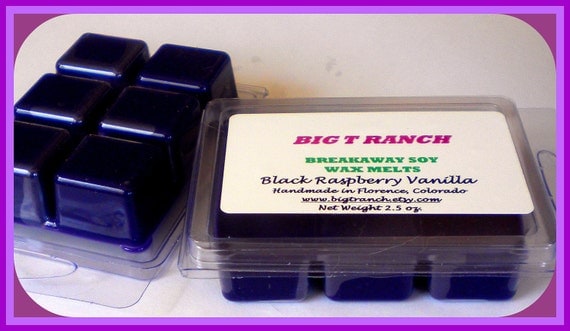 Copper Daisy Hoops Amethyst Handmade Earrings Gemstone OOAK Jewelry
Purple Handmade Dichroic Fused Glass Pendant Dappled w Silver
Purple Pink Butterfly Sun Catcher - Dream Catcher - Mandala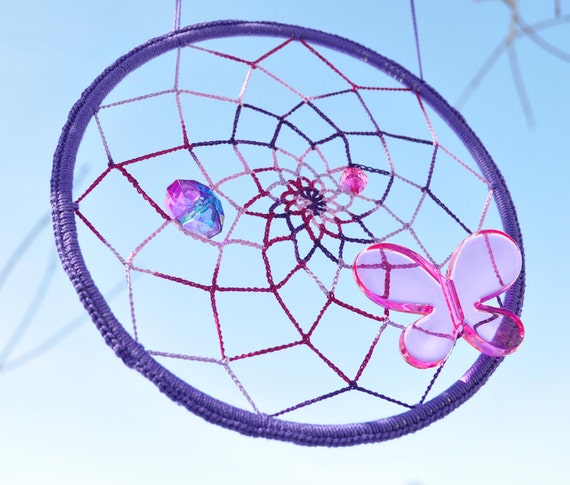 Trinket jewelry box butterfly purple lavender small
Antique Postcard "A Merry Christmas" Rare Christmas Lilac Bush 1909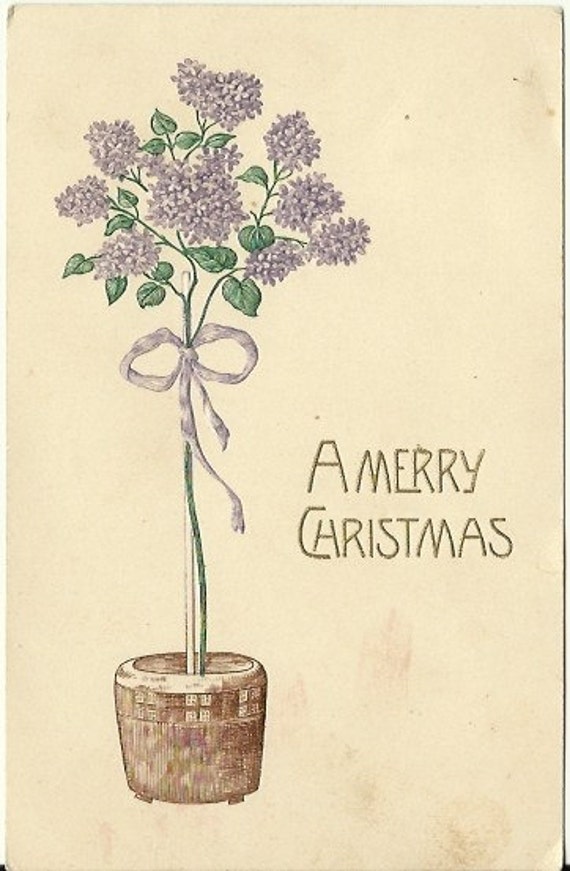 Amethyst Gemstone Purple Iris Seed Beads Weave Bracelet
Faceted Purple Tear Drop Dangle Earrings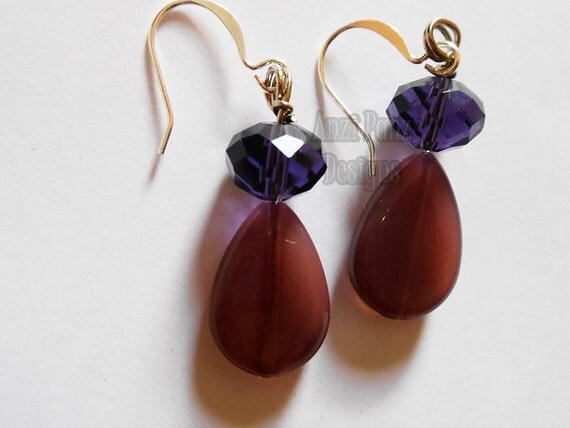 Dinosaur Food Tent Cards or Place Cards, Personalized or Blank
Porcelain Jasper Pendant and 18 1/2 inch Gemstone Necklace
Beaded Agate Pendant and Necklace
"Shades of Purple" Charm Handmade Bracelet
Purple Crystal Earrings with Glass and Silver Beads
Sugilite Gemstone Sterling Silver Jewelry Set
Purple Round Flower Glass Dome Pendant Necklace Allium Bulbs Bunch
Glass Bead Crystal Embroidered Agate Cabochon Black Purple Beadwoven
Purple Spot Lampwork Bead Bracelet Yellow Swarovski Crystals Handmade
Lilac Fingerless Mittens
Pair of Dachshunds in Basket full of Purple Violets Best Wishes Vintage Postcard 1910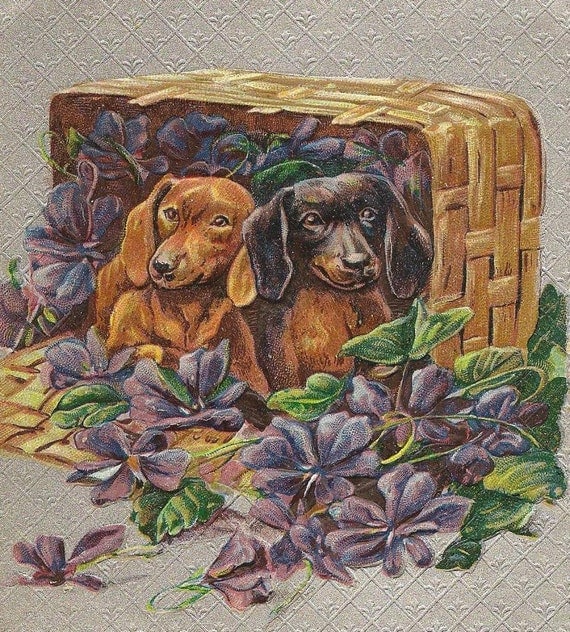 Purple turquoise magnesite chunky earrings surgical steel ear wires.
Wide Cuff Bracelet, Brushed Aluminum, Hammered Bezel by Polly Ceramica
Quilted Table Runner in Oriental Fabrics of Purple, Black, and Salmon
Lavender Amethyst Purple Swarovski Lace Handmade Woven Beaded Bracelet
I know how hard it is to put down the brats and the beer, let alone all those yummy sweets that are just piled up ready to be eaten, but we have to go on to our next stop.
Everyone in the sleigh, and let's go!
Enjoy,
Julie and Blu