Nuts and Coconuts!
This recipe is a lot like the chocolate and coconut haystacks that my grandmother used to make for the holidays. However, this has a lovely twist with its toasted macadamia nuts. This is a recipe that is courtesy of Good Eats by Alton Brown.
Coconut balls http://www.foodnetwork.com/recipes/alton-brown/chocolate-coconut-balls-recipe.html
As many of you know (if you followed our 2013 Christmas Around the World Series), nuts are a holiday treat in many cultures and customs. The stockings stuffed with nuts is a common Christmas morning treat. I know that my stocking had goodies like walnuts and almonds. It is not unusual for us to have a bag of fresh nuts at least once a year during the holiday season. Traditionally, nuts were served during the winter months as a source of protein that would not go bad due to the cold. Nuts are also considered a luxury. At today's prices, often times nuts are still considered a luxury item. Like the cost associated with the macadamia nuts in this recipe.
Many goodies are filled with nuts, and those with nut allergies must take great care to keep from eating a cookie filled with hidden pecans or walnuts that have been finely chopped.
For some reason, the holiday nut tray almost always includes nuts that are still wrapped in their shells. This is the only time of the year where nuts seem to appear completely clothed, and we're given the task to shell them.
The nutcracker. Oh, those silver handled devil devices that never quite go all the way around the entire walnut, allowing the walnut to squirt out of your grasp and skitter across the kitchen floor. No need to apply the five-second rule if the shell is still on it. If tiny pieces of shells go scattering about, then do yourself a favor and get down on the floor and pick up each individual pointy sharp piece or someone with bare feet will locate them for you. Never mind trying to use the pointy stick that comes with the nutcracker to pick the meat out of the shell. It is pointless (pun intended).
The traditional nutcracker is a device that has been decorated and was the center focus of The Nutcracker Ballet. I am not sure why someone would dream of a Nutcracker Prince, but I suppose anything is possible when you have to deal with a mouse with seven heads. Today, nutcrackers are collected and are still in production as a holiday decoration. There is a Christmas shop in Leavenworth, Washington that has an entire display of them. Of course, the entire town of Leavenworth is a delightful Bavarian town filled with gingerbread architecture and amazing flowers.
Nuts are here to stay for the holidays, and these coconut and chocolate cookies will be a hit on the plate. They have a hint of Polynesian fare with their coconuts and macadamia nuts, but they are still richly European in nature.
Here are some other things that are going to be a hit and are chocolately good, and if you are shopping for the holidays, you better snap up some of these things TOOT SWEET!
Chocolate Brown Puppy Dog shaped Gadget Holder Zipper Case Pouch
Cameo Drop Earrings Brown Victorian Lady Antique Copper Ball Posts
Chocolate Chip Cookie Necklace Polymer Clay Handmade
Hand Beaded Ammonite Pendant Tigers Eye Chips Natural Stone Necklace
Brown Cream and Silver Beaded Interchangeable Watch Band
Lampwork Beads Reddish Brown Handmade Mahogany Matte Silver SRA 452efs
Radium Glass Bronze Dangling Earrings with Reptile Textures
Beads, Red Brown Jasper, Toggle Clasp, Gemstone Dangle
Handmade Tiger's Eye Necklace Lava Rhodium Beads Jewelry OOAK Unisex
Handmade Beaded Drink Coasters and Napkin Holders, Orange, Set of 4
Beautiful Sienna Sepia Seine Antique Postcard of a French Hotel in Normandie approx 1910s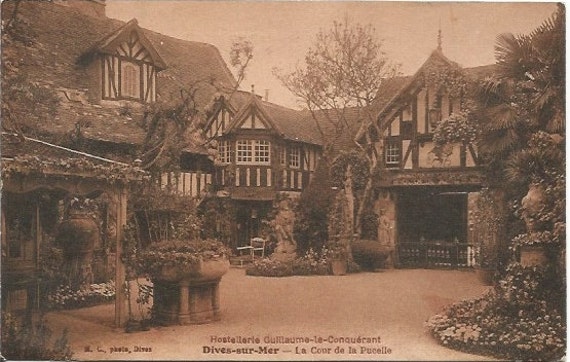 Hot Chocolate Handmade Hand Stamped Gift Pocket With Hot Chocolate
Cute Squirrel Favor Tags
Mellowing Moccachino Hanging Dish Towel With Hand Knit Topper and Ties
Knitted Boot or Sandal Socks
Burgundy Gold Magatama Miyuki Pink Blush Handmade Kumihimo Bracelet
Baby Football Beanie Hat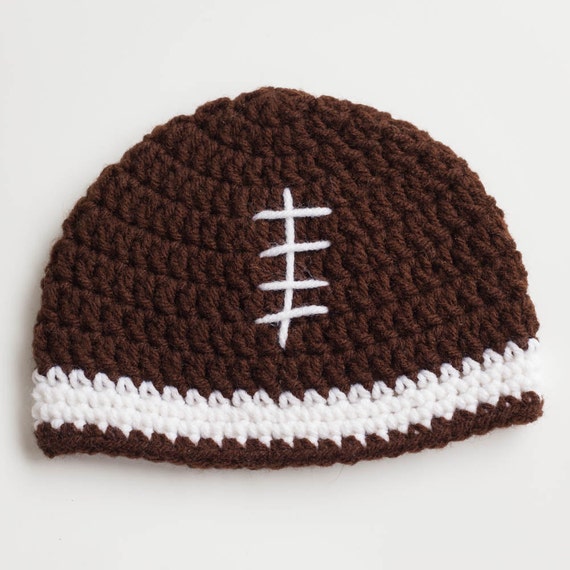 Copper Brass Wire Wrap Red Jasper Wire Wrap Pendant Red Coral Necklace
Terracotta Lampwork Handmade Earrings Sterling Artisan Jewelry Unique
Brown and Tan Fused Glass Pendant, 1 Inch Oval, Handmade OOAK Jewelry
Sun, Surf & Sand Multistrand Bracelet
Breciatted Jasper Necklace Earrings Two Double Strands Rust Brown Tan
Dog Bone Plaque " Am I Adopted" With Paws & Hearts Handmade From Birch Plywood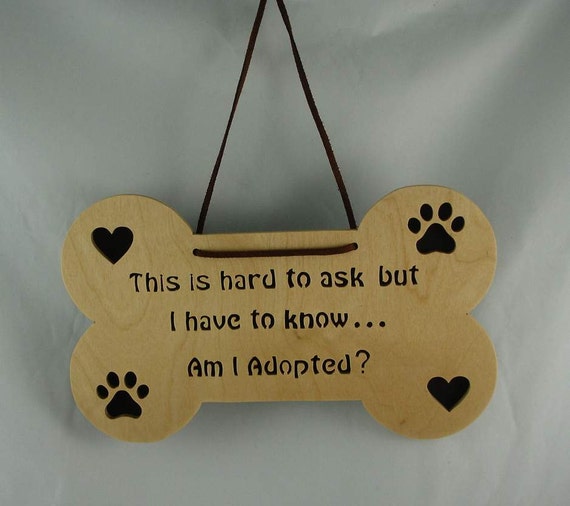 Rag Crochet Boho Shabby Chic Unique Handbag Purse Brown Mustard Beige - Free Shipping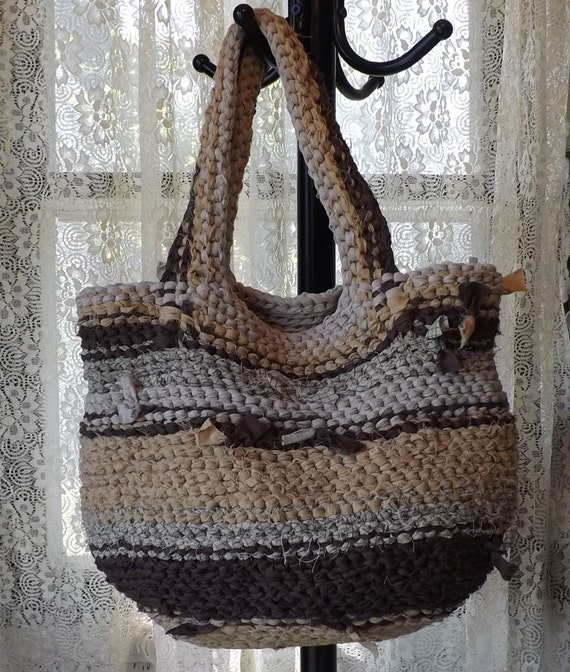 Earrings Handmade Brown Lampwork Copper Beaded Sterling Silver Earhook
All these yummy, chocolate goodies are available from these shops, so go and fill up your stocking with nuts and chocolate and give great gifts for the holidays.
There are many other gift ideas in our Countdown to Christmas series, so check out these other goodies:
More recipes and goodies:
Enjoy,
Julie and Blu