The fall is filled with the smell of apples – baking, cider, taffy and so many other yummy goodies that apples contribute to, but these cookies are a combination of all things that are autumn.
Apple Cider Caramel Cookies
Ingredients
1 cup granulated sugar
1 cup softened butter
1/2 teaspoon salt
1 box (7.4 oz) Alpine Spiced Apple Cider Instant Original Drink mix -not sugar free- all 10 packets (I found this in my grocery store near the hot chocolate mixes.)
2 eggs
1 teaspoon vanilla extract
1/2 teaspoon baking powder
1 teaspoon baking soda
1 teaspoon ground cinnamon
3 cups all purpose flour
1 bag Kraft Caramels (14 oz)
Directions
Preheat oven to 350° F. Line cookie sheets with parchment. (You really need the parchment!)
In a small bowl whisk together flour, baking soda, baking powder and cinnamon.
With your mixer (or an energetic spoon) cream together butter, sugar, salt and all 10 packages of apple cider drink mix powder, until light and fluffy.
Beat in eggs, one at a time. Add vanilla and mix well.
Gradually add flour mixture to butter/egg mixture. Mix until just combined.
Refrigerate for about an hour. (If you're really impatient you don't have to do this, but it makes it so much easier to work with.)
When you are ready to bake, unwrap your caramels. 
Scoop out cookie dough ball about the size of a walnut. (I used a rounded cookie scoop-full. My scoop holds about a Tablespoon.)
Flatten the ball of dough slightly in the palm of your hand. Press the unwrapped caramel into the center of your dough and seal the dough around it, covering it completely. Place on parchment covered cookie sheets 2 inches apart.
Bake 12-14 minutes, or until very lightly browned around the edges. Please don't over-bake! Once the cookies are done, slide the parchment off of the baking sheet right out onto the counter. Allow cookies to partially cool on the parchment. When cookies are cool enough to be firm but still slightly warm, carefully twist off of parchment and allow to finish cooling upside down (either on the parchment or on a rack.) If you forget about them and they cool too much and stick to your parchment, put them into the freezer for a few minutes and they'll pop right off.
Yield: about 4 dozen, depending on how large you make your cookies (or how many caramels have been snitched out of your bag before you begin.) Store in an airtight container.
Recipe courtesy of scrambledhenfruit
Apples are great all year round, but they do tend to lend a hint of holiday to the air when they are baking during the fall.
Enjoy these cookies any time of the year, and be sure and use some of these apple red gift ideas to stuff your stockings and keep the cookies to yourself!
Red with White Stars Patriotic Dog Scrunchie Neck Ruffle
10 Christmas Gift Tags - Upcycled Books - Hand Stamped DieCut - Gift Wrap
Shaded Garnet Red 3D Rose Flower Pin or Brooch - or Applique
Ruby Red Glass Pearl White Leather Bracelet Swirling Pewter Button
Box of 10 Handmade Flat Notecards With Red Bouquet Of Flowers
Cell Phone Clutch Case Gadget Lady in Red Hat Vines Flowers Pink
Red Flower Bracelet w Red Shell Beads Green Glass Pearls Polymer
Celestial Bookmark Star Peace On Earth Red Hematite Silver Handmade
Czech Tomato Red Picasso and Crystal Niobium Dangle Earrings
Woodland Animal Valentine's Favor Tags -- Set of 12
Olive,Burgundy,Copper Fall Watch Band
Red Rocaille Bead Bracelet
Red and White Square Handmade Post Earrings - Fused Glass
Valentines Heart Decor With Words Hug Me Handcrafted from Ash Wood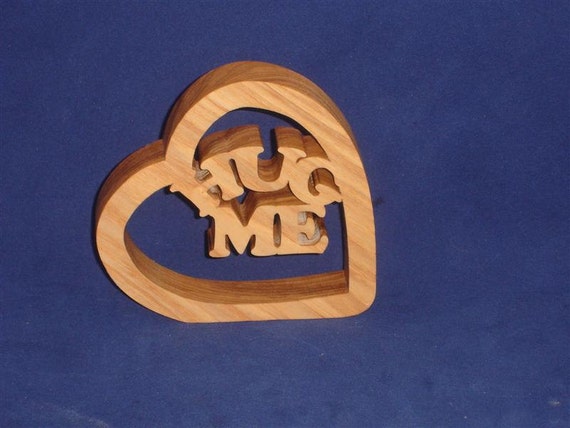 Beverage Coasters and Napkin Rings Set, Beaded, Handmade, Red and Gray
Handmade Lampwork Beads Opaque Matte Etched Medium Red 432e
Red White Lampwork Siam Swarovski Summer Earrings Handmade OOAK
Christmas Earrings, Red Pearls Green Glass Swarovski Crystals Handmade
Red and Green Round Fused Glass Pendant, Handmade, Christmas Holiday
Red Large Hole Earrings With Chains Silver Lined Big Chunky bead
Handwoven Set of Placemats Pink, Orange, Purple; Free Shipping in US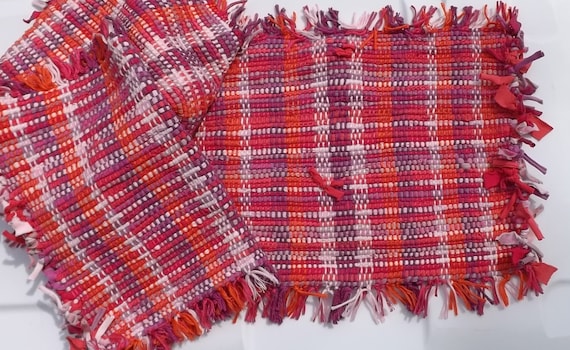 Scarf Hand Knit Ruffle Ladies Elegant Red Victorian Style Neck Warmer
Candy Cane Red White Beaded Christmas Silver Heart Hair Clip 45mm
There are many other gift ideas in our Countdown to Christmas series, so check out these other goodies:
More recipes and goodies:
Chocolate Macadamia Nut Coconut Cookies
Enjoy these gift ideas and make these amazing apple cookies!
Julie and Blu