Angel Delights
No time to bake? These award winning cookies from 78-year old Frances Van Vynckt, will give you something sweet and easy to make for those holiday parties. My grandmother made something very similar, and now, I want to create some of these great treats.
1/4 cup(s) unsalted butter
1 cup(s) sugar
1 1/2 cup(s) (8 ounces) chopped pitted dates
1/8 teaspoon(s) salt
1 teaspoon(s) vanilla extract
2 cup(s) toasted rice cereal, such as Rice Krispies
1 cup(s) shredded coconut
---
Directions
1.  Combine butter, sugar and dates in a large saucepan. Cook, stirring constantly, until the butter is melted, the sugar is no longer white and the dates are mostly melted, 8 to 15 minutes. The mixture should be a shiny, brown sticky mass. Remove from the heat.
Add salt, vanilla, cereal and coconut; stir well to combine.
When cool enough to handle, squeeze and roll the mixture into 1-inch balls. Place on a wax paper-lined baking sheet. Refrigerate until chilled.
Makes 4 dozen.
These treats are quick and easy, and they will delight all of your guests.
Other treats to delight are as follows:
Crystal Prism Beaded Suncatcher Window Ornament
Hand Knit Little Ballerina Dancer Wash Cloth or Dish Cloth
Pink Wings, Crystal and Green and Purple Glass Angel Earrings
Breast Cancer Awareness Bracelet Chaplet Sterling Silver Ribbon Cross
Pink Hearts Valentine Westie Terrier Applique Embroidered Hand Towels
Pink Flower Necklace with Yellow Beads Swarovski Crystals Handmade
Crochet Bead Bangle Bracelet Pink Yellow Blue Spiral Rope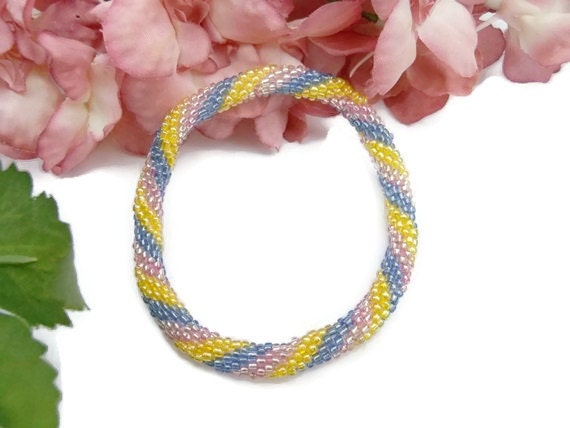 Shhh, Baby's Dreamin Pink Wall Hanginging Plaque Handcrafted from Birch Wood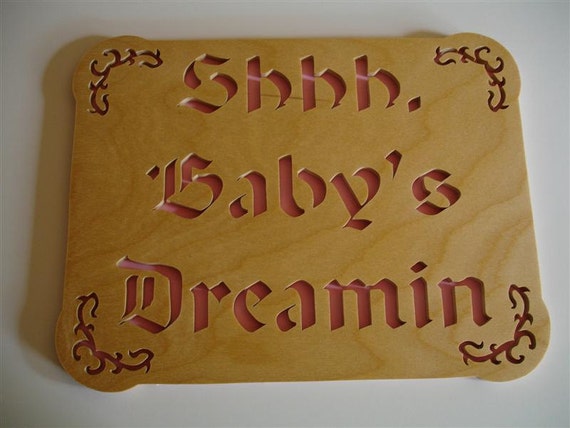 Pink Yellow Flower Locket Beaded Shell Crystals Pearls Necklace
Swarovski Galactic Crystal Pendant Necklace & Earrings Set
Fuchsia Pink Dichroic Glass Dangle Earrings, Sterling Silver Earwires
Pink and Victorian Ivory Dragonfly Charm Adjustable Bracelet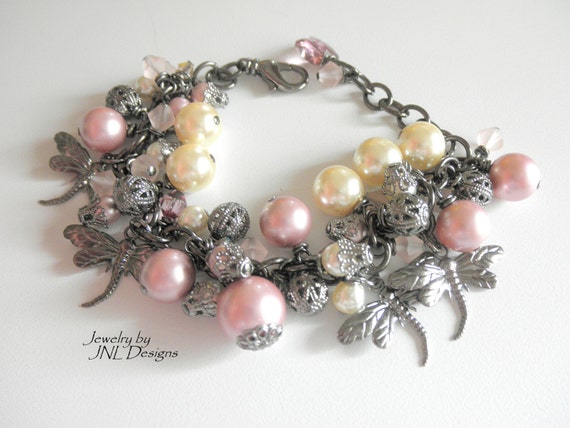 Beautiful Vintage Pink Rose on Gold Background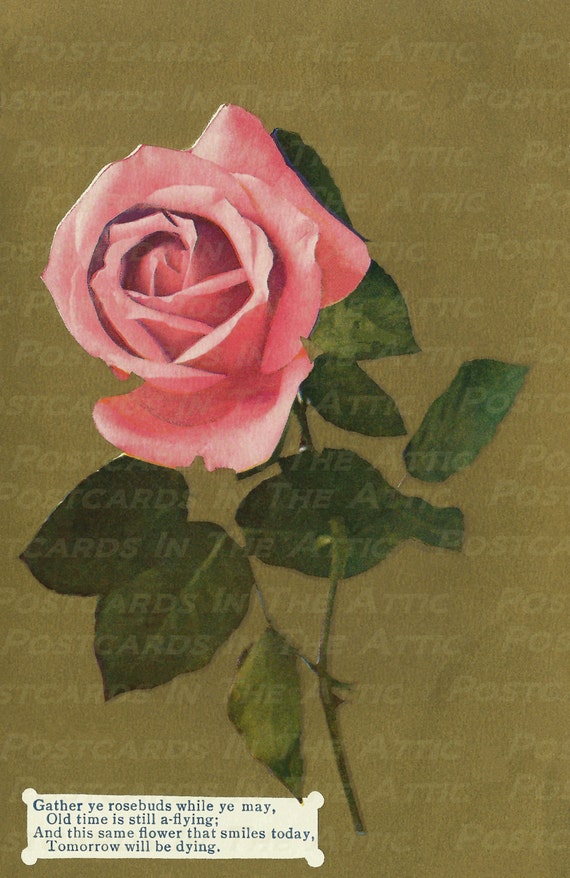 Handmade Crocheted Pony Stuffed Animal Toy
Sugar Skulls Red, Pinks, and Purples Charm Bracelet
Bamboo Garden Dichroic Glass Pendant and Earrings Set
Pink Handmade Beaded Key Fob Wristlet, ID Holder, Bracelet, One Size
Swarovsk Pink Pearl Crystal Three Strand Necklace With Chain Attached
So Pretty In Pink Memory Wire Bracelet With Glass Beads
Kumihimo Dragon Scale Salmon Pink Plus-Size Handmade Bracelet
Light Pastel Pink Handmade Lampwork Glass Beads Opaque Silver 260gfs

Infinity Scarf Ruffle Lace Pink Red Heart Sassy Lace yarn Rose Dust
Handmade Necklace Jasper Coral Sterling OOAK Unique Beaded Jewelry
Pink Fuchsia Rose Crystals Silver Heart Pendant with Chain Necklace
There are many other gift ideas in our Countdown to Christmas series, so check out these other goodies:
Week 1
Week 2
Week 3
Week 4
Week 5
Week 6
Week 7
Week 8
Week 9
More recipes and goodies:
Fruitcake cookies
Chocolate Macadamia Nut Coconut Cookies
Apple Cider Caramel Cookies
Chocolate Christmas Cookies
Snowflake Cookies
Chai Tea Eggnog Cookies
Pecan Tarts
Pumpkin Chocolate Chip Cookies
Enjoy,
Julie and Blu