Ingredients

1 cup butter, softened
1 teaspoon vanilla extract
1 cup powdered sugar
2 and ½ cups all-purpose flour
¼ teaspoon salt
½ cup powdered sugar, for rolling cookies
Instructions
Preheat oven to 350 degrees (F). Bake almonds in a single layer in a shallow pan 6 minutes or until toasted and fragrant, stirring halfway through. Cool completely (about 20 minutes). Reduce oven temperature to 325 degrees (F).
Process almonds in a food processor 30 seconds or until finely ground but not powdery.
Beat butter at medium speed with a heavy-duty electric stand mixer until creamy. Gradually add vanilla and 1 cup powdered sugar, beating well. (Dough will be crumbly.)
Combine flour, salt, and almonds; gradually add to butter mixture, beating until blended.
Shape dough into ¾-inch balls, and place 2 inches apart on parchment paper-lined baking sheets.
Bake at 325° for 12 to 15 minutes or until edges are lightly browned. Cool on baking sheets 2 minutes. Transfer to wire racks, and cool 10 minutes. Roll cookies in ½ cup powdered sugar.
These are wonderfully delicious little cookies. The same as Mexican Wedding cookies, only with almonds.
Speaking of wonderfully delicious cookies, these wonderfully delicious gifts will be wonderful in gift boxes everywhere, so shop now and get them in time for the holidays.
Antique Gold Pewter Fancy Heart Charm Celtic Knot Leather Bracelet
Purple Awareness Earrings Swarovski Crystals Pearls Gold Tone Ribbons
Red Rose Beads, Handmade Beads, Gold Beads, Jewelry Making Supplies, Beading Supplies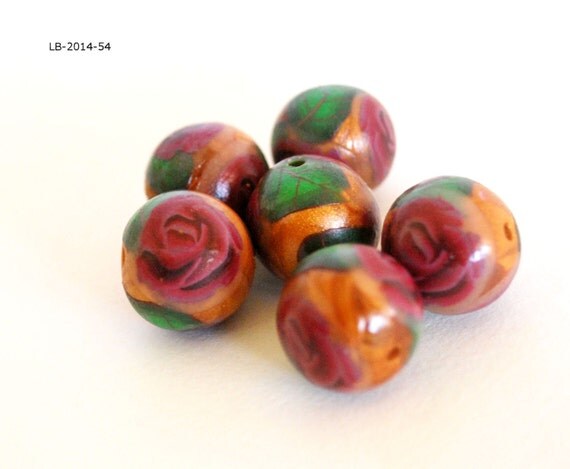 Caramel Brown Kitty Cat 3-piece Accessory Gift Set
Antique Postcard "Oh, Send me, soon, a letter..." Poem by V. B. from the Good Cheer Series by F.A Owen Co., 1919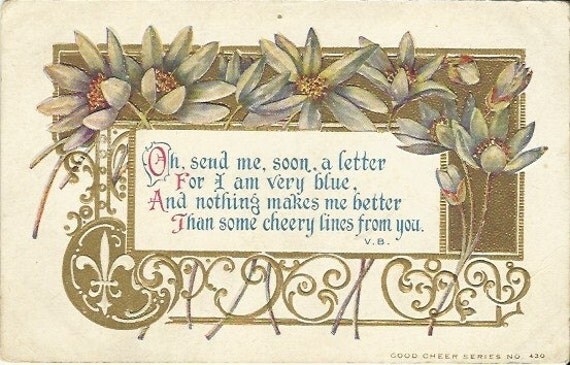 Bird of Peace Filet Crochet Lace in a Hanging Hoop Suncatcher Ornament
Reindeer Christmas Tree Ornament Handcrafted from Poplar Wood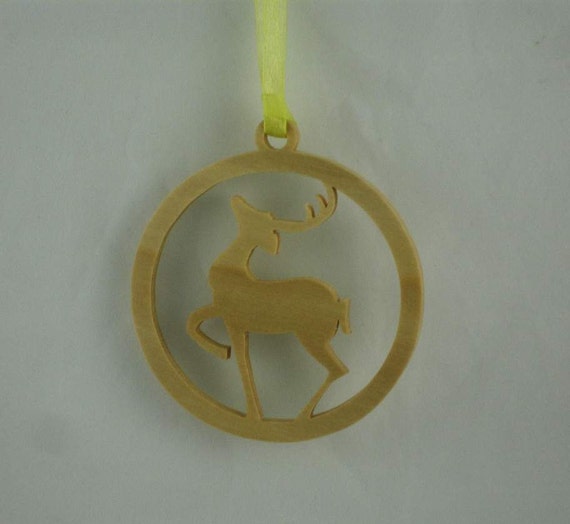 Handmade Crochet Fuzzy Mane Lion Amigurumi
Dropped Caged Bead Earrings
Iridescent Starburst Czech Glass Button Sterling Plated Ring
http://umeboshi-jewelry-designs.myshopify.com/
Gold-Green Long Rectangular Dichroic Glass Dangling Earrings - Handmade
Vintage Haeger Oval Pottery Vase or Planter 4020B USA Mid Century
Blue Green Apatite, Via Murano Filigree Gold Heart Chandelier Earrings
Art Glass Pendant Butterscotch Lampwork Glass Bead Sterling Silver
Gold and Black Cufflinks, Helix Chevron Pattern, Dichroic Fused Glass
Tree of Life Pendant Necklace Handmade Chalcedony Pearls Brown Green
Gold Bracelet Puffy Squares Linked Beads Adjustable Small Medium
Infinity Scarf Extra Long Off White Shimmering Gold Finger Crochet
Spirals In Time Ancient Symbols Necklace Polymer Clay Hand Made
Gold Colored Chain Necklace 23 inch Black Crystal Glass Beads
Small Hoops, Gold Filled Hoop Earrings, Gold Reverse Hoop Earrings - 1 Inch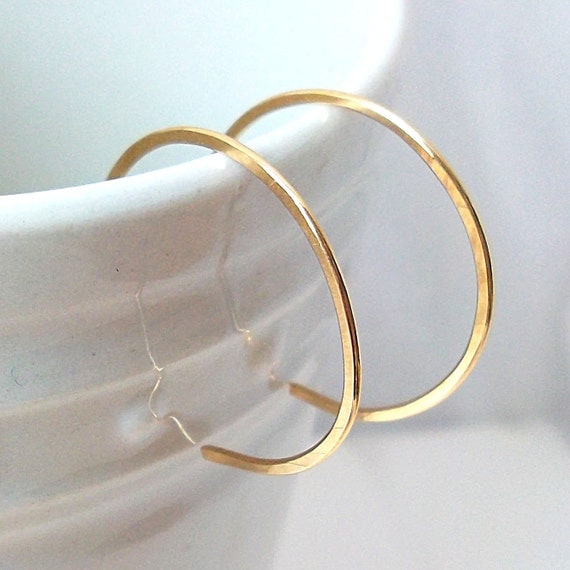 There are many other gift ideas in our Countdown to Christmas series, so check out these other goodies:
Week 1
Week 2
Week 3
Week 4
Week 5
Week 6
Week 7
Week 8
Week 9
Week 10
More recipes and goodies:
Fruitcake cookies
Chocolate Macadamia Nut Coconut Cookies
Apple Cider Caramel Cookies
Chocolate Christmas Cookies
Snowflake Cookies
Chai Tea Eggnog Cookies
Pecan Tarts
Pumpkin Chocolate Chip Cookies
Angel Delights
Enjoy,
Julie and Blu