Spring just brings pastels to mind. These not quite so bright colors make everything soft and feminine. Perfect for mom.
Romantic Dragonfly Charm Bracelet Pearl Bracelet Pink Charm Bracelet Cha Cha Bracelet Jewelry for Her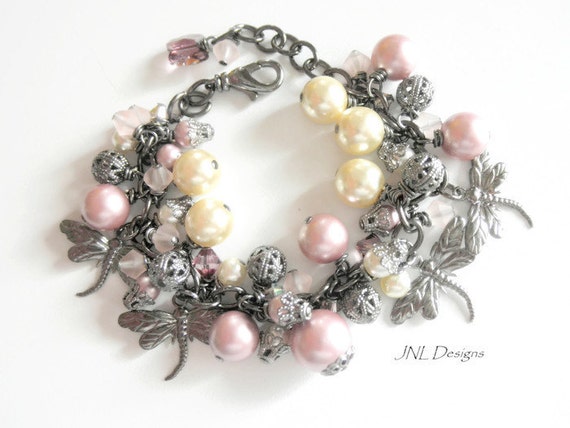 Turquoise Blue Glass Dish, 3 Inch, Ring or Jewelry Bowl
Classic Peter Rabbit Favor Tags
Rose Quartz Gemstone 925 Sterling Silver Necklace
Bright Pink and White Pearl Bracelet
Vintage Rose Pink Czech Tile Superduo Beadwoven Handmade Bracelet
Contemplation in Blue Handmade Dichroic Fused Glass Cabochon Pendant
Pink and Teal Lampwork Bead Necklace with Swarovski Crystals Earrings
Women's High Heel Shoes Christmas Ornament Handmade From Birch Wood, Stilettos, Shoe Ornament, Shoe Fetish, Girls High Heel Shoes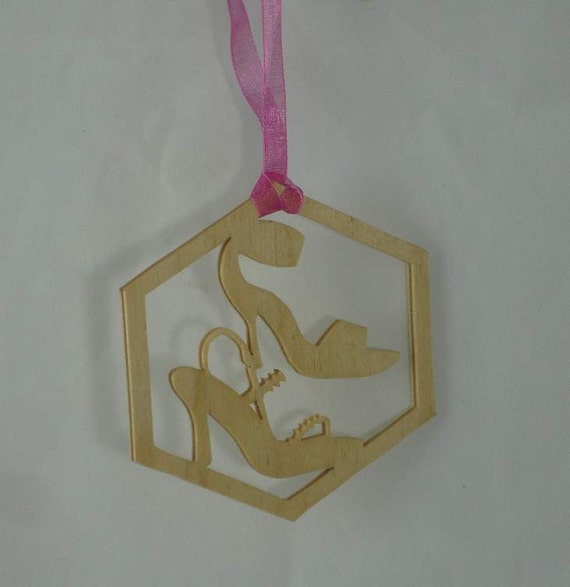 3 x 5 index card binder, kelly green rustic barn wood, recipe holder, pocket journal, index card holder with a set of tab dividers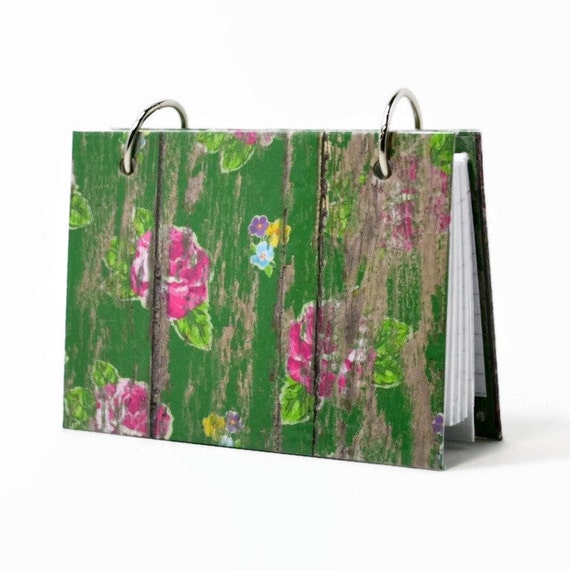 Peach Freshwater Pearl Dangles, Swarovski Crystals, Sterling Silver Hooks, Sweet and Elegant Earrings, Handmade Beaded Jewelry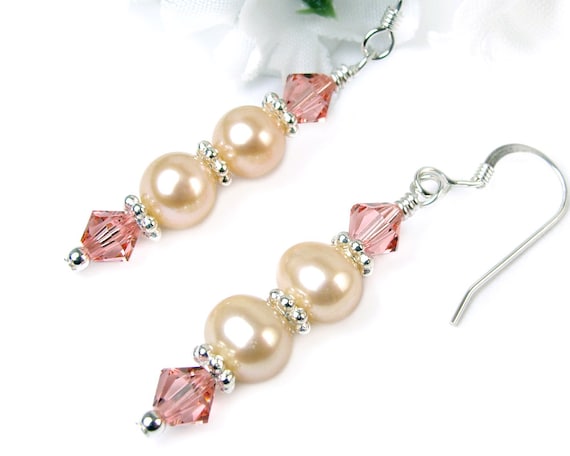 Pink Quilted Look Cover fits Silhouette Cameo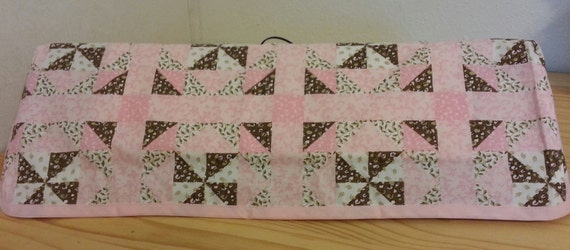 Handmade Pink Baby Hearts Cloth
Candy Cane Westie Terrier Applique Embroidered Hand Towels Pink
Delicate Butterfly Handcrafted Card Inspirational Quote
Handcrafted Business Card Holder, Blue Wire Sculpture with Chunky Porcelain Flower, Miniature Stand for Keepsake Photo, Memorable Note
Navy Blue Handmade Lampwork Glass Beads Encased Fine Silver
Watercolor Paper Earrings Hand Painted Large Light Weight Pastel
Pink and Green Candy Jade Necklace, Artisan Handmade Spring Summer Jewelry
Wrap Ladder Lace Hand Knit Womens Pink Raspberry Caron Simply Soft
Pink Rose White Rose Pink Rose Bud Best Wishes Vintage Postcards 1910 Ephemera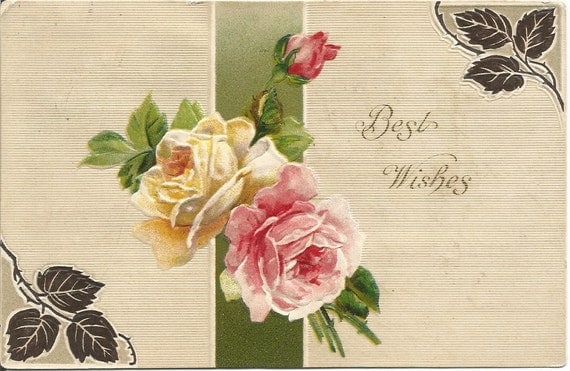 Light Aqua Blue And Clear Necklace Beaded Sparkly Crushed Ice
Pink Tulip Ring - Round Table Topper Crochet Art Decor by RSS Designs In Fiber
Mauve Freshwater Pearl Lampwork Beaded Sterling Earrings Coin Shape
All of these soft, lovely gift ideas are perfect for that woman in your life.
Shop for Mother's Day by visiting any one of our Countdown to Mother's Day blog posts.
Don't see what you are looking for? Any one of these great creative artists would be happy to help you make a shopping decision. Just because we are online does not mean that we are unable to help you with your gift selections.
Enjoy,
Julie and Blu