Okay, some of you are still getting a little bit of snow, but soon, it will all be gone, and all that will be left will be blooming flowers, gorgeous greens, lots of butterflies and fresh fruits and vegetables. Like that is a bad thing! So in honor of the life giving snow, we present all things white. I know there are a few of you Upper East folks that are still bristling, but, really, soon it will be gone.
Eyewear Chain with Handmade Polymer Clay Beads with Purple Wisteria, White Seed Beads, Sunglasses Necklace, Leash for Reading Glasses
Paris Favor Tags for Birthday, Baby or Bridal Shower, or Wedding
Spiral Wrap Bracelet , High Fashion Wrap bracelet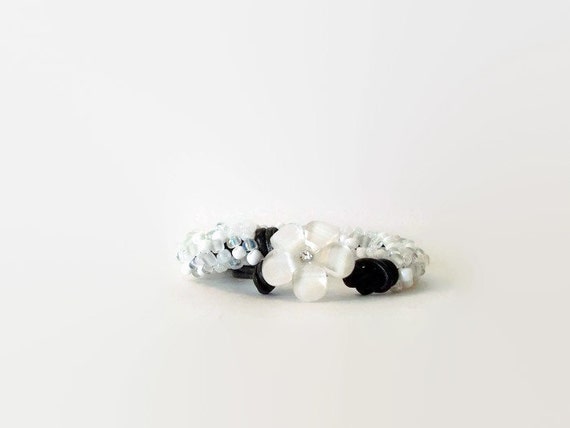 Lotus Blossom Hand Stamped Thank You Card Teal
White Flower Dangle Earrings, Handmade Jewelry, Designer Earrings, Artisan Jewelry, Fashion Earrings
Penguin Gift Card Holder, Ornament, Key Chain with Cranberry Red Scarf
Rustic Wedding Decor - Rustic Mason Jar - Wedding Decor - Rustic Wedding Centeroieces - Mason Jars - Rustic Mason Jars with Burlap -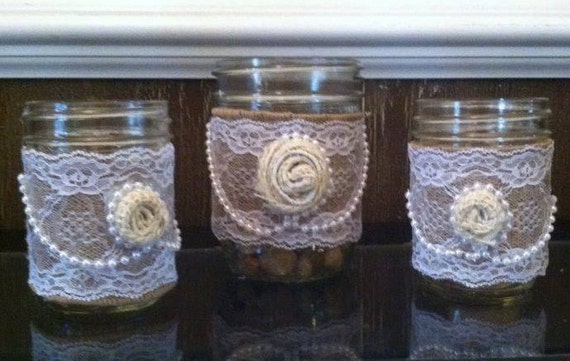 Flowers and Lace Crocheted Blanket
3 x 5 index card binder, white weathered barn wood, recipe holder, daily memory journal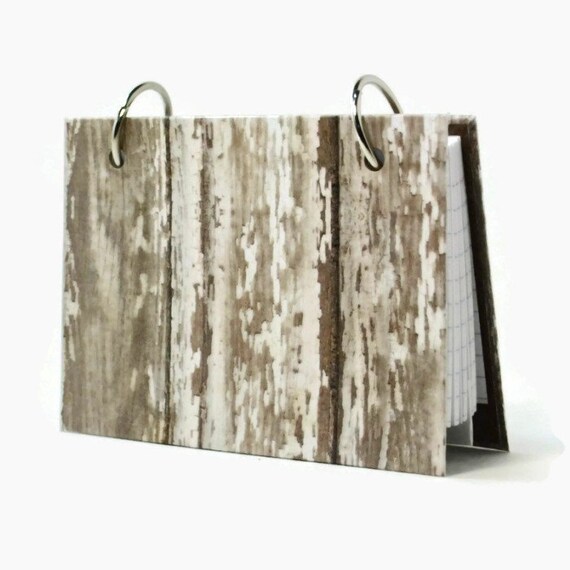 White Pearl Amethyst Necklace Earrings Set Crystals Sterling Silver Handmade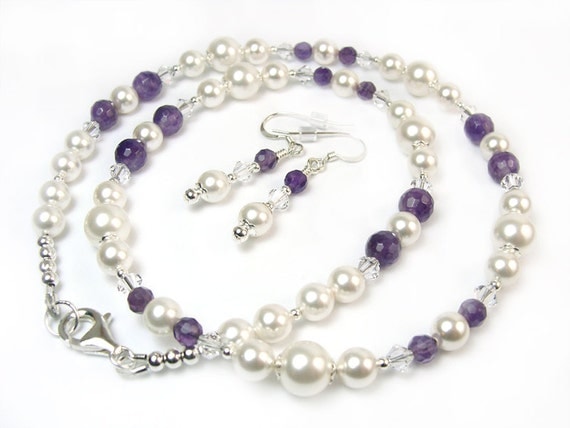 Hot Pink Trimmed Grey and White Chevron Cover - Fits Silhouette Cameo

Blue Crystal White Pearl Antiqued Silver Handmade Pendant Necklace
White Star Post Earrings, Handmade Fused Glass, Surgical Steel
Pearl Bracelet Dragonfly Toggle Bracelet Dainty Bracelet White Bracelet Wedding Bracelet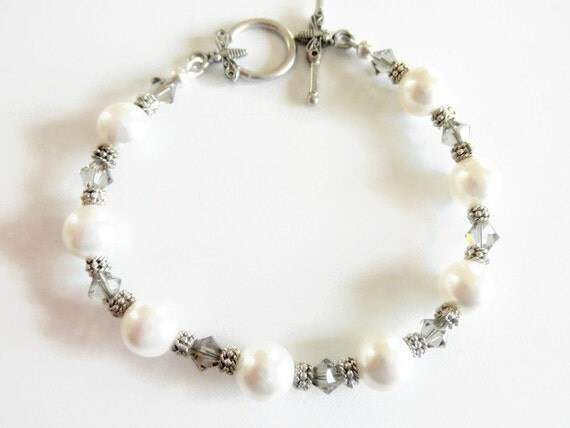 Westie Christmas Tree Ornament Handmade From Poplar Wood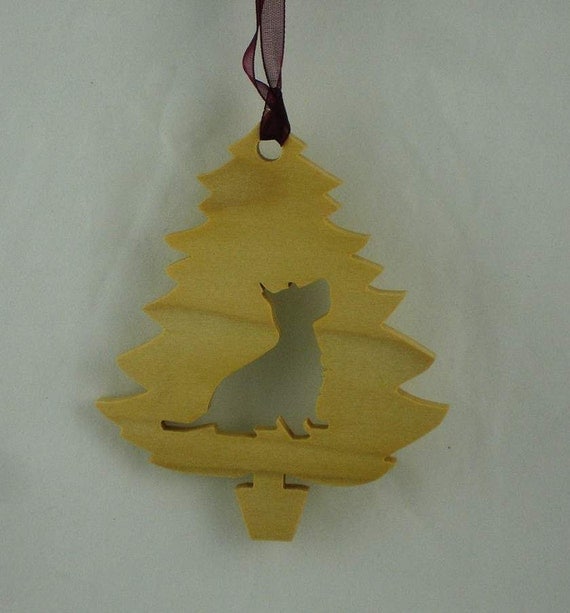 Opaque White Handmade Lampwork Glass Beads
Handmade White and Silver Lace Bag, Personal Accessory, Drawstring Bag or Pouch - Evening, Wedding, Traveling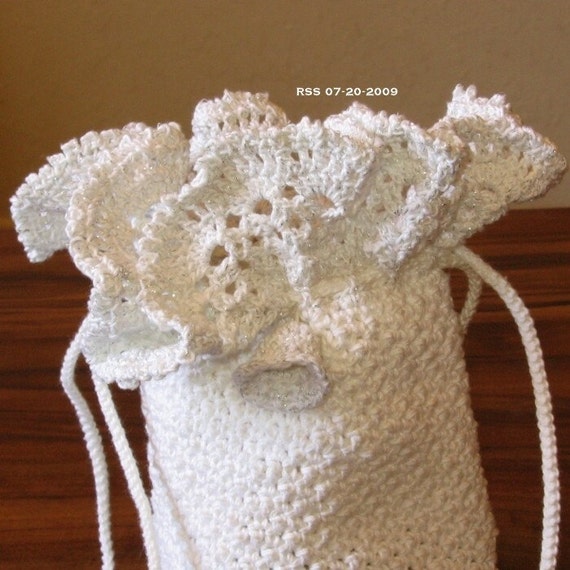 White Howlite and Gray Zebra Jasper Handmade Gemstone Necklace
White Pearl Cha Cha Cluster Ring Fire Polished Adjustable Handmade
Yellow Quartz Crystal Earrings
Islands of Time Fine Arts Gifts
Pearl and Swarovski Bride Earrings Handmade Artisan Wedding Jewelry
Vintage Wedding Bouquet Sterling Plated Silver Ring
Moonshine Handmade Dichroic Glass Post Jewelry Earrings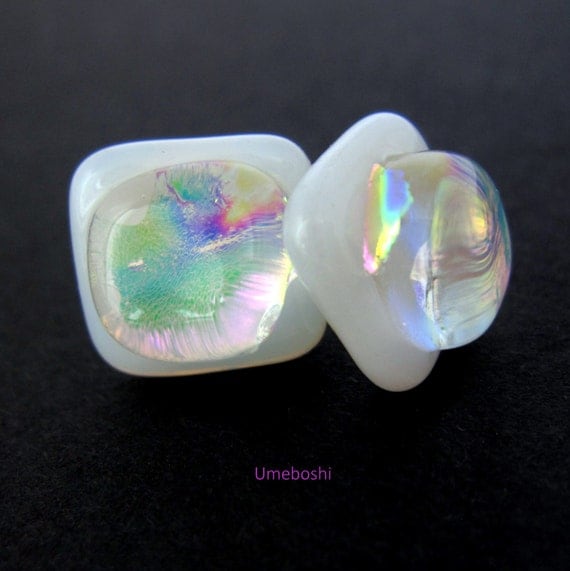 Winter White Dangle Earrings with Vintage Beads
Sweet little White Kitten Lil Button Eyes Vintage Postcard White Cat White Kittie 1960s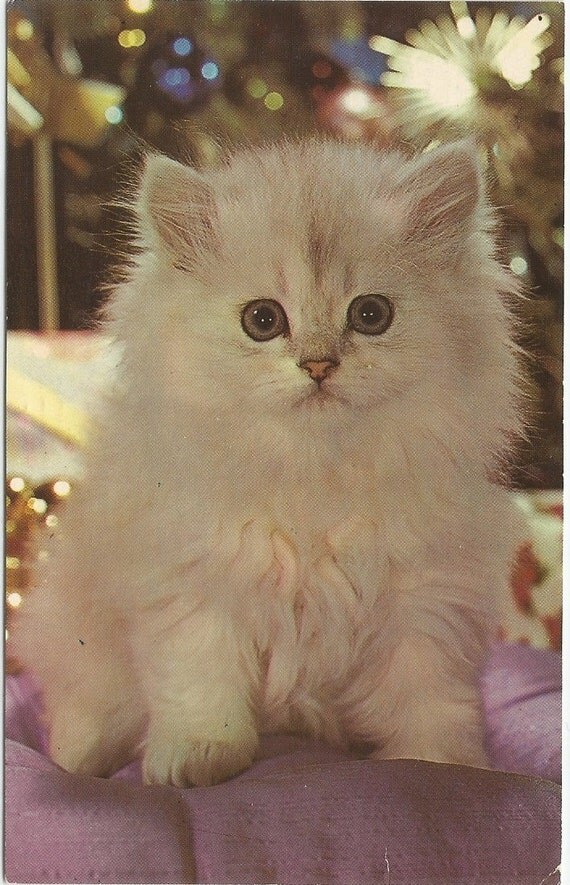 Ladies Shawl Wrap Hand knit Ladder Lace Winter White Caron Simply Soft Cream
Jazz It Up with Designs by Nancy
Potato Shape Freshwater Pearls Creamy White 25 Beads 8.5mm Grade D
Soon, winter will be over, and I wish you more flowers than you can stand!
Shop for Mother's Day by visiting any one of our Countdown to Mother's Day blog posts.
Don't see what you are looking for? Any one of these great creative artists would be happy to help you make a shopping decision. Just because we are online does not mean that we are unable to help you with your gift selections.
Enjoy,
Julie and Blu