It's been raining, raining, raining, and all of my plants are growing, blooming and spreading their pollen into the air. Yay for spring! Blu frolics, the squirrels chase and the lizards are dashing up and down the front porch.
It's green, and so are these amazing gifts for Mother's Day. Grab some green and buy these great greens and one really, rich earth.
Rich Earthy Brown Crocheted Afghan
Cathy Creates
Green pearl bracelet, Adjustable bracelet , Jewelry for her,Patina jewelry, Bracelet for gift
Treasures of Jewels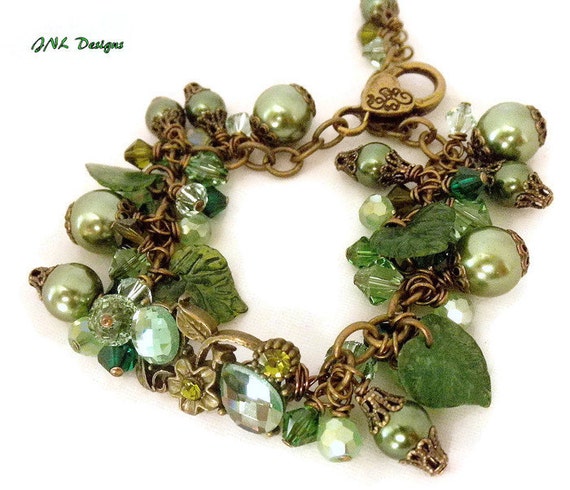 Bright Green Flowers Cover fits Silhouette Cameo
SimpleEmbroiderySew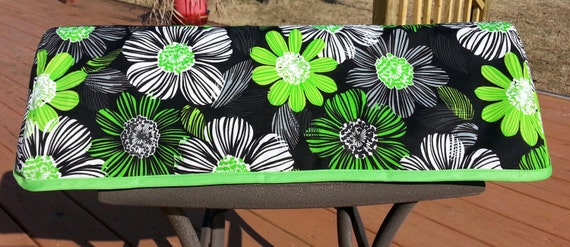 Peace Sign Dream Catcher with Green Peace Beads Handcrafted from Walnut Wood
KevsKrafts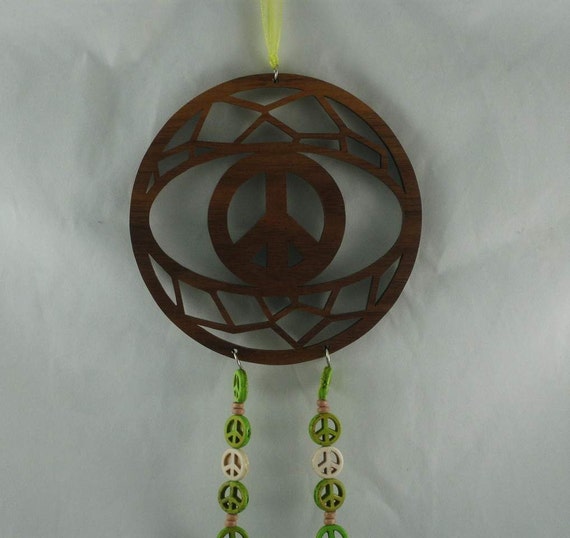 Irish Green Malachite Cathedral Earrings
EvezBeadz
Green Gemstone Awareness Earrings Malachite Gold Tone Ribbons Handmade
PrettyGonzo
Bluebells, Abstract, Fractal Art, Fractal, Counted Cross Stitch Pattern, Xstitch
x-stitch-patterns.com
Vintage Chrome Map Postcard Greetings from Kentucky The Blue Grass State 1950's
Postcardsintheattic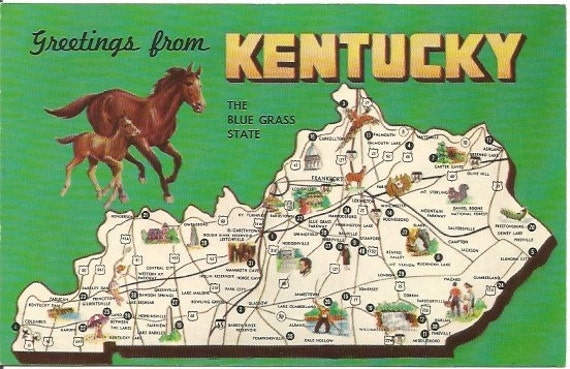 Tractor Farm Party Favor Tags for Boys
Adore by Nat
Hand Beaded Key Ring, Green and Brown Ceramic Tube with Jasper Beads and Swirl Charm
The Twisted Redhead
Roses and Shamrocks Round Mat - Irish Crochet Art Decor by RSS Designs In Fiber
RSS Designs in Fiber
Elfin Magic Green and White Handmade Dichroic Glass Post Earrings
umeboshi
Celtic Style Brass Artisan Earrings, Olive Green Swarovski Crystal Handmade Jewelry
ShadowDogDesigns
Green Mountain Jade Oiled Bronze Crystal Necklace Bracelet Earrings
KatsAllThat
Winter Berry Green Christmas Dog Cat Scrunchie Neck Ruffle
SewAmazin
Light Olive Sage Green Necklace Earring Set Pearl Rococo Shell Pendant
The Singing Beader
Summer Bliss Horse Grazing Beach Stone Necklace
gunillawachtel
Opaque Pea Lime Green Handmade Lampwork Glass Beads 212 Choice of Shiny or Etched
Covergirl Beads
Green and Blue Glass Beads Copper and Gold Bracelet
Diane's Dangles
Bracelet Beaded Bangle Beautiful Green Aventurine Handmade Flat Spiral
Jazzitupwithdesignsbynancy
I apologize that I had some picture issues, but I hope that does not deter you from enjoying all these greens.
Shop for Mother's Day by visiting any one of our Countdown to Mother's Day blog posts.
Don't see what you are looking for? Any one of these great creative artists would be happy to help you make a shopping decision. Just because we are online does not mean that we are unable to help you with your gift selections.
Enjoy,
Julie and Blu