Go where I send thee has been traced back to an African-American spiritual that has been sung for over three centuries. It is said that the original version was found in an old Kentucky school room for African-American children. It has been likened to a counting song for children while telling the story of the birth of Christ. This song has a few variations, but the lyrics have generally stayed the same no matter who is singing them. This song has been sung by a number of artists over the years from the Seekers to Johnny Cash. Another version of this song has its roots in the copper mines of Lake Superior where the Cornish worked. It is said that the counting reference is a mixed bag of Christian and astrological symbols and astronomical entities.
One for the little bitty baby (Jesus).
Two for Paul and Silas.
Three for the three men riding (Biblical Magi); or the Hebrew children, in some versions.
Four for the four knocking on the door (Four Evangelists).
Five for the Five that came back alive; or Gospel preachers
Six for the six that never got fixed.
Seven for the seven that all went to Heaven
Eight for the eight that stood at the gate.
Nine for the nine that stood in the line.
Ten for the Ten Commandments.
Eleven for the eleven deriders.
Twelve for the Twelve Apostles.
Here is another version of the lyrics that lean towards astronomy. The opinions expressed in parenthesis are not mine.
One is one and all alone:
- God, or Jesus Christ
Two, two, the lily-white boys (babes), clothed all in green-ho
- God and Jesus
- Or: Jesus Christ and John the Baptist
- Or: the constellation Gemini (the twins) (a sign of spring?)
Three, three, the rivals
- The Trinity (God, Jesus, The Holy Ghost)
- This explanation does not explain the term "rivals"
Four for the gospel makers:
- The Four Evangelists (Matthew, Mark, Luke, & John)
Five for the symbols at your door
- The five books of Moses
- Or: a pentagram, a common motif on doorposts (why?)
Six for the six proud Walkers (or: charming waiters):
- "Walkers" may be a corruption of "waters"
- The six water-pots used in the miracle of Cana
- Where Jesus changed water into wine at a wedding
Seven for the seven stars in the sky:
- The seven stars in the constellation Ursa Major (The Big Dipper)
- Or: the seven visible stars in the constellation Pleiades

Eight for the April rainers:
- The constellation Hyades (eight stars)
- Also called "The Rainy Hyades"
- Rise heliacally with the sun in the month of Arpil
- Or: Gabriel and the Archangels
Nine for the nine bright shiners:
- The Muses (does not fit with biblical or astronomical theme)
- Suggests another constellation
Ten for the ten commandments:
- Self-explanatory
Eleven for the eleven who went to heaven:
- The eleven apostles minus Judas
Twelve for the twelve apostles:
- Self-explanatory
After all the research I did, I never could find a reasonable explanation for this line: Six for the six that never got fixed. I guess, we will never know.
What we do know is that it is a catchy tune that will have you humming along as you do your shopping.
So, children go where I send thee; I send thee to shop from these wonderful gift ideas.
Ornament Handmade From Poplar Wood Black Lab, Yellow Lab, Golden Lab, Chocolate Lab
KevsKrafts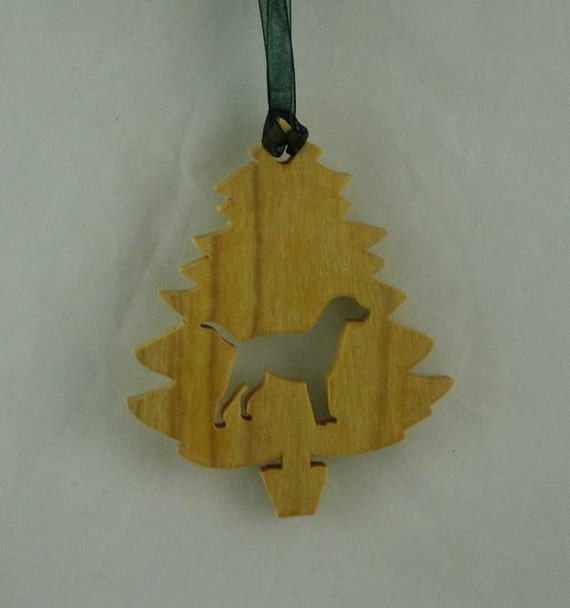 On Sale Handmade Polymer Clay Beads Yellow Flower on a Black Round Lentil Polyclay Bead DIY Jewelry
BlueMorningExpressions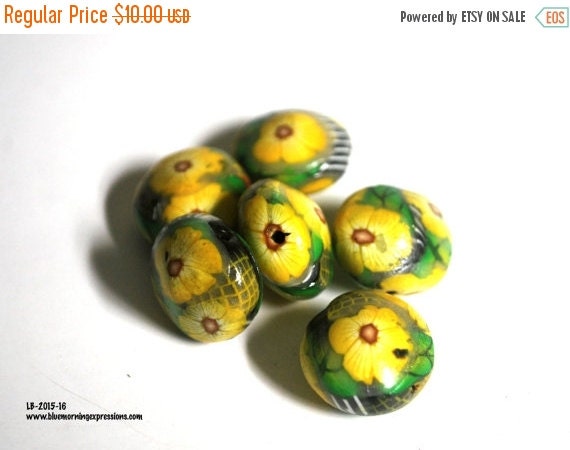 Yellow Gold Dichroic Glass Pendant, Pebble Texture, Silver Necklace
ResetarGlassArt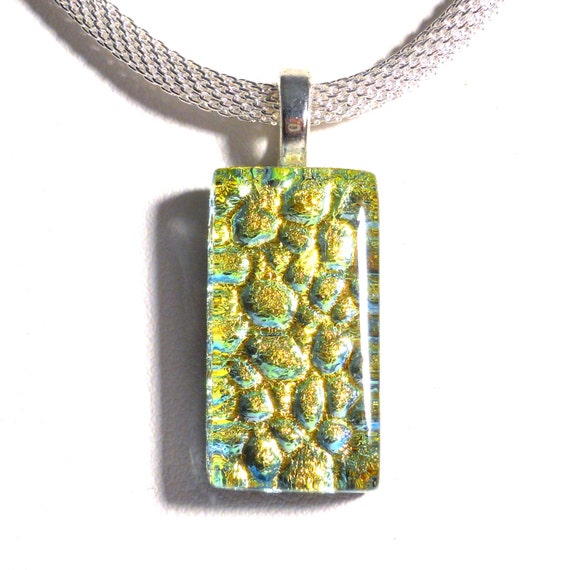 Dinosaur Baby Shower Banner – It's a Boy
AdorebyNat
Fall Maple and Oak Leaf Coasters in Filet Crochet - Set of 4 - Handmade Decor Accent or Decoration
RSSDesignsinFiber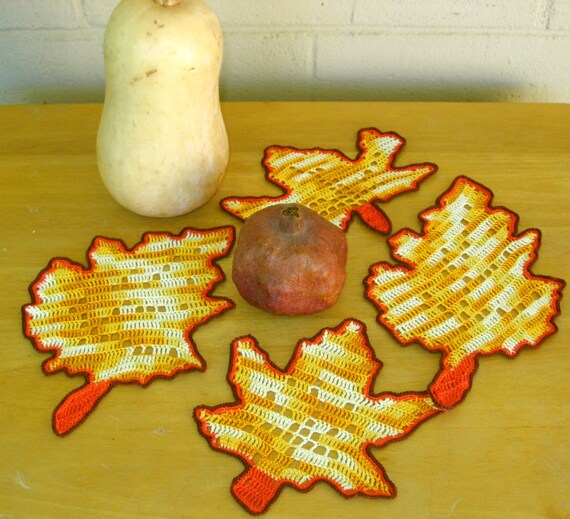 Good Mountain Morning Yellow Oval Dichroic Glass Cabochon Pendant
Umeboshi
Girls Yellow Crocheted Dress with Matching Booties
CathyCreates
Yellow Malaysia Jade Earrings in Sterling Silver
ElunaJewelry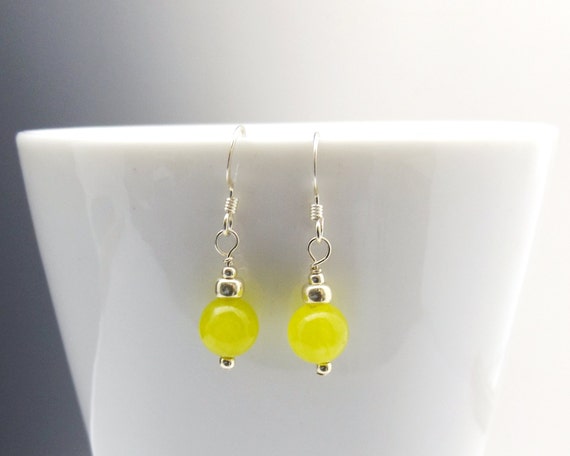 Orange Blue Dangle Earrings, Lampwork Beads, Turquoise Howlite, Summer, Handmade Jewelry
PrettyGonzo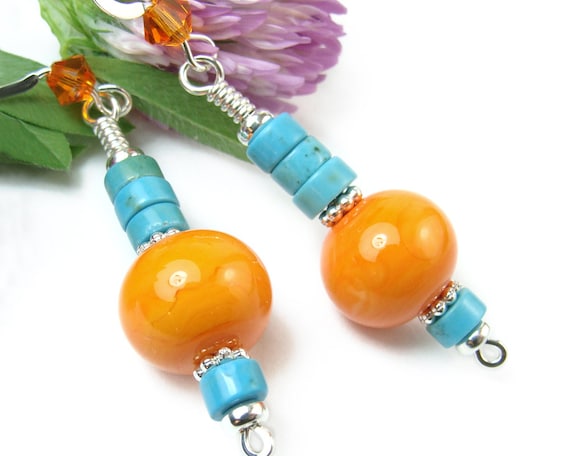 Hand Knit Golden Sunflower Cotton Dish Cloth or Wash Cloth
HollyKnitterCreation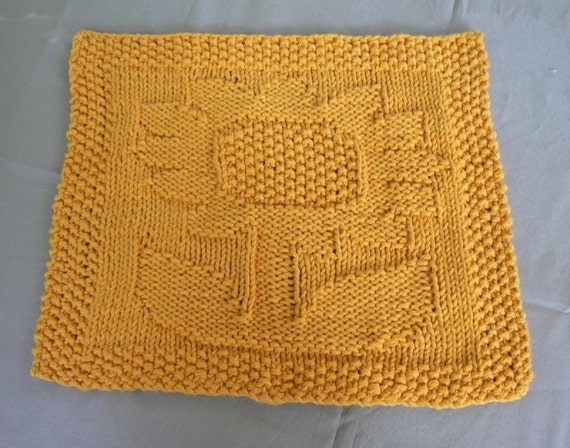 Dog Paw Print and Hearts Earrings, Yellow Lampwork Amber Copper Handmade Dangle Jewelry
ShadowDogDesigns
Bracelet and Earring Set Handmade Stunning Orange Swarovski Crystal Harvest Lampwork
Jazzitupwithdesignsbynancy
Flame Patina Copper Earrings
SolanaKaiDesigns
Sun Charms Gold Chandelier Yellow Orange Earrings Sunshine
BeadSouk
Autumn Gold Orange Yellow Brown Multi-Wrap One Size Handmade Bracelet
KatsAllThat
Loquats, Japanese Plums, 11 x 15, Watercolor, Print, Fruit, Home Decor, Decorative art, yellow, tropical
Watercolorsnmore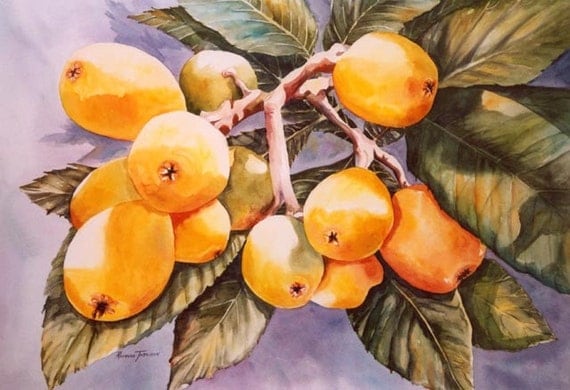 Dark Autumn Maple Leaves Over-the-Collar Bandana, Large-XLarge
SewAmazin
Opaque Bright Acid Yellow Handmade Lampwork Glass Beads
CovergirlBeads
Guitar Pendant Necklace Red, Pink or Yellow Enamel with a Sterling Silver Chain
TheSingingBeader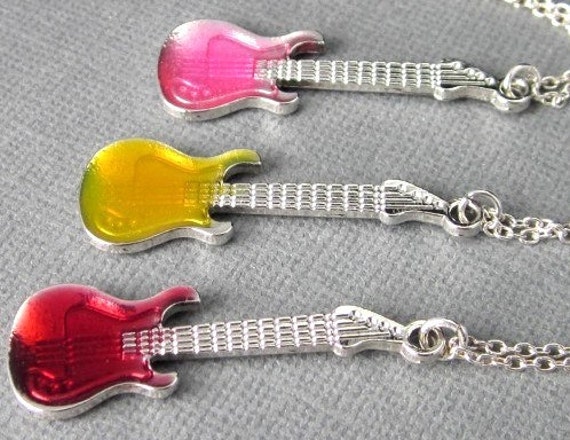 Lemon Drop Bracelet
Wyverndesigns
Embroidered Bee-lieve Lined Denim Half Apron - Vendor, Teacher, Waitress, or Gardner
SimpleEmbroiderySew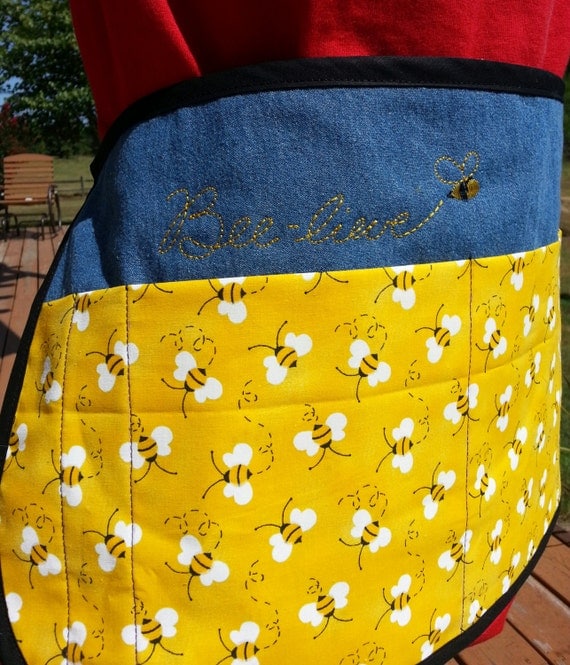 See something you just cannot live without or that would make a great gift for someone on your gift list? Buy it now because handmade, artisan jewelry is HOT, HOT, HOT and sells fast!
Enjoy all of these goodies, and if you don't see what you're looking for, you can find more at:
Week 1
Week 2
Week 3
Week 4
Week 5
Week 6
Week7
Here We Come A'Wassailing
Deck the Halls
God Rest Ye Merry, Gentlemen
Good King Wenceslas
I Saw Three Ships
The 12 Days of Christmas
All of these handmade designers are ready to make something for you. Just ask them!
Enjoy,
Julie and Blu