This is an American carol that was written in 1941 and was originally titled "The Carol of the Drum". It was sung by the Trapp Family Singers in 1955, and it was released by Harry Simeone Choral in 1958. The words and music were written by Katherine Kennicott Davis and tell the story of a poor boy who the Magi took along with them to see the baby Jesus. Since he was poor, he nothing to give but his drum. He garnered Mary's approval with his playing.
It was based upon a Czech carol and when she wrote the parts for her choral group, she had the tenor and bass creating the drum sound while her altos sang harmony to the soprano's tune. She was never able to identify the Czech tune that was her basis for this song.
When the Trapp Family Singers heard the song, they wanted to record it, and they did so just prior to their retirement. The song was renamed when Simeone recorded it, and both he and the Trapp family made minor changes to the original composition.
It is interesting to note that the story has a parallel French story that revolves around a juggler who had nothing to give the Virgin Mary, so he juggles in front of a statue of her. The statue smiles at him and/or throws him a rose to show her approval. In 1902, this story was an opera, and in 1984, it became a TV movie titled  The Juggler of Notre Dame.
This song has been covered 220 times in seven languages. Jimi Hendrix recorded this song, and it was the last song he ever recorded. It's worth looking up the video for it. It's typical Jimi 
 https://www.youtube.com/watch?v=gF59w_7mKMM
I am going to let you guess who these two awesome guys are singing this version of The Little Drummer Boy. Both have very distinct voices, but when blended, they lose their distinction. No, it's not Dylan, although he does have a version that, like Jimi, is typical him.
For the curious, it is Johnny Cash and Neil Young.
On that drumbeat, let's go shopping!
Big Red Heart with Roses
Handmade OOAK Bracelet Sugilite Pink Amethyst Swarovski AB Silver With Decorative Toggle Clasp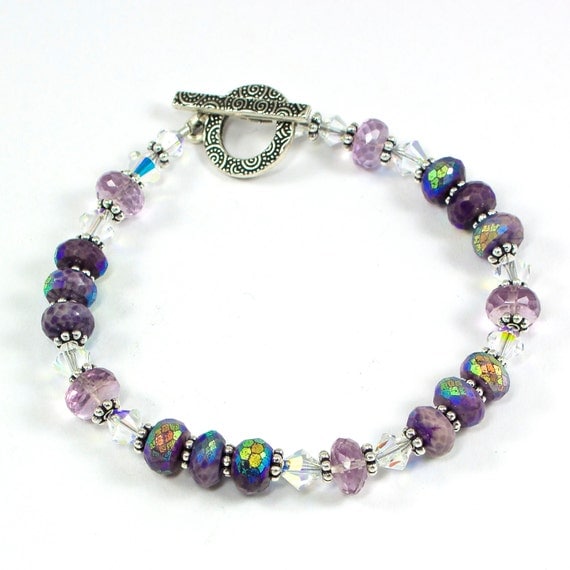 Pink Quilted Look Cover fits Silhouette Cameo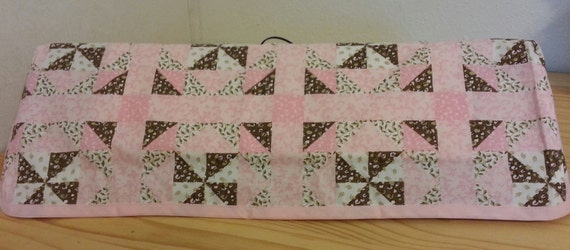 Pink and Yellow Necklace and Earring Set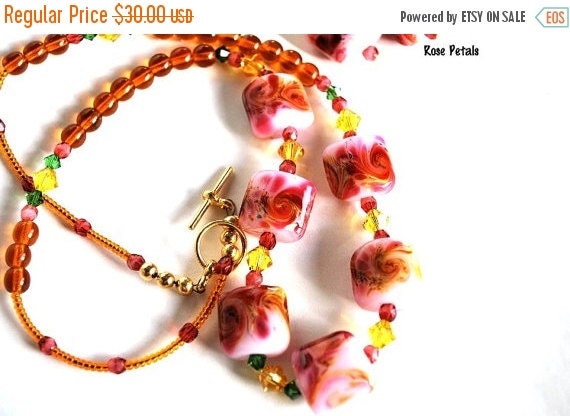 Pink Blossoming Friendship Tree Handcrafted Greeting Card Any Occasion
Victorian Charm Bracelet, Pearl Bracelet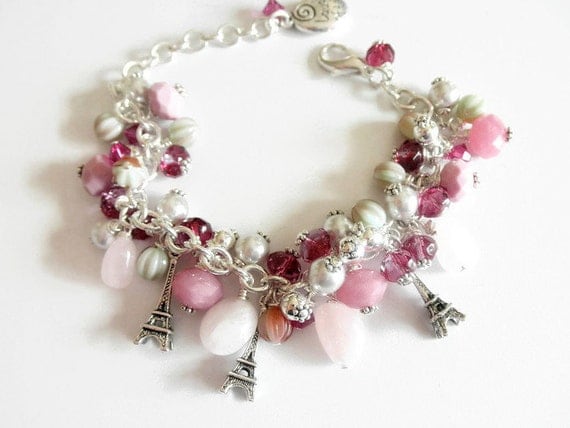 Sparkling Pink Dichroic Glass Dangle Earrings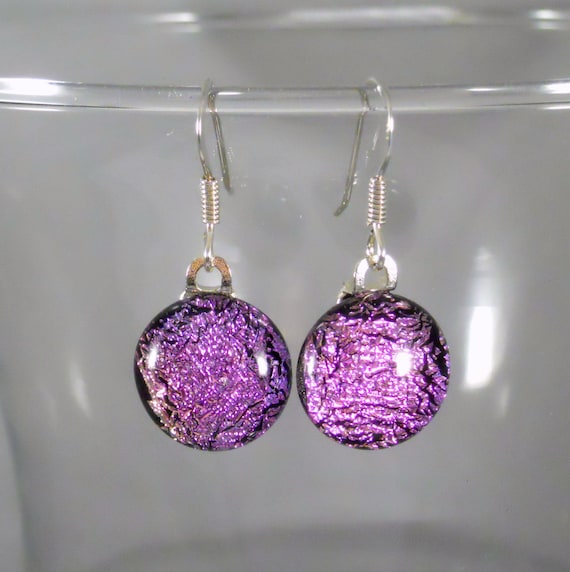 Peach Freshwater Pearl Dangles, Swarovski Crystals

Paris Party Centerpieces in Pink for Birthday
Pink Jade Gemstone Bunny Rabbit Charm Bracelet
Kumihimo Dragon Scale Salmon Pink Plus-Size Handmade Bracelet
Flamingos ACEO watercolor print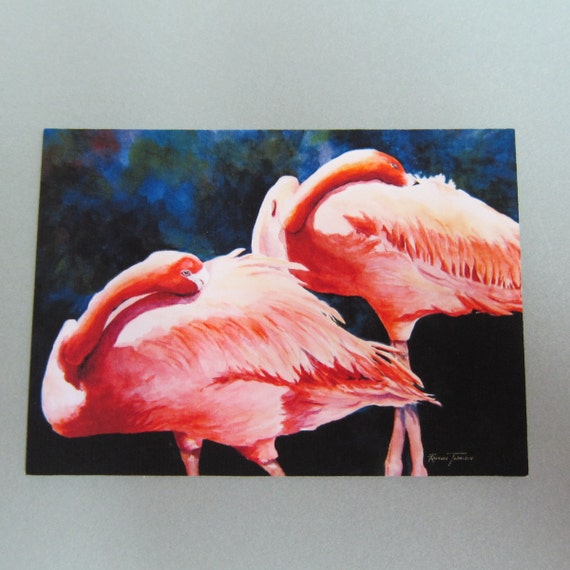 Candy Cane Westie Terrier Applique Embroidered Hand Towels Pink
Hearts And Swirls Wood Wall Art Handmade From Oak Wood
KevsKrafts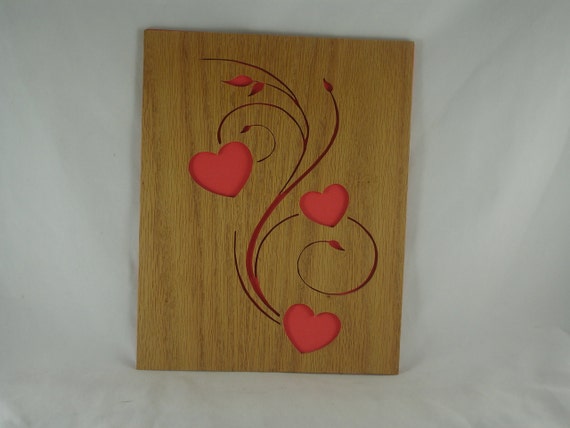 Sleeveless Girls Crocheted Dress
Orange White Shell Fan Handmade Beach Necklace
Wild Flowers Hand Painted Polymer Clay Pendant
Ribbon Yarn Scarf
Short Small 14 Inch Choker Rose Petal Pink White Beaded Opalite Czech
Opaque Light Pastel Bubble Gum Pink Handmade Lampwork Glass Beads
Pink Rhodonite Oval Gemstone Sterling Size 8 Ring
See something you just cannot live without or that would make a great gift for someone on your gift list?
Buy it now because handmade, artisan jewelry is HOT, HOT, HOT and sells fast!
Enjoy all of these goodies, and if you don't see what you're looking for, you can find more at:
Week 1
Week 2
Week 3
Week 4
Week 5
Week 6
Week 7
Week 8
Week 9

Here We Come A'Wassailing
Deck the Halls
God Rest Ye Merry, Gentlemen
Good King Wenceslas
I Saw Three Ships
The 12 Days of Christmas
Children Go Where I Send Thee
Do You Hear What I Hear?
All of these handmade designers are ready to make something for you. Just ask them! 
Enjoy, 
Julie and Blu