This pretty Christmas carol is not found in crumbling hymn books or on the back of a bar napkin from a pub in Ireland dating to the 14th century. Nope, this lovely song is a much more modern tune that has a very interesting history.
Written in October of 1962 by Noel Regney and his spouse, Gloria Shayne Baker, this was both a response to a project request and a plea for peace. These two wrote together often enough, but it was usually Noel who wrote the music and Gloria wrote the lyrics except in this case. They were contacted by a record producer to come up with a new Christmas song, and they hesitated because they were opposed to the commercialization of Christmas. Instead, the Cuban missal crisis was his inspiration for the lyrics. The pair was not able to perform their song because it caused them great emotional despair.
The lyrics "Said the night wind to the little lamb, 'Do you see what I see?'" and "Pray for peace, people everywhere" were written while watching mothers pushing their babies and toddlers along the streets in New York. The whole thought of the Cuban Missal Crisis broke their hearts and fed the fuel to create. This crisis was very real, and people lived with the threat of nuclear war at any moment. They wrote the song while desperate for peace, and it was released after Thanksgiving of 1962, which was after the resolution of the crisis.
The most well known rendition of this song is by Bing Crosby who performed it on the Bob Hope show. The most admired performance of this song by the authors was Robert Goulet's version because it was as if he were shouting "pray for peace, people everywhere".
On that note, here is Mr. Goulet's version.
While the crisis ended and other things took place, this is still a very powerful song that has been part of the Christmas tradition for over 50 years.
As you enjoy this song, take a look at all of these wonderful gift ideas from some very talented artists and collectors.
White Howlite Bracelet with Gunmetal Charm for a Small-Medium Wrist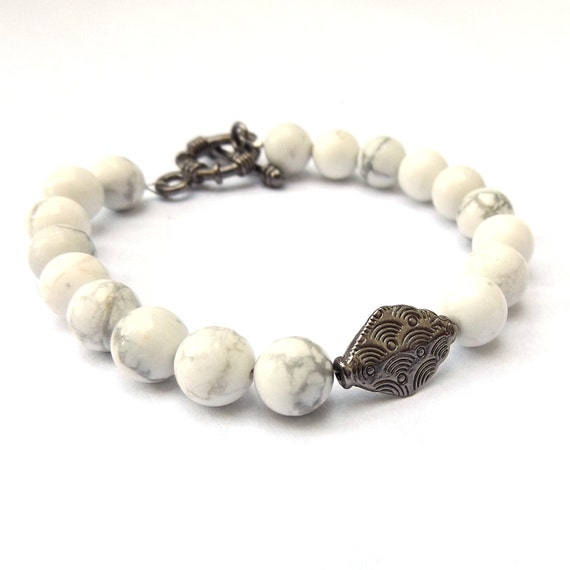 Romantic Couple Dancing
Paris Theme Cover fits Silhouette Cameo

Puppy Love Dalmatian and Beagle Hanging Dish Towel With Hand Knit Topper and Ties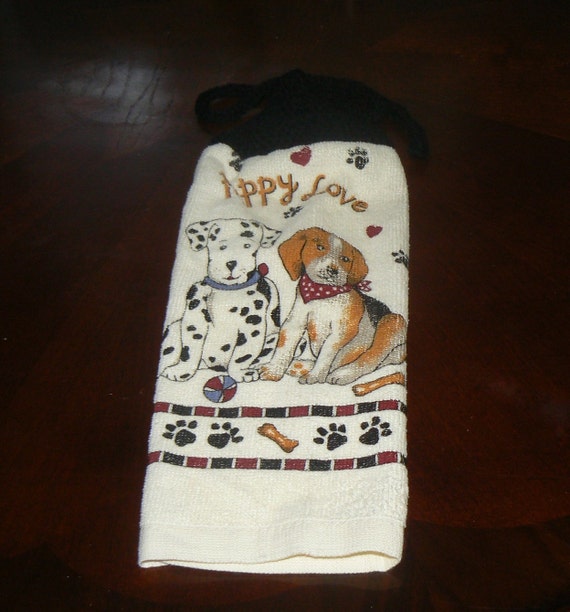 925 India Sterling Silver Cuff Bracelet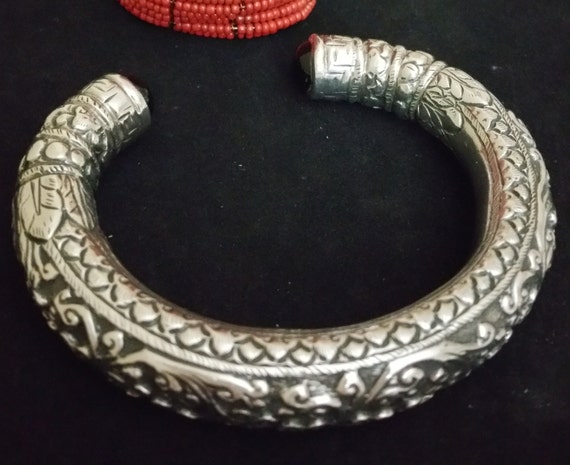 Earthy Jasper Carnelian Earrings Carved Bone Beads Gold Tone Handmade Jewelry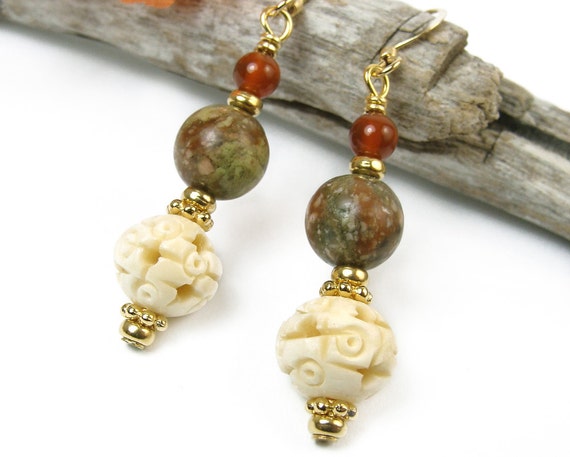 Crocheted Snowflake Ornament
Red and White Christmas Angel Pendant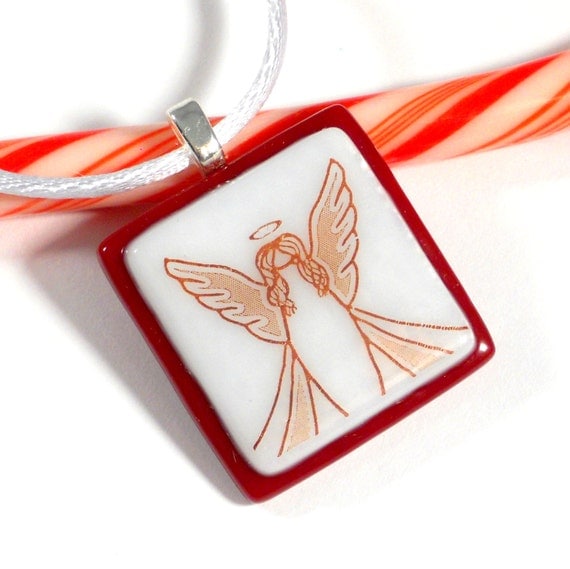 Hand Beaded White Flower Earrings
White Freshwater Pearl Bracelet
White Pearl Bracelet, Victorian Style Bracelet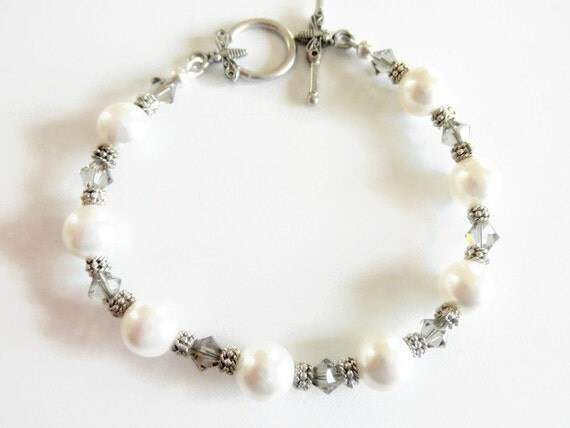 Gnome Party Tent Cards
Vintage Wedding Bouquet Necklace
White Heart Bead Necklace and Matching Earrings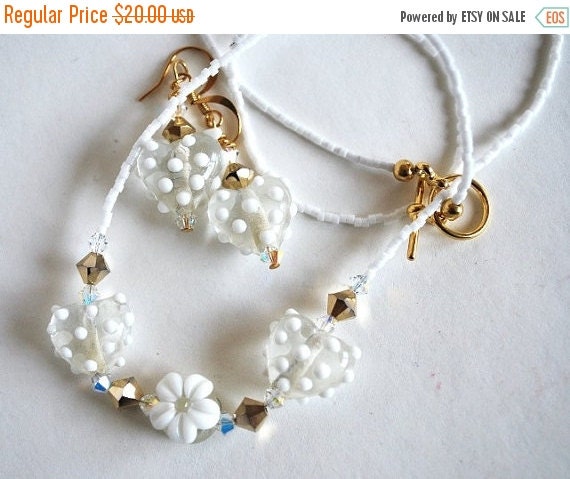 Ivory White Art Deco Vintage Plastic Earrings Scalloped Shaped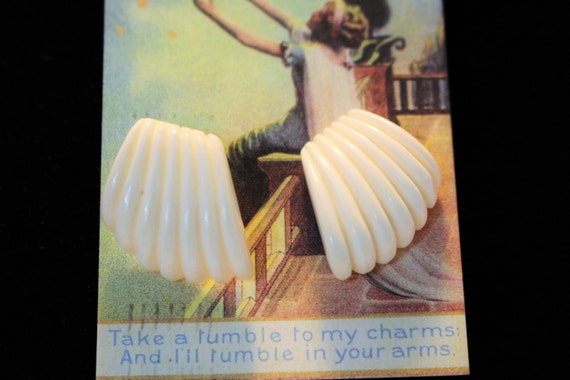 Rustic Natural Magnesite and Copper 19 inch Gemstone Necklace
Three Shepherds Christmas Ornament using White Lace
Cow, Rooster, And Chicken Farmyard Scene Christmas Ornament
Ladies Shawl Wrap Hand knit Ladder Lace Winter White Caron Simply Soft Cream
Opaque White Handmade Lampwork Glass Beads
Lampwork Sterling Silver Earrings
White Pelicans 5 x 7 note card print of original watercolor painting Florida migrating birds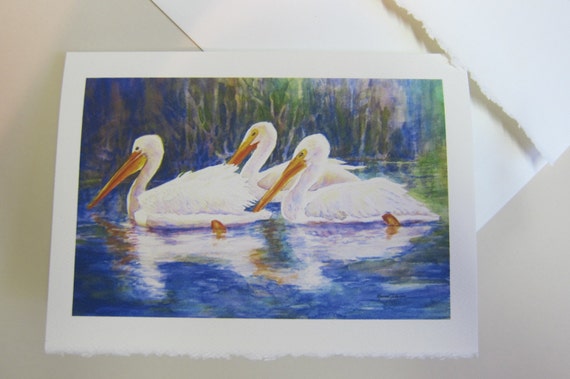 Classic Red Tartan Plaid Pet Scrunchie Neck Ruffle
Christmas Snowman Earrings, Handmade Swarovski Pearl Crystals Holiday Winter Jewelry
White Glass Pearl Necklace Set Two Strands With Earrings Gift Box
White Mother of Pearl Shell and Diamonique Sterling Earrings Judith Ripka
See something you just cannot live without or that would make a great gift for someone on your gift list?
Buy it now because handmade, artisan jewelry is HOT, HOT, HOT and sells fast!
Enjoy all of these goodies, and if you don't see what you're looking for, you can find more at:
Week 1
Week 2
Week 3
Week 4
Week 5
Week 6
Week 7
Week 8

Here We Come A'Wassailing
Deck the Halls
God Rest Ye Merry, Gentlemen
Good King Wenceslas
I Saw Three Ships
The 12 Days of Christmas
Children Go Where I Send Thee

All of these handmade designers are ready to make something for you. Just ask them! 
Enjoy, 
Julie and Blu
PS – last week, I included a copy of the song, but in editing, it was lost – so here it is again: